College comes with an illusion of freedom, with most students assuming they can decide whether or not they should attend class. While you will have some self-determination and liberty, regular class attendance ought to be mandatory. Skipping classes should happen in rarity, once or twice per semester.
Missing more classes can disrupt learning and lead to diminished grades. The most important element of college is showing up for class. Skipping class means that you forego vital chances to learn. Here are some reasons why students need to attend lessons with intent.
What Does Presence With Intent Mean?
As a college student with tons of responsibilities, your time is precious. However, attending class is not enough and will not guarantee improved grades. What students do in the classroom is just as important as being present during lectures.
In this sense, attending class with purpose means getting the most out of every classroom session. This means acquiring as much learning as possible in a classroom session. The habit of attending class with purpose demands preparation, intent, and motivation. When you desire to learn, you will feel that the sessions are worth your time.
The point here is that being present is just one element of the learning process. Effective learning demands action on the part of the learner. So, first, the learner needs to read the materials assigned for the course. Then, preparing for the next class allows students to anticipate content and get ready with questions. Finally, students needing more time can order a custom paper writer service online.
Most professors expect students to prepare ahead of classes. They deliver course material, assuming all students have done basic readings on the concepts taught. If you are ready, you will find clear and smooth courses.
As part of your preparation, review your notes to jog your brain and get in the right mental frame. Make sure to arrive early for class, as this allows you to prepare. Most importantly, learn to pay attention and eliminate distractions like phones.
Take notes as your professor talks, recording important material to facilitate your revision later. Feel free to query if you need help comprehending some concepts.
Why Is Attending Class Important?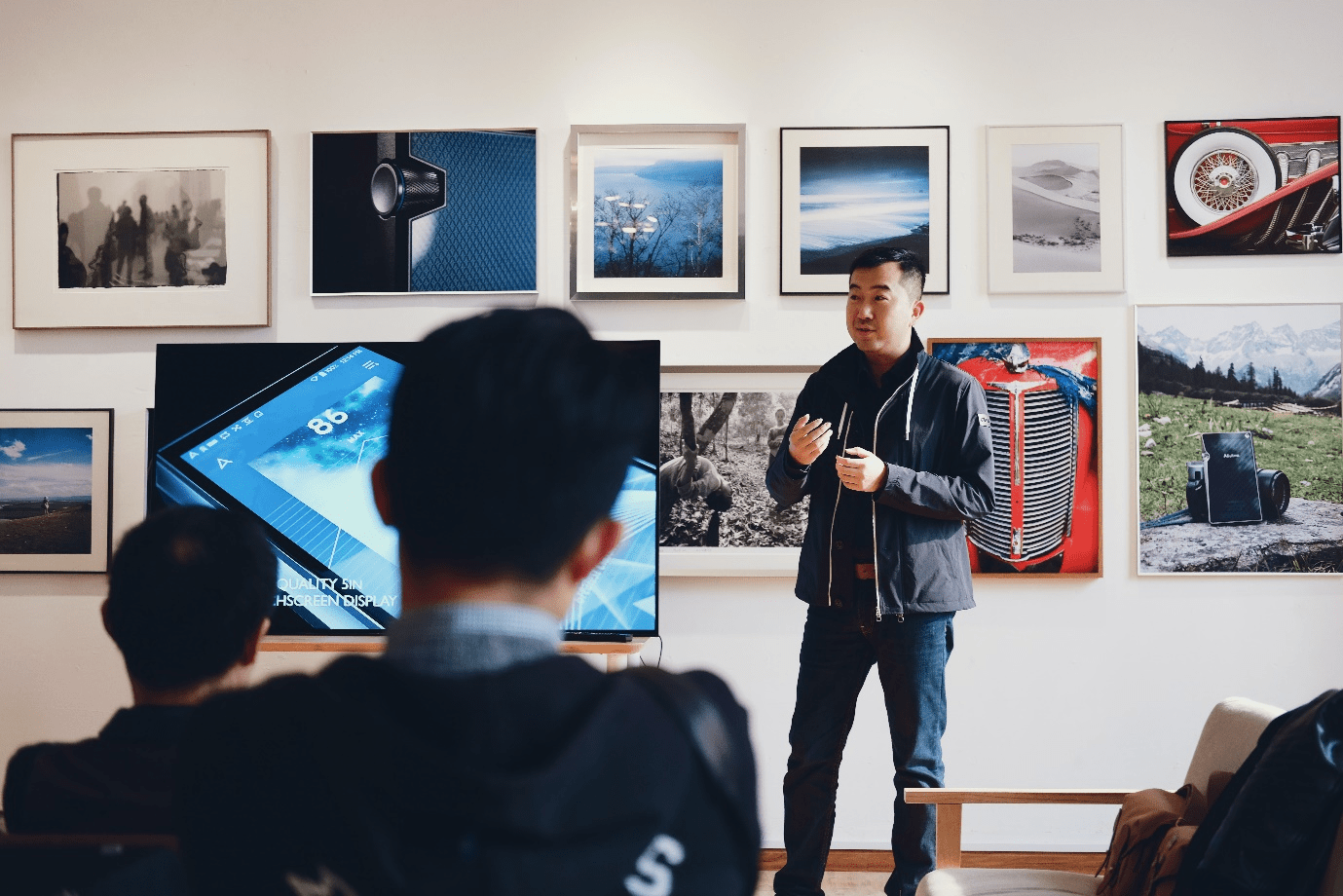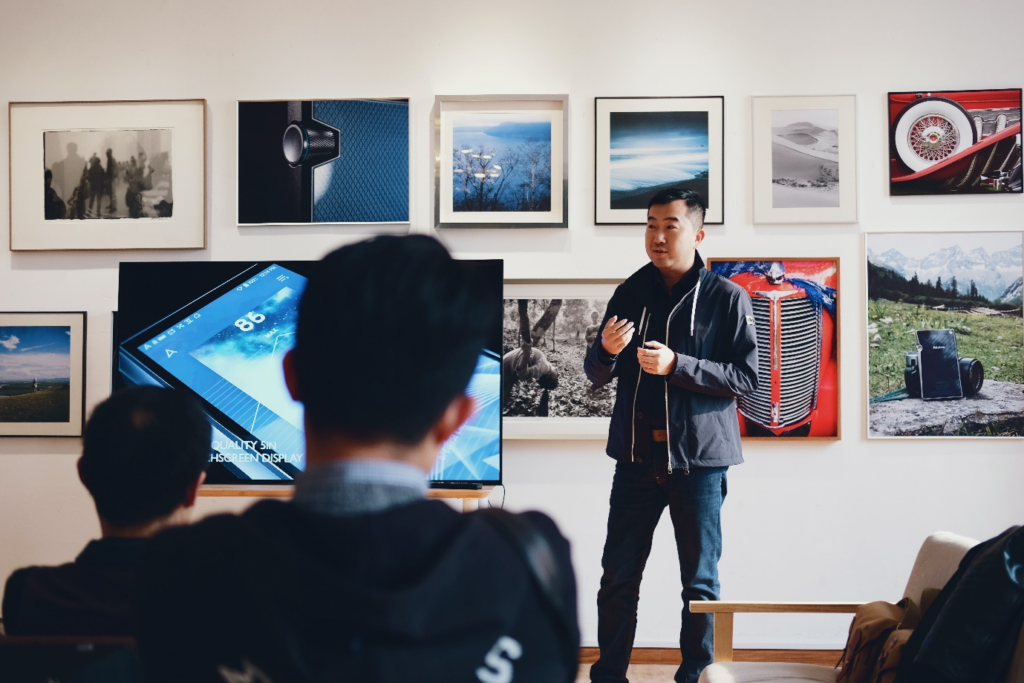 An important question to ask at this stage is whether appearing in class is even that important. Students have many other activities competing for attention, including urgent assignments, extracurriculars, and social obligations. It only makes sense to attend class if it appears at the top of your priority list. Here are some reasons students should always try to be purposefully present in class.
To Easily Make Connections Between Concepts
Presence with purpose allows students to connect concepts taught in class and practical knowledge. When present during lectures, students can find linkages between past readings, practical knowledge, and the concepts being taught. The connections form the basis of all learning that takes place. Those who have tons of assignments can benefit from online paper writing service.
To Benefit From Knowledgeable Professors
College professors are amazing resources for learners. They come with years of accumulated knowledge and industry experience. During lectures, the professors share insights and stories about their experiences. Students who attend these sessions can tap into their skills and knowledge. In addition, you can get a mentor to help with your academic and career journey.
To Benefit From Peer-Peer Learning
Class sessions allow students to interact with each other, share ideas, and take part in discussions. During the meetings, students can brainstorm on issues, share perspectives, and find solutions to complex problems. Group sessions allow students to evaluate their understanding of issues and educate others on what they know. If you need assistance with a project, engage professionals from a dependable website like paperwritingservice.net.
To Prepare for Examinations
Another reason to attend class is that it allows students to prepare for tests. Evidence shows that most professors emphasize concepts they intend to include in tests. You can tell which facts and ideas are likely to be in the tests based on the weight lecturers give them during class sessions. You can also use the sessions to ask questions and get more insight on assignments.
Remember, the goal of attending class is to gain as much as possible from each session. Students can make the most of their classroom attendance by making inquiries. For example, ask if you need help comprehending a point or need an additional explanation of a concept.
This article highlights some reasons why college students should always attend class. Being purposefully present during lectures allows you to benefit directly from professors' knowledge and experience. Ensure to take meticulous notes to help you all through your private study. If you intend to skip class to deal with an emergency, be proactive and reach out to your professor.