One of the most dreadful tasks that college and university students have to deal with in their academic careers is essay writing. This task not only contributes to their overall academic performance but also helps sharpen their writing and communication skills Thus, it is essential that every student learns how to write an essay that is interesting and unique. But, most students are unable to craft great essays due to the inability of comprehending the essay prompt or having poor writing skills. Others also find it hard to beat essay deadlines.
Nonetheless, that should not worry you much. You can seek professional writing help from an academic writing service or consider the following essay college tips.
What is a great essay?
The first question you need to ask yourself before you begin writing your paper is what a great essay is. This is because all academic instructors expect you to write top-notch articles. But, you may not know what they imply by that.
A great essay is an article that has a smooth and systematic flow, complies with the quality standards of essay writing, has an interesting story, and does not contain any errors. Crafting such an essay will help you get the academic grades you have always been dreaming about.
How to choose the best topic
The second step in writing a good essay is selecting the best topic. Your professor may ask you to choose your own topic. This is quite easy as it gives you the opportunity to select a topic that is not only intriguing but also interesting. But, you first need to define the purpose of your paper. Is it to persuade or inform?
Once you determine the purpose of your paper, you will have to conduct research on topics you find enthralling. So, think about your life. What do you find interesting about it or what interests you? Note down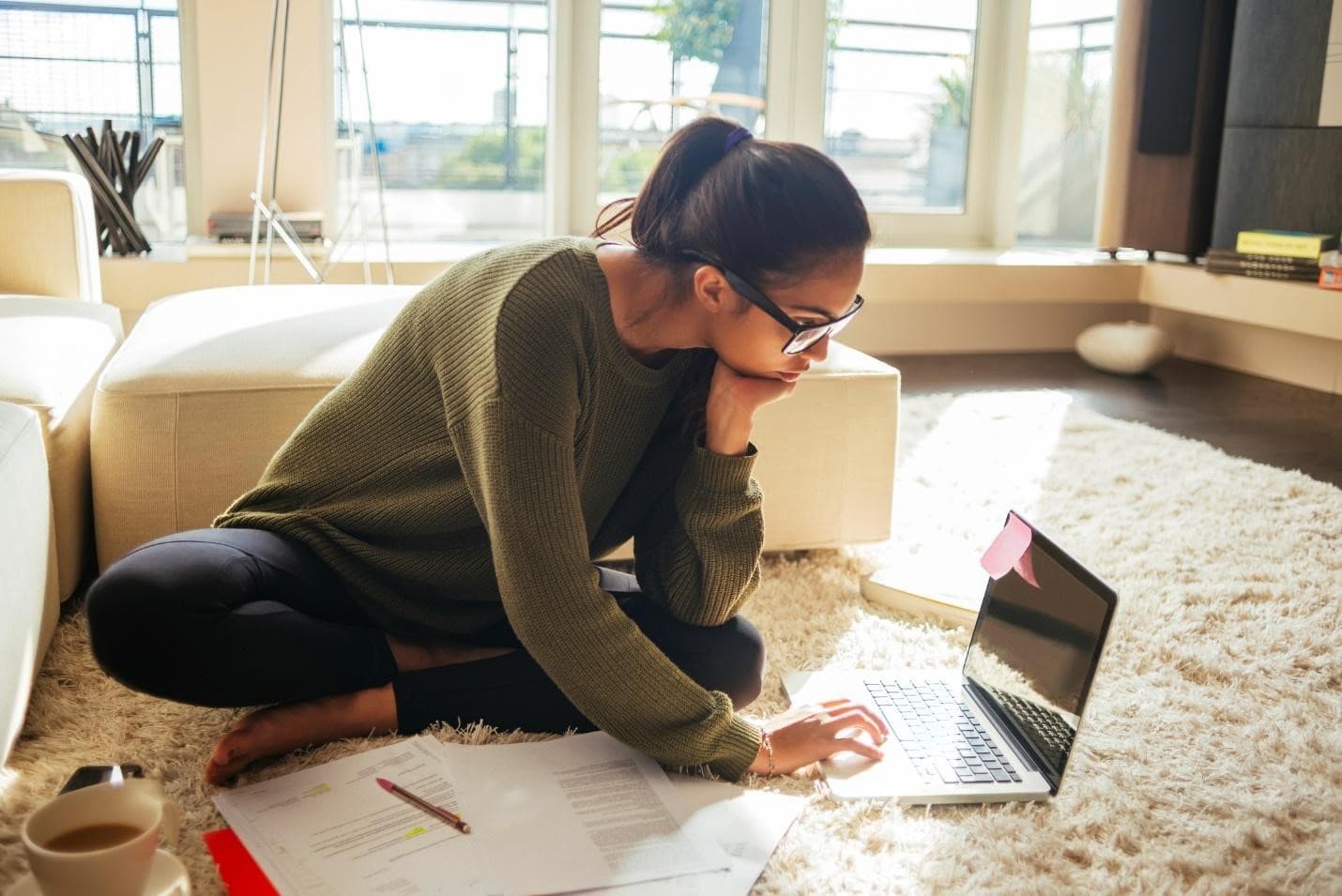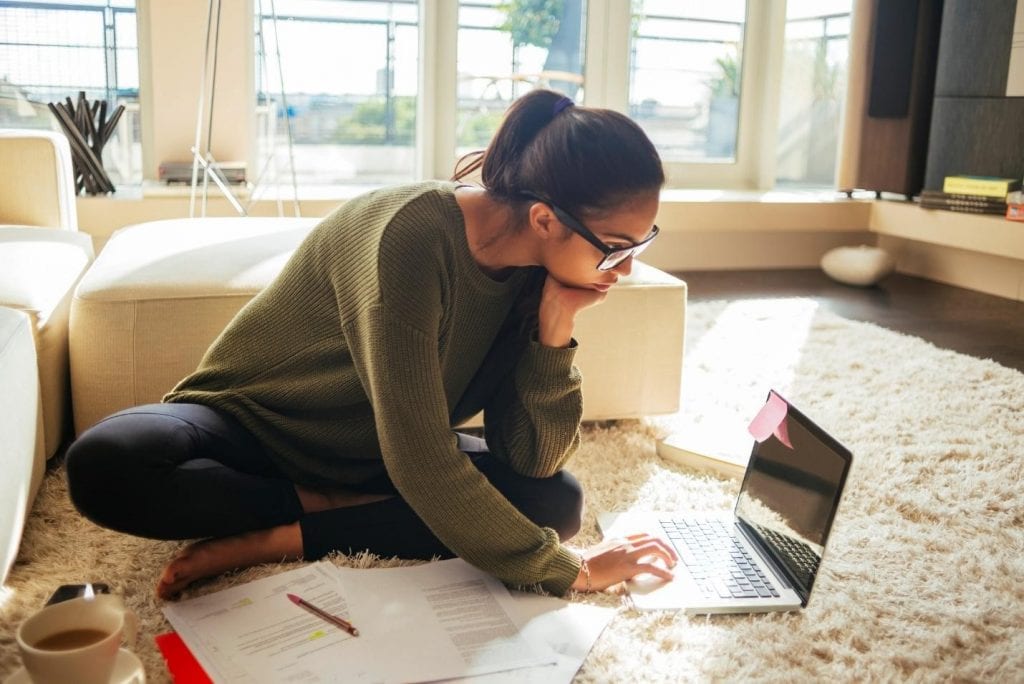 these subjects. After, assess your options. Choose a goal that adheres to the goal or purpose of your essay. If you find it hard to select an interesting topic, do my essay service in the UK  can easily choose a topic for you and write an essay.
Improve your grammar skills
Grammar skills are very crucial in essay writing as they help showcase your writing skills as well as define your personality. And before you expertise in essay writing, you need to have good grammar skills. So, practice writing on a regular basis. This will help you note the progress that you are making. Also, consider reading other people's articles and gather the tips which they use to make their papers interesting. Moreover, you can purchase custom essays from custom writing services and read articles written by proficient authors.
Practice in writing on different topics
To become a professional in essay writing, you need to have a vast knowledge of the different essay topics. This is because your professor may ask you to write an article on any topic. And, you need to be ready for that. So, when doing your regular writing practice, practice with different essays such as American dream essay topics.
Doing so helps you prepare for any essay topic your professor has in store for you.
Write an outline
Now that you have an essay topic to work on, create an outline. The fundamentality of an outline is that it helps organize your thoughts and ideas as well as simplify the writing process. Your outline should include all the ideas that you want to incorporate in your paper. It should comprise of:
An introduction. The paragraph that introduces your essay.
2 – 3 paragraphs elucidating the main idea with examples.
Conclusion. The paragraph which summarizes and concludes the essay.
Use usual essay examples
If you find it hard to write your paper after creating your outline, you can use the usual essay examples to better understand how to start writing your essay. Figure out how other professional writers begin their essays and how they make them flow in a smooth and systematic manner. This will help you develop an idea of how best to approach your paper and make it fascinating.
Give your work to professionals
If you don't have time to write your paper, give it to a professional. This is one of the simplest ways to buy an essay from professional essay writing services. The professional writer will have a look at your paper and notify you of all the necessary changes you need to make in your paper to ensure that it is error-free and intriguing.
Proofread your paper
Proofreading is among the final steps of essay writing. It is whereby you revise your work to ascertain that it is error-free and that it responds well to your essay topic. So, go through your paper after writing it and correct all the mistakes you come across. Revise it again to warranty that it is error-free and flows in a smooth manner.
In conclusion, writing an essay may be a dreadful and intricate task for many students. But, with continuous writing practice, you can improve your writing skills and become an expert in it. You can also seek writing help from an academic service and have the team of experts provide you with custom essays that you can use to boost your writing skills. Moreover, above are some essay college tips that you can use to write a great college essay.