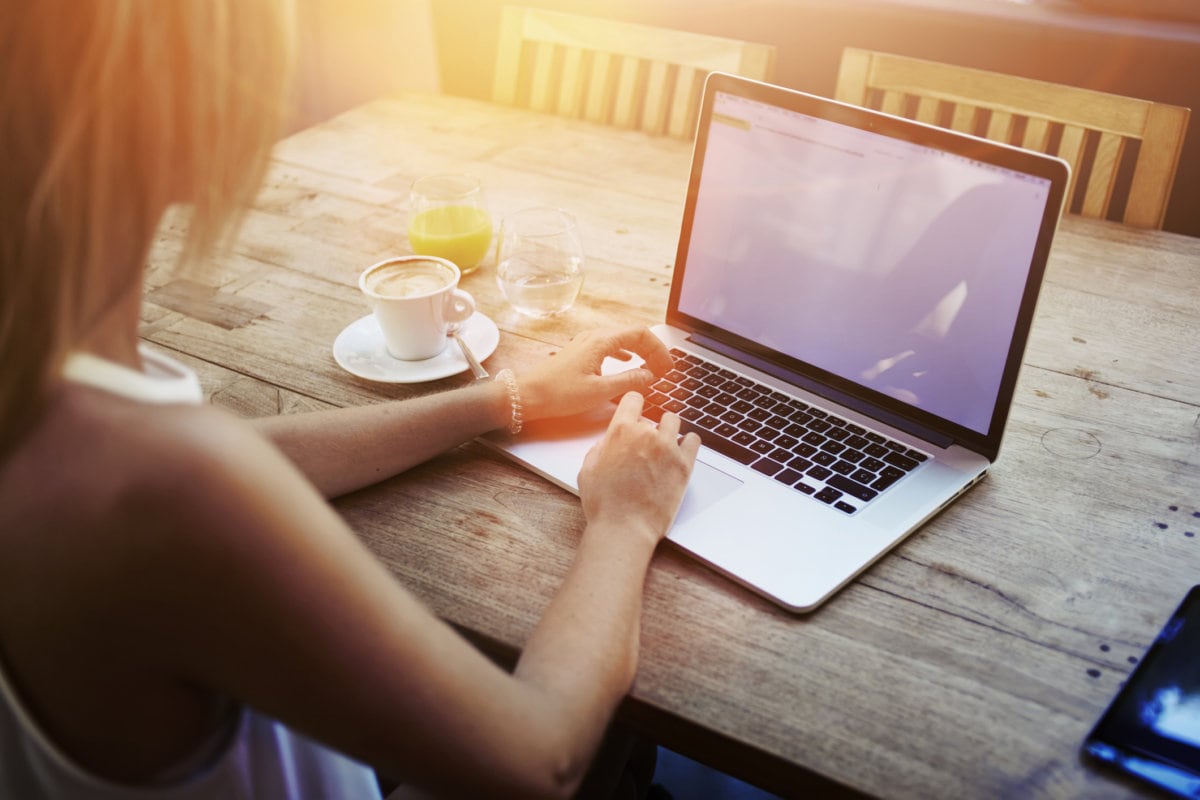 Data and information are a significant resource in any enterprise. Data needs careful and secure storage for better access, study, and analysis for informed future business choices. Microsoft's SQL Server 2012 is one of the widely used systems in offering data warehousing functionalities. Moreover, Microsoft Corporation is the leading vendor of IT certifications and exams, that can help to establish your career in a database managing field.
In this article, we're going to provide you with the facts about the Microsoft ExamSnap exam, which is the last one in the series of the three, that earns you the MCSA: SQL Server 2012/2014 certification.
Why Professionals Choose MCSA: SQL Server 2012/2014 Badge?
As long as Microsoft is one of the leading software developing corporations, its credentials are demanded and recognized worldwide. The company offers a big range of certifications for specialists of different levels: entry, associate and expert. It is a great chance for every candidate to start their career in Microsoft or boost it by advancing his/her skills.
The MCSA: SQL Server 2012/2014 certification is designed for employees who want to get the job of a database developer or analyst. To apply to this credential, you should have only basic IT knowledge and skills or any of the Microsoft MTA badges. If you feel ready, you should register and pass 3 Microsoft exams, which are 70-461, 70-462, and 70-463.
Microsoft 70-463 description
Microsoft 70-463 is about implementing data warehouses using Microsoft SQL Server 2012/2014. The exam is important for Warehouse engineers who are mostly involved in the hands-on creation of business intelligence (BI) solutions such as data cleansing, Data Warehouse implementation and Extract Transform Load (ETL). The exam tests skills in:
Designing and implementing a data warehouse;
Extracting and transforming data;
Loading data;
Configuring and deploying SSIS solutions;
Building data quality solutions.
Microsoft 70-463 is a two-hour exam that consists of 40-60 multiple choice questions extracted from the above topics. As part of exam requirements, candidates are only eligible to sit for this test once they have paid a registration fee of $165.
You can prepare for exam 70-463 using the materials from the Microsoft website, official study guides and videos. As for the optional material, you can visit ExamSnap website to download the most valid and updated exam dumps.
Below, find the tips on how to exam dumps can assist you in your prep process for 70-463 exam.
Acing your Microsoft 70-463 with Exam Dumps
Be relaxed
Sometimes passing your exam not only relies on the knowledge and skills acquired but also the ability to handle the pressure of the test. ExamSnap puts you precisely in the same situation as that of an actual exam. This is because all the dumps on this resource are provided in a vce format that can be opened with the help of the VCE Exam Simulator. Here you keep everything away and focus on the exam questions. Also, you'll be prepared for different types of questions you are going to meet in the test and its structure. As a result, you will sit for the real assessment relaxed and confident because ExamSnap has tested your readiness to the limit.
Accelerate your study
Reading and getting knowledge is good, but gaining skills is even better. Exam dumps are the best tools to revise the learned material. Remember that dumps are emulations and simulations of what your test may look like, thus they cover all exam objectives. Using them in your prep process for 70-463 exam, you find the topics you need to focus on, read more, practice, and as a result, you enhance your exam preparation.
Manage time
Making an effective plan in which you devote some time to cover each topic that will be tested in the exam is essential. Knowing the time allocated for the test, a number of questions, their types, using the VCE Exam Software with the updated exam dumps equip you with the skills to tackle all exam questions within the given time. Since you can train unlimited times with the VCE Software, you can easily develop time management skills.
Gauge your readiness
You might feel not ready for your exam every time you prepare for it. ExamSnap's dumps are similar to the test you wish to pass. You can define your strong and weak points by tracking your final results and thus, you have some extra time to focus on those topics that still need your attention.
Exam dumps will also tell you whether the methods of preparation you applied are appropriate or you need to change them.
Jogyourmemory
It might have taken several seasons since you did any actual exam, and your memory is not as active as it used to be. Exam dumps can stimulate your mind before your actual preparation process starts because it assesses your proficiency in every concept. Stimulation will make it easy for you to grasp any new knowledge you may come across as you prepare.
Improve your answering process
You might have the best answers but lack the right language and framing. Take advantage of exam dumps to improve the way you answer your questions. Learn from the solutions the exam dumps offer you and make your answers perfect for evaluation. Try both free dumps and a premium file for 70-463 exam available on the ExamSnap website and you'll see how easy the exam would be for you.
Improve your adaptability
The exam situation is never the same, given the uncertainty you might feel sitting for every exam. You need to adapt to the environment of the test. Exam dumps are an excellent way to create your adaptability to any environment. Use as many braindumps as possible to gain resilience and stamina to take you through the actual exam situation.
Gain a positive mindset
Having used other methods to prepare for your Microsoft 70-463 exam, you need to affirm yourself. Exam dumps are a way of building that internal optimism to face the exam and pass it. This means that even when the question sounds challenging, you will not panic but face it head-on.
Career Prospects
Earning the MCSA: SQL Server 2012/2014 certification you also obtain extra career opportunities. You can find a new job or be promoted at your current work and get some of the next professions:
Software Developer;
Database Developer;
Data Manager.
The average salary of MCSA professionals is $74, 000 per year according to the research done by Payscale.com.
Conclusion
The time to build your career and shine has eventually come. Microsoft 70-463 is a perfect tool to ensure that you gain a precise understanding of SQL Server. Use our recommendations and preparation materials such as exam dumps from ExamSnap and increase your chances of passing the test on the first try. Make arrangements to register for this exam and remember that there are 2 other exams (70-461 & 70-462) which you are required to pass in order to earn the MCSA SQL Server 2012/2014 badge. All the best!