The journey to college begins with a single step: conquering standardized tests like the SAT and ACT. These tests, often regarded as towering hurdles, can be daunting. However, with the right strategies and attitude, they can become manageable, even conquerable challenges.
These exams may seem like impossible mountains to climb, especially when you're juggling multiple responsibilities, including school assignments and essays. Using a write my essay for me service is a great way to load some of these responsibilities off from your shoulders while you focus on the exam prep. Facing these challenges head-on will build skills that not only help you conquer the SAT and ACT but will also prove invaluable throughout your college career and beyond.
Understanding the SAT and ACT Exams
The SAT and ACT exams are two of the most recognized standardized tests worldwide. Colleges and universities use these exams to assess your comprehension of high school level academics and your readiness for college. The SAT consists of sections like Math, Evidence-Based Reading, and Writing, each designed to assess your abilities in these critical areas. On the other hand, the ACT covers similar sections, with an additional Science section, giving it a slightly broader range. By thoroughly understanding these exams' structure and content, you can develop a tailored study plan. Instead of viewing these exams as a monumental hurdle, consider them an opportunity to demonstrate the skills that make you a competent essay writer, capable of handling intricate topics and complex arguments.
Planning Your Preparation
Going into your SAT or ACT preparation without a strategy is like embarking on a cross-country road trip without a map or GPS. A plan helps you prioritize your efforts, keeps you on track, and reduces the likelihood of overlooking critical areas. The first step is to create a study schedule, dedicating specific hours each day for focused studying. This ensures that your study sessions are consistent and frequent enough to maintain a steady pace of progress. Secondly, identify which topics within the subjects you struggle with most and focus on these areas. Lastly, incorporate practice tests into your study routine to simulate the actual exam conditions and familiarize yourself with the format and question types. This practice can greatly reduce test-day anxiety.
Test Preparation Strategies
The preparation phase is where you lay the groundwork for your success. Here's how to do it right:
Focused Study
It's easy to believe that the longer you study, the more you learn. However, numerous studies show that shorter, focused study sessions are more effective. The reason is simple: our brains can only maintain peak focus for a limited time. After that, our attention and retention rates start to decrease. By scheduling regular breaks, you can maintain a high level of focus and efficiency.
Practice Tests
One of the most effective ways to prepare for the SAT or ACT is by taking practice tests. These tests not only familiarize you with the format and question types but also help you gauge your current level of preparedness. Regularly taking full-length practice tests and comparing your scores can give you valuable insights into your progress, similar to how an essay writer improves by regularly writing essays and critically assessing their work.
Review Weaknesses
After each practice test, take the time to thoroughly review your mistakes. Understanding why you missed a question and how to correct it is key to avoiding similar errors in the future. This concept is not unique to test prep; it's a technique employed by some of the best dissertation writing services to ensure the quality of their output.
Learn Test Strategies
Lastly, mastering test-taking strategies is an important part of your preparation. These strategies include time management, intelligent guessing when you're unsure of an answer, and understanding how to pick out key information from questions and passages.
The Night Before the Exam
The night before your exam, take some time to gather all the required materials for test day, including your admission ticket, ID, calculator, pencils, and erasers. Once everything is prepared, take the rest of the night to relax. Last-minute cramming can lead to increased stress and fatigue, reducing your performance on test day. Instead, engage in some light review if necessary and then unwind with a good book or movie. Ensure you get a good night's sleep to wake up refreshed and ready for the challenge.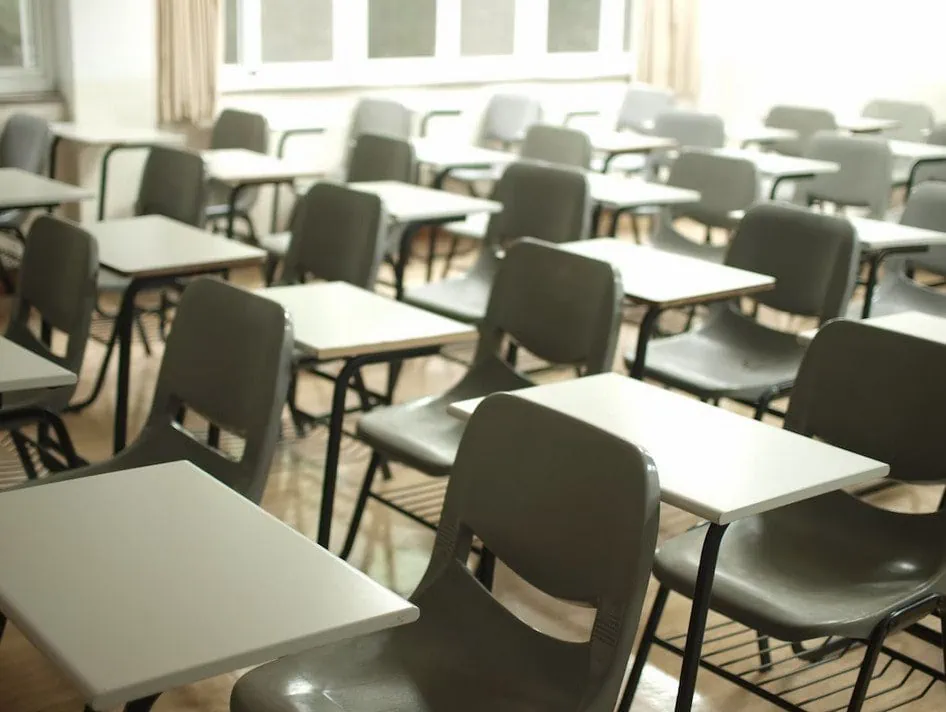 Exam Day Strategies
On the day of the exam, arrive at the test center early to avoid any last-minute rush. Make sure you have your essentials like pencils, erasers, a watch for time management, and a snack for energy. During the test, apply the strategies you've learned. Work on the easier questions first to secure points and then move on to the more challenging ones. If you're unsure of an answer, make educated guesses instead of leaving the question blank. Keep track of time to ensure you get a chance to answer every question. Consider these strategies as an investment, similar to a student who chooses to pay for essay assistance, to maximize the return on your time and effort.
Post-Exam Reflection
Once the exam is over, take some time to reflect. What strategies worked well for you? Which areas did you struggle in? Did you manage your time effectively? Documenting these insights while they're still fresh can be a valuable tool if you choose to retake the exam in the future. Through reflection, you can learn from your experience, adjust your strategies, and improve your performance on future tests.
Conclusion
Acing your SAT and ACT exams doesn't require magic. It involves understanding the test, planning your preparation, employing effective study and test-taking strategies, maintaining a healthy lifestyle, and effectively managing stress. Remember, it's about progress, not perfection. So, be patient with yourself, learn from each practice test, and maintain a positive mindset. With dedication, you'll transform from a nervous test-taker into a confident exam conqueror.