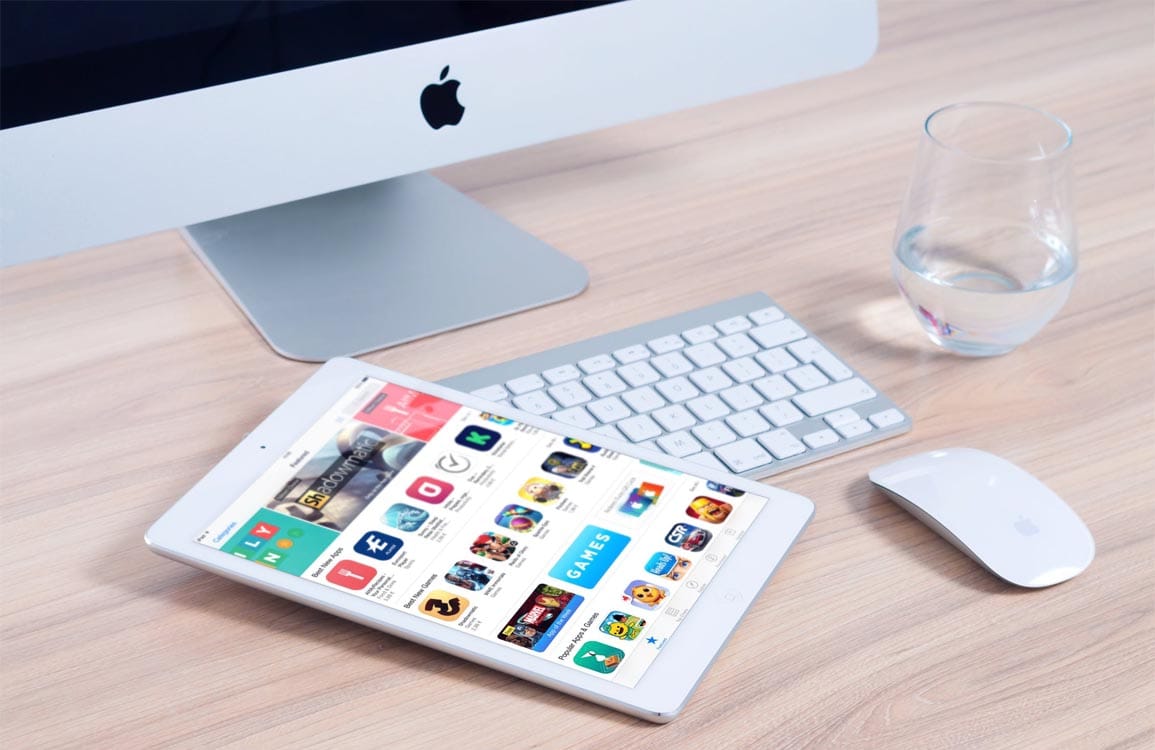 Today, most students use apps to stay in touch with their friends and family and track their social lives. But apps can help you keep your schoolwork organized and get good grades. Research shows that students who use technology to learn to tend to learn fast and easily remember.
Therefore, it's important to start using technology as early as you can in college. Today, we are going to share with you the top-preferred software and study apps that you can use to make your life in college easier. As you are going to see, getting good grades in school is easy with the best apps for students.
1.    MindNode
Have you ever wondered how you can organize your ideas while writing a research paper to make it more creative? By using this app, you'll get the opportunity to create mind maps. All you need to do is place your core idea at the center and then draw lines that branch from it on all sides.
Next, write down other ideas that are related to the core idea. By creating a mind map, you'll easily make connections between your ideas. And this will enhance your creativity. MindNode can only be used on Apple devices.
2.    Studios
If you study on a large college campus, it's easy to get lost especially if you are new or you're trying to meet your deadlines. To stop this frustration of wandering around one corner to another, Studious is here for you. This app has a database that contains comprehensive maps for a specified college campus.
You'll receive directions to certain locations thanks to its GPS capability. Other inbuilt features include a timetable and planner to help you organize your work. Studios is a new app available for both Apple and Android devices.
3.    Study Blue
You've probably spent hours searching through messy class notes in an attempt to study for an upcoming test. And you ended up wasting a lot of time. If you have this problem, Study Blue is here for you. This app enables you to organize notes so that you can study efficiently. You'll also save a lot of time by using this app with customwriting prices because you won't need to type for hours or create paper notes to memorize, writer from that organization will do it for you.
This app allows you to create flashcards, search for valuable information, collaborate with your study buddies and review quizzes based on the notes you have. Study Blue is available for Android and Apple devices.
4.    Mathway
From basic to complex math, this app will enable you to check answers to all math problems in real-time. If you don't know how to solve a certain problem or aren't sure if your answer is correct, you can plug it into your app and see how the problem is solved. The app doesn't need to be connected to a reliable network. It works all the time. Mathway is available for Apple and Android devices. This app will help you get good grades in Math.
5.    My study life
Using this free app, you can organize your classes, assignments, and tests in a couple of minutes. And this will save you a lot of time and energy in the long run. One of the best features of this app is the ability to sync your data in the cloud across your devices. Also, the app work perfectly well offline. Therefore, you don't have to go out looking for Wi-Fi hotspots.
6.    Exam Countdown Lite
Do you have a busy exam schedule? Exam Countdown Lite is perfect for you. If you don't know when your next physics exam is, just open up the app and see how many days, weeks, hours or God forbid, minutes away it is. You can customize the icons for each subject to make it easier for you to keep track. This app is available for both Android and Apple users. And it is a must-have app for every student.
Conclusion
Since studying can mean a couple of hours in the library, it doesn't have to be boring. As technology continues to advance, developers are creating more college apps to make your life in college easy and fun. Today, no one has time to make paper flashcards or spend hours reading a textbook.
The apps we've discussed will make it easy for you to plan your time, access your notes and prepare for exams. They'll also help you focus and increase your productivity.  And most of them are available for both Apple and Android. Download them right now and see how your life will become easy.
Bio
Sandra Larson is a professional editor and content writer. She loves sharing her insights and perspectives on student success, health and fitness, and technology. During her leisure time, you'll find her traveling with loved ones or walking her dog.