Unlike other streaming services, Netflix is on an all-time roll this year. With a sudden surge in demand for movies to counter the depressive state caused by the coronavirus pandemic, Netflix seriously upped their game. It went on to produce some of the best original Netflix content and license movies from other production houses.
The aim was to keep the libraries updated with the latest content and keep the viewers hooked to their screens without switching their streaming service providers. This was another threat to Netflix. Despite having over 190 million subscribers, numerous services were climbing the ladder to get to the top.
The streaming war was at its peak this year, but we are glad, as we got some of the best and engaging movies to watch on Netflix this year. We have listed down most of the titles that are available on US Netflix for sure. If you live abroad and want to watch US Netflix in Australia, Canada, Asia, or Europe, then make sure to get yourself acquainted with a VPN.
With that, let's see what Netflix brought in their catalog this year and which of them is a great watch for you if you haven't already skimmed through all the movies the moment they were released on Netflix.
Best Movies on Netflix in 2020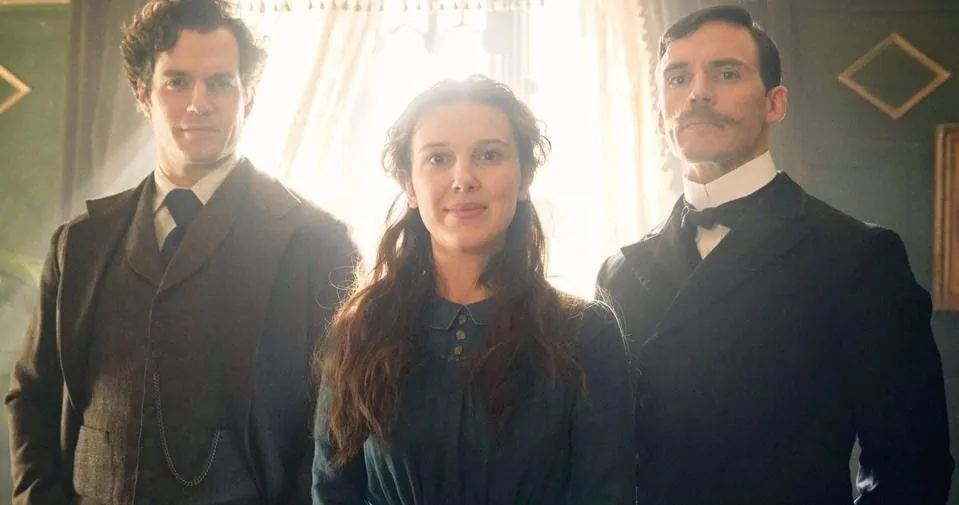 Enola Holmes
Sherlock Holmes has a sister! Let that sink in, and just imagine what she would be like? You can't? Let us help you with that; imagine Sherlock's abilities and multiply them. Enola Holmes is a 14 years old girl who is the youngest of the household—brought up by her single mother whom she loves dearly until she goes missing, leaving Enola to her brothers, who couldn't care less for her, the result of a 20+ year gap between them. But Enola doesn't need them; she is witty, kind and can easily outsmart her detective brother. And she will use all her skills to find her mother while finding love along the way.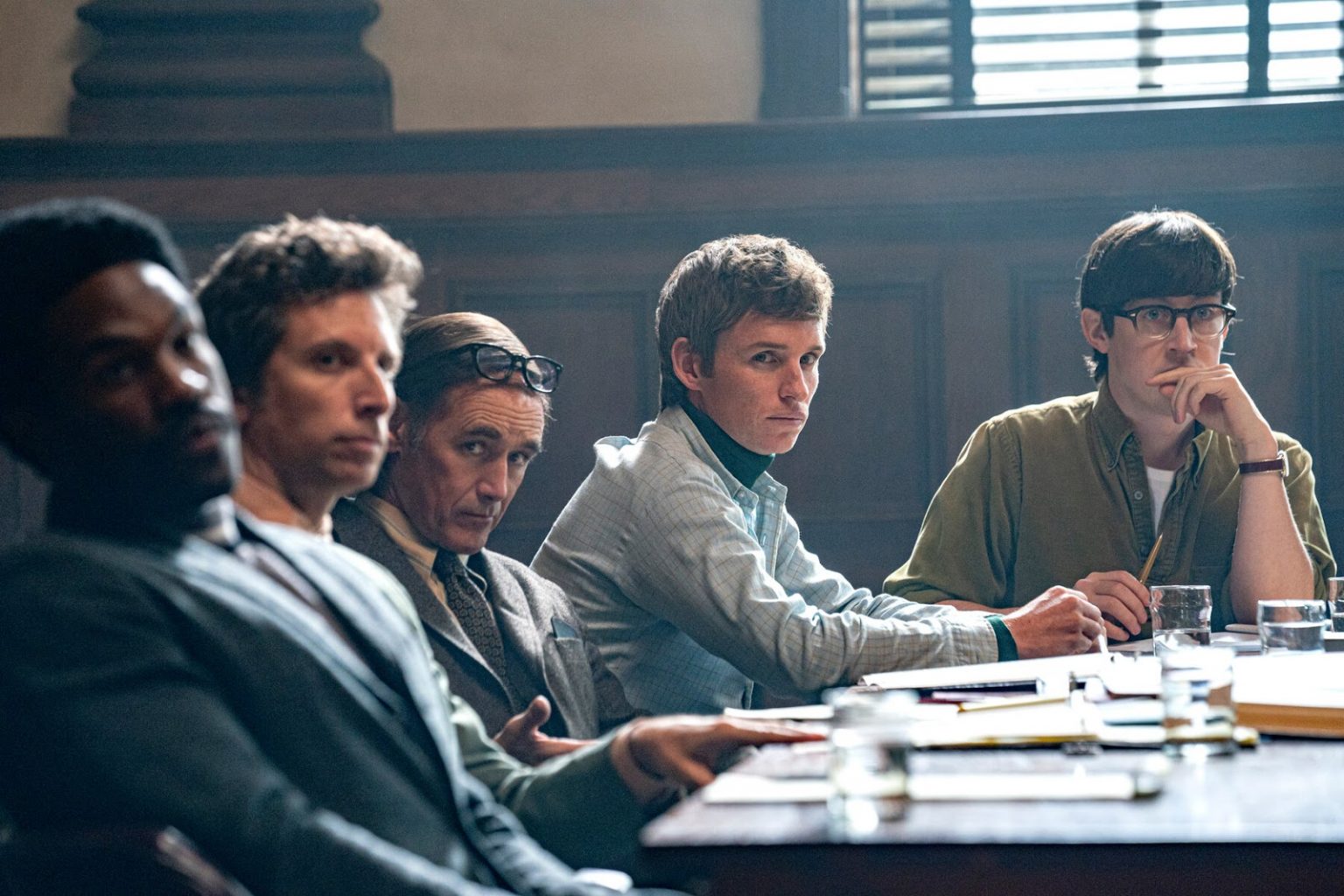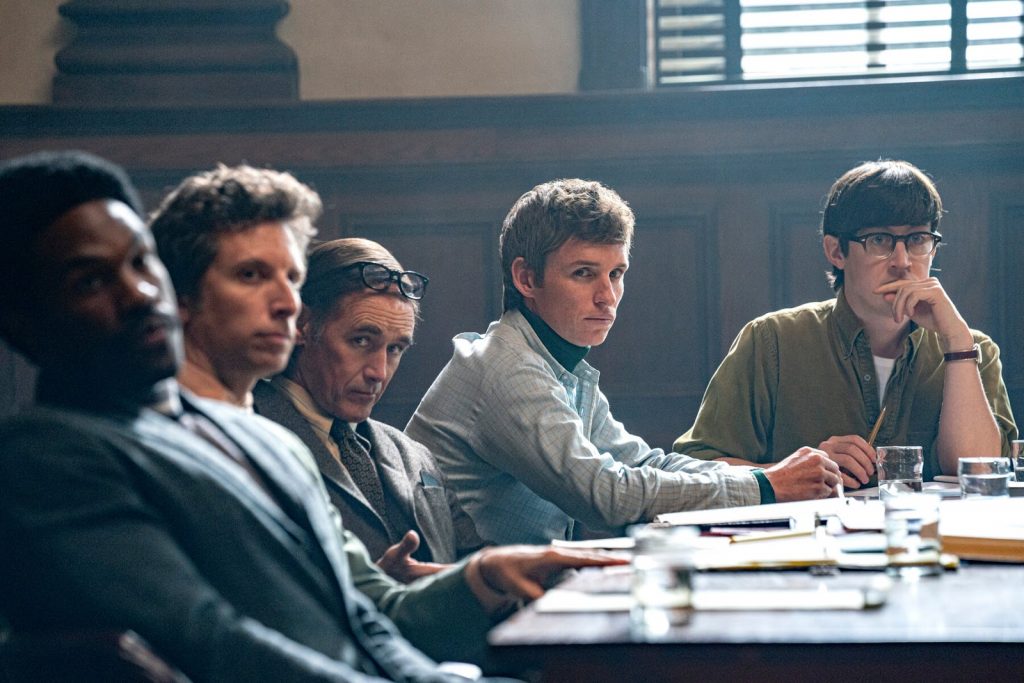 The Trial of the Chicago 7
A historical drama with a star-struck cast, based on a group of 7 men who were protesting against the Vietnam War. But they were arrested and charged with counts of conspiracy and inciting riots in the 1968 Democratic National Convention held in Chicago. The film was initially planned for a theatrical release, but due to the pandemic, Netflix bought exclusive rights to the movie and released it on the streaming service later in 2020.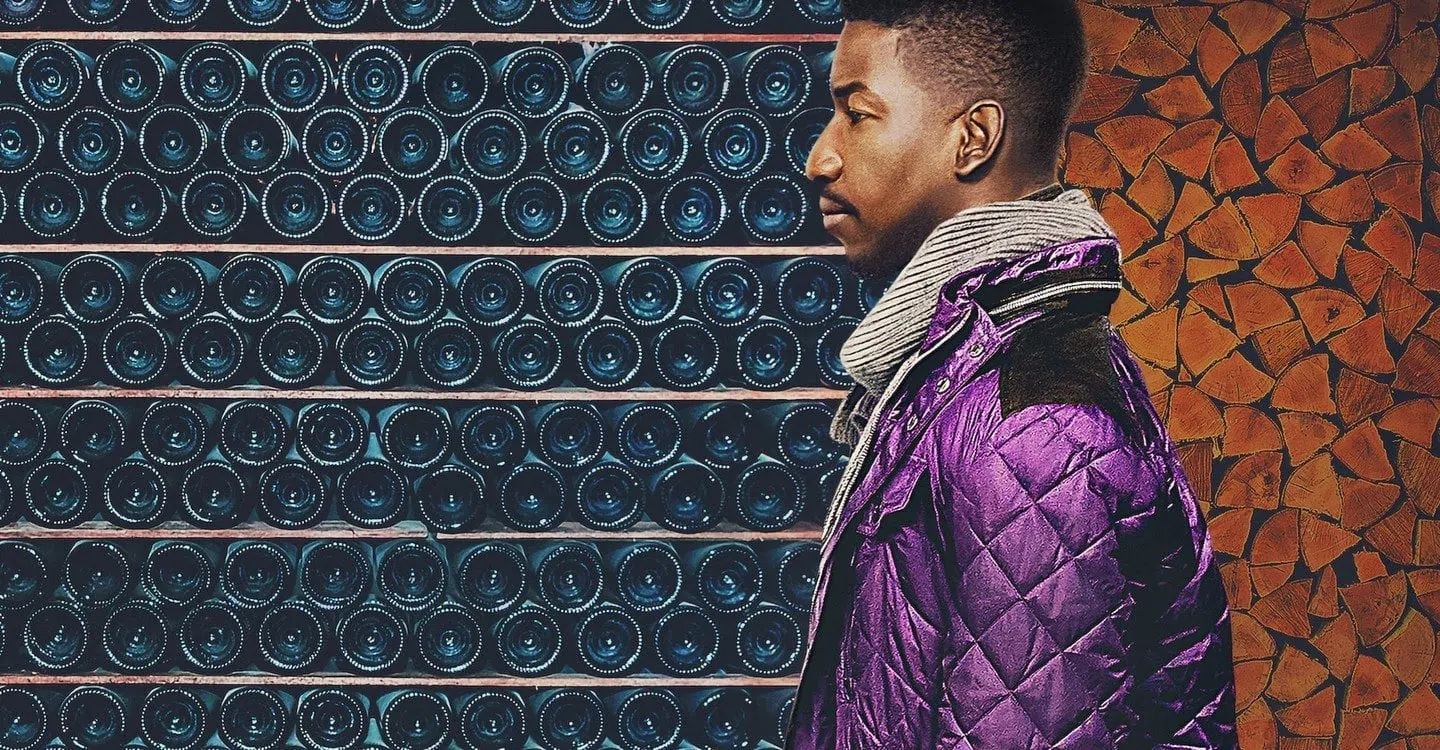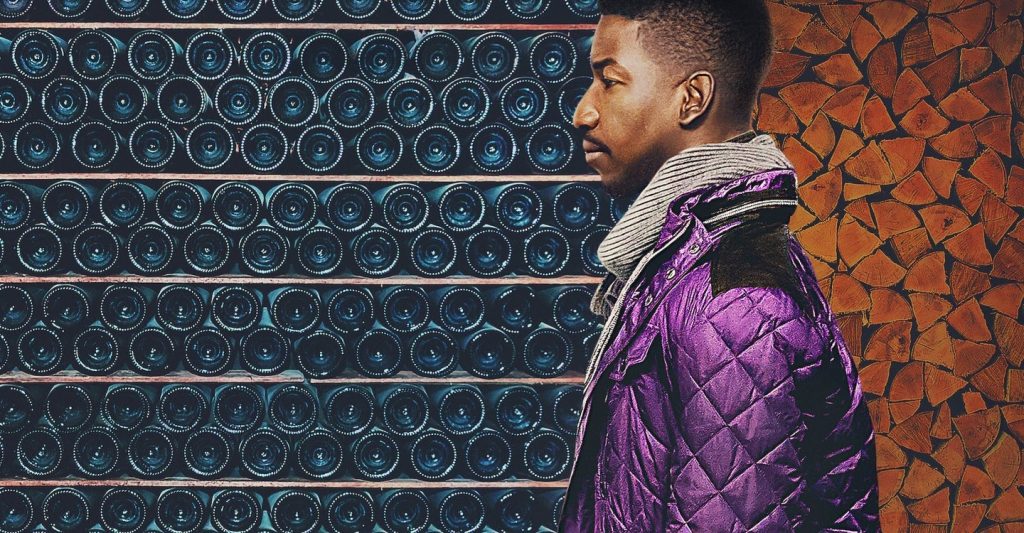 Uncorked
Family always comes first, but is it fair to prioritize them when it comes to your future, career, and most importantly, what you love to do the most. Uncorked is a mixture of family banter, emotions, and realizations of the father that his son would be better off learning something he likes than getting stuck in the family business, which is not what he wants.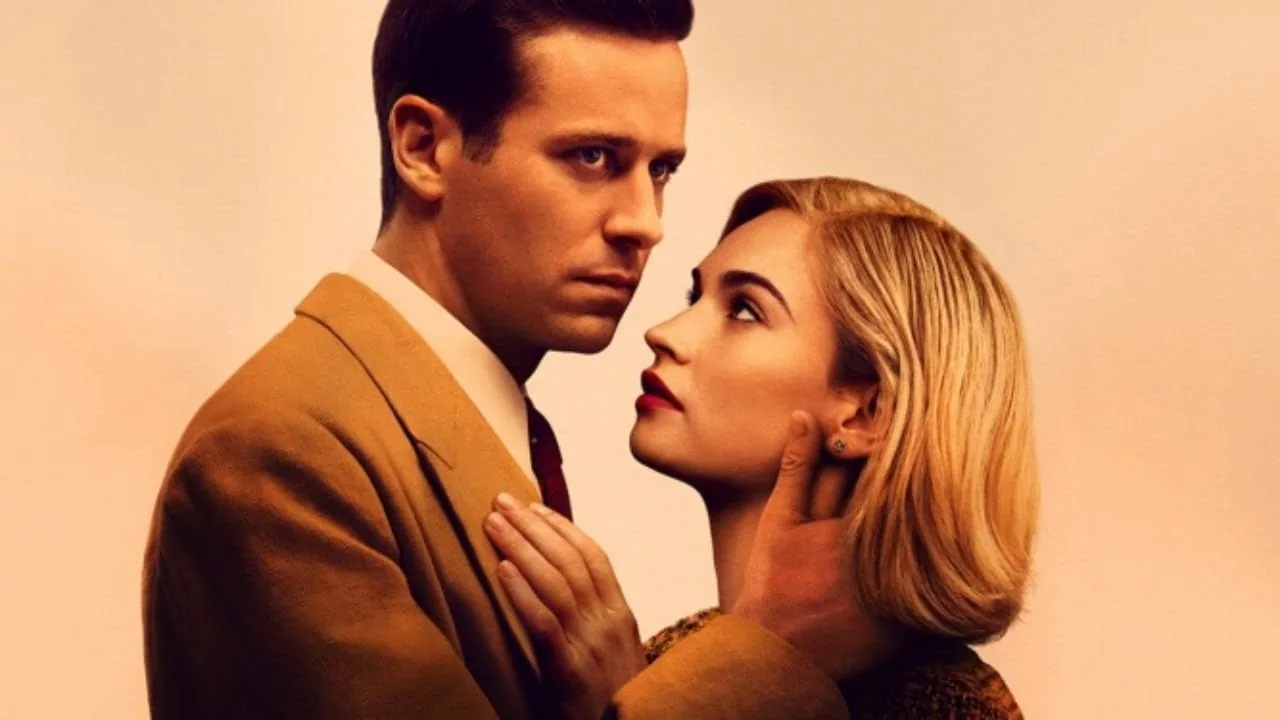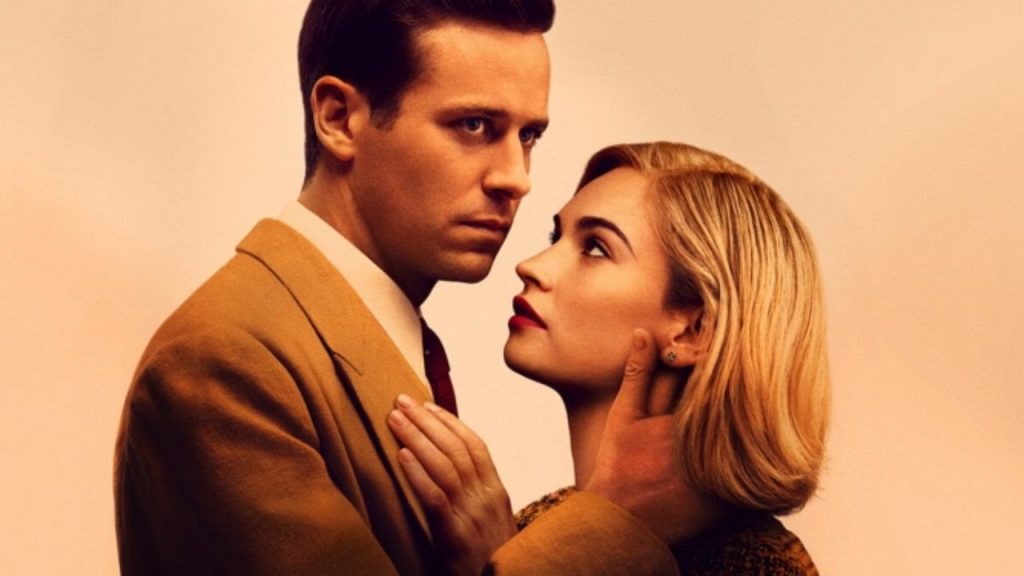 Rebecca
An adaptation of the old classic novel by Daphne du Maurier, Rebecca is a long lost soul who still lives in the Manderley, even after her death. The new bride of Maxim DeWinter has alot to learn about the history of the former mistress of the house and what made her so unique that the sinister housekeeper tried hard to maintain her legacy. The romantic thriller got mixed reviews from critics, but that's usual when it comes to remakes, that too of a classic literature novel.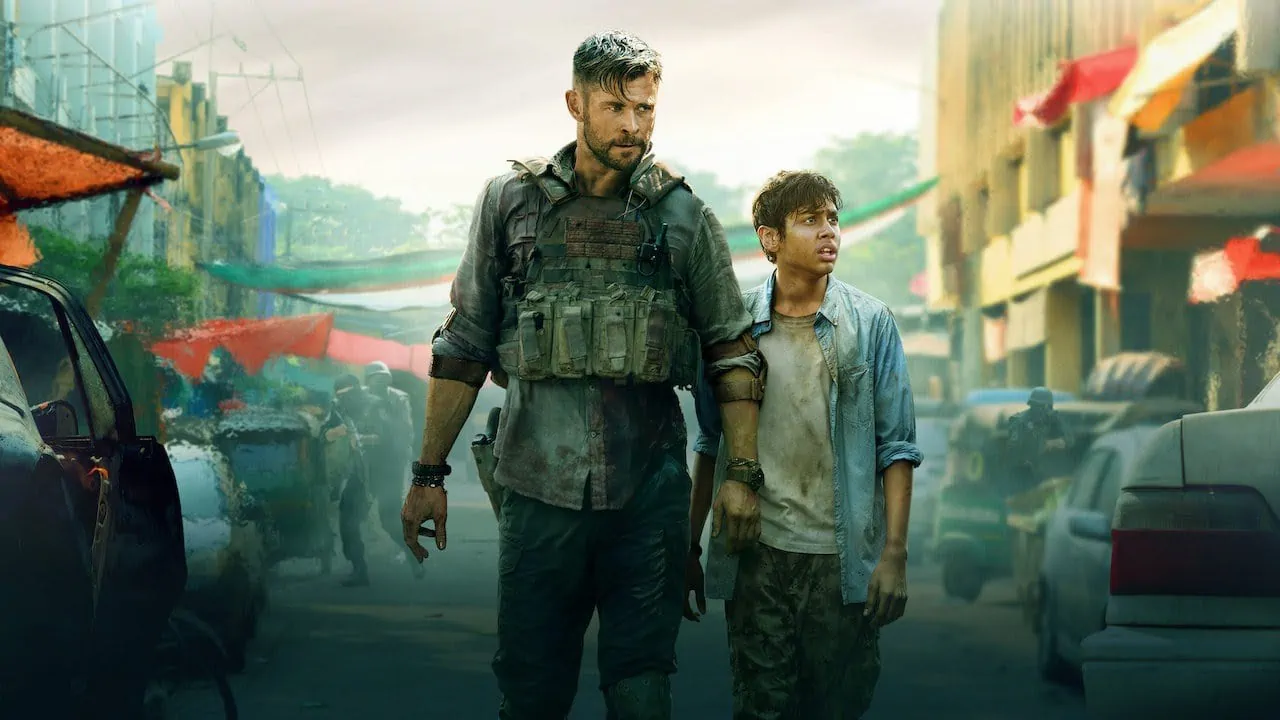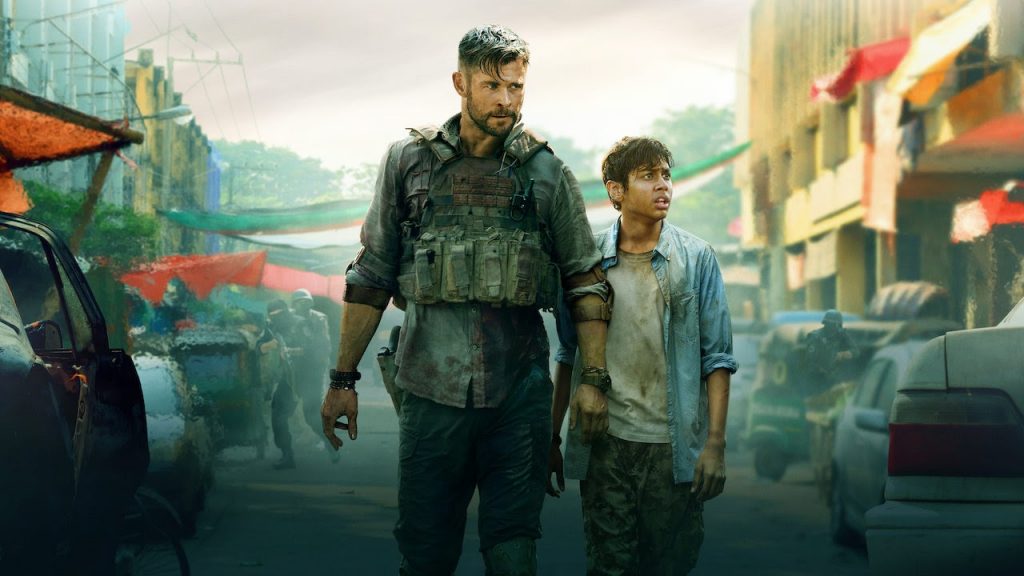 Extraction
When Hollywood meets Bollywood, we were thrilled to see Chris Hemsworth out of his Thor costume and that hammer. This action flick has some of the Indian film industry's best actors like Randeep Hooda, Pankaj Tripathi, Manoj Bajpai, and more. The story involves Hemsworth's attempt to save an Indian drug lord's son, kidnapped and imprisoned in Dhaka, Bangladesh. The film is highly violent, so make sure you have a heart for it.
Apart from the hits mentioned above, there are countless more movies that you can watch from the 2020 catalog on Netflix, which are as follows:
I am Thinking of Ending Things
The Old Guard
The Devil All the Time
Da 5 Bloods
Tigertail
The Boys in the Band
Crip Camp
Jingle Jangle: A Christmas Journey
Horse Girl
Lost Girls
Over The Moon
All Day and a Night
Miss Americana
All Together Now
The Half of it
Project Power
Work It
Love Wedding Repeat
The Lovebirds
Spencer Confidential
Holidate
A Babysitter's Guide to Monster Hunting
To All the Boys: P.S. I Still Love You
Ludo
The Kissing Booth 2
The Princess Switch: Switched Again
Athlete A
Murder to Mercy: The Cyntoia Brown Story
Dangerous Lies