Whether you are new to Netflix or a diehard fan, you will agree with us that the craze for online streaming services is real.
If you have just finished a Netflix series and feel a sudden void in your life, these shows can give a purpose to your life again. Here are the best new shows on Netflix you can binge-watch:
1. Alias Grace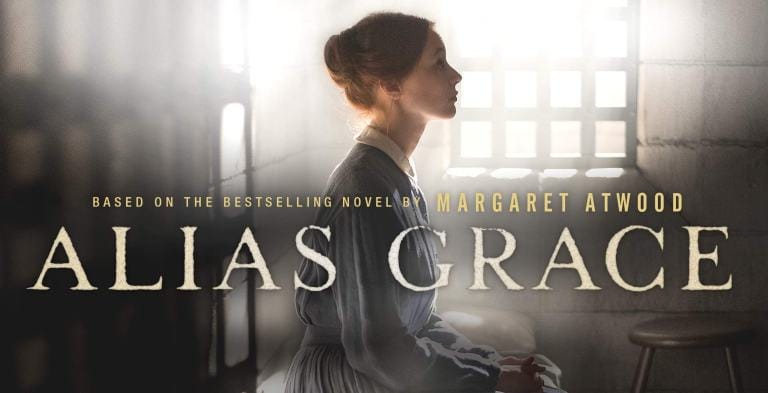 Are you a fan of Margaret Atwood? Surely this novel adapted series will entice you. If you like shows based on patriarchy, don't forget to add Alias Grace to your watch list. Grace Marks, the leading character is played by (Sarah Gadon).
The story revolves around Grace who is serving the sentence for murder. The story moves from Ireland to Canada where Grace works as a servant of the wealthy man. Suspense and mystery keep the audience hooked until the very end.
The show highlights the social hierarchies that Grace comes across. It's a true story that is weaved around how women deal with patriarchy in every step of their life.
2. The Fall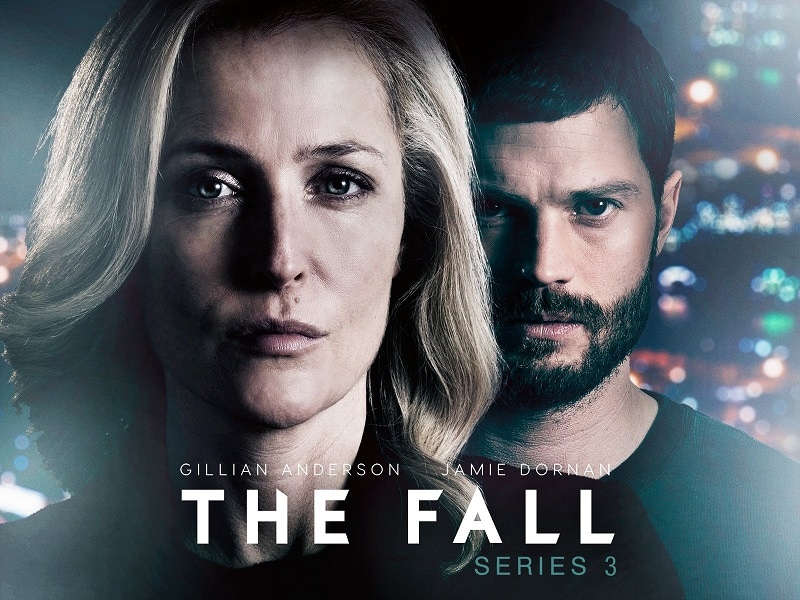 Do you love Jamie Dornan and investigating series? With The Fall, you can enjoy both. The Fall is based on detective investigation headed by Stella Gibson (Gillian Anderson) following many murders in Belfast, Ireland. The Fall doesn't circulate its story on finding the murderer. The murderer is played by Paul Spector (Jamie Dornan).
The story circulates how he balances his personal and professional life and who he is going to kill next.
3. New Girl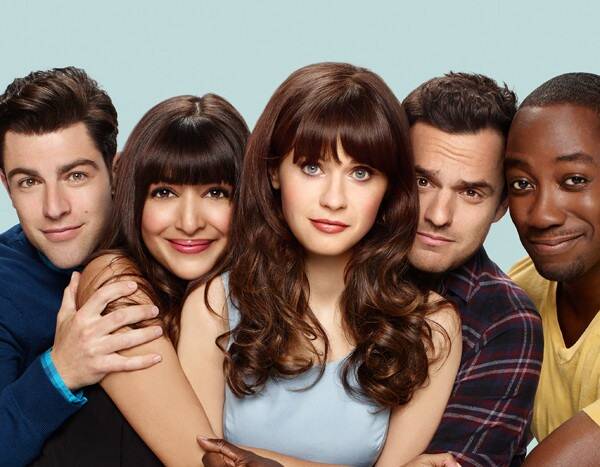 Looking for a fun, exciting, and lighthearted comedy show? New Girl is fairly good to watch. With 5 seasons, New Girl's story revolves around a woman, Jess played by Zooey Deschanel and three guys whom she met online. They all move to a loft in LA.
The show is a perfect example of witty dialogues and comic timing. It also includes a new drinking game 'True American'. Get on it if you are not into too serious shows for the time being.
4. You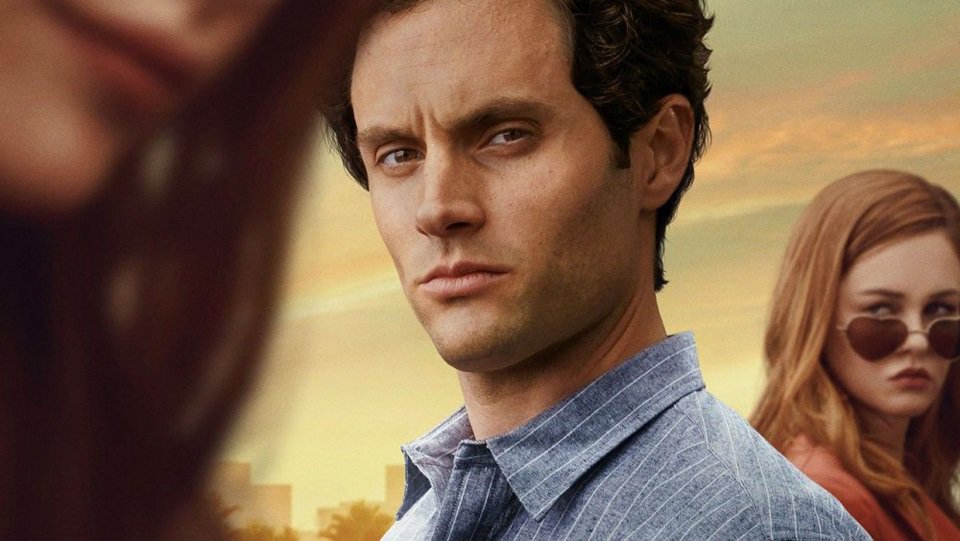 Are you missing the romantic vibes in your life? Here is an addicting, romantic and horrifying series, all at once. You is based on the novel by Caroline Kepnes, You. It tells the story of Joe Goldberg, who plays the character of a bookstore keeper. The story revolves around how he gets addicted to the writings of a female writer and does everything in his power to be with her.
So, these were some of the Netflix shows you must have your eyes on. What? Is your subscription expiring anytime soon? Or are you planning to subscribe to Netflix for the first time and looking for some amazing offers and insights? Streamingwars.com can help!
The Wrap Up
Undoubtedly. Netflix has disrupted the television industry like never before. According to a report, more than 21.9 million American households canceled their cable subscription in 2019, and this is expected to reach 34.9 million by 2023.
The huge popularity of Netflix is all due to the quality content covered, in the comfort of your home, with the help of an easy-to-follow technology.
What are your views on this? Are you liking Netflix? Do share your opinions with us in the comments below.