New year, new decade – new tech trends! For over 80 years our in-car entertainment systems have got us through our daily commutes and long drives through the night. It's fair to say that the sound system can make or break a journey, and today's cars come with audio systems that are nothing like the early radios of yester-year. Here are our favourite up-and-coming in-car stereo systems to make your journeys even more enjoyable.
Sony Vision-S Concept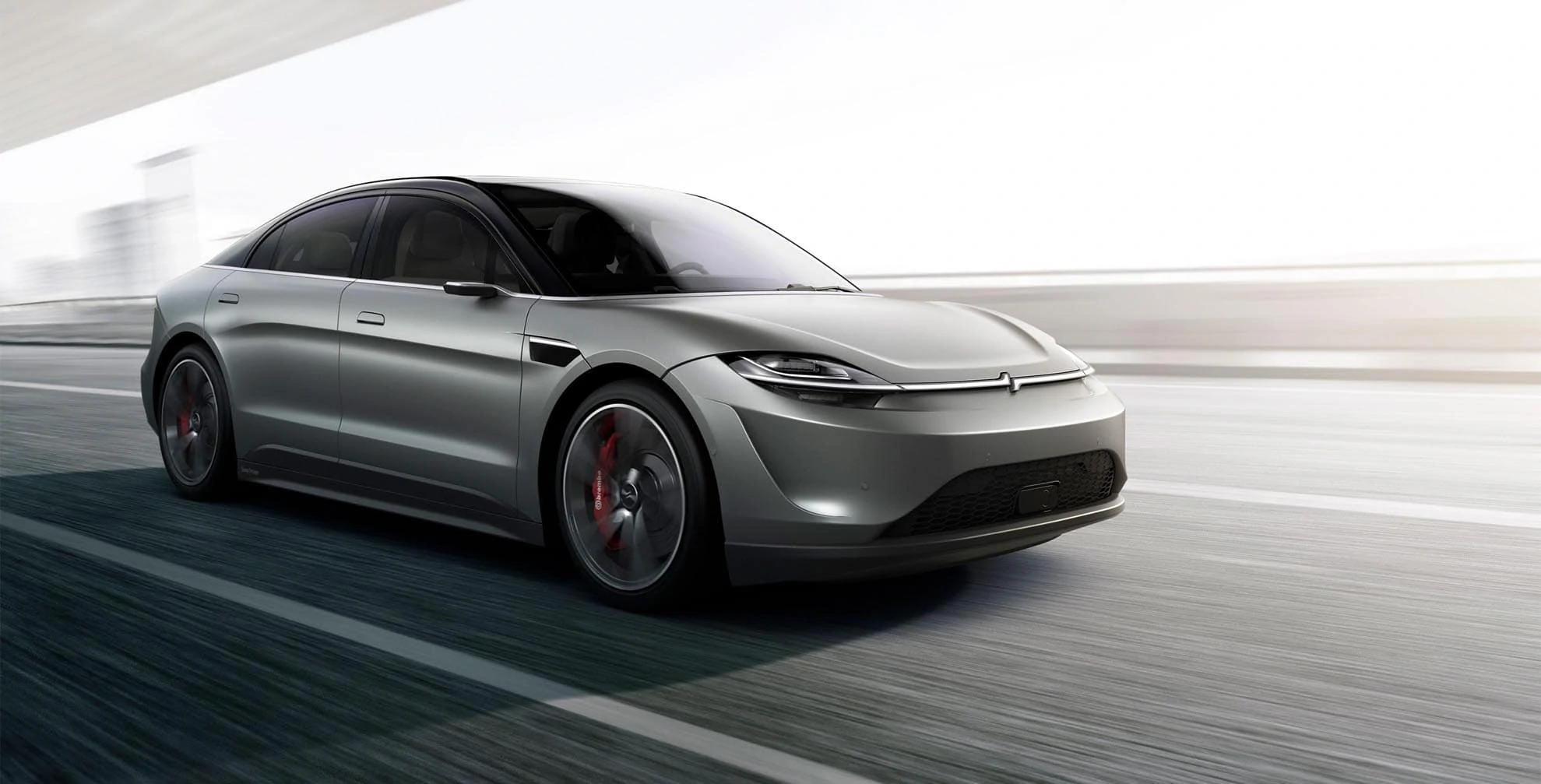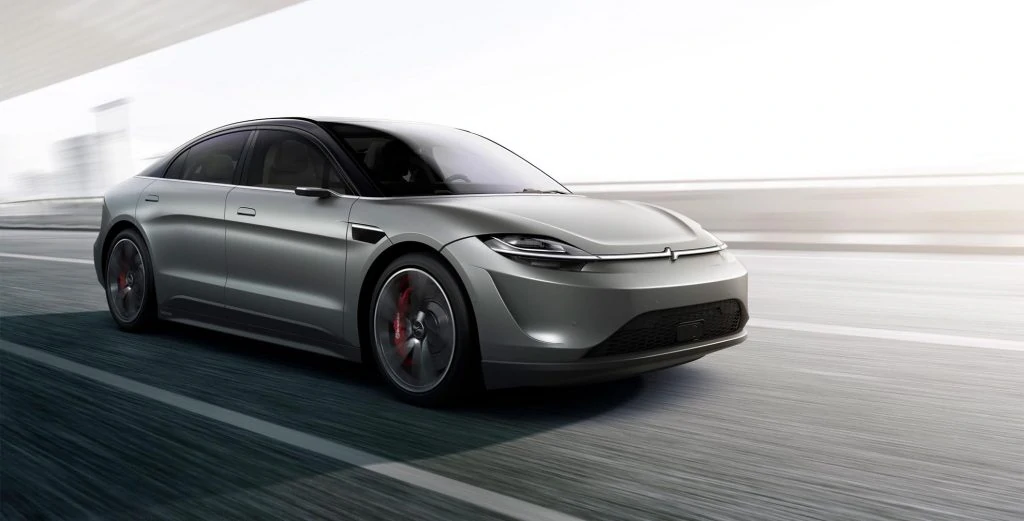 Sony has been creating sound systems since the 1940s and its continued to innovate ever-since, and Sony's latest creation the Vision-S concept is sure to shake up our sound.
The sleek flat panel screen display connects to the motion sensor cameras and the images are relayed to the dashboard display. Running on an Android-based software, the smart and minimalist user-interface has sections for navigation, video, music, games and car information.
What sets the Vision-S apart is the 360 Reality Audio mode becomes centred around the driver's head providing a truly immersive driving experience. Whilst the technology is still in the concept stage, Sony has demonstrated the possibility that their new vision could be rolled out to mainstream carmakers.
Devialet Premium 3D sound system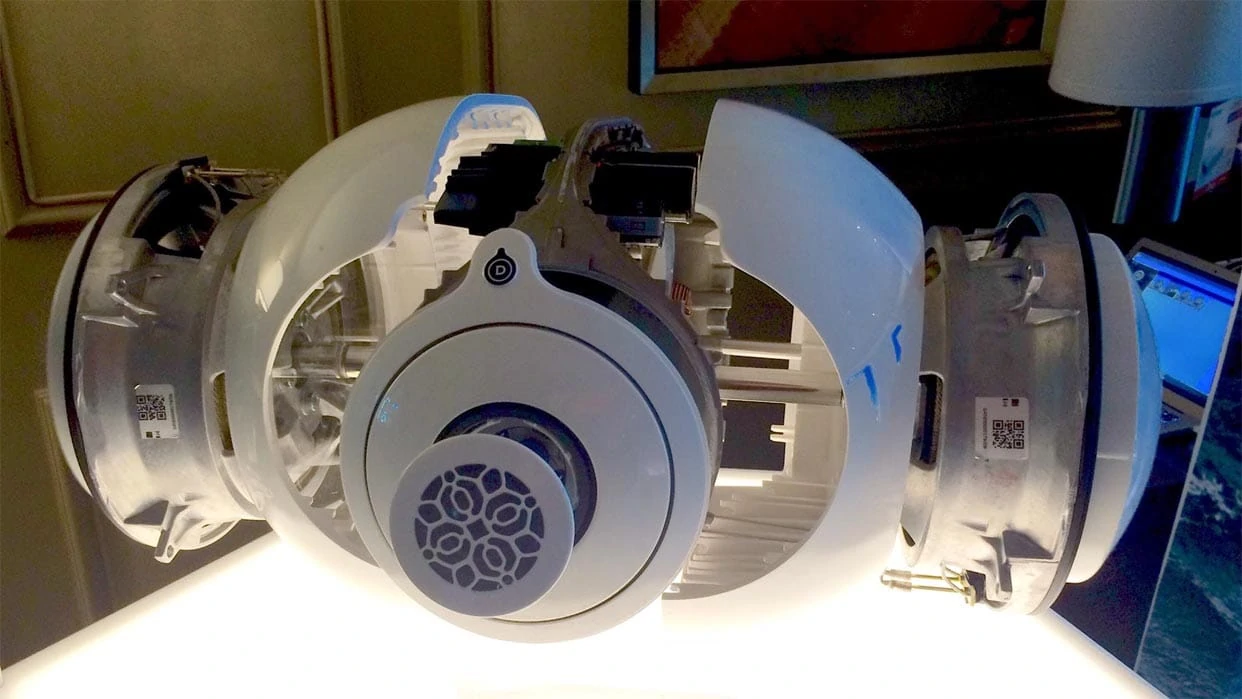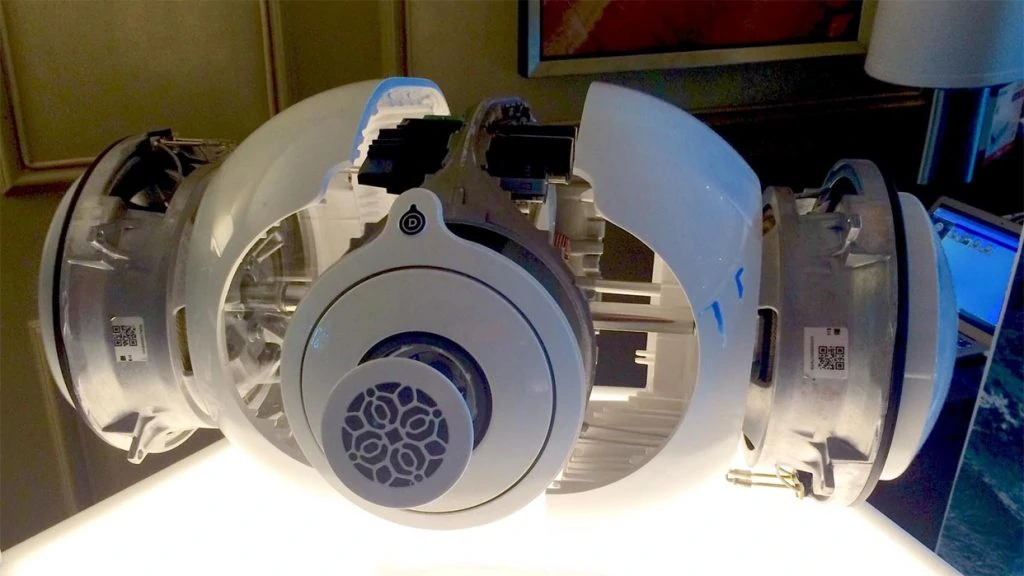 The French audio specialist, Devialet has showcased this stunning sound system in an Audi Q5. Without altering the car's hardware, Devialet was able to improve the sound of the in-car system through signal processing.
If you're interested in experiencing the current sound system of the Audi Q5, check-out ZenAuto, with a speaker system that includes a centre channel and subwoofer in the boot. With the addition of Devialet technology, the sound quality is more immersive and dynamic.
Currently in talks with a few car manufacturers, the Devialet Premium 3D sound system could be coming to a car near you soon.
Meridian Audio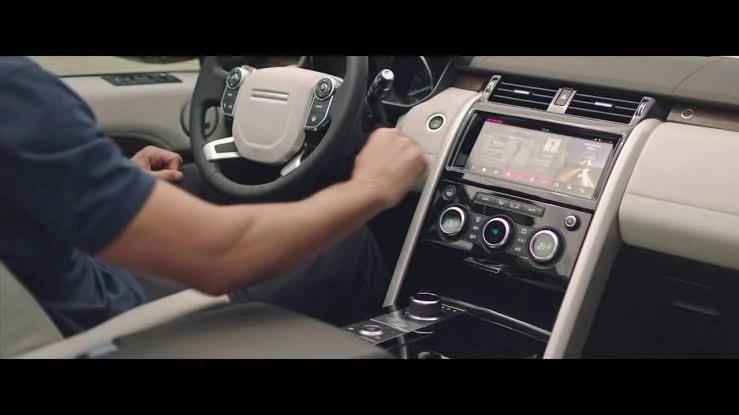 Meridian's Trifield sound technology takes a stereo signal and blends it with centre and surround channels for a more cohesive and immersive sound. This impressive sound-tech can be found in the new Land Rover Defender.
The Defender's new infotainment system also includes a 10-inch touchscreen and DAB radio, as well as supporting two Bluetooth connections simultaneously. Delivering music through up to 12 speakers, the new audio system enhances musical clarity and authenticity.
The move for Meridian and Land Rover is a smart one, combining two British leaders in engineering and innovation to create one all-round impressive vehicle.
From concepts to car audios, OLED display to 360-sounds, as technology continues to advance, so too does our love of all things immersive – especially when it comes to our cars, and we can't wait to see these concepts become the mainstay.