Players who are around a long time in the gaming industry, are very hard to impress with new releases. They may come across a 10-second video reviewing one game and mark it as a failure. The same concerns newcomers who only start acknowledging this market, and try to be very demanding. Adventures seem too simple, racing too easy, and shooters are tiresome. Thus, such a phenomenon as virtual reality gaming may bring some colors to qualitative spending of spare time. If you are stuck with a choice, and your friends encourage you to pick up the first game, think of choosing the next bestsellers.
Top 5 Addictive VR Options for Your Squad
Depending on your mood, and atmosphere, there is a wide selection of VR games. Some may prefer dancing, some organize a competition to check who scores the most. If possible, ask your mates about their preferences. Otherwise, surprise them by picking up the potential everyone's' cup of tea as per online reviews. As of now, the best VR games to play with friends trending in the gaming industry are:
Keep Talking and Nobody Explodes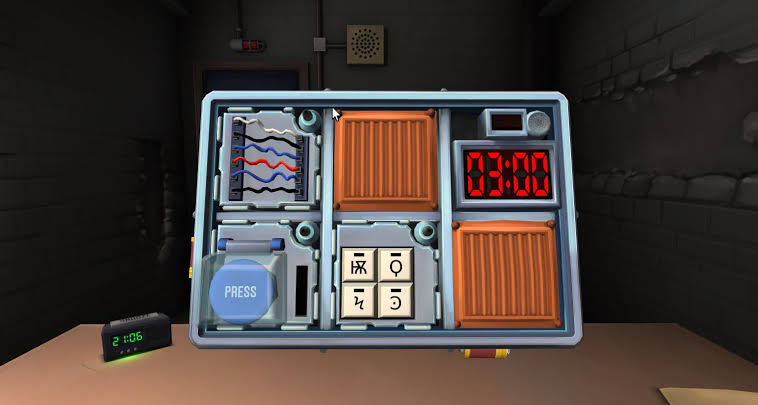 A perfect option for groups of 2 and more people. Besides, it is a bestseller for your family leisure or you can check how people who surround you communicate and take place in teamwork. One VR Melbourne player, let it be you, is isolated or else called immersed in a fictional environment. His task is to disarm a bomb, otherwise, he fails. So, you have to explain the circuitry of the bomb, and your teammates should find out the solution and explain it to you. Note, the time is running, so this fact will help to develop critical thinking and decision-making ability.
Each level of this game will raise in complexity, and there will be new tricks preventing you from victory. For instance, a player can come across passwords generated out of homonyms, mazes, and even Morse codes.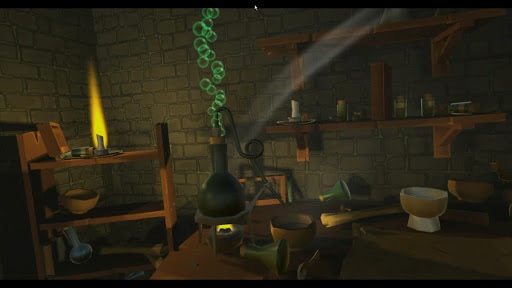 One more challenging game for 3 VR Melbourne players. Make sure before, you will have enough controllers for them. First off, you all have to decide who is the alchemist, after that two left are spirits. The alchemist allocates the candles across the room and tries to hide them as much as possible. When this kind of a hidden setup is done, spirits start roaming around the place, looking for candles to extinguish. Once a spirit is close to the candle, a controller alerts him, and he may extinguish it by placing the hand next to the candle for several seconds. As for the alchemist, he can see spirits only when they move and are visible. Accordingly, he can kill them. Who will win? Spirits who extinguish all the candles, or an alchemist who manages to kill the spirits.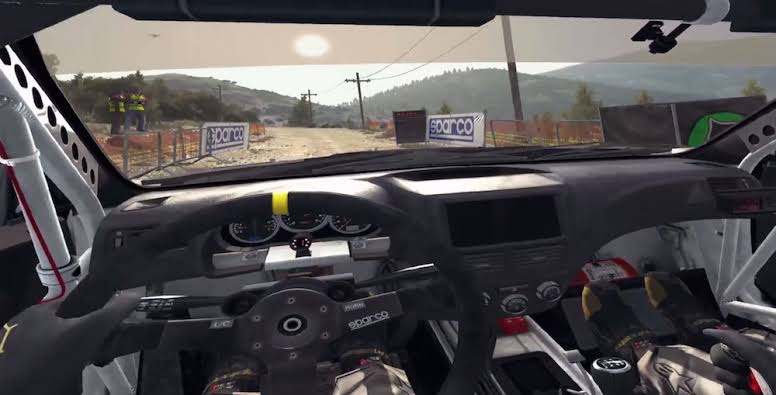 Let's move to the racing VR in gaming. This representative is considered one of the hardest racing games, thus it probably won't suit amateurs, especially those who have never driven before. The tracks are hard, the roads are narrow and sinuous. One mistake and you fail. Once, you think you can manage such a pressure, grab your friends and experience a real rally in its true colors.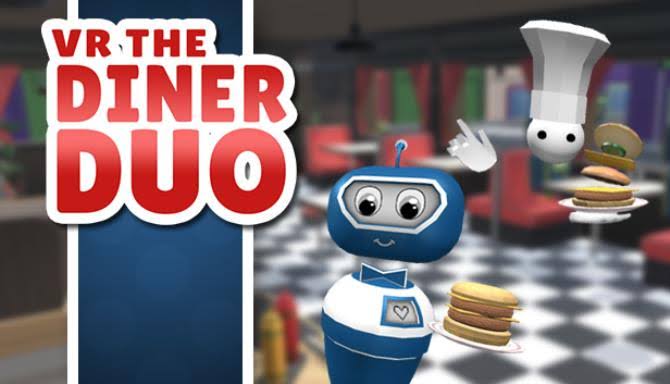 It is a top solution for two people, especially if they are bored and want to master some professions even in a fun way. This VR Melbourne multiplayer game deals with cooking and making burgers. The first person wears a VR headset and is responsible for food making, the other one will be an order taker and a server. It is actually aimed to help people undergo some stress that food and beverage employees experience. So, fun is fun, but before shouting at the restaurants or being too picky, check how this hard industry keeps on holding up well.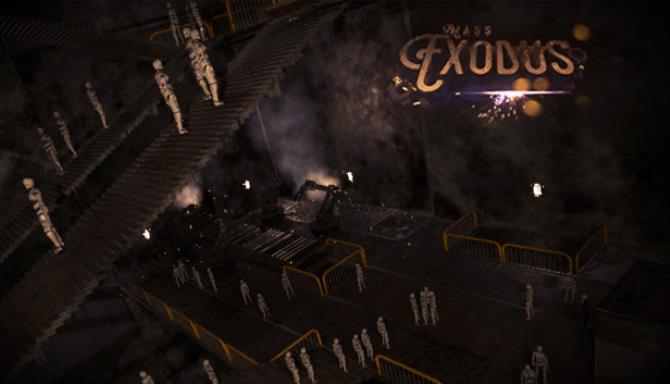 It perfectly fits big groups of people. One person will play as the seeker who is responsible for controlling the panels from being switched off by the androids, along with spotting rogue androids. Your friends who will be androids accordingly will need to switch the panels off. Both two teams have their secret powers such as going invisible or freezing bots. A seeker should find all the fake bots and destroy them. Then, the game is over.
Final Observations
If you have never used headsets or sensor mounts before, think of visiting VR Melbourne game-rooms. There, you might find a big collection of games both for single and multiplayer options. Otherwise, potential buyers can overview streams or review videos dealing with VR games for a group of people. All in all, once you decide on playing these games with your mates, but before purchasing VR, think in advance about how many controllers you will need to have at hand.