Pokémon Go has captured the hearts of millions, encouraging trainers to explore the world and catch Pokémon. But what if you want to play without leaving your home or changing your device? Many iOS app need jailbreak your iPhone to spoof GPS location, in this article, we'll explore some best free Pokémon Go GPS location spoofers without jailbreaking your iPhone.
Part 1: iGPSGo Free Pokémon Go GPS Location Spoofer for iOS 17 (No Jailbreak)
To spoof Pokemon Go GPS location on iOS 17 system without jailbreak, we recommend iGPSGo Pokémon Go GPS spoofer for ios, it is a desktop software that support change GPS location for all location based apps include Pokemon Go, you need use a computer to connect iPhone with usb cable.
iGPSGo Features:
Easy-to-use interface.
Simulate GPS movement with customizable routes and speeds.
Teleport to any location worldwide.
Support for multiple location-based apps, including Pokémon Go.
How to Spoof Pokémon Go GPS Location on iOS 17 No Jailbreak with iGPSGo:
1. Download and install iGPSGo on your computer.
2. Connect your iOS device to the computer with usb cable.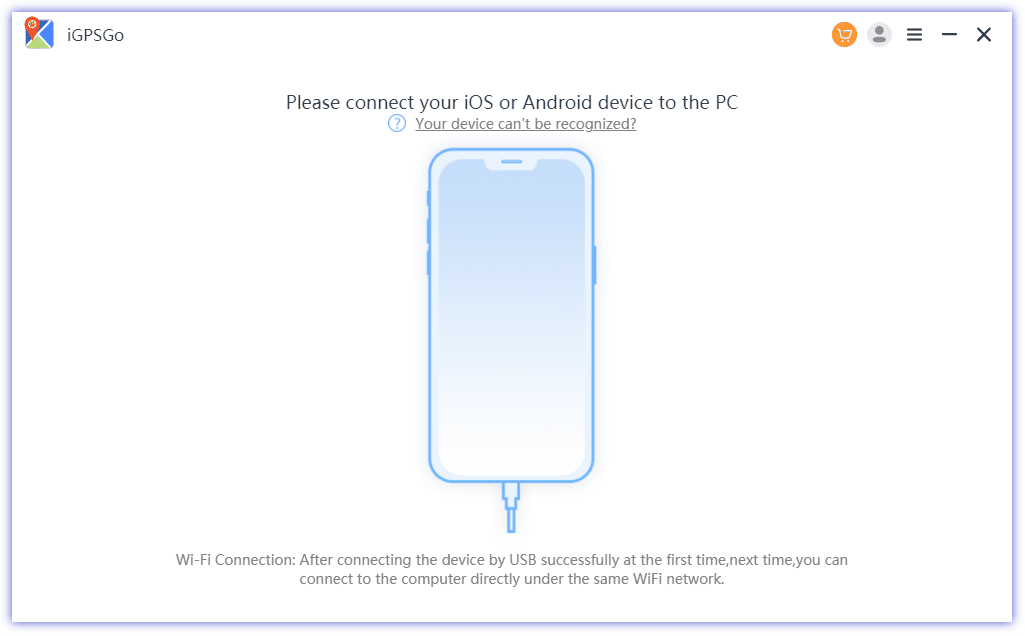 3. Launch iGPSGo and click on the "Start" button.
4. Search for your desired location or enter GPS coordinates.
5. Click "Go" to spoof your location, and then open Pokemon Go, you already teleport to new location now.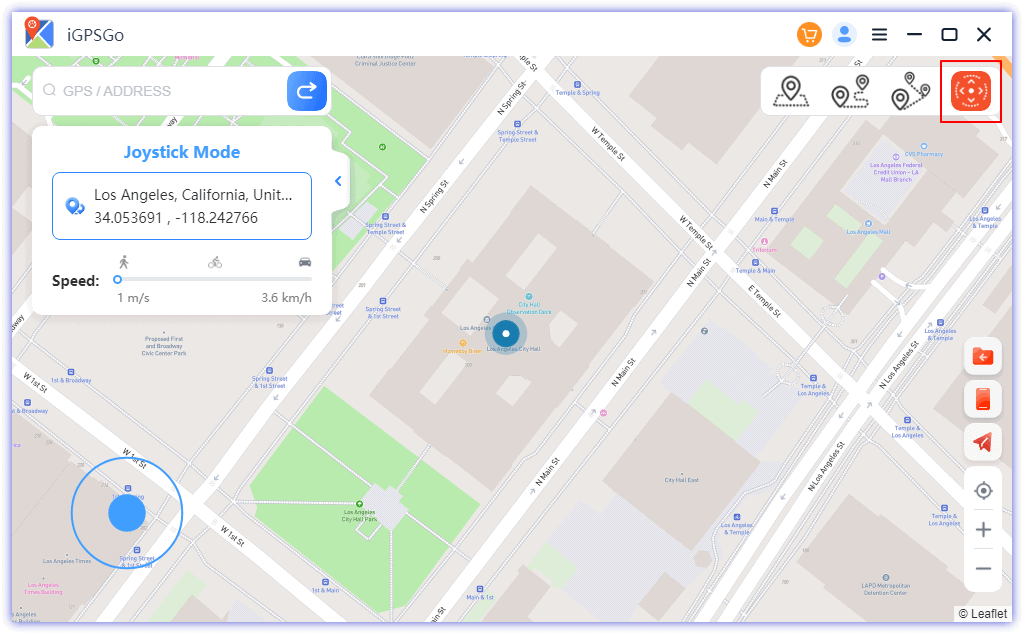 Pros:
No need to jailbreak your iOS device.
User-friendly interface.
Versatile location spoofing options.
Cons:
Limited free trial; full features require a paid subscription.
Part 2: iPogo Free Pokémon Go Spoofer for iOS (No Jailbreak)
iPoGo Features:
Excellent for Pokémon Go enthusiasts.
Teleportation, joystick controls, and route simulation.
In-app IV and teleport cooldown calculator.
Enhanced user interface compared to other spoofing apps.
How to Use iPogo Pokémon Go Spoofer (No Jailbreak):
Download and install iPogo on your iOS device with signulous.
Launch iPogo and configure your settings.
Choose your desired location and spoof your GPS.
Pros:
No need for jailbreaking.
Feature-rich for Pokémon Go players.
User-friendly interface.
Cons:
Not available on the App Store; must be sideloaded.
Risk of encountering Pokémon Go bans.
Use third party modified Pokemon Go app.
Already get flagged by niantic.
Part 3: Is It Necessary to Jailbreak Your iPhone to Spoof Pokémon Go GPS Location?
In recent years, developers have created innovative spoofing tools like iGPSGo and iPogo, eliminating the need to jailbreak your iPhone to spoof Pokémon Go's GPS location. Jailbreaking can void warranties and expose your device to security risks, so using these tools is a safer alternative.
FAQs About the Best Free Pokémon Go GPS Location Spoofer for iOS 17
Can You Get Banned for Using Pokémon Go Spoofer on iOS 17?
While using these spoofing tools, there is a risk of being banned from Pokémon Go. To minimize this risk, follow the app's guidelines and avoid excessive or unrealistic teleportation.
2 tips for not getting banned in Pokemon Go: never use third party modified pokemon go app, use PC spoofer is more safe.
Can You Spoof Pokémon Go GPS Location for iOS 17 Without Jailbreak?
Yes, both iGPSGo and iPogo allow you to spoof your GPS location on iOS devices without the need for jailbreaking. However, you need a computer to spoof GPS location on iOS.
Is It Safe to Jailbreak Your iPhone?
Jailbreaking can open your device to security vulnerabilities and void warranties. It is generally not recommended unless you have a specific need for it.
Conclusion
With iGPSGo and iPogo, you can enjoy the world of Pokémon Go from the comfort of your home, all without the need to jailbreak your iOS device. These free-to-download tools offer a safe and convenient way to explore the Pokémon universe, and while there are potential risks, responsible use can enhance your Pokémon Go experience without compromising your device's security.