The present global pandemic might have brought the world to a standstill, jeopardising every economic, leisure, or travel activity all across the globe. But, it can surely not destroy the spirits of those willing to engage and occupy themselves with positive and meaningful activities even while confined within the four walls of their homes.
Here is a list of some spectacular family online games that can help you bond well with your near and dear ones while having a thrilling and fun-filled gaming experience and making the most out of this challenging situation.
Online Games To keep You Geared During The Pandemic.
Ludo Supreme
This Ludo game is familiar to every generation. It is probably one of the most popular games that every child learns right at the initial stages of their growing up. Now, this game has arrived on digital media, making it available for people all over the globe.
So play online ludo with your loved ones located at any part of the universe and enjoy a thrilling experience while practising social distancing and not having to step out of your cocooned premises. Participate in tournaments, play randomly or with friends, refer and earn on the go and even enjoy the quickest payouts with Ludo supreme.
Monopoly
Again, a board game acquainted to most of us since childhood, the game of Monopoly is now on the Apple as well as Android app store to be downloaded and played with friends and strangers online.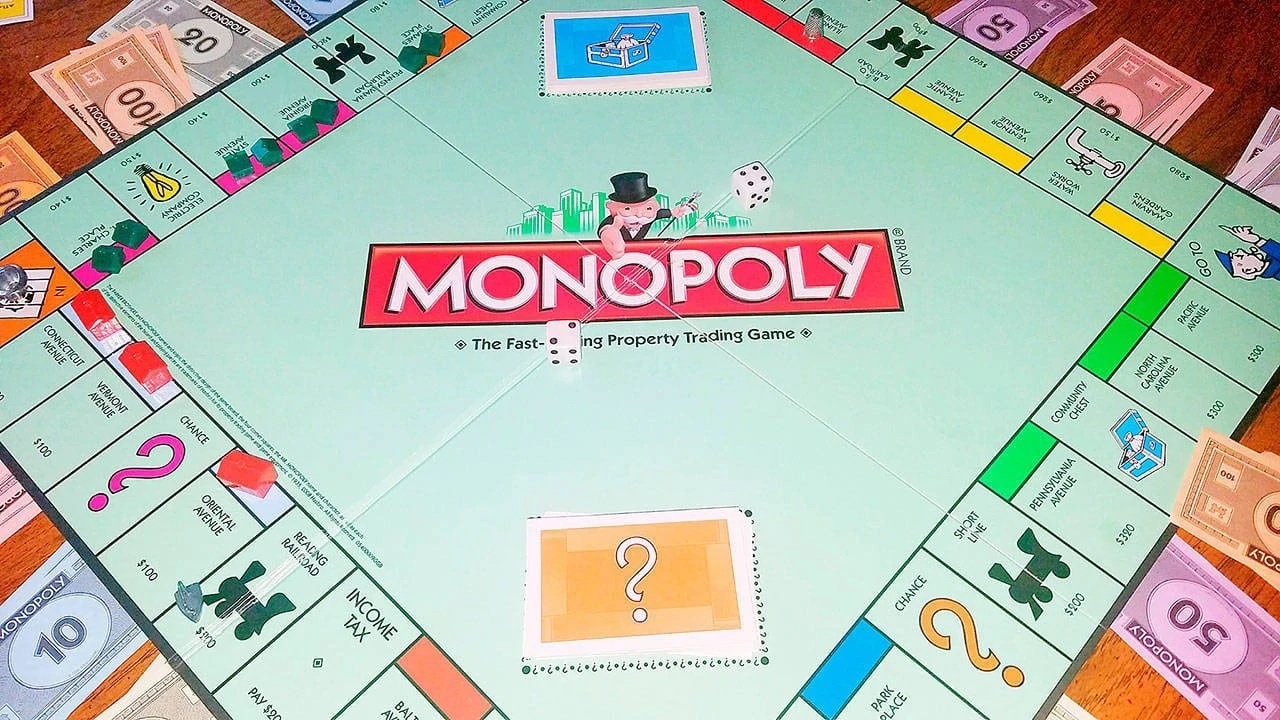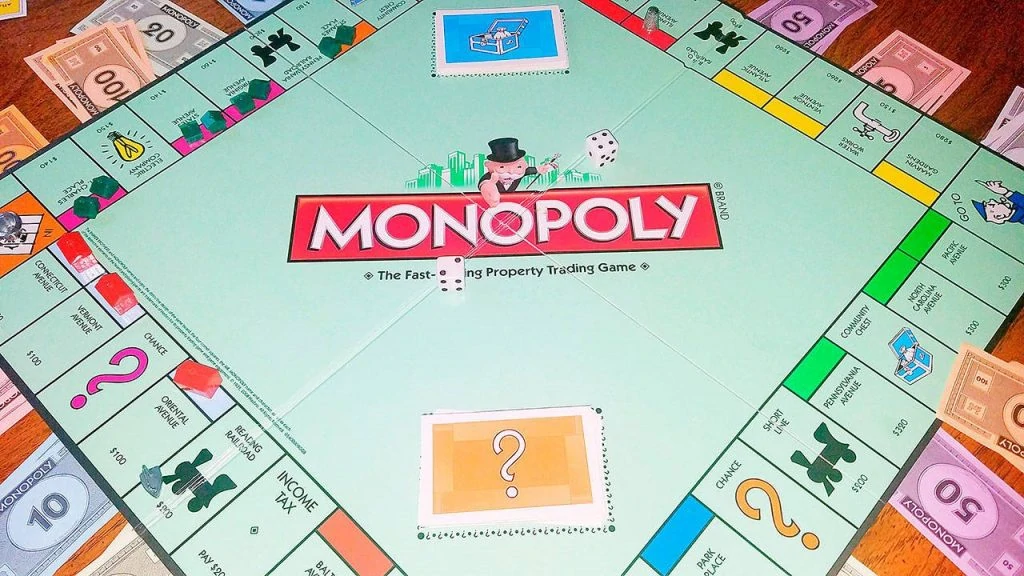 You can now roll the dice, while you buy, sell or build your wealth and invest in properties on the animated 3D city board right from your smartphones, which comes featured with some music and sound effects as well. The app even gives the option of single or multiplayer mode options for players to indulge in.
Skribbl
An extremely interesting and mind-tickling game, Skribbl is an exciting game of charades brought live on the digital platform. It is a multiplayer game, absolutely free of cost, that helps you bring out the Picasso in you.
It gives the players an option to create a room with up to 12 friends, choose from a wide variety of fun categories and start playing by guessing the correct answer from a whole lot of fake answers for every real trivia question. Now, that's what we call a 'fun-day on a free day,' to kill time and make the most out of your day during the present COVID scenario.
Codenames
If suspense is what you like, then this free multiplayer online activity can be one of your best pastimes amidst the present pandemic. So, get going by making two teams, including up to eight friends, and a Spymaster for each team, and let your adrenalin rush bowl you over while trying to guess the 25 codenames displayed on the 'table' therein.
Houseparty
Houseparty, as the name signifies, is an online platform where up to 8 friends can party and chill while having a video conferencing/chatting spree. However, it is not limited to this, it has a whole lot of party games to play together. It is accessible through an Apple or Android device or even a Windows PC.
With a host of games like Pictionary, Heads Up and many more, Houseparty is one of the favourites with not just the youth but also the older generation. It is a free downloadable app and is one of the best things that you can opt for while bidding adieu to 2020.
UNO
Again, a renowned card game suitable to every age group, UNO is one of the most classic American shedding-type card game that has now gone virtual. So, get ready to shout 'UNO' while you connect and play with friends and family located in any part of the world, right from your mobile/computer screens.
Undoubtedly, the pandemic may have home-quarantined us, but with these amazing games available online, it cannot kill our spirits which are always high.
Quiz Up
Want to enjoy the biggest award-winning trivia in the world? Well, try it here with this free multiplayer game. Sharing your topic of interest with your friends, enjoy this thrilling trivia classic game online and win exciting prizes, and much more.
There are various alternative game-based learning platforms where players can create their trivia to challenge their opponents. These are primarily used as a learning tool in educational institutions as well.
Tabletopia
A list of more than 1000 table games awaits you on this amazing online gaming app which can be easily and conveniently accessed via a web browser on a Mac or PC or your Android or Apple handsets.
Right from classic games like Chess, Texas Hold'em, and Hearts to more contemporary and modern ones like Spyfall, 7 Souls, Wingspan, and so on, you can get your hands on everything on this one single virtual table. So get going, choose a seat, read the rules, and start playing with family and friends.
Words With Friends 2
Words with friends had hit the internet long before the coronavirus hit the world and forced people to stay indoors. However, the second version of it gained momentum with the onset of the pandemic that forced people to stay indoors and yet be connected with family and friends during these trying times.
More of a Scrabble clone, created and generated for smartphones, it enables users to play a random game with other app users from any part of the globe.
Song Quiz
A digital version of the popular TV game show 'Name That Tune', Song Quiz is one of the most enticing and melodious online games for music lovers.
This voice-activated game challenges players to guess the pop song numbers and the artist's name, right from the 1960s till today, and earn points for the same. It comes free for Android and Apple users, and new numbers keep getting added on so that you stay glued to the game and do not face repetitions.
Final Take
As we bid adieu to 2020, with the COVID pandemic still playing harsh on human lives, these online games serve as a blessing in disguise as they let you ease off your mind, body and soul while you still remain connected and close to your near and dear ones without risking it for anyone.