The Harry Potter game Wizards Unite raised nearly a million dollars in the first week of its release. That is a large sum of money, but the success cannot be compared to the monster hit Pokémon GO.
Harry Potter: Wizards unite
"Harry Potter: Wizards Unite " is the new game from Pokémon GO developer Niantic. The Developers use the successful recipe of the popular Pokémon game to get players on the train to the Harry Potter wizard world this time. Wizards Unite packs $1.1 Million in its first week.
Those first figures teach us that the new game will therefore not match the success of Pokémon GO. That game accounted for almost $25 Million in the first four days after its launch.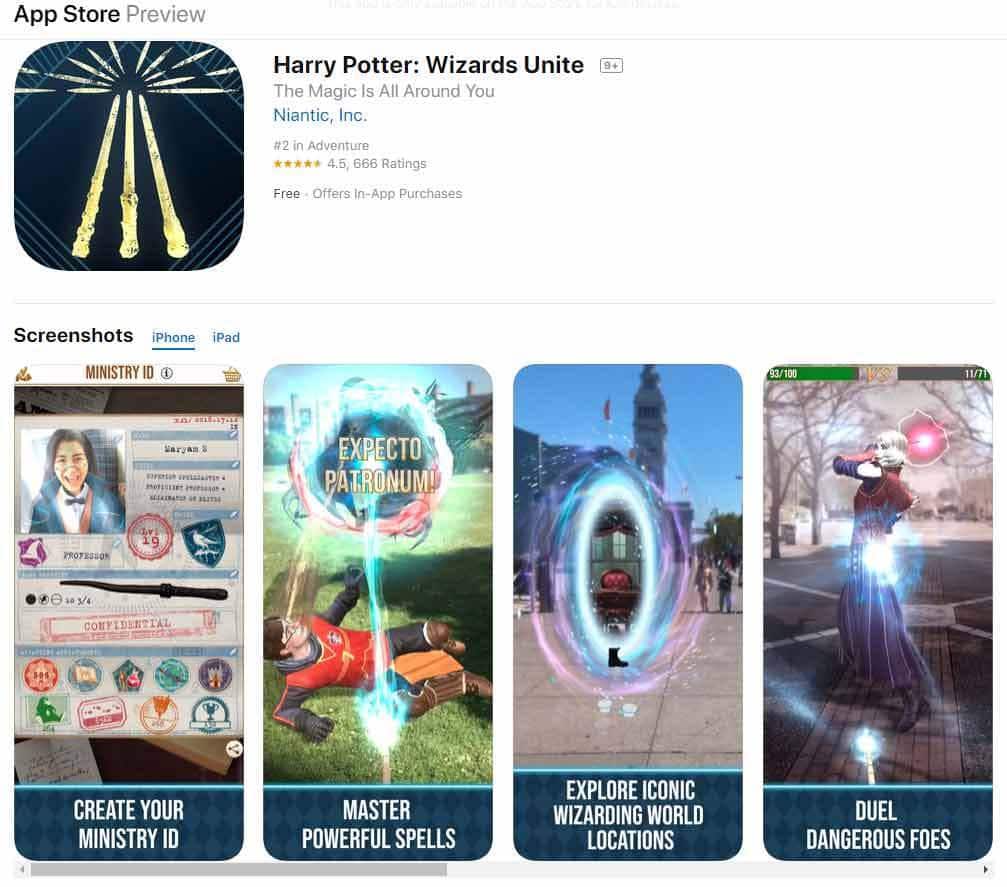 Wizards Unite was downloaded about three million times in the Play Store and App Store, while Pokémon GO had 24 million installations in its first four days. The Harry Potter game is expected to raise around $10 Million in its first month, compared to the $181 Million that Pokémon GO managed to earn in the first month of its release.
Of course, the Pokémon game from Niantic is an unprecedented hit, and when we compare the game's revenues with other mobile games, we see Wizards Unite doing well. The Elder Scrolls: Blades from Bethesda recently accounted for around 1.3 Million installations and revenue of $1.5 Million during the first month of its release.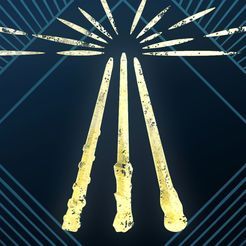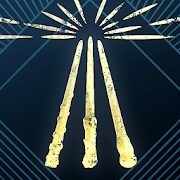 Source: SensorTower