If you suffer from sleep apnea, you know how important it is to use a continuous positive airway pressure (CPAP) machine. However, the cost of a CPAP machine can be prohibitive, especially if you do not have insurance coverage. In this article, we will explore the different options and resources available for financing a CPAP machine.
Insurance coverage for CPAP machines
The first thing to check when looking for a CPAP machine is your insurance coverage. Many insurance plans, including private health insurance, cover CPAP machines as durable medical equipment. You can check your policy or call your insurance provider to find out if you are covered.
Medicare and Medicaid coverage
If you have Medicare or Medicaid, you may be eligible for coverage of a CPAP machine. Medicare Part B covers 80% of the cost of a CPAP machine after you meet your deductible. If you have Medicaid, coverage may vary by state. Contact your state's Medicaid program to find out if you are eligible for coverage.
Financing options for CPAP machines
If you are not covered by insurance or if your insurance coverage is not enough, there are financing options available to help you pay for a CPAP machine.
Healthcare financing
Many healthcare financing companies offer payment plans for medical equipment, including CPAP machines. These plans allow you to make monthly payments over a set period of time, usually 6 to 24 months. Be sure to compare interest rates and fees before choosing a financing option.
Credit cards
You can also use a credit card to finance your CPAP machine. Some credit cards offer promotional financing with 0% interest for a set period of time. Make sure to pay off your balance before the promotional period ends to avoid interest charges.
Assistance programs for low-income individuals
If you have a low income, there are assistance programs available to help you pay for a CPAP machine.
Sleep apnea foundations
There are several sleep apnea foundations that offer financial assistance for CPAP machines. These programs may have income restrictions and may require proof of diagnosis. Contact the American Sleep Apnea Association or the National Sleep Foundation for more information.
Manufacturer assistance programs
Many CPAP machine manufacturers offer assistance programs for low-income individuals. These programs may offer discounts, payment plans, or free equipment. Contact the manufacturer of your CPAP machine to find out if they offer assistance programs.
Rent a CPAP machine
Are you on a tight budget or only need a CPAP machine for a short amount of time? Don't worry, we've got you covered! Our company offers affordable rental options, starting at just $29 a month for standard CPAP machines and $45 a month for travel machines. Renting a CPAP machine is the perfect solution for those who need therapy without the hefty price tag of buying a machine. So why wait? Start renting and start sleeping comfortably!
Resources for finding affordable CPAP machines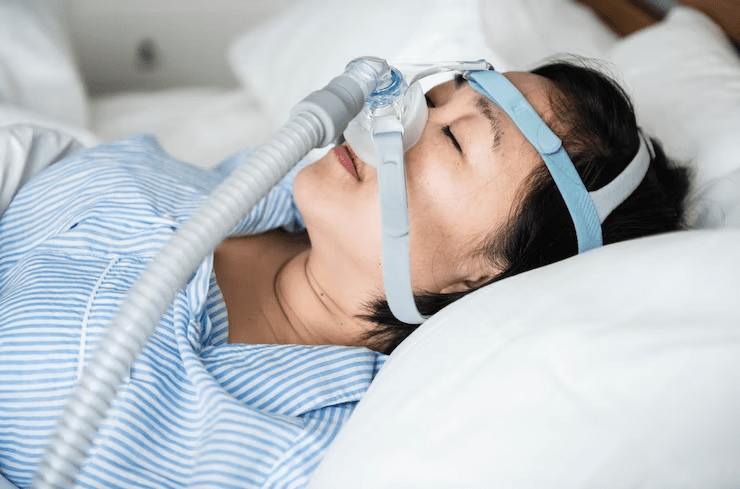 If you are looking for an affordable CPAP machine, there are resources available to help you find one.
Online retailers
Many online retailers offer CPAP machines at discounted prices. Be sure to compare prices and read reviews before making a purchase.
Secondhand equipment
You can also find affordable new CPAP machines by purchasing secondhand equipment. Check online marketplaces like Craigslist or Facebook Marketplace, or ask your doctor if they know of any local organizations that accept donations of used CPAP machines.
Conclusion
Financing a CPAP machine can be a challenge, but there are many options and resources available to help you pay for one. Whether you have insurance coverage or not, there are financing options, assistance programs, and resources available to make CPAP therapy more affordable.