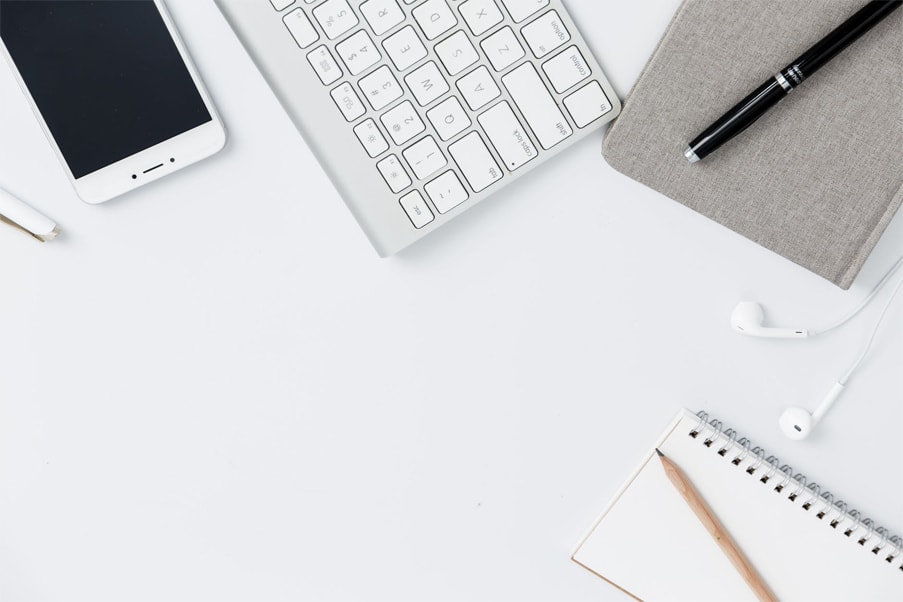 Review blogs are a great way to inform your customers more about the products you offer. Clear communication is central when it comes to writing tech reviews. When it comes to technical subjects like technology, miscommunication can be quite costly. Your blogs should give readers value up-front. 
A writer who has mastered the art of translating between different business terms can write reviews that different audiences understand. Remember that not everyone understands tech jargons. This is why you should write in relatable plain English.  
If you are struggling with a complex essay paper, consider working with the experts at AceMyPaper. The internet is quite resourceful, and if you know where to look, you get the help you need.  
1. Have Accurate Product Details
Since you're writing a review, you should get the product details right. Anyone who reads your reviews will take your word for it. Aside from the product details, do your homework on the company's values and marketing approach. After all, the review is a way of marketing the company and its products to the right audience.  
Don't forget to highlight the company's terms and conditions as well. Having this information at your fingertips gives you a rough idea of how the review should look like. In fact, you should give the product a try so that you have the first-hand experience with it. It's always easier to write a review of a product you've used before. 
For instance, if you want to give an unbiased review for software, you should start by downloading it. Trying out the software ensures that you don't write a misleading review. Even though reviews should be positive, don't use false information to lure customers into buying. 
Demonstrating the pros and cons of the product allows buyers to make informed purchasing decisions. Read other reviews other people have written about the products to find new perspectives for your write up.  
2. Your review should ooze confidence in the product 
Even as you demonstrate the pros and cons of the product, ensure that your review oozes confidence. No one will want to buy a tech product if they read a wishy-washy review. You need to be sure about what you're talking about and express your conviction. Your review should demonstrate to the reader why they need to purchase the product. 
This is to say; you should only accept reviews for products you're sure you can sell. If you have the slightest doubt of selling to the ideal audience, turn down the job. Trust plays an important role in marketing.  
If the readers cannot trust your word for it, they'll not purchase the product. Review products that you're sure are useful to your audience. Otherwise, you'll lose your following for recommending a sub-standard product. 
3. Include Your Opinion
Reviews, unlike many blog articles, require you to give your opinion on the product. That is why it's always advisable to try out a product before you review it. People read reviews because they want to know what you think about a given product. Reviews work the same way as testimonials.  
Copying and pasting product features from the internet without using your own voice throughout the article does not offer readers value. After all, they'd have found out about product features if that's what they were looking for. 
Products reviews go beyond outlining product features. Customers want to know why a product with such features is better than the next one. Sharing your true opinion helps buyers see the value in the product. 
4. Involve the Reader
Reviews that don't involve the reader can be quite painful to read. Going on and on about product features without telling your audience the significance of each one is a waste of effort. Involve the reader from the get-go so that you don't lose their attention. Remember that you're probably not the only one with such a review.  
People will likely hit the back button if they find your review mundane and uninteresting. You need finesse, so the article is not stale and boring. Most typical reviews start with a rundown of features. Find a new twist that keeps the article entertaining yet informative.  
People want an insightful read that points out the features they're looking for without making them feel like they're reading the description at the back of the products' packaging.  
5. Offer Value to the Reader
Reviewing products is not entirely about attracting suitable buyers and increasing sales. The articles should also offer value to the reader. Before you publish a review, ask yourself if it's useful to your audience.  
Ensure that each review you write teaches readers something new about tech products. Many people are not well conversant with gadgets and software. Readers want articles that enlighten them on the subject.  
If you're tackling a review for reasonably new products, ensure you illustrate the relevance of these products through your review. Customers want to know why they need to purchase a given product. Use plain English to boost your reviews' readability. 
Final Thought  
Tech product reviews take a lot of effort to write. You need to come up with a simplified article that expressly illustrates the relevance of a given product to the right audience. Many people are not well conversant with gadgets and software. Ensure your reviews teach readers something new about tech products. Remember to be as unbiased as possible because readers are trusting that your review is honest and objective.