There are over 500 million blogs on the internet, with more being created at any given moment. Pet blogs account for a significant percentage of that figure.
Blogs were originally created in the late 1990s as online diaries. It was in the early 2000s that they became ways to connect with like-minded individuals across the World Wide Web.
With so many people writing about the same topics, it is essential to have a blog that sets you apart from the crowded field. Why wade into the pet blog industry in the first place?
Why You Should Consider Creating Your Own Pet Blog
Most pet owners love nothing more than to talk about their precious "fur children," whether the animal is a cat, dog or guinea pig. However, there is a very specific audience eager to hear the ins and outs of your dog's bathroom habits. That audience is your fellow pet lovers.
If you have an original perspective on many different pet-related topics and the ability to form a coherent sentence, pet blogging may be up your alley. What pet owners want is an authentic, but authoritative, voice from someone who has personal experience with caring for pets.
Once you start a blog, it takes patience to attract traffic to your website and blog. Readers sharing your blogs on social media is an excellent way to drive an influx of new eyes to your content.
High-quality blog posts garner more attention that those rife with spelling and grammar errors or misleading information. One way blogs can be deceiving is with bait-and-switch headlines that have little or no connection to the blog's content. That type of maneuvering can drive traffic away from your blog, never to return.
Readers want to read authentic and credible blogs. How do you compose blogs that fulfill those requirements?
5 Tips to Writing a Pet Blog That People Actually Want to Read
Gaining a loyal following isn't an overnight endeavor. It takes time and dedication to build your pet blog brand. The title of your blog or website is a crucial step in reaching a wide audience.
Imagine browsing a bookstore. A book's title can determine if you buy the book or move on to the next option. That same principle applies to blogs and their titles.
The title of your blog can be humorous, a play on words or even straight-forward. However, the title sets the tone of the blog and the content should match the style of the title. Here are 5 more tips on what people expect from pet blogs and how to meet the readers' expectations.
1) Know Your Audience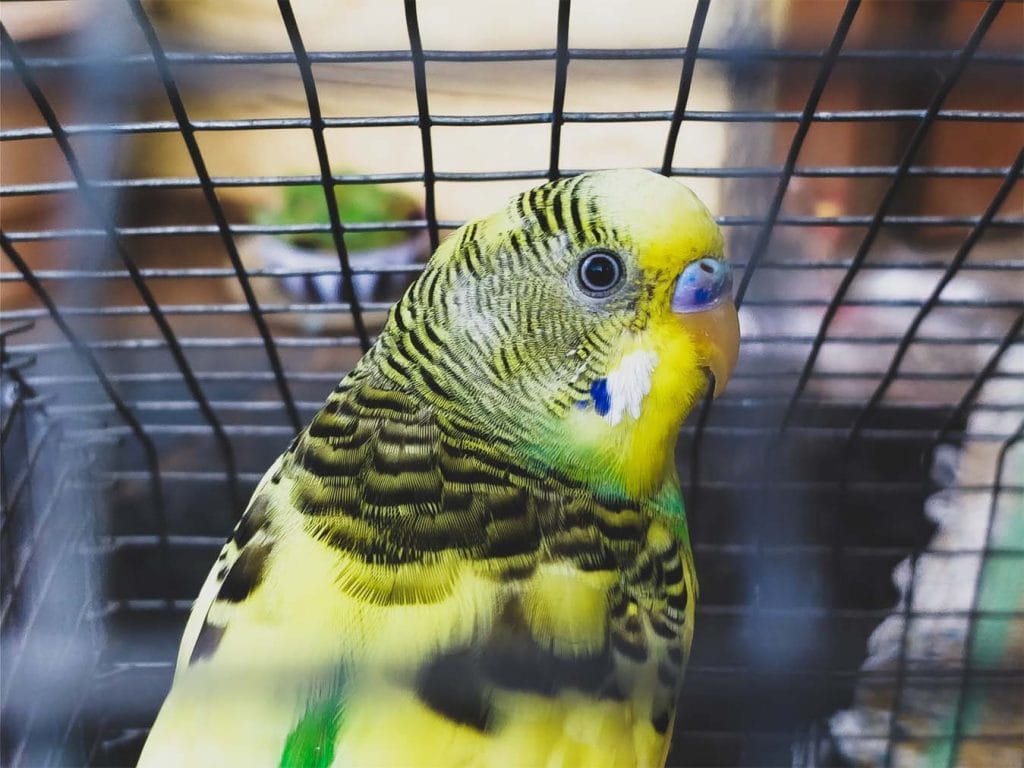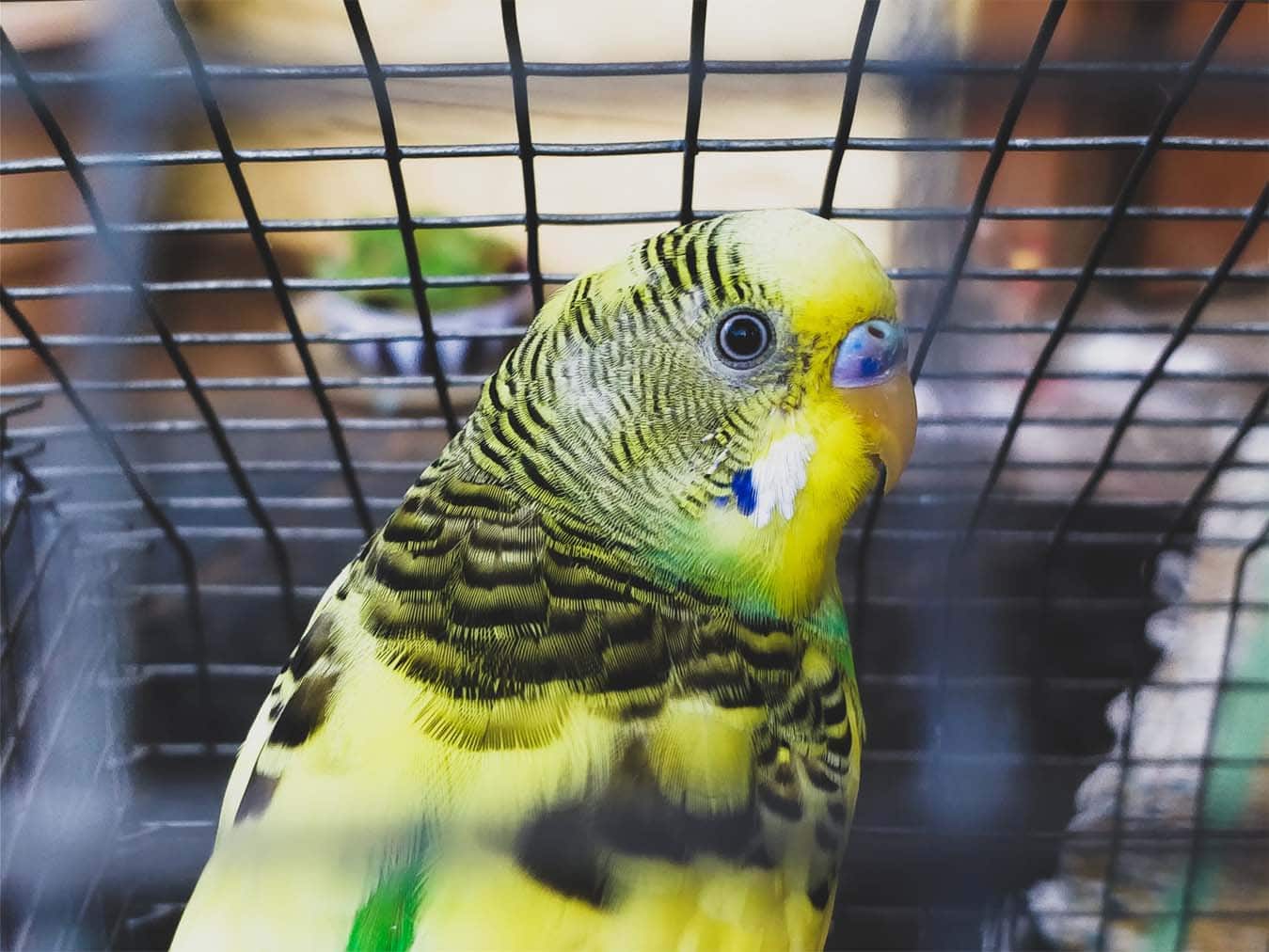 Credit: Photo by Unmesh Gaikwad on Unsplash
Of course, if you're writing a pet blog, your broader audience is pet owners and animal enthusiasts. Narrowing your audience to a smaller market can allow you to corner that specific pet blog niche to boost your visibility.
An example of a target audience might be elderly women who love cats or teens who are interested in learning more about caring for their pet snake. There are endless combinations for the demographic of readers and the type of pet that appeals to those readers.
It is important that you have at least a basic knowledge of the niche you choose to focus your blog on. If you're not sure of the accuracy of the information, calling a vet for their expert opinion can lend your blog credibility, as well as a quote you can include in the blog post.
2) Variety is the Spice of Life – Change Up Your Content
Writing straight-forward blog articles is fine, but it likely won't help to increase your blog's return traffic. Formatting your blog posts in different ways can prevent your content from becoming stale and boost your number of subscribers.
Some ideas for changing up your content include:
Reviews – Cement your authority as readers' go-to source by reviewing pet products, such as food, toy, bed or grooming tools.
How-tos – New and experienced pet owners are always looking for hacks or new ways of doing things
Tips – Offer your unique perspective by providing tips and tricks to pet owners
Hot Topics – If you're knowledgeable of current events, consider weighing in on the topic
Giveaways – Everyone loves the chance of winning prizes
Guest Posts – Enlist other bloggers in contributing to your content by writing guest posts
3) Write About What You Love
Let's be honest – most people who undertake the time-consuming task of writing and maintaining a blog have a passion for writing. If you're writing a pet blog, animals should also be one of your passions.
Writing about what you love offers an authenticity to your words that readers can pick up on immediately. If you don't love the topic, the blog will be boring and lifeless. Blogging requires passion because it can take a while before your site can gain traction with readers. Until then, you're writing into the ether.
If you don't love it, you will lose interest and so will your readers.
4) Hook Readers with the Opening Sentence…
In high school English classes, teachers tell their students that the first sentence of a story or essay is the most important in the entire work. Why? Because that first sentence is what grabs the reader's attention and entice them to continue reading.
The opening sentence can be an interesting fact or statement that sets the tone for the information provided in the blog post. However, it is fundamental that the content of the post is related to the information offered in the first sentence.
If the opening statement is controversial to attract attention with no bearing on the blog's topic, readers will immediately be turned off from browsing the rest of the site's content. The opening sentence should provoke interest from the reader, not just provoke them.
5) …Then Keep Them Reading to the Last Sentence
A lot of writers are great at writing the first sentence and the last sentence but have trouble with the middle. Blogs should be written in a similar format to essays – an introduction, a middle (the body) and a conclusion.
Think of a blog as a sandwich. The intro and conclusion are the outer pieces holding together the meaty part of the blog. Writing outline drafts for blogs can help the writer stay on topic and ensure the writing flows for the reader.
Once you hook the reader and keep them engaged, the ending should be a gentle release instead of an abrupt ending that can leave readers dissatisfied. The conclusion should provide a morsel of relevant information or tie up loose ends from the body of the content.
Write Informative and Relatable Pet Blogs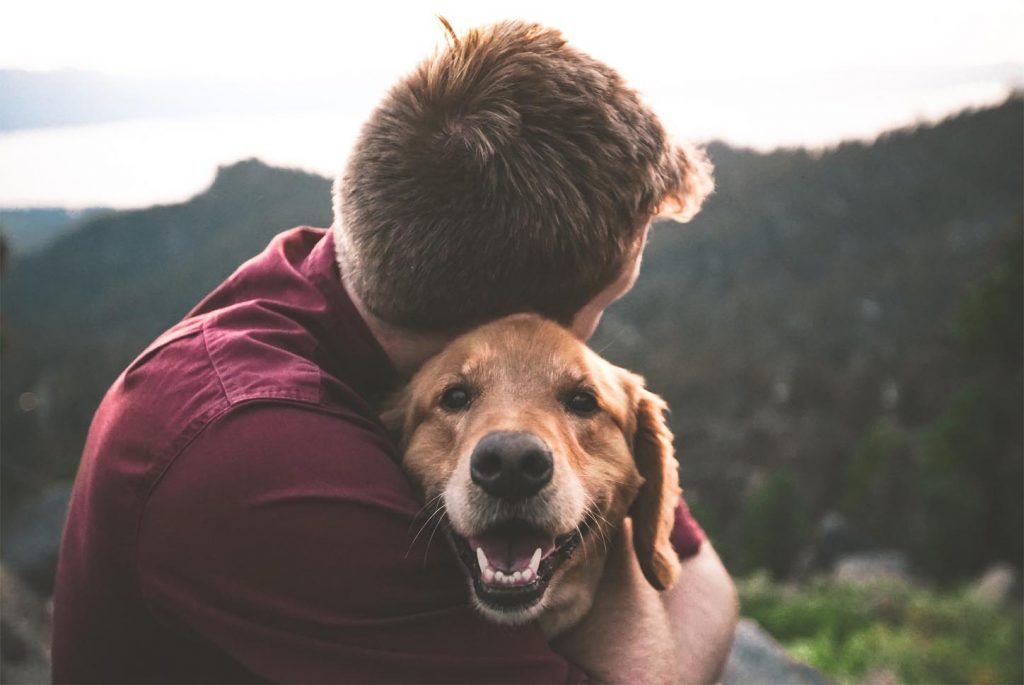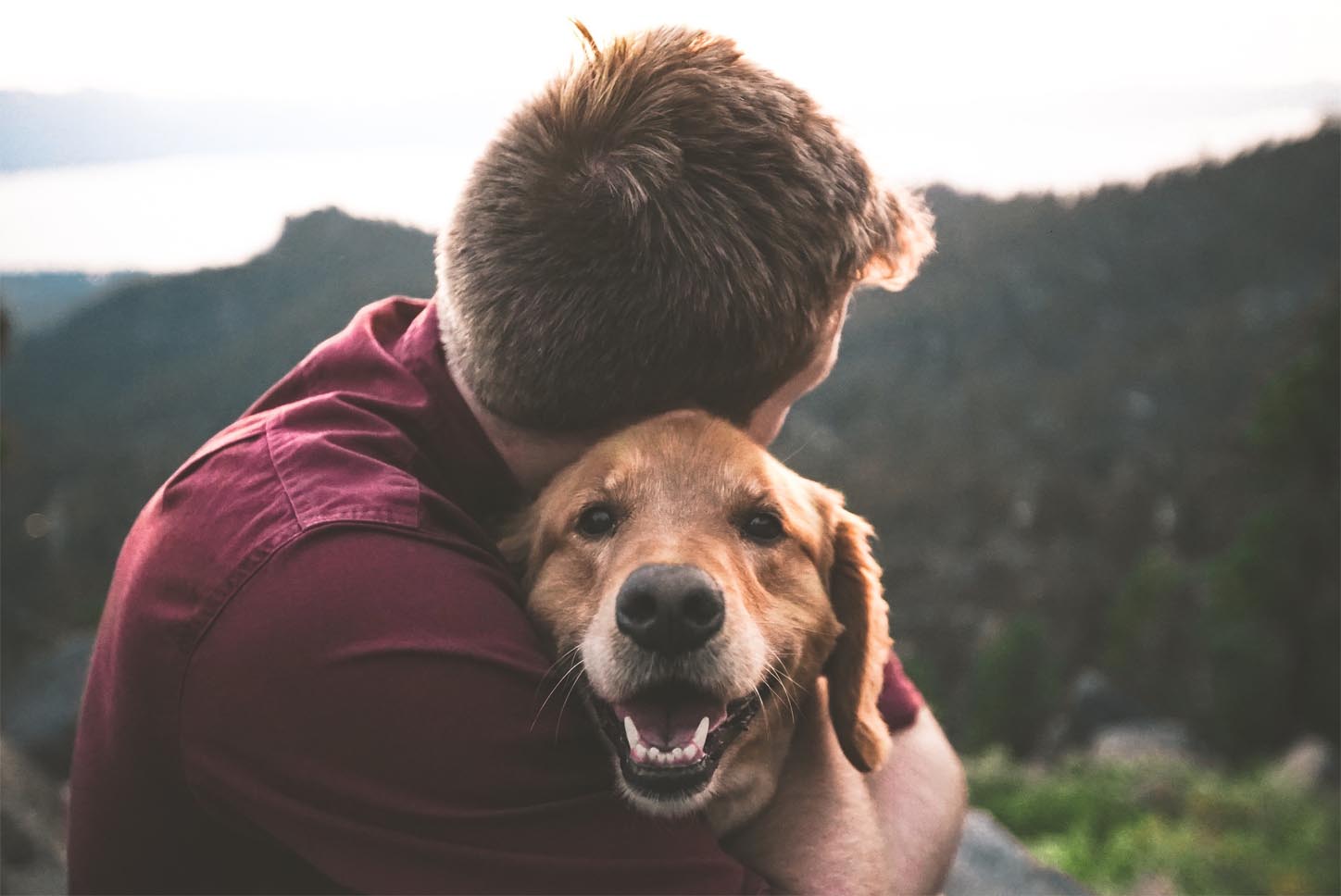 Credit: Photo by Eric Ward on Unsplash
Blogs are popular because people personally relate to the subject matter in some way. Pet owners or potential pet owners are often looking for a community where they can share what they know and glean information from people with firsthand experience in owning pets.
With quality content and informative posts, your blog can resonate with pet owners to the point where they want to share your posts with their friends and family on social media. Shared content is the building block to increasing a blog's visibility and reputation.
Author
Leo Wilson graduated from a university major in animal health and behavior. He had over a decade of experience working in the pet industry and has contributed many dogs and pet-related articles to several websites before he decided to start sharing his knowledge on his own blog – CyberPet! And when he is not busy working, he and his wonderful wife love spending time at home with their 3 dogs and 2 cats.