Gone are the days when you had to rely on cable TVs to watch your favorite TV shows and movies. Nowadays, you can get a streaming service and that's it. But to maximize their potential you need to get a media streaming device. And, what's better than Amazon's FireStick?

However, there are a number of apps that are available for Amazon FireStick and it could be a hectic task to filter them out yourself. If you are a person who is looking for the best Amazon Fire Stick apps for streaming then you are at the right place. So, without any further ado, let's have a look at some of the top Fire Stick apps for streaming:
Best FireStick Apps for Streaming
1. Netflix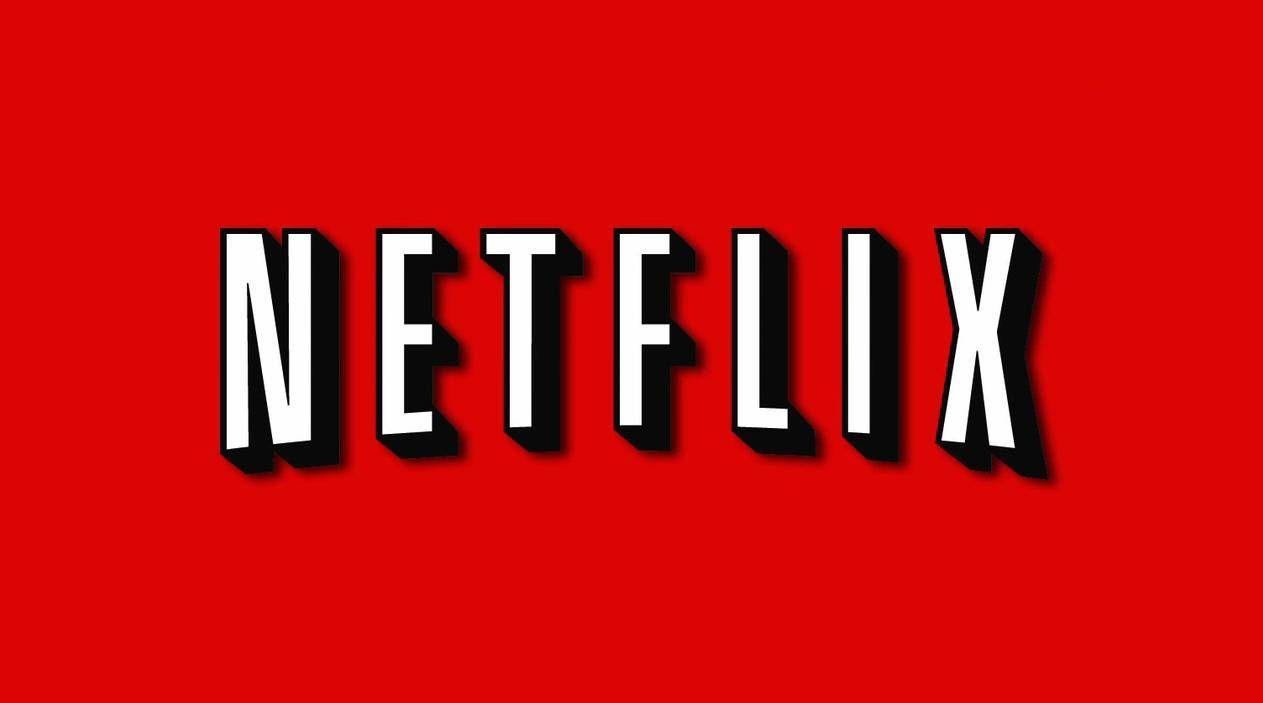 Kicking things off with arguably the best streaming service out there. Over the past few years, Netflix has provided a plethora of top-notch series and movies on its platform. We are sure you won't get bored with Netflix because they keep uploading fresh content on it. Although you have to pay for its services on Amazon Fire Stick it is definitely worth the money.
2. CyberFlix TV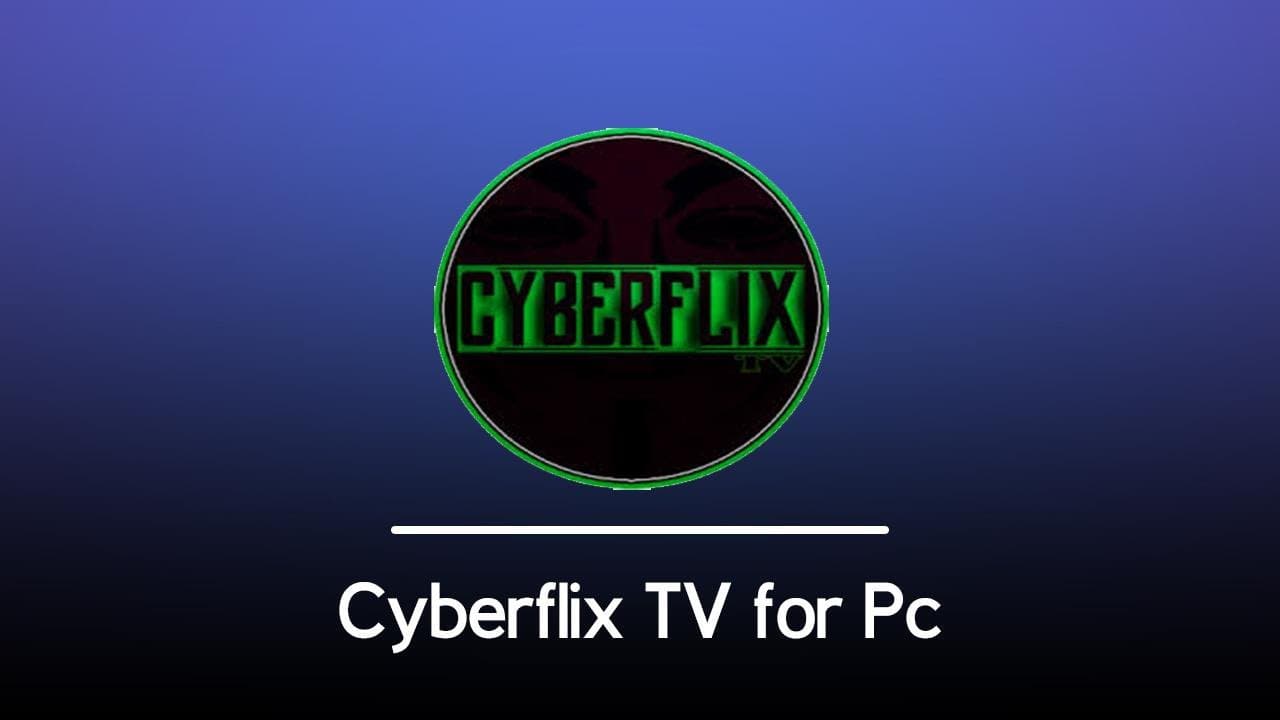 Initially CyberFlix TV was not more than a mere clone of Terrarium TV. But with time, it has become better in every aspect. You can watch almost every series on it free of cost in HD. On top of it you get a Real-Debrid account to download HD streams. All these features help Cyberflix in cracking the list of top Fire Stick apps for streaming. You can visit this site to download the Cyberflix App.
3. Kodi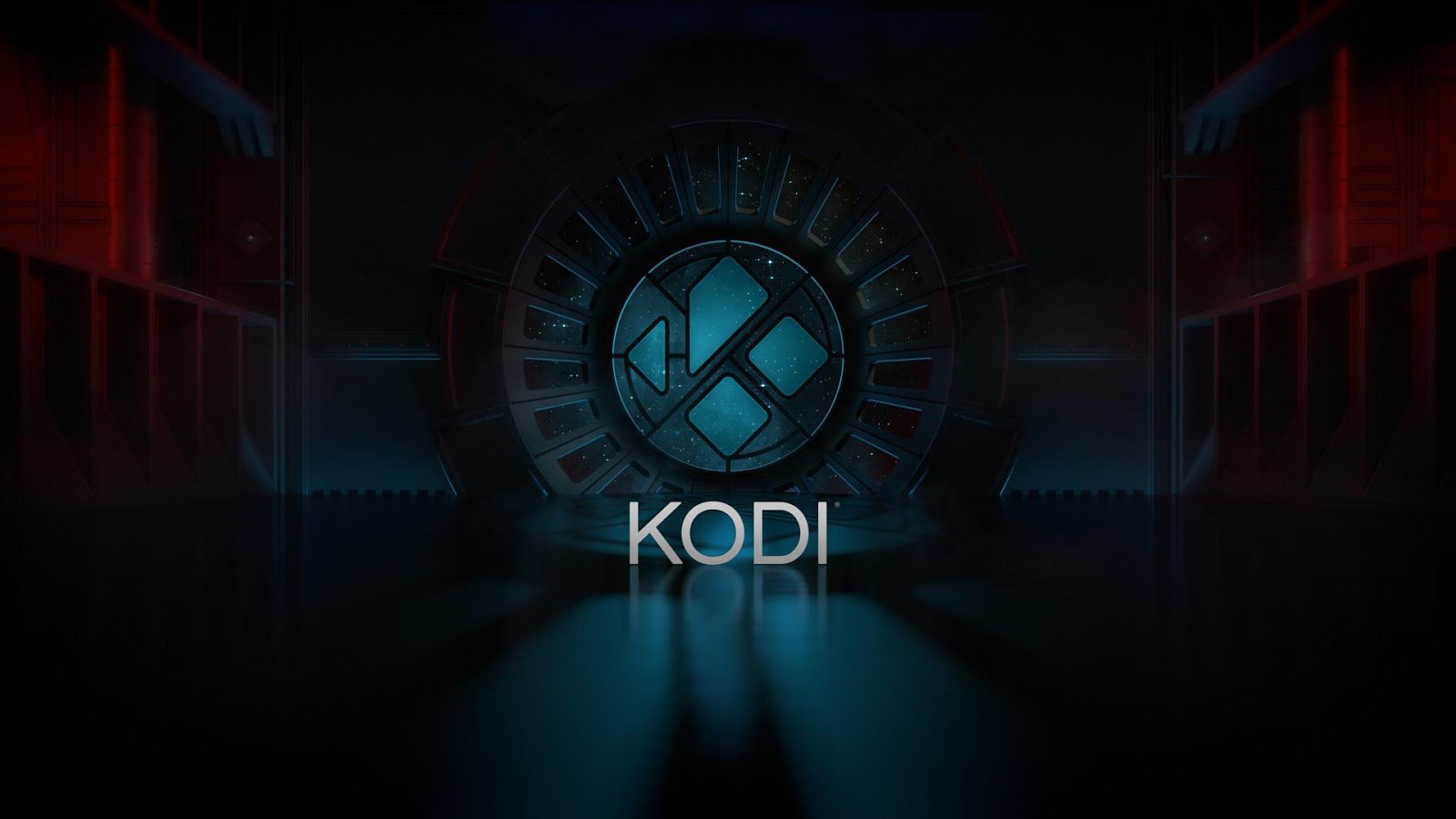 If there is a list of best Fire Stick apps for streaming then you can't possibly leave out Kodi. It is a free to use app with several amazing features. For starters, it has useful add-ons which actually make your streaming experience better. Talking about streaming experience, you can find pretty much everything on this app. Adding more to its value is the fact, you can download those series and movies as well.
4. Crunchyroll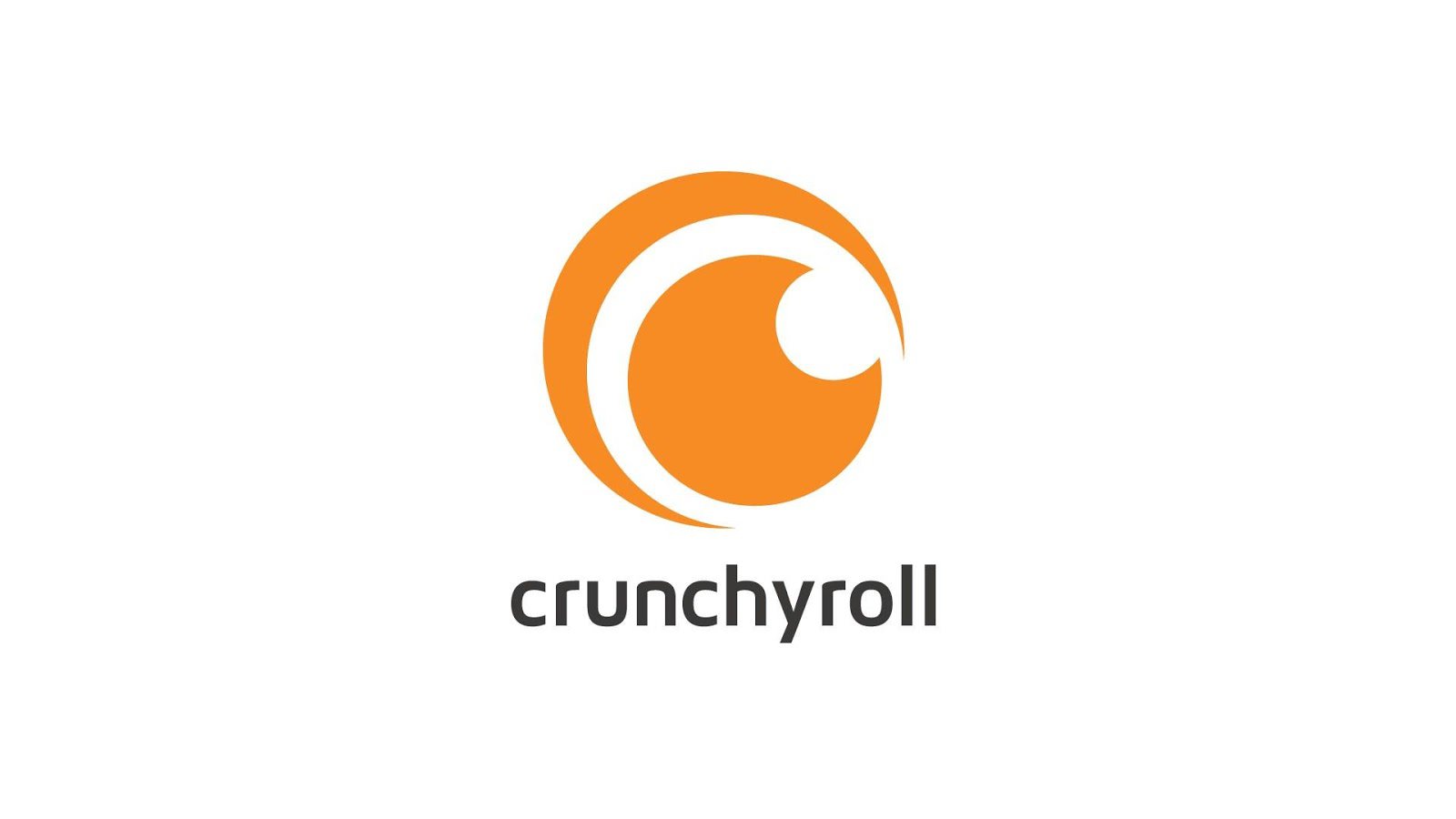 Are you a fan of anime and tired of watching it on websites with hundreds of ads? Then Crunchyroll is the best choice for you. You can find almost every anime on it in HD quality. Now you might be worried to buy the services right off the bat, right? Don't worry it provides you a 14 day free trial before charging you even a single penny!
5. Disney+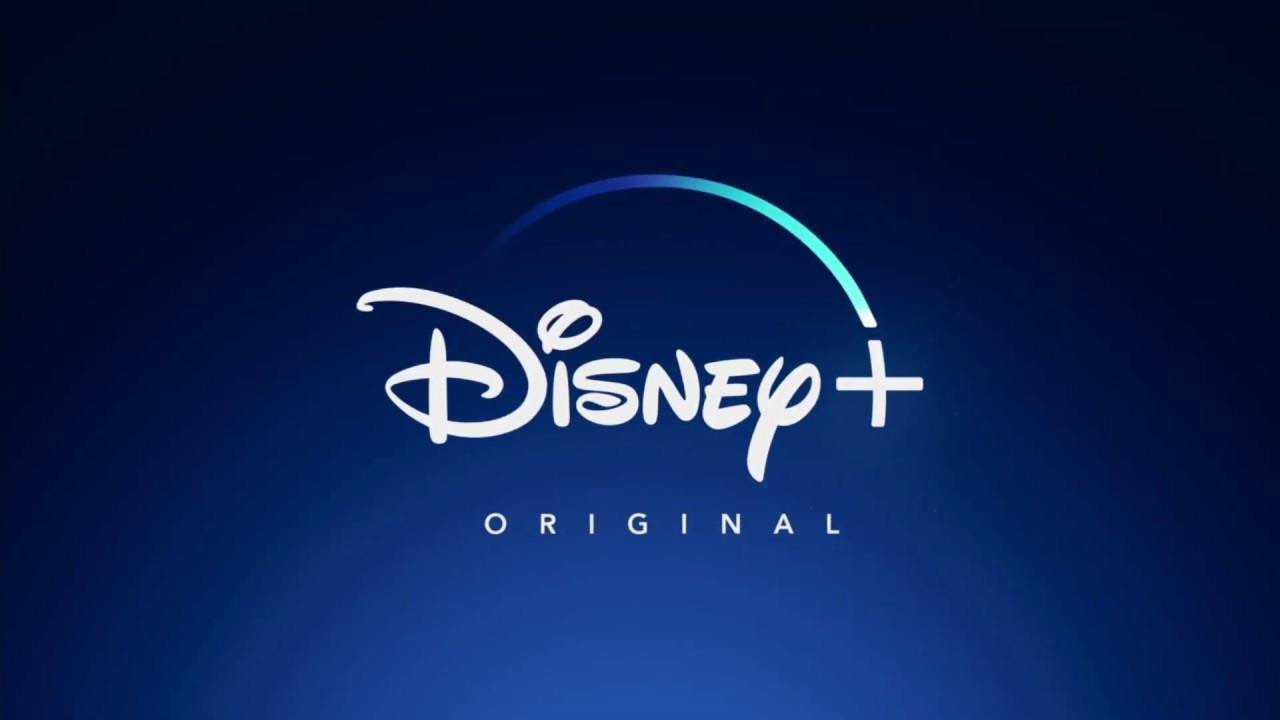 If you are a millennial then we are sure you must have watched Disney shows while growing up. Do you want to relive that experience? If yes, then why not get one of the top Fire Stick app for streaming – Disney+. It is a relatively newer service as compared to the other apps on our list but it is cheaper than other services as well. Believe us you will love the latest shows and movies with a pinch of nostalgia on this app.
6. Tubi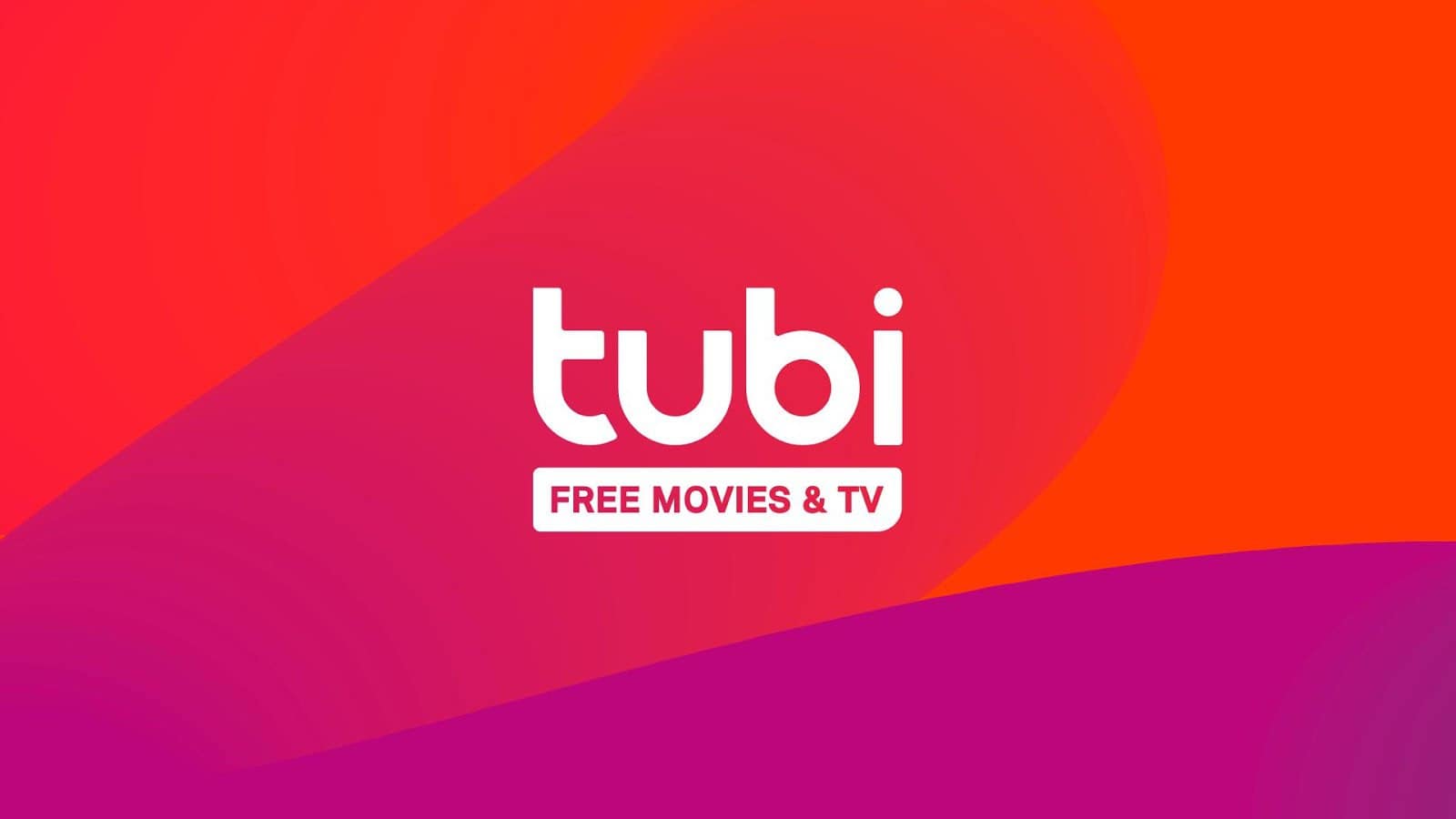 The next app on our list is none other than Tubi. It is a free to use app on Amazon Fire Stick. This app's motto is to provide viewers with new titles every week. It is a full package, you can find good titles from almost every genre. But if you are not from the United States then you need to use VPN in order to access this app.
7. HBO Now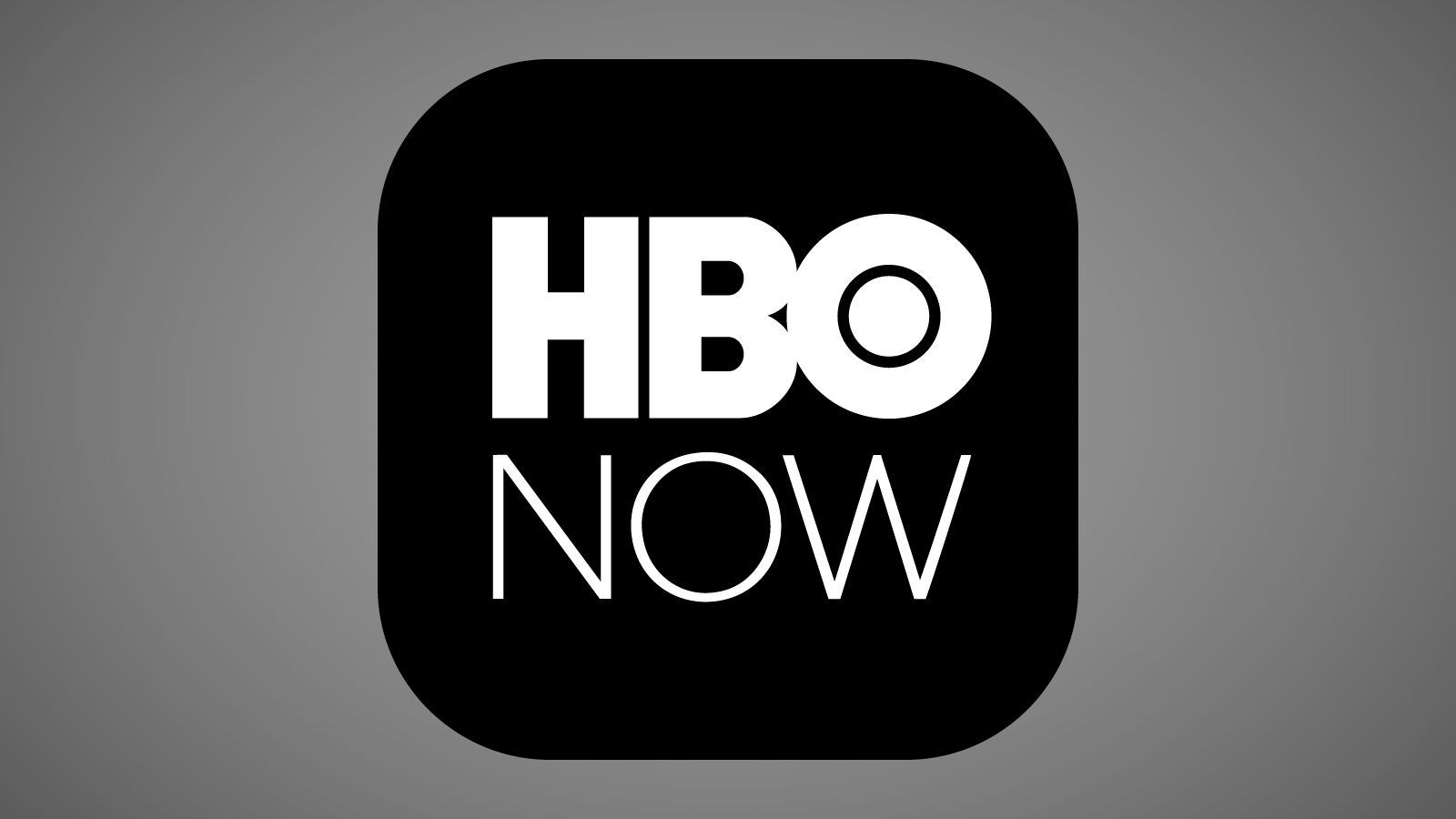 While HBO GO and Max are won't work without a cable subscription, the company has HBO Now to fulfil that void. On first thoughts, it might seem a bad idea to buy this service due to its cost but on closer look you will actually find that price well justified. HBO Now's original content makes it one of the best Fire Stick apps for streaming.
Final Verdict
That wraps up our list of the best Fire Stick apps for streaming. We included both paid and free apps on our list to provide you with a choice. If you are planning to get a streaming app on your Amazon Fire Stick then we are sure this list will aid you. If you are unable to access any of the services due to region restrictions then just try out a VPN and it will solve your issue in no time.