Are you struggling to get your website noticed in the vast sea of online competition? If so, implementing local SEO best practices could be the solution to improve your website's visibility.
Considering the fact that about 46% of Google searches are local, it's crucial for local businesses to develop a strong local SEO strategy to differentiate themselves in local search results and attract more customers to their websites.
In this article, we'll delve into the importance of local SEO, what it entails, and the top 5 ways you can leverage it to improve your business and website's visibility on Google search. Let's get started!
What does local SEO mean?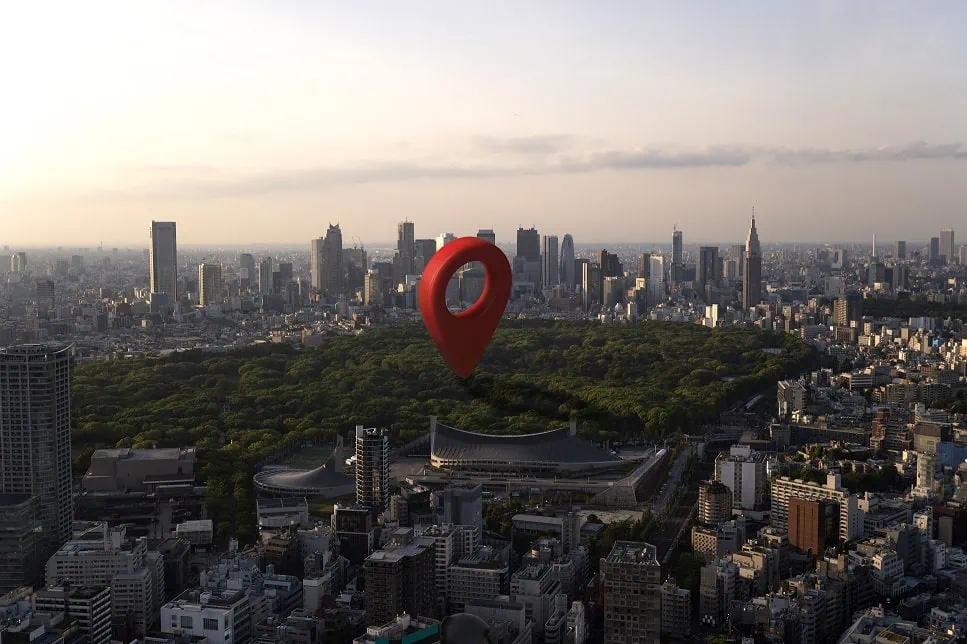 Local SEO, short for Local Search Engine Optimization, is a practice of optimizing your website to rank higher in local search results, driving local audience to your website, and improving overall brand visibility for your local business through various ways of search engine optimization.
Local SEO is especially important for businesses that rely on local customers, such as brick-and-mortar stores, restaurants, or service providers.
Why is local SEO important for improving website visibility? 
Local SEO is absolutely crucial for businesses that rely on local customers. In fact, a staggering 97% of people discover local companies online.
So, whether you have a physical store or offer services in a specific area, optimizing your website for local search can have a profound impact on your online visibility and overall success.
When someone searches for a product or service in their area, search engines like Google take numerous factors into account to determine which businesses to display.
By implementing effective local SEO strategies, businesses can significantly improve their chances of appearing in the local pack. This special section of Google's search results showcases local businesses related to the search query.
This increased visibility can drive more relevant local traffic to the website, resulting in higher foot traffic, phone calls, and online conversions.
Ways to improve website visibility on Google with local SEO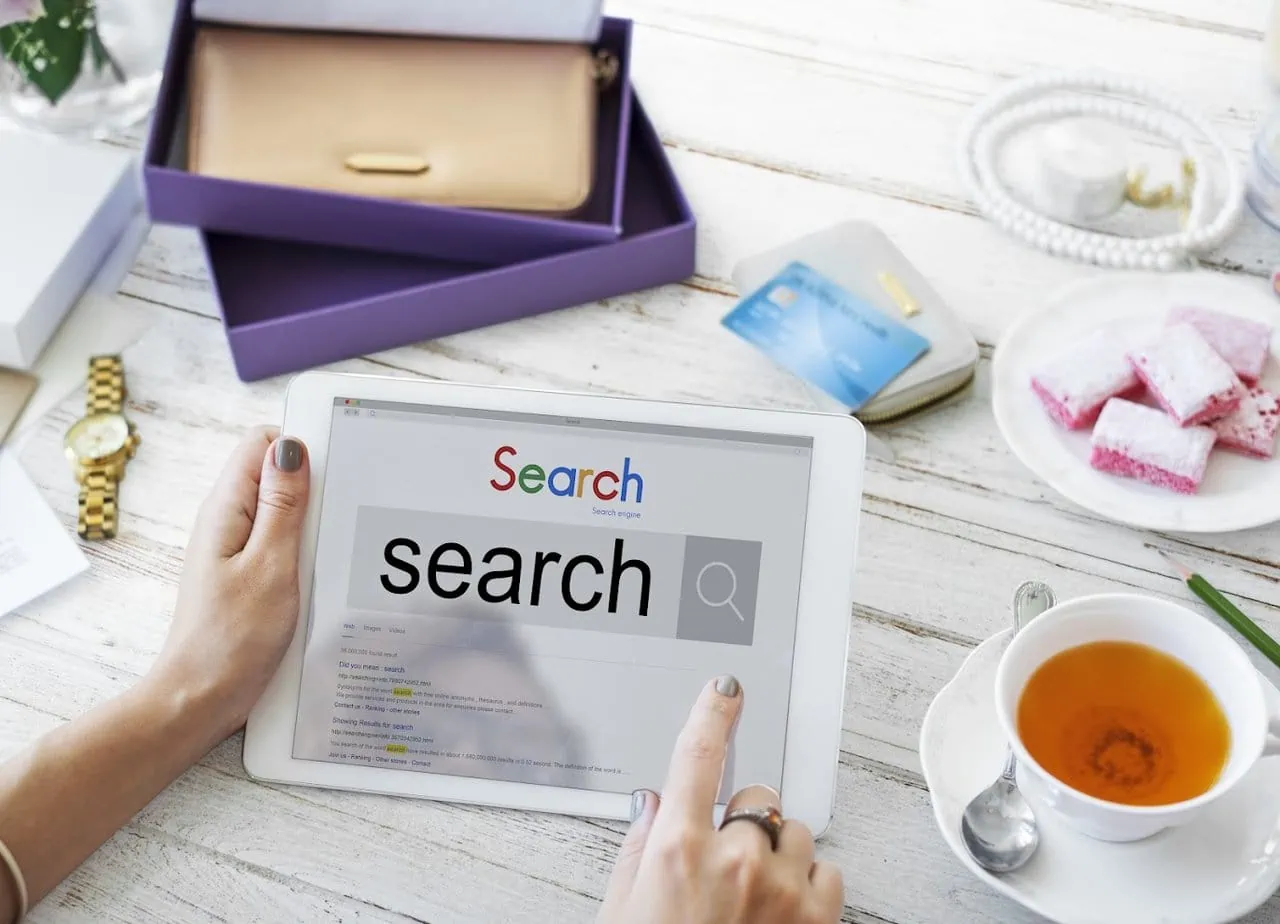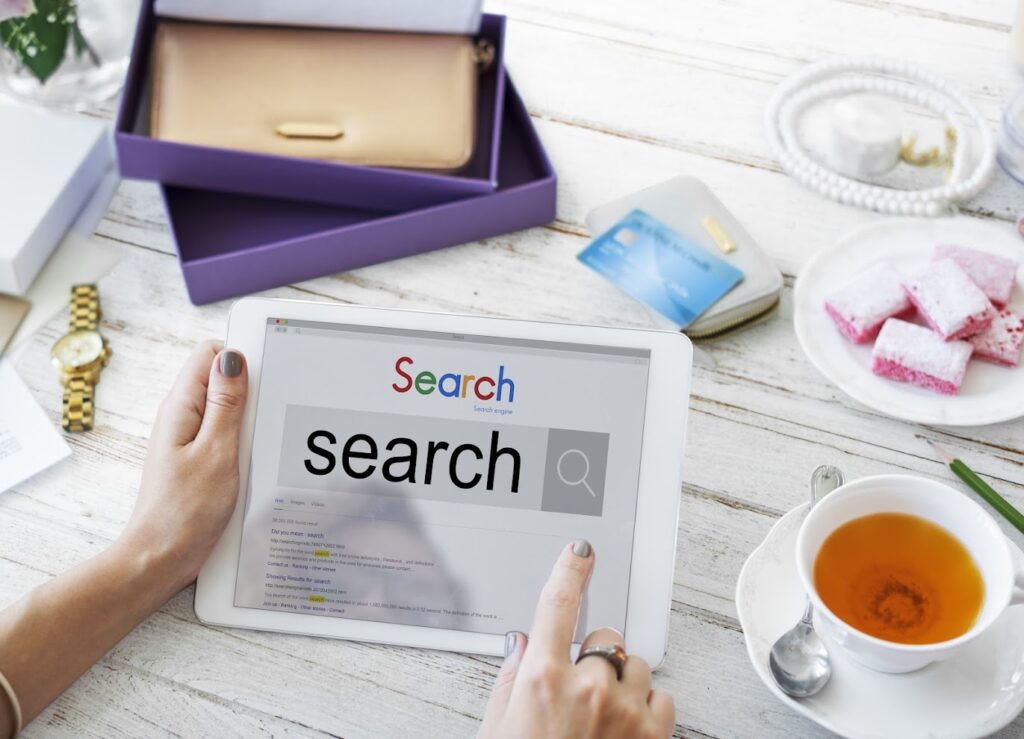 Now that we've emphasized the significance of local SEO and clarified its definition, it's time to delve into the specific techniques you can employ to optimize your business and website for local search.
Let's explore these strategies in detail to ensure that you're maximizing your local online presence and attracting the right audience to your doorstep.
1. Keyword research for local SEO
Keyword research is crucial for local SEO. To optimize your website for local search, identify the keywords and phrases used by people in your target area to find businesses like yours.
Start by brainstorming relevant keywords for your business and location. For instance, if you own a bakery in New York City, consider keywords like "NYC bakery," "best bakery in NYC," or "bakery near Times Square."
Next, use keyword research tools like Google Keyword Planner, SEMrush, or Moz Keyword Explorer to expand your list and find additional keyword ideas.
Once you have a comprehensive list of keywords, prioritize them based on relevance and search volume.
Focus on long-tail keywords that are specific to your business and location, as these often have less competition and higher conversion rates.
2. Creating local landing pages
Creating location-specific landing pages is an effective way to target local keywords and attract customers in your area. These pages should offer valuable information about your business and highlight any unique local offerings or promotions.
When creating local landing pages, optimize the page titles, headings, and content with your target keywords to enhance search engine understanding and increase your chances of ranking higher in local search results.
Additionally, consider including customer testimonials or reviews on your landing pages. Positive reviews can help build trust and credibility, which are important factors in local SEO.
Ensure your landing pages are informative, engaging, and user-friendly. Incorporate clear calls to action and make it effortless for visitors to contact or locate your business.
3. Optimizing Google Business Profile
Google Business Profile  (GBP) is a vital tool offered by Google to manage your business's online presence. It's essential to claim and optimize your GPB listing to improve your visibility in local search results.
When setting up your GPB listing, ensure that your business name, address, and phone number (NAP) are accurate and consistent with your website and other online directories. This consistency helps search engines validate your business information and improves your chances of appearing in local search results.
In addition to NAP, fill out all relevant details in your GMB listing, including business hours, website URL, and a description of your products or services. Enhance your listing with high-quality photos that captivate potential customers and showcase your business.
Regularly update your GMB listing with any changes to your business information, such as new locations, phone numbers, or operating hours. Keeping your listing up-to-date ensures that customers have accurate information and helps search engines provide the most relevant search results.
4. Building local citations and backlinks
Citations and backlinks are crucial for local SEO, validating your business's credibility and relevance. Citations are mentions of your business's name, address, and phone number (NAP) on other websites, while backlinks are links from other sites to yours.
To build citations, submit your business info to reputable online directories and local listings. Ensure NAP consistency and choose directories relevant to your industry and location, like Yelp, Yellow Pages, or Bing Places.
It's important to note that quality is more important than quantity when it comes to citations and backlinks. Focus on acquiring citations and backlinks from reputable, authoritative websites to maximize the impact on your local SEO efforts.
5. Online reviews and reputation management for local SEO
Online reviews play a significant role in local SEO and can greatly impact your business's visibility and reputation. Positive reviews not only attract potential customers but also signal to search engines that your business is trustworthy and credible.
Online reviews are vital for local SEO, impacting your visibility and reputation. Positive reviews attract customers and signal trustworthiness to search engines.
Encourage customers to leave reviews on platforms like Google, Yelp, or Facebook. Make it easy with direct links or call-to-action on your website or emails.
Moreover, Responding to reviews, positive or negative, is crucial. Thank customers for positive feedback and address negative reviews professionally. Engaging with reviews shows commitment to customer satisfaction and improves your reputation.
Regularly monitor reviews and promptly address any issues. This demonstrates value for feedback and a dedication to excellent customer experiences.
In conclusion
Local SEO is a powerful marketing strategy to boost your business's visibility and attract customers in your area. By conducting thorough keyword research, creating location-specific landing pages, optimizing your Google My Business listing, building local citations and backlinks, and managing online reviews, you can improve your local search rankings and establish a strong online presence.
Remember, consistency, relevancy, and engagement are key factors in successful local SEO. So, take the necessary steps to optimize your business for local search and watch your visibility and customer base grow.
Start implementing these strategies today and position your business for local success!