Times have changed. Digital marketing has evolved and become a breakthrough to how you promote your business in today's fast-paced world. In short, to illustrate the reach of digital marketing, nearly half of the global population are using the internet and active on social media sites, which makes digital marketing crucial for businesses.
And with this, competing in this overly competitive landscape has also become harder since everyone has the opportunity online. Hence you'll want to develop a digital marketing strategy that will keep you ahead of the game.
So, come 2022, are you keeping pace with the latest digital marketing tactics to put your company or brand on the radar of your prospects? Discover where you should be focusing your digital marketing efforts in 2022.
7 tactics you can address to update your digital marketing strategy for 2022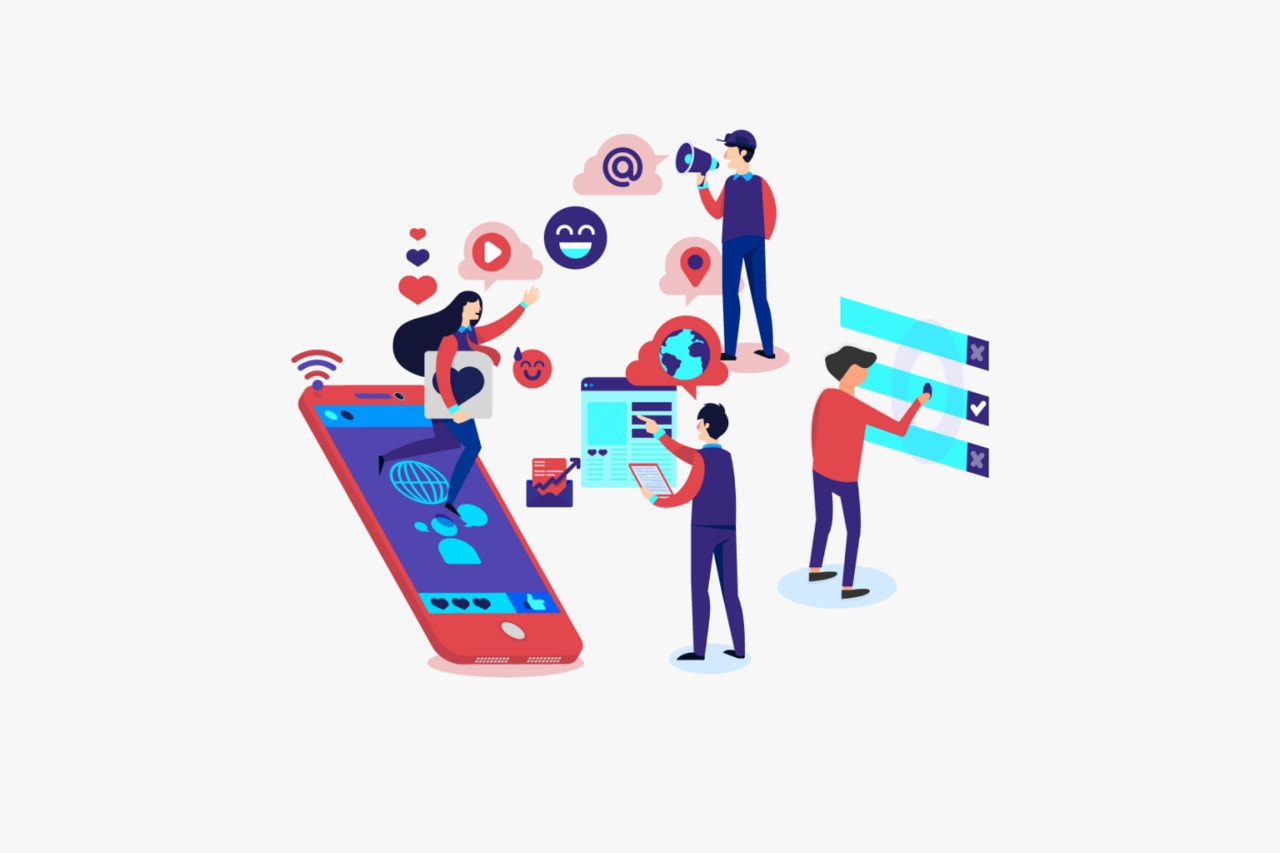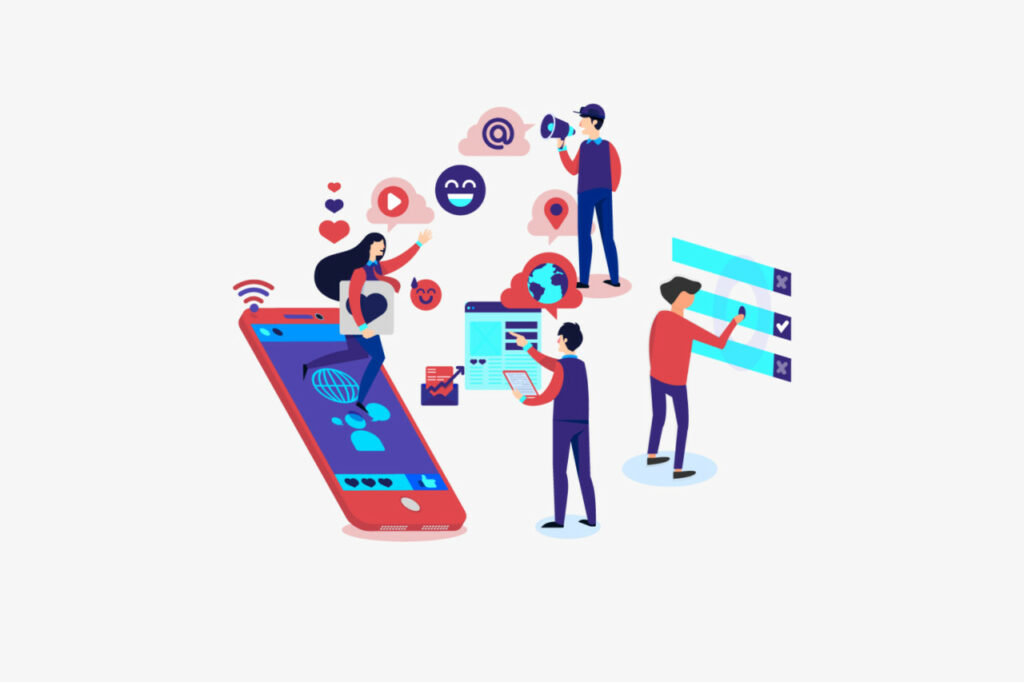 Are you all set to get started with a superb digital marketing strategy?
Here are some predictions of 2022 digital marketing tactics that you can keep an eye out for.
Add video contents along with image-based contents
Video marketing is not something new. But, among several forms of content marketing, video marketing is still growing insignificance. So when videos are something that audiences love to watch, you can use them as an effective marketing tool to market your brand profile online to a large audience and spread your words to potential buyers. So undoubtedly, video content is that one-must thing you should add to your promotional toolbox.
Marketing automation
You can consider marketing automation for your business. Because tracking your prospects action become unmanageable when you try to do it manually. And when your leave the same task on a marketing automation software, it not only helps you to understand your customer but send and schedule personalised messages and contents you prepare for your leads. Even though the marketing automation tools help in engaging customers effectively but it doesn't work without proper training and implementation. And a full-service digital marketing agency is where you can count on to make your marketing automation strategy work.
Optimisation for voice and visual search
With the move of more digital assistance into our lives, today's customers are interacting with content in new ways, and voice search seems to be everywhere. Reports also show that 50% of people are researching products using voice search, and as per 61% of consumers, the hands-free capability is what tops the reason why they prefer voice search.
Along with voice search, visual searching is another way shoppers discover their queries. And to maximise your discoverability, you can try incorporating your business's product images into your content to facilitate a seamless shopping experience. So to make sure that your brand's online presence is fit for all forms of searching, you should embrace the idea of alternative searches.
Prioritise user experience (UX)
In today's digital world, savvy, time-starved customers want to get the result of their queries in an instant, and if you want to convert their interests into revenues, focus on UX as the key way to ensure customer satisfaction. Because when you have good UX, the users will get encouraged to explore through your content more, which will gradually build trust while enhancing the possibility of gaining new customers. And, of course, people hate using sites that are buggy, confusing to navigate and crashes all the time.
Adopt personalisation strategy
Consider personalisation to take your digital marketing game to the next level. Customers appreciate the one-on-one marketing strategy, and it is what they expect. However, when done right, effective personalisation can boost your business's chances of conversion and sale rate by offering exceptional customer experience through relevant communications. For example, by providing tailor-made content considering location, language and referral sources, or through Chabot to instantly engage your leads, you can attach the 'human element' in many ways when allowing personalisation.
Provide interactive and relevant content
No matter in the form of text, image or video, 'content is king'. When users come to your site, they will look for something such as a product, information or service. And one of the ways to provide that information or service to the users is through content. So when you have high-quality content on your site, it will add value to your site, reflecting your credibility to your users and giving them a reason why they should return in the future. But you need to make sure that those contents are original, relevant and valuable enough to generate more sales and survive the test of time. Even for expert suggestions, you can contact any online marketing agency near you to establish an appropriate marketing content strategy.
Mobile-first marketing approach
Consumers are spending time on their mobile and shopping on their phone more than ever, and that cause exceptional growth in mobile online traffic. So with this clear move to mobile, being a marketer, you should rethink your priority and take the initiative to meet the customer where they are, and that is on their phone. From social to digital ads, mobile search to app ads, there are a bunch of channels through which you can reach your audiences. Along with catering for your audiences with prioritized information, a mobile-first design also ensures an optimal user experience for the visitors.
Since customers are increasingly present on online channels, digital marketing has become mandatory for any business. So the ways above-mentioned are some suggestions you can consider to add to your 2022 digital marketing strategy. And make sure that the strategy is clearly defined enough so that you can reap all the rewards.