Security breaches are happening frequently in the digital age, with around 3.8 million records being leaked every day. To protect valuable data and prevent unauthorized access, effective strategies must be implemented due to the increasing threat of cybercrime.
Identity and Access Management (IAM) is a comprehensive approach that can help you keep your business secure and optimize user access control. As an enterprise, it's likely that you have an IAM strategy in place, but understanding the details behind this technology can make a real difference when it comes to ensuring compliance, protecting data integrity, minimizing risk, and reducing cost.
This blog post will offer an explanation of IAM, its importance, and some suggestions for utilizing it effectively to manage identity and access in your organization.
What Is IAM and Why Is It Important for Businesses Today
In today's digital landscape, businesses must ensure the security of their sensitive information, especially when dealing with customer data. That's where IAM platforms, such as Ping Identity, come into play. IAM is a framework of policies, processes, and technologies that control who has access to enterprise resources and applications. It allows businesses to manage employee access to information, monitor user activity, and identify potential security threats.
Without proper IAM, an organization can be vulnerable to cyberattacks and data breaches, potentially leading to financial or reputational damage. In short, IAM is crucial for businesses today to maintain the integrity of their information and protect their customers' data.
Common Components of a Successful IAM Strategy
A robust and effective IAM strategy is essential in today's world of rapidly evolving digital threats. The success of such a system relies on multiple components working seamlessly together.
For starters, user authentication plays a pivotal role in providing access to authorized personnel while ensuring that credentials are protected against cybercriminals. Role-based access controls (RBAC) and automated workflows help streamline administration and compliance procedures. A well-integrated single sign-on (SSO) capability helps simplify user access across different applications without compromising security. User activity monitoring and analysis can identify malicious activities at an early stage, enabling prompt detection and swift response.
An IAM system that is well-designed and managed efficiently can be a valuable addition to any organization's cybersecurity strategy by lowering the risks of unauthorized access, data leakage, and compliance violations.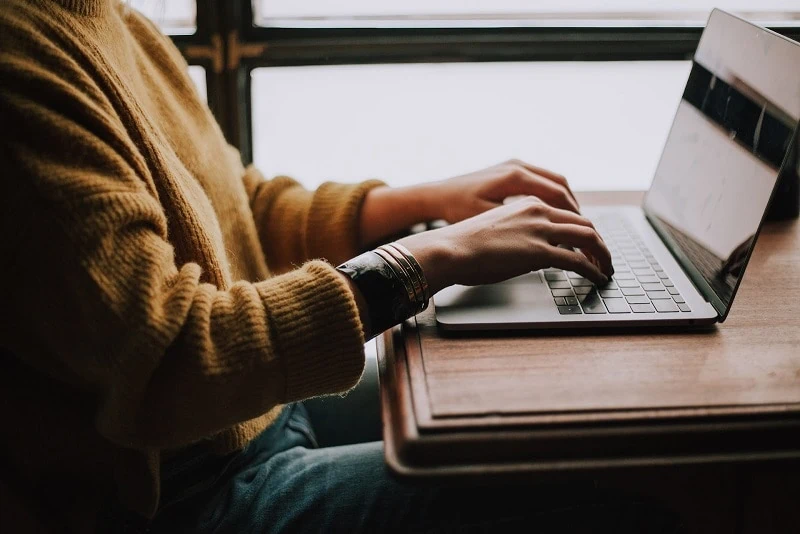 Different Types of Access Control Systems
Access control systems are important for security in today's world. They can help you make sure that only authorized individuals can enter restricted areas, whether you are managing a small office or a large industrial facility.
You can choose from various access control systems, such as biometric access control, proximity card readers, and keypad access control, each with its own features and benefits to cater to your specific security requirements. Installing the appropriate access control system can enhance your facility's security and minimize the risk of unauthorized access.
Tips to Get Started With an IAM System Quickly and Easily
Implementing a new IAM system can be intimidating. The good news is that there are tips to get started with an IAM system quickly and easily. For example, it's essential to start with a clear understanding of your organization's needs and objectives. Then, select an IAM solution that fits those needs and set clear goals for implementing the system. Finally, make sure to train your employees and regularly review and update access privileges.
With these tips, you can successfully deploy an IAM system that will improve your security posture and protect against unauthorized access.
Bottom Line
With a comprehensive IAM system in place, businesses will have the ability to more effectively manage user access to their data and systems. Such an approach can be instrumental in preventing data breaches and leakage, as well as unauthorized use of applications. Organizations need to regularly update their IAM policies and processes to keep pace with evolving technology and adhere to the latest security protocols.
Identity and access management is a process that relies on careful consideration, planning, and follow-through to yield successful results. Investing time into researching available solutions and choosing the right ones that suit your organization's needs goes a long way toward preventing crises caused by inadequate security.