Gone are the days when we had to use wired connections to surf the Internet. In today's time, Wireless Networks known as Wi-Fi are part of our normal lives. It has made everyone's existence much simpler and more convenient. We can now access the Internet without any cable connection and on all sorts of different devices. We use the Internet on smartphones, tablets, computer systems, laptops, our TVs, our fridges etc.
With new inventions in the technology world, we have plenty of smart devices and smart home appliances. All the smart home appliances are Internet-based and connected to a home Wi-Fi network. Extra security is thus essential to keep your Wi-Fi enabled devices secure from malicious files and Internet threats. Instead of using antivirus software for each device, we should go with a smart home network security solution first.
There are so many risks involved with the Wi-Fi network and you have to take care of it to keep everything safe. You need to first secure the main Wi-Fi network. Well, you can try out different methods to keep your smart home appliances and connected devices secured, so here are a few:
Encrypting your Wireless Network
Wireless Network encryption is the most common method which is used by almost all Internet users. This means you need to put up a strong password for the connection of your Wi-Fi network. Here, you can go for different security protocols such as WPA, WPA2, WEP etc. WEP is the default security method used by most Wi-Fi routers. WPA2 is the most advanced and secured protocol for the encryption of your Wireless Network.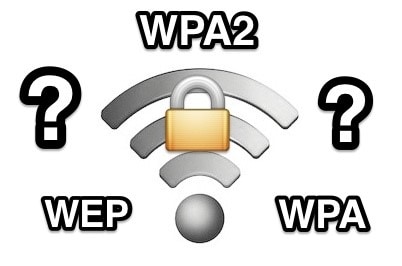 Disabling Remote Access
Some routers are open for remote access means other devices can also connect to its network. To keep the connected devices secure, you need to first disable this option from your settings. To disable the Remote Access feature, you need to first access the web-interface of your Wi-Fi router. Then select the Remote Access option and click the enable/ disable toggle button to disable this option.
Hackers are always active and they keep an eye on such networks who accept remote access. If you disable this option, your network will be secured from such unwanted accesses.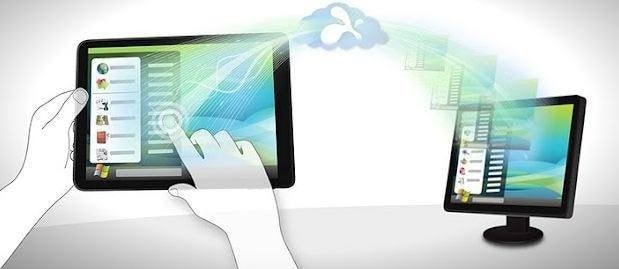 Changing the Default Settings of your Router
Every Wireless Router comes with some default security settings. It takes only a few minutes to set up a new Wi-Fi router which is why all the settings come as default settings. However, the default Router settings are not fully secured and for that reason, you need to make some changes to the default settings of it.
Make sure you check and change the default IP address, password for the connection, access to remote devices, changing the default network name etc. Make sure you follow proper security steps to keep things secure.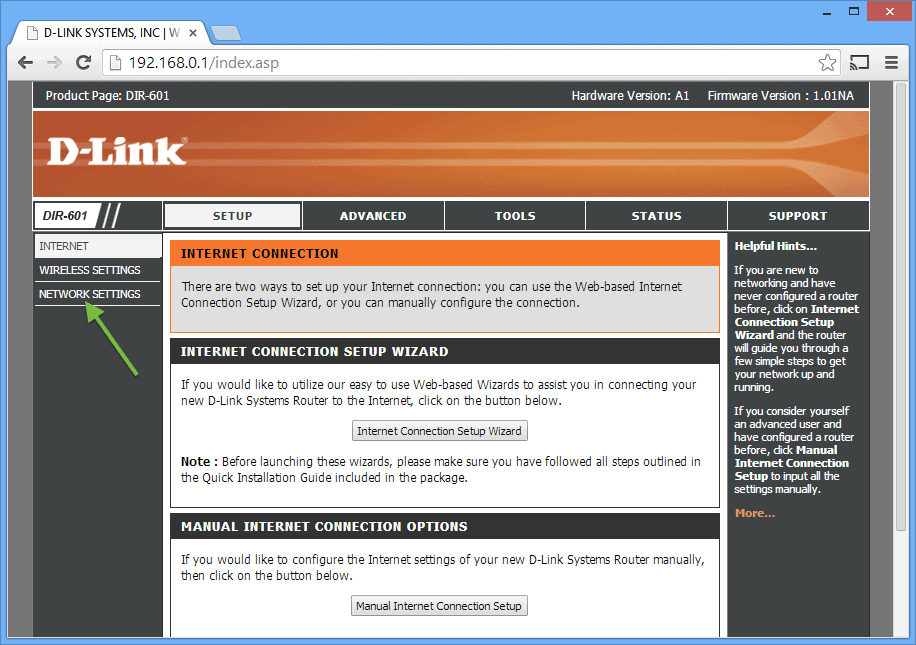 Enabling the Default Firewall
In today's competitive world, most Wi-Fi routers come with advanced security such as a built-in firewall. If your Wi-Fi router has a Firewall feature included, go to Settings and enable this option by simply clicking on to the Toggle button.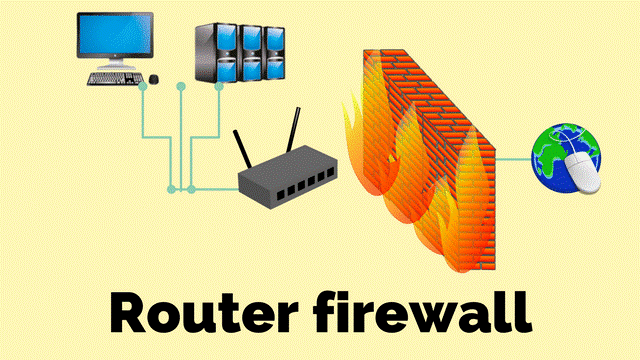 Turning off the Wireless Home Network when not in Use
To keep your Wireless Network secured, we recommend you to keep it turned off when not in use. When you turn off the wi-fi network, Internet hackers won't be able to get in your network's security. This is the most common method used by frequent internet users or folks who stay outside a lot.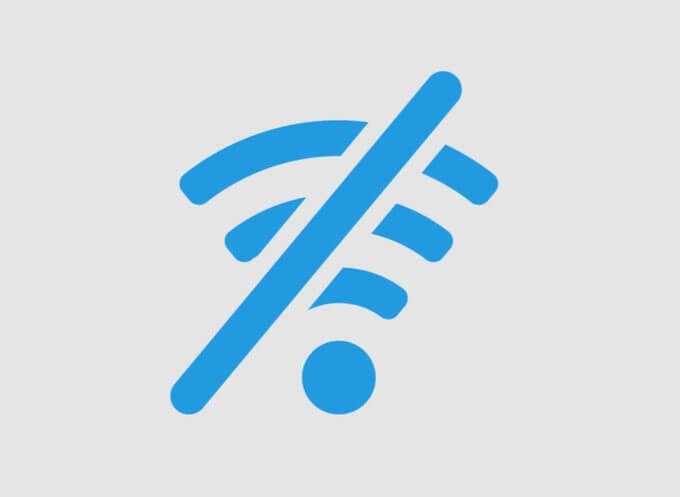 Turning off the DHCP functionality
Dynamic Host Configuration Protocol works with the IP addresses of all the connected device. You need to disable the DHCP functionality on your Wi-Fi router in order to enhance the security of your home network. You can go with the static address to explore the settings and other things of your router.
Some Additional Tips 
Keep your devices up to date with the latest software updates
Apply new security patches to keep bugs and security glitches away
Also, keep a reliable antivirus or any other security software installed on your main computer systems or laptops
Apply multiple security layers and don't depend on a single security tool
Go for the latest security software or tool which comes with multiple security layers
Final Words:
If you have multiple devices and home appliances running on the Internet, then you should first secure the home network and it should be on your priority to keep everything secured over the web.  Especially during these time marked by the Covid-19 pandemic, it seems more important than ever for both home users and businesses to maximize their IoT security.
Your existing Wireless Security feature or tool can be weak sometimes and for that reason, you need to keep multiple layered security with your network. Do a little homework and follow these security methods to keep your smart devices and smart home appliances free from viruses and Internet attacks.