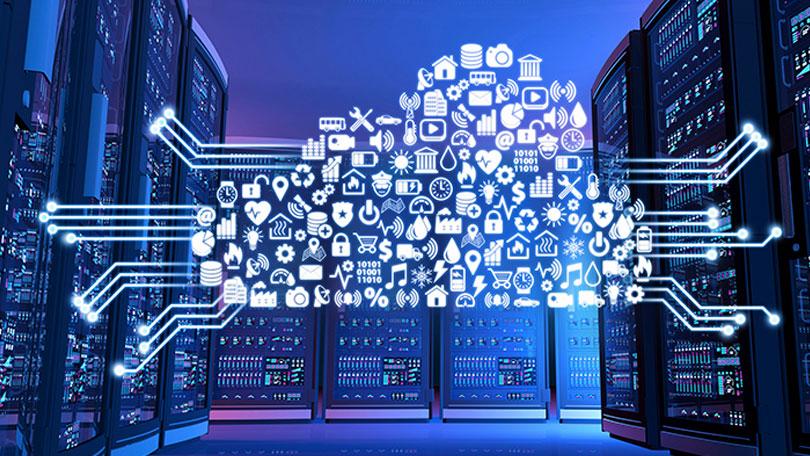 These days, you can find a number of hosting solutions to manage your business online. However, it usually comes down to the levels of traffic you're expecting. If you're setting up a large site and believe that there will be millions of visitors, it makes sense to invest in a dedicated hosting service although, unfortunately, many people have misconceptions about this hosting type. For example;
It Costs a Lot
Yes, for a long time, dedicated servers have been the most expensive hosting options available. However, things have changed recently thanks to increased competition and substantial advancements in technology. In fact, many service providers now have a monthly pricing plan that's well within the reach of an average website owner – JavaPipe are a good option if you're looking for an affordable deal.
It is Unreliable
Not true, especially if you work with a reliable service provider. In reality, a dedicated server is a lot more reliable than those that are shared and it protects you from any 'noisy neighbor' issues. A good service provider will take care of everything so that you continue to receive a quality service.
It Limits Your Control
Again, not true. You're more likely to face this issue on a shared server or even a VPS where the hypervisor gets in action often limiting the extent of your control. Dedicated servers, on the other hand, leave everything to your discretion. Once again, working with a good service provider is important because they offer administrator-level access for customizing and installing the software of your choice and you don't have the worry of having anyone's permission or approval.
It Requires Serious Technical Expertise
Not really. You can manage things even if you're not a tech guru. As it is a hosted solution, the service provider will always have your back to pitch in whenever something fails to respond the way you want. Depending on the service provider and your package, you can enjoy different levels of support, ranging from simple monitoring to upgrades, OS maintenance, security patches and everything in between.
It 'May Not' be Secure
There is no need to worry about keeping your data secure because when configured properly, dedicated servers are probably the safest around. You alone have administrative access, so no one else will be able to tinker with your data. The quality and experience of your service provider matters again, as they can deploy specific security applications to ensure everything stays under the lid and nothing becomes visible to hackers.
If you have doubts, remember hosting services need you and your business as much as you need them. There's nothing lost seeking a provider's advice about how they could host you specifically. It could help you decide if you really need the full package or handle some things on your own. In the end though, the benefits of having your website hosted on a dedicated server are clear so perhaps this is one of the times it's worth digging deeper into your pockets to reap better rewards later.