Do you have an idea that you think could be the next big thing in the world of fitness, wellness, health, or food apps? Have you been working hard to create a business plan that will attract interest from investors and users alike?
If so, you're probably not alone. App-based start-ups are some of the most dynamic and lucrative new businesses, and many entrepreneurs have big dreams that their app will lead to the kind of industry breakthrough that companies like Pinterest, Spotify, and Uber have seen in the past decade since smartphones paved the way for the app revolution.
But this also means that this is an area rife with competition. With hundreds of thousands of apps now available for Android and iOS, targeted to just about every human need you can imagine, having a great idea is no longer enough. You also need to ensure that your app will deliver an incredible user experience and be fun and easy to use.
And the only way to make sure your app will be able to stand above the rest is by making sure you have app developers in your corner who have the expertise to deliver extraordinary, streamlined design that will keep users coming back day-in and day-out.
If you have an app idea you're excited about, here are three ways professional app developers can help you turn your idea into a real money-making business.
1. Early Consultation Helps Shape the Final Product
Oftentimes, a brilliant idea starts off as a sudden flash of insight — the realization, for example, that people might want an app that can tell them what the atmosphere is like at the bars in their area before they make plans for the evening.
But while these revelations are the spark that lights the fire, they usually require some structure and refinement before they're ready to be turned into an actual piece of software. And one of the benefits of working with professional designers from the beginning is they've been through the process before and know which questions to ask to help bring out the best possible version of the idea.
The initial planning stage usually involves a lot of re-drafting, and if you want to save time and get an edge on any competitors who might be mulling a similar product, working with an app development agency will help you realize your dream faster.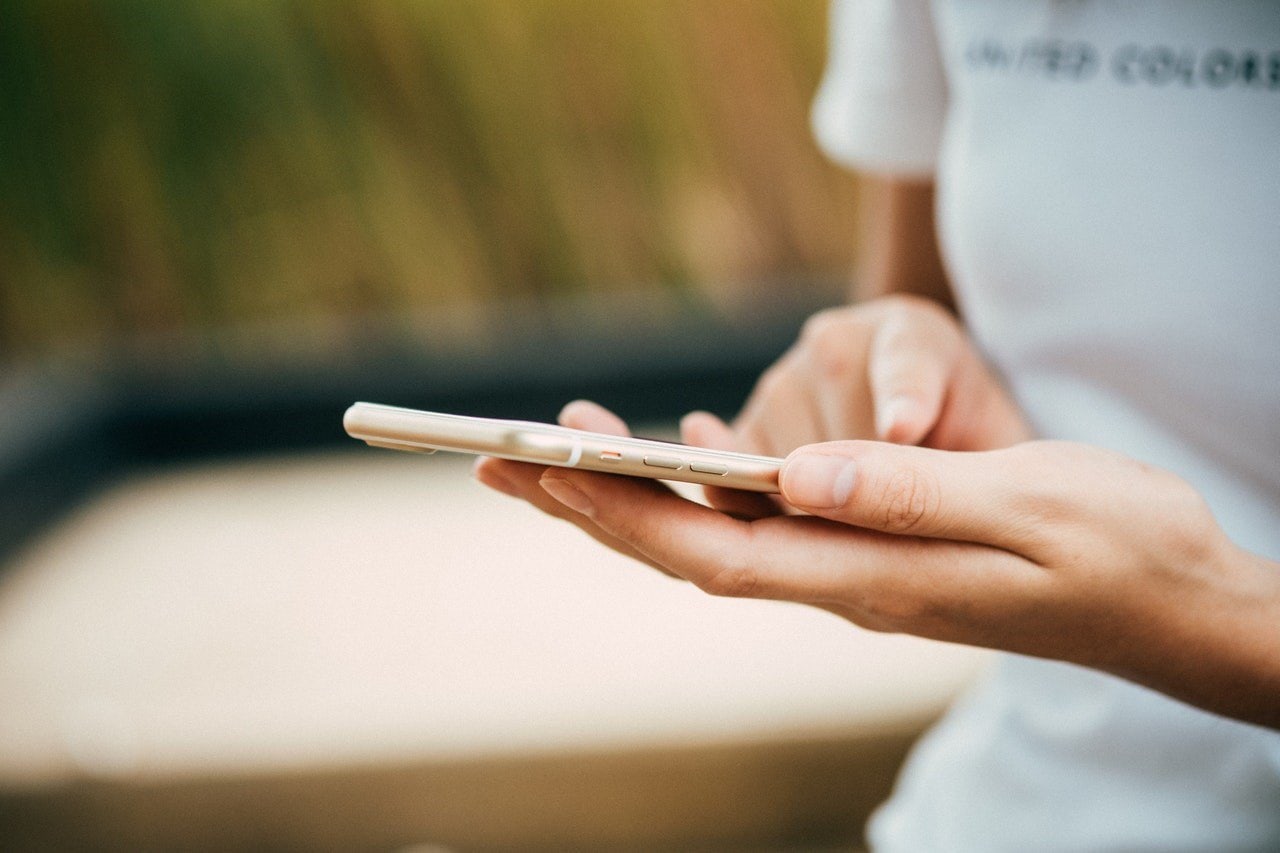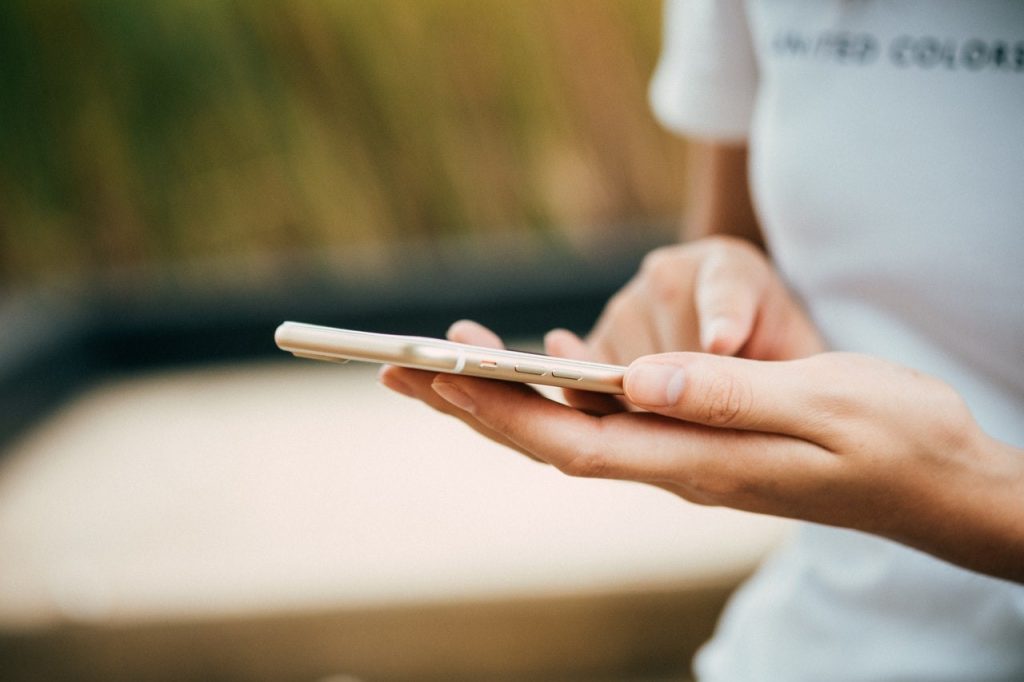 2. Remuneration Modelling
One of the challenges of app-based businesses is in figuring out how to actually make money off of them. While a number of different models for how to build money-making apps are emerging, like having paid features or selling ads, choosing which strategy is right for you isn't always easy or obvious.
This is something you'll want to consider early on in the planning stage, and it's helpful to get advice from app designers who have actually seen what works in the long run. Offering a free version with basic services and a premium option for subscribers is a system that has worked well for some, but maybe this isn't what is best for your business — maybe the ideal model for you is something you haven't even heard of before!
3. Road Map Design
Launching an app is a thrilling experience, but the work doesn't end just because you're in the app store. The difference between successful apps and failures is often as much about how you manage the rollout and the first years in business.
Many app development firms will offer support with this aspect of the process, helping you design a roadmap that will allow you to judge your progress and see whether you are hitting the milestones you've set for yourself, and that you're analysing the data about app usership properly to see what is working and what isn't.
These days, we rely on apps for everything from banking to ordering groceries to figuring out where to eat and finding a date. So it's no wonder the app-based market is growing so quickly. But if you want to take advantage of this trend to create a business of your own, you need to be prepared for stiff competition, which is why it's a good idea not to go it alone.
Working alongside professional app development agencies will save you time, and help ensure that when your app idea hits the market, it becomes a successful and lucrative business.