When passionate about science, blogging is a great way to show the world your ideas and to get your research into the public sphere.
Monthly, 400 million readers check over 22 billion blog articles, and WordPress users create 92 million new posts that generate 49 million comments. You cannot argue blogging is one of the most successful ways to promote your knowledge and skills.
If you want to start a science blog but you have no idea where to start, then this article provides all the info you need. We have put together some of the best tips on how to create a successful blog, so let's discover them!
Determine what the overall subject of the blog is
Science is a wide domain, so you need to decide what topic you prefer. Choose the one you are passionate about because your users will want to find out more about the things that fascinate you.
You can write about a wide range of subjects, covering various science subjects or you can choose a niche, and stick to it. Both options have ups and downs, so it's up to you.
Creating content about various topics will attract more generalized users who are interested in some posts, according to their passions and preferences. They'll probably decide not to follow your blog, but they'll come back repeatedly to see if you post something new that interests them. Some people prefer reading about multiple subjects because they want to cover info about general issues, so if you prefer this approach, you shouldn't worry because you'll easily find a public.
When writing about a niche topic you'll find easier to gain attraction because the content of the blog is focused on a single direction. When someone searches with the help of a search engine articles about the piece of information you provide, your blog will appear in results higher than generalised blogs.
No matter what approach you prefer, your public will build in time.
Write about subjects you would like to read
Once you know what the main topic of the blog is, you can write content. It's important to be passionate about the subjects you write because if you don't find them interesting, chances are your readers to not be either.
Don't public long essays because online readers prefer short articles that deliver the information sharply. Science enthusiasts prefer lists of captivating facts, the latest news and updates on projects. Your posts should provide them with info they can share on their social media profiles.
However, only because most of the people prefer short articles, it shouldn't scare you from writing long ones if you have plenty of information to provide. If you are working hard to discover new things or your research gets fascinating results, you probably have plenty to say about the subject and you need to write a long post to share details adequately. To make long posts easy-to-read you should include pictures, summaries, and subheadings to hold the readers' interest during the entire article.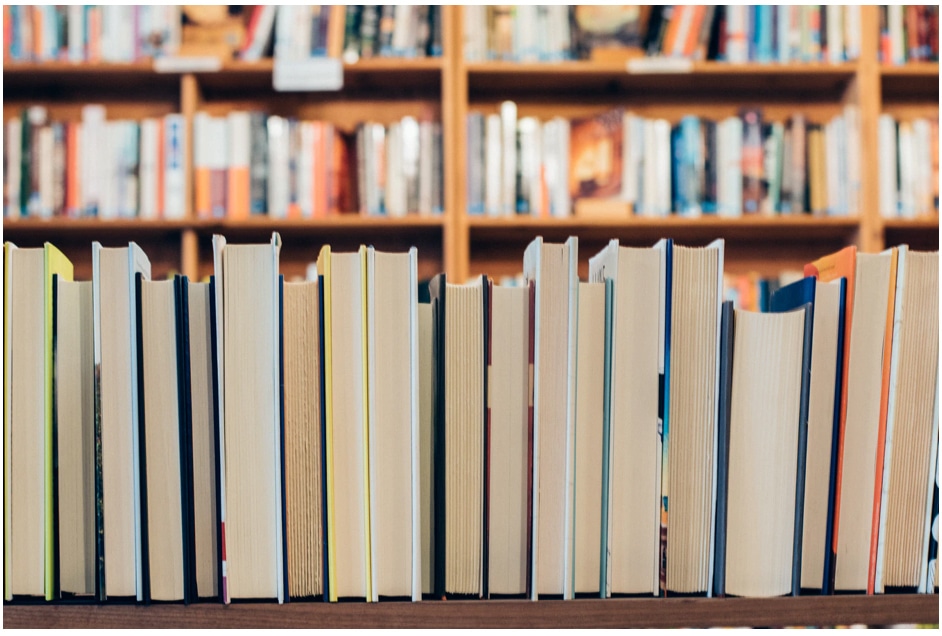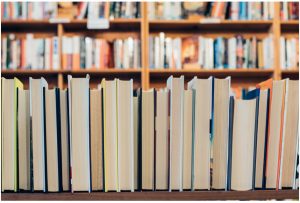 A successful article starts with a good title. It's crucial for the title to tell the reader what the article is about. Instead of "Exiting news from scientists" write "Exciting news about a cancer treatment". A vague title doesn't convince readers to open the article, and they are quite likely to skip it.
When you write an article, you should ask yourself if the title would convince you to read it. If you wouldn't check it, work on the title until you get a catchy result.
Discuss the hard-scientific subjects
Many bloggers have no issue writing about easy scientific subjects. But for them entering the real world of math, chemistry or physics is challenging. The Internet is full of articles that provide general information about subjects, so if you want to start a blog about the same subjects everyone writes, you'll find hard to gain public. But if you write content that provides complex information, experts can understand and use, you'll target an untouched audience that can grow your page immediately.
You don't have to be a university professor to write about hard sciences, you only need to consult with experts. A great idea is to have science tuition online before you start writing about a certain topic. They can provide assistance and help you acquire the needed knowledge to talk about complex subjects.
Where can you find ideas for hard-scientific blog posts? You only need to try to identify the questions you have about the niche you are passionate about, and transform every question in a subject you discuss on your blog.
Guest blogging can bring you more traffic
A successful blog is one that generates high traffic, and guest blogging can help you do it. The trick behind this strategy is that you borrow another high authority website's traffic. You may have heard about this method before, but you probably don't know how it works.
The first step is to find a high-authority blog you would like to write for, and check if they accept guest blogging. If you are a seasoned scientist, you probably have a list of blogs you check regularly, so you should contact them to see if they are looking for contributors. Look for websites with over 100,000 subscribers, and a domain authority higher than 80.
The second step is to find a subject you have knowledge about and to link to your blog. You need to create a well-researched blog to convince the editors to accept it, considering that it includes promotional links.
The third step is to reach out to your network to see if one of them has a contact to the website you want to write for, to facilitate your contribution. Some websites are picky when they choose contributors, so if they don't accept your first article, you shouldn't lose hope, ask them to offer feedback, and write another one respecting their guidelines.
The bottom line is building a blog is one of those things that look simple at first, but as do it you understand it's a complex process that implies great effort and resources.