When I created my first website, I aimed to get it online as soon as possible. I never thought that the structure of my website was significant in any way. To be honest, I just started launching pages under different URLs.
To no surprise, the site was very slow at gaining traffic. A couple of years back we didn't have a website builder to simplify the website making process, where most structure details are taken care of for you. So I needed to learn the hard way how website structure impacts SEO and how could I improve my site.
To save you the trouble, in this article, I'll share some website structure basics and show you some easy methods to improve yours.
So, What Is a Website Structure?
Website structure refers to how the website's pages on your site relate to each other. i.e., how does your homepage, category, tags pages, and other pages interconnect. Site structure is an essential aspect of a good SEO strategy.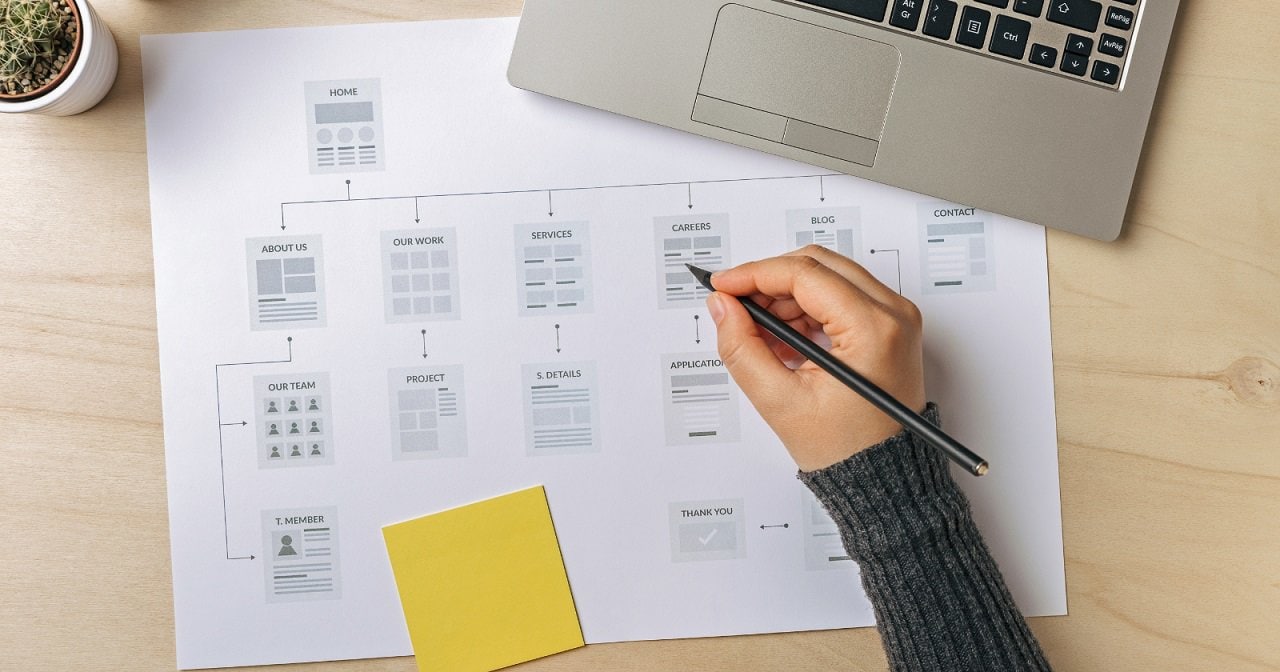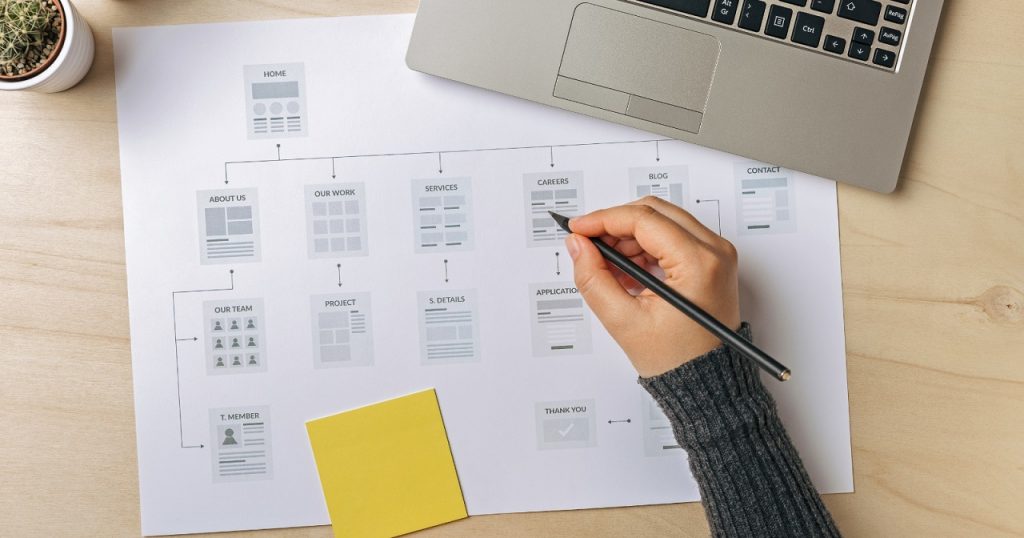 Image source: canva.com
How Is Website Structure Important For SEO?
Good website structure helps Google crawlers find pages that belong to your site so they can be indexed faster and easier. The more user-friendly your website is the easier it is to benefit from SEO.
Website structure is essential for SEO in 3 ways:
It's a Guide for Google
Google is guided by your website's structure when crawling sites to determine the relationship between pages.
Eliminates Competition with Your Own Content
Good structure helps Google determine which of your posts are more important and ranks them as so rather than having all your posts compete for the same attention.
Additionally, you can improve authority by classifying posts about similar topics with the help of tags.
Site Structure Is Essential for a Good User Experience (UX)
The structure of your website determines how easy or difficult it is for users to navigate it. A clear structure is easy to navigate hence offers an excellent user experience.
The better the experience you provide, the more time visitors will spend on your site, increasing retention time, and decreasing bounce rates. That leads to a higher ranking on SERPs.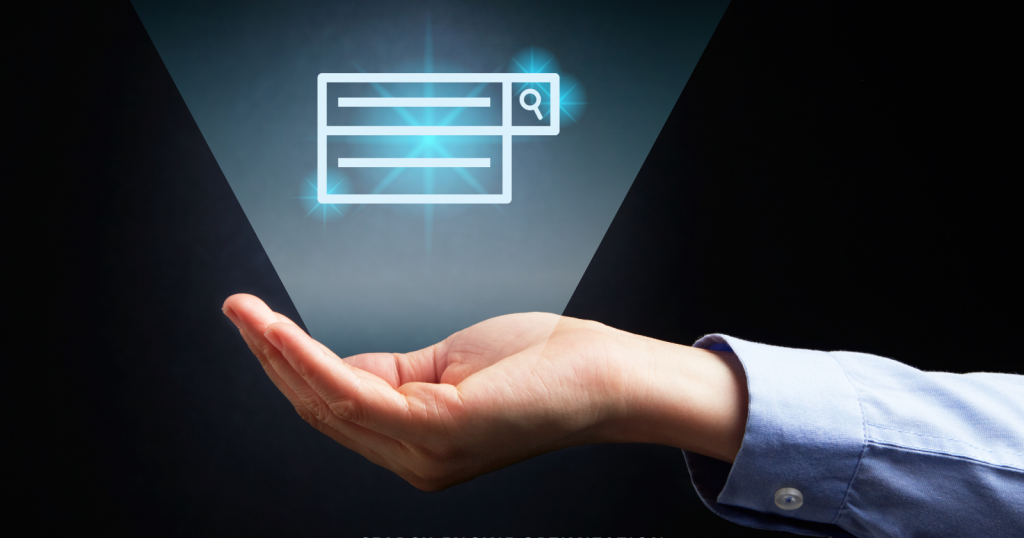 Image source: canva.com
Top 4 Tips To Help You Create An SEO-Friendly Website Structure
Now we're ready to cover some tips that will help you get the most out of your website's structure.
Plan Out the Hierarchy First
Before you start creating any pages or categories on your site, plan the hierarchy first. Hierarchy refers to how the structure will look like from the main category to the last subcategory.
Making a plan ensures you do not miss anything, and everything is set up correctly. You can use a pen and paper, an excel sheet, online tools, or anything else you are comfortable with.
What's important when planning a hierarchy:
Use logic when creating the structure. Ensure the subcategories are related to the main category and the main category to the overall theme of your website.
Limit the number of main categories between 2 and 7 unless your site is massive.
Make sure each subcategory relates to the main category under which it is located. Also, try to balance the number of subcategories under each main category. For example, if one main category has 14 subcategories under it, other main categories should have around the same number of subcategories.
Include the relevant keywords in the naming of all your categories and subcategories.
Create a Good URL Structure
URLs have a significant value in search engine optimization. For you to create a good URL structure, it is important to be clear on what should be included in the main navigation and what should not right from the time you are planning your website structure.
Once your website is stable and running, and you're happy with the structure, avoid changing it, unless it's absolutely necessary and you're making major changes to your site.
Before getting into tips, let's look at a great illustration from moz.com breaking down URL structure: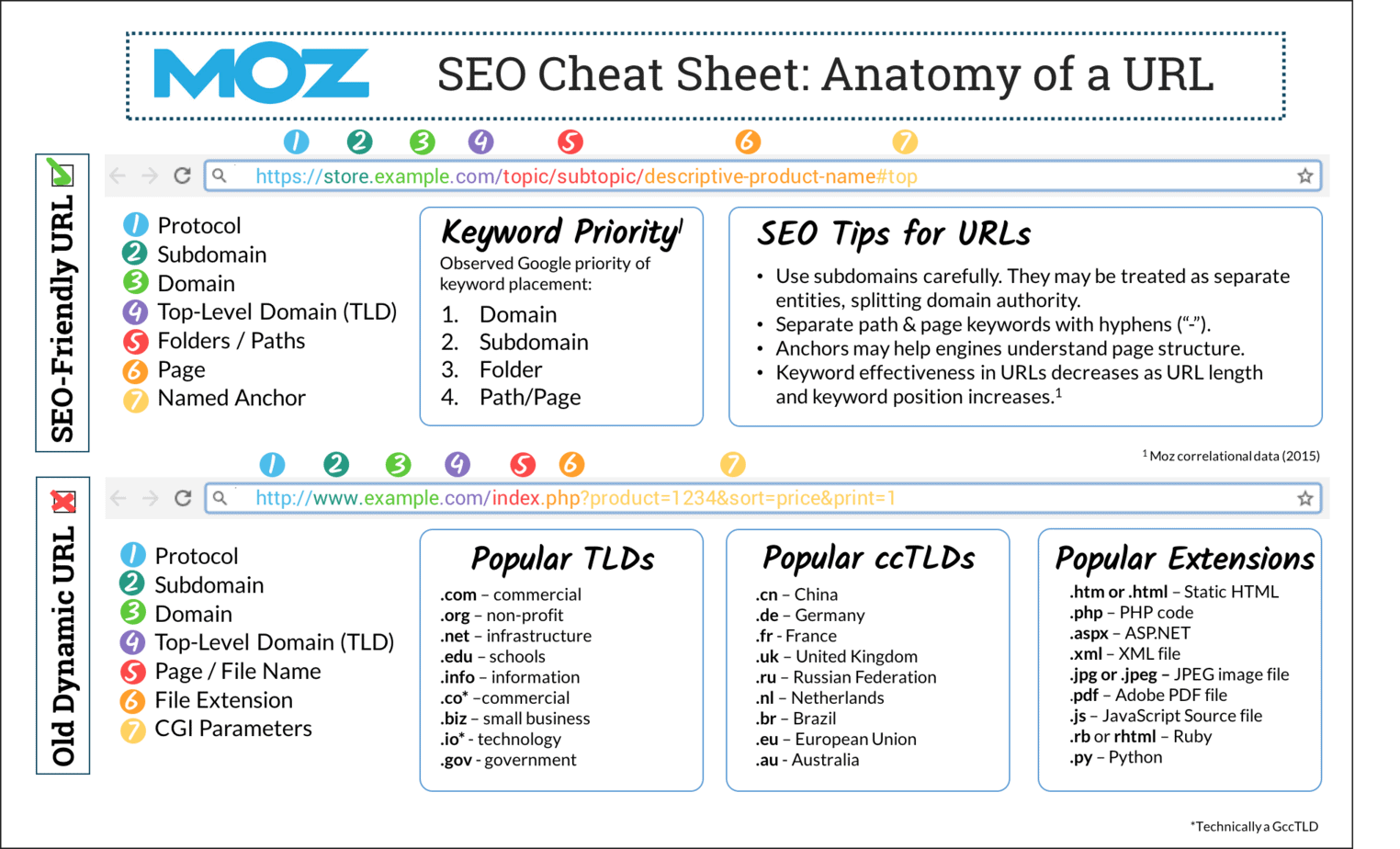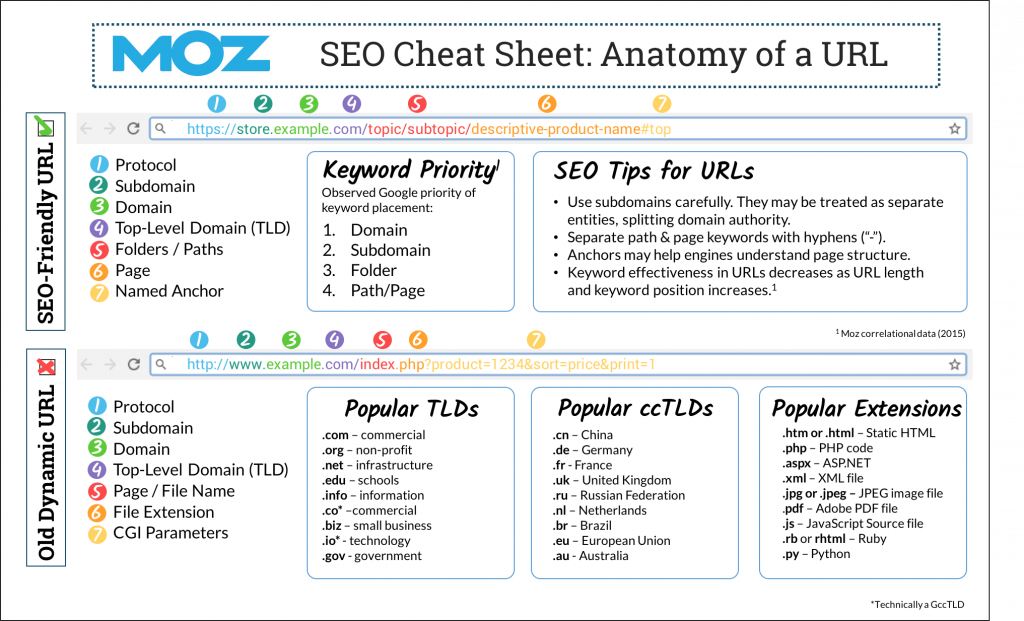 Here you can clearly see the anatomy of a URL.
Now we can cover some URL structure tips:
Keep your URL keyword rich. Use a primary keyword for every page so that people doing their searches can easily land your site. The keyword should describe what is on the web page. Use internal links to lead users to and from deeper pages.
Keep the URL short and easy to understand. Don't fill the URL with unnecessary words or characters. Make your URL easy to remember.
Use hyphens to separate words. It makes it easy for visitors to understand, and Google gets to identify the break between words.
Use Breadcrumbs
A breadcrumb menu makes it easier for users to navigate your website. It helps them visualize their location on the site and also provides links back to previous pages. Breadcrumb menus are an important part of SEO.
Best of all, they're not that hard to implement. If you're on WordPress, all you need to do is just use a plugin like Breadcrumb.
Consider your site structure before using breadcrumbs. Since breadcrumbs have a linear structure, breadcrumb navigation might be confusing for simple sites as well as sites with lower-level pages accessible from different landing pages.
Tips on using breadcrumbs on your site:
Ensure your breadcrumb menu displays your site structure accurately. It should show all levels until you go back to the homepage.
Make your breadcrumb navigation smaller than the primary navigation bar. Making it large will only complicate things and users may end up mistaking it for a primary navigation bar.
As a rule of thumb, a full navigational path should always be included in your breadcrumb navigation. Please do not leave out some levels. This may further mix up the structure and end up confusing users and might not be as useful as it was intended to be.
Wrapping Up
Good site structure isn't only essential for improving SEO but for providing a better experience for your visitors too. As you can see, you can easily implement a few practices that will help you improve your site. Also, existing various website builders help a lot with this and you don't even need to have great coding or design skills. I hope this article puts you on the right track. Good luck!