One thing small business owners realized in 2020 is that having an online presence is crucial to succeeding in tough times. Businesses without websites or a presence on social media struggled to stay afloat during the COVID-19 pandemic.
If you already have a business website in place, it is your responsibility to keep this domain optimized for both search engines and user experience (UX). Some websites seem like they are designed to only generate leads, resulting in a subpar experience for its users.
This is why you should regularly audit your existing website design and content when trying to assess what changes need to be made. Here are some improvements that can help provide a better experience for visitors to your website.
Visual Appeal
Visual appeal plays a big role in your ability to curate a great digital user experience. This is where the guidance of a user experience design agency will come in handy. Think about it: you have mere seconds to capture a visitor's attention, and first impressions are lasting impressions. First and foremost, visual design impacts emotion. There are numerous studies that demonstrate how design impacts user perception. Emotional design can even help you build a better relationship with your consumers. Elements of an aesthetically pleasing design include balanced white space, high-quality images, and attractive call to actions and lead capture forms.
Consumers Expect Websites to be Fast
Most people spend at least some time on the internet each day. This time is generally spent shopping or checking social media. When consumers find themselves on your website, you want the experience they have to be smooth and stress-free as possible.
The best way to achieve this is by providing a fast and seamless website experience. If parts of your website take a long time to load, it can drive potential customers away. This is why you have to figure out what is causing your website to slow down.
Getting to the bottom of this common problem is much easier with the help of a top web development company. These professionals will check to ensure the images on your website are optimized to load quickly and correctly. With the assistance of experts in this field, you can speed up your website and keep consumers interested in what you are offering.
Audit the Content on Your Website
A recent study found that nearly 29% of the small businesses in the United States started a website last year. This sudden push by business owners to enter the online space has led to a lot of poorly designed websites getting launched in record time. Some business owners fail to realize the value of a well-designed website. This lack of foresight could come back to haunt you in the long run. Not only does your website have to be fast to attract attention, you also need great content.
Providing consumers with industry-specific content that includes both inbound and outbound links is crucial for online success. These links provide more context for the reader and have the added bonus of attracting the attention of popular search engines like Google.
You also need to make sure the content on your website is easy to read and scan. Large chunks of text and limited headers can make it difficult for a person to absorb the message you are attempting to convey. Always use shorter paragraphs, bold headers and bullet points in your content.
By incorporating these elements into your content, you can keep people on your website for a longer period of time. The longer people hang around your website, the higher the chance becomes that they will invest in the products and services your business is offering.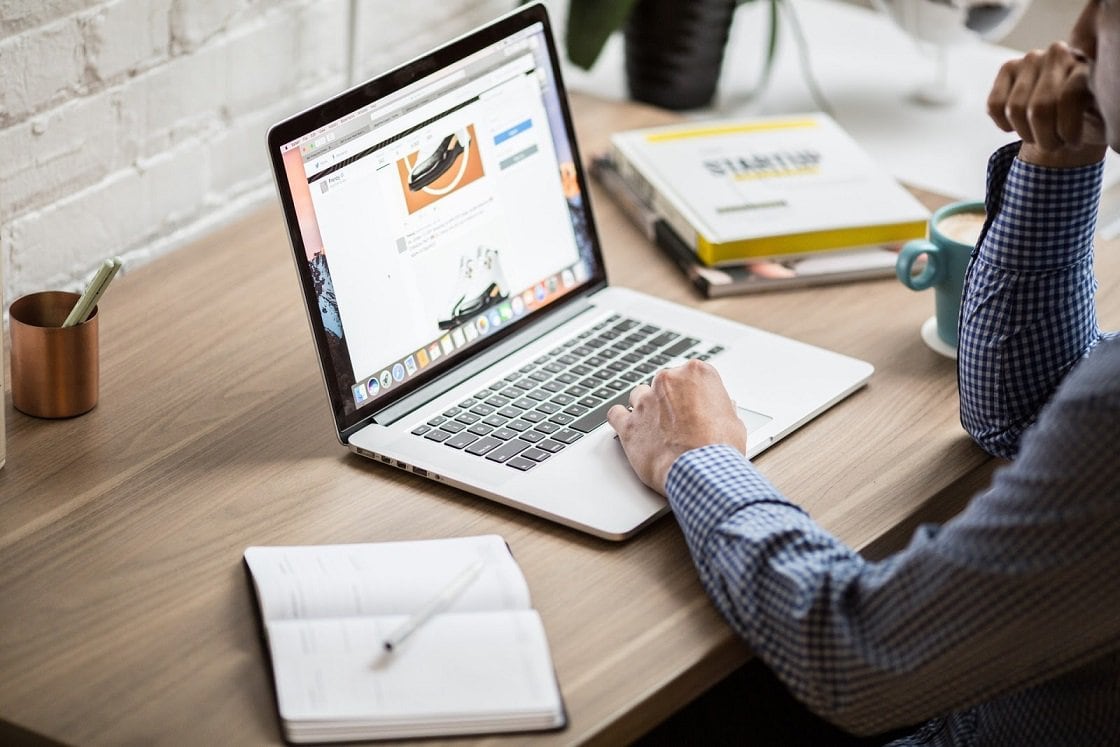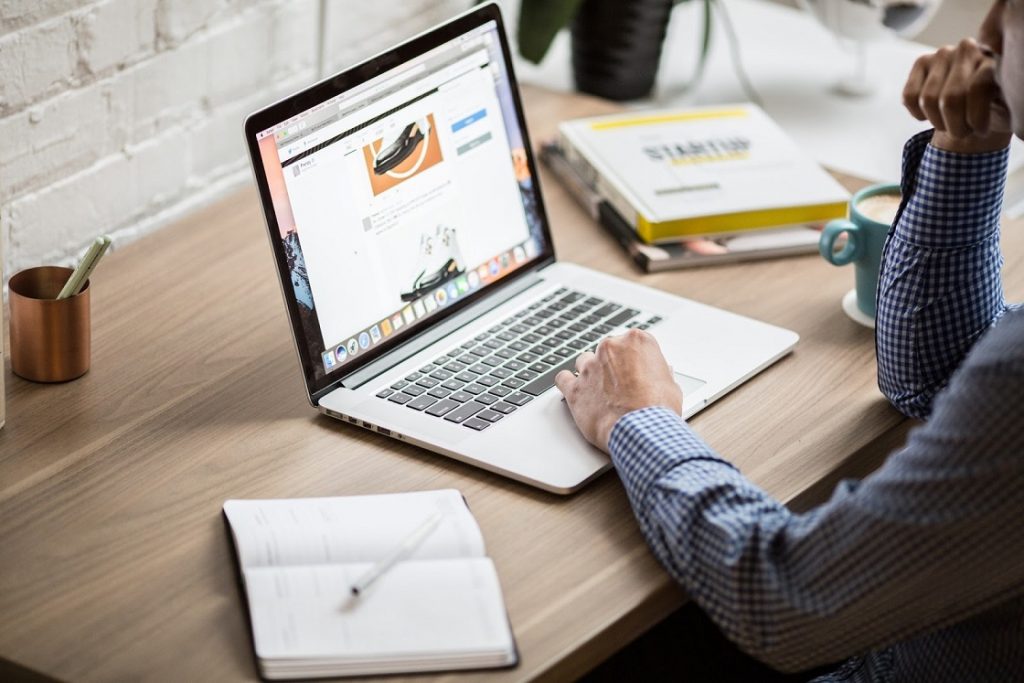 Make Sure Mobile Users Can Access Your Website
A large number of the people who visit your website will use mobile devices. If your website is not responsive, these mobile users will have a hard time reading the text on your website. If a mobile user has to resize the screen every time they visit a different page of your website or cannot easily access the main menu to search for information, they will probably get frustrated and leave.
Avoiding this problem is only possible when adapting your website to fit the needs of mobile users. Making your website responsive is a job best left to an experienced web development professional. With their assistance, you can get the results you want in no time. You also need to consider investing in the development of a mobile app. This gives you a direct line to mobile users who are interested in your company.
Don't Let Potential Customers Get Away
Failing to make the improvements mentioned here can lead to your website quickly becoming outdated and hard to use. This is why you need to work with a web development company that can help you make these changes quickly and correctly. Once you see the results a great web developer can provide, you will see why they are worth the investment.