Promotion of an Instagram account is impossible without high-quality visual design. First of all, the user looks at the picture and only then at the text content. If you want the visitor to stay on your page and get interested in your brand or product, the profile should be really beautiful.
Tools which you might need for creating a profile of your dream are: image editors, design apps, online schedule maker and other applications. Regardless of the theme of your blog, from the type of posts that are laid out (informative, selling, telling about the production), it is necessary to follow the rules of the profile's design.
1st Step: Plan Your Content Feed in Advance
There's a need to publish almost every day if you want to keep the level of reaching and engagement of your brand. It means a planning of your Insta feed at least 2 or even 3 weeks in advance. Describe which posts should come out and when. For example, if you are a fitness blogger, you can inform your audience about the principles of training, proper nutrition, the benefits of certain exercises. When you decide on the text in your posts, think about what photos will fit this text.
We recommend to draw up a content plan with post of the following types:
Informational – tells about the intricacies of a specialist's work. The main task is to prove professionalism;
Entertaining – posts that do not deviate from the main topic, but do not carry any serious informational load. Entertaining posts include selections, jokes, interesting stories from life, congratulations on the holidays;
Selling – posts with a specific indication of the offer, with a story about discounts, a product or service. The most obvious way to increase sales and followers number is by directing the reader to a specific link in selling posts to checkout.
2nd Step: Create High-Quality Photos and Pics
Check out services such as Crello, Bigstock, Pixabay, Freepik. Because there you can find thematic pictures, photos, infographics. And you are able to create your own illustrations with templates. All these things will help to attract attention while promoting on Instagram. The era of photography on mid-range smartphones with yellow or blue filters is a thing of the past. People love the high-quality live content without heavy processing. In order to attract attention and work for promotion on Instagram, choose more natural photos.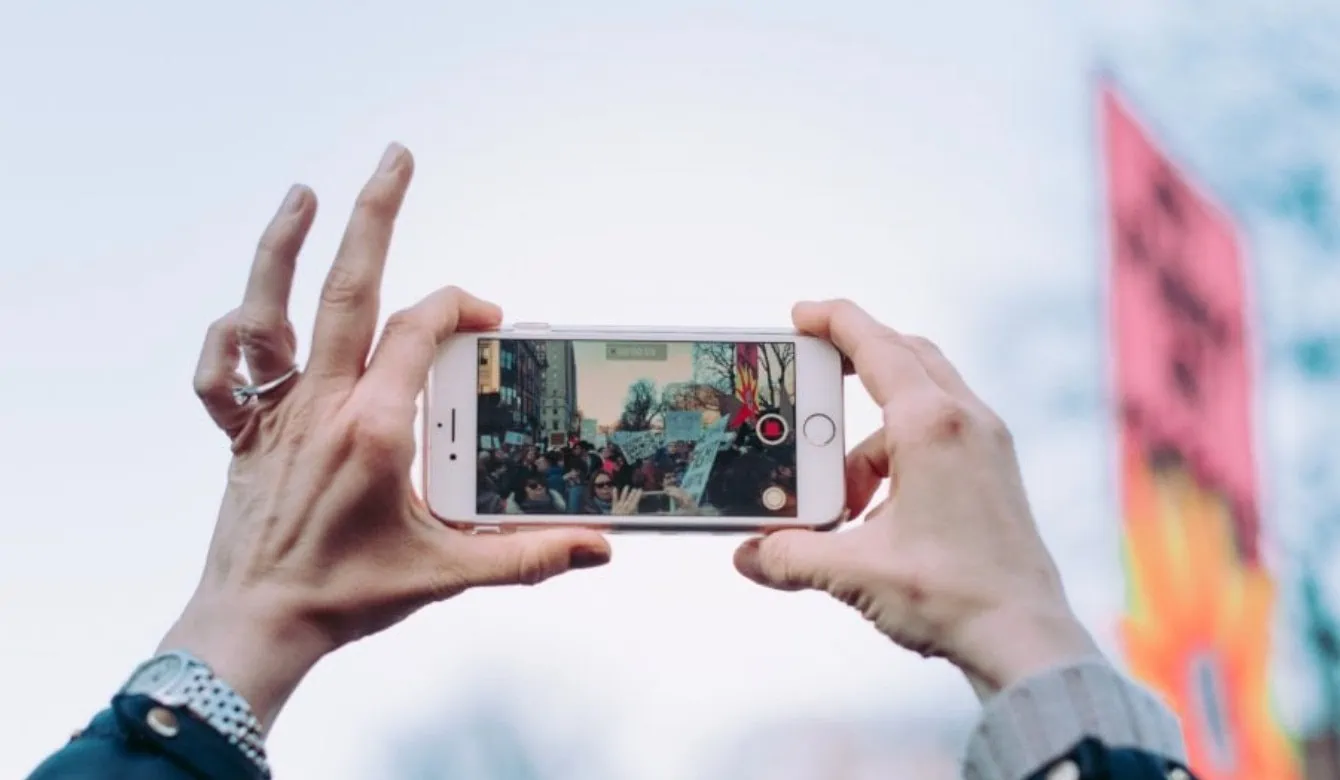 Publishing of photos "before and after" in the posts is a good idea. The difference between how it was and what it became, always attracts attention, therefore such posts collect a lot of likes and comments. And it will definitely be a good promotion for Insta profile. Post them if it is relevant to your industry. In fact, to create a successful, selling shot, it is enough to have an ordinary smartphone with a good camera. As soon as the original frame is made, it is processed in special programs. Here is a list of the most popular platforms, which will help you:
Facetune – correcting minor blemishes in makeup, applying digital cosmetics;
Mextures – overlaying original textures, light effects and gradients on photos.
VSCO – overlaying presets, filters;
Snapseed – working with brightness, contrast, cropping, double exposure overlay.
3rd Step: Design Your Feed in the Same Style
The unified style of the account is the details that unite the entire visual component of the profile. There could be the similar color scheme, the same fonts, certain concept or supply, small props or pozing, position frames and etc. This style can be achieved by visual editors. To follow the same style, you can use the same preset (a set of settings in Photoshop), crop photos, decorate them with inscriptions; harmonious combo of photos with each other. As soon as the visitors log into the account, they see only the first nine photos.
These photos must be combined for a successful target. Experts recommend using one of the methods of laying out a photo – a checkerboard pattern, puzzles, vertical or horizontal lines. The principle of work of calculations is to alternate photos of the same color, angle and plan.
4th Step: Shoot Vertical Videos
The publication is able to contain a one-minute video. However, users can watch it only for 15-20 seconds. Therefore, try to show the essence during this time. The most popular type of video is vertical video (like Instagram Stories), not horizontal one. This kind of video covers the entire screen, so nothing distracts you from viewing.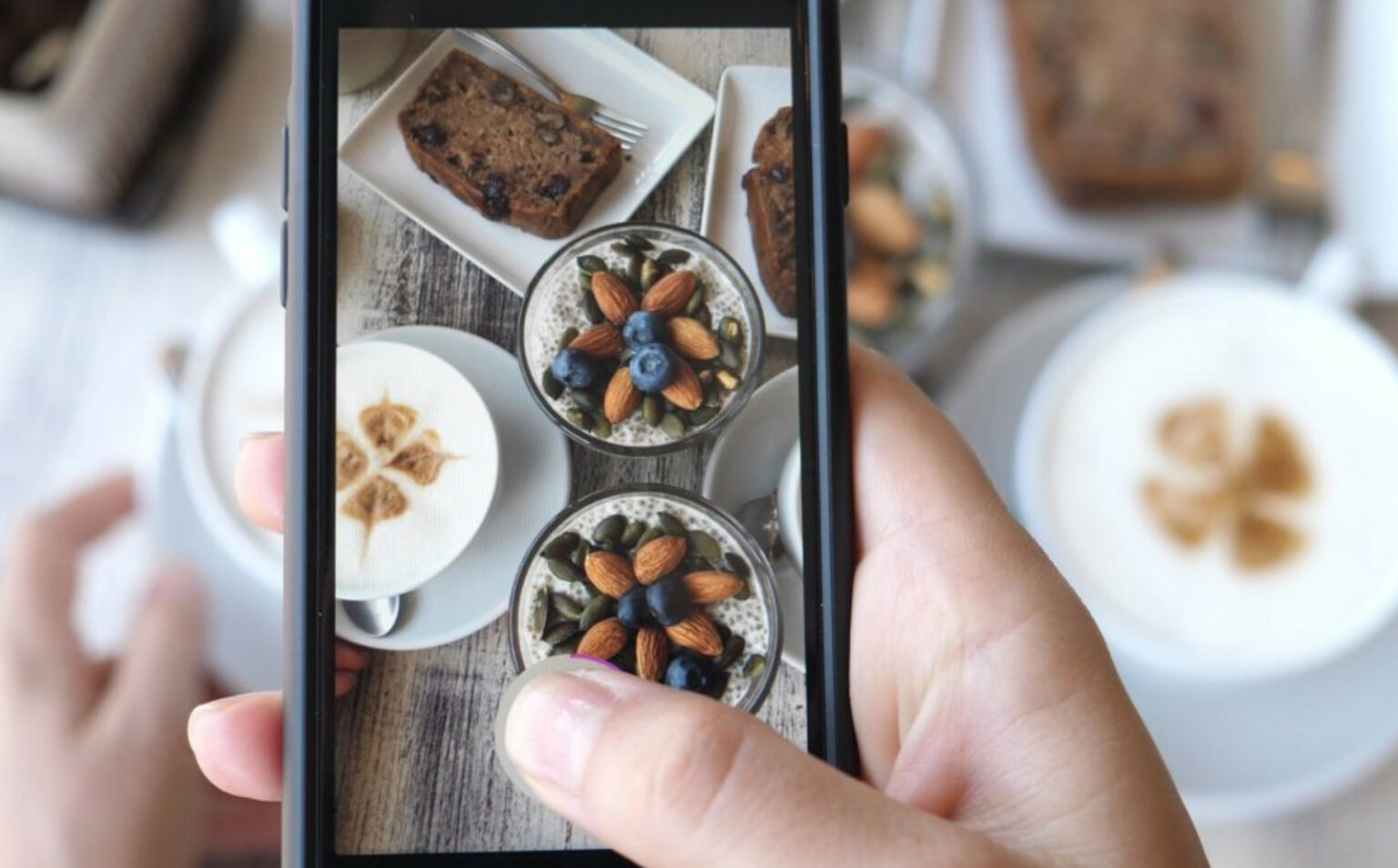 Conclusion
Do not forget that Instagram is a visual network with its own laws and trends. Choosing one theme and taking a photo in one color makes it much easier to find your audience, form an empathetic community, and increase the level of loyalty of followers. The main thing is to find your own style of account management, which will bring you success and recognition from internet critics.