Instaud.io is a place where you can share your audio quickly.
The aim is to let audio creators quickly share their work with others, so they can quickly get feedback. The core of this is being able to come to the site, upload your file, and grab the link, without any further ado.
Instaud.io supports OGG, WAV, and MP3 uploads with a maximum file size of 15MB. It does not alter the contents of the file in any way.


What Exactly is Happening?
As of now, Instaudio no longer accepts new uploads, nor new user account signups.
On August 31st 2019, all uploads will become unavailable to the public. This includes both normal and "private" uploads; the links will stop working.
…Except for the logged in users that uploaded them. This allows users with an account to still download all their uploads.
On September 28th 2019, all remaining content, and all user accounts will be permanently removed, leaving only a message of what once was.
Why?
The site is shutting down completely in a few weeks. According to the site's operator, rising costs, abuse from users and the associated legal pressure from rights-holders, are the main drivers behind this decision.
Operator Acknowledgments
I am really thankful for all the legitimate users of Instaudio. You shared so many great pieces of work: tracks, podcasts, Undertale covers, synthesizer bleeps and bloops, voice acting, Undertale covers, birdsong, discussions of scripture, memes, and Undertale covers. You recommended Instaudio far and wide, so it got thousands and thousands of people uploading to it, without ever spending anything on marketing.
We Listed Below The Best Alternatives to Instaud.io
1 : Chirbit – Your Audio, Your Way.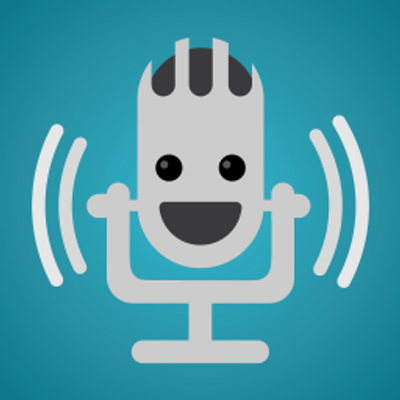 Chirbit is an effective and fun tool which enables you to record, upload and share your voice or audio files easily. Record your voice using a mic or mic connected to your computer, or upload an present sound file. Sound files can be posted through email, offering a perfect universal alternative for cell phone users across all programs. You can then talk about your chirbit, on Twitter, Facebook, Tumblr, email, your own blog, or smartphone.
2 : Clyp – The best platform for creators to share audio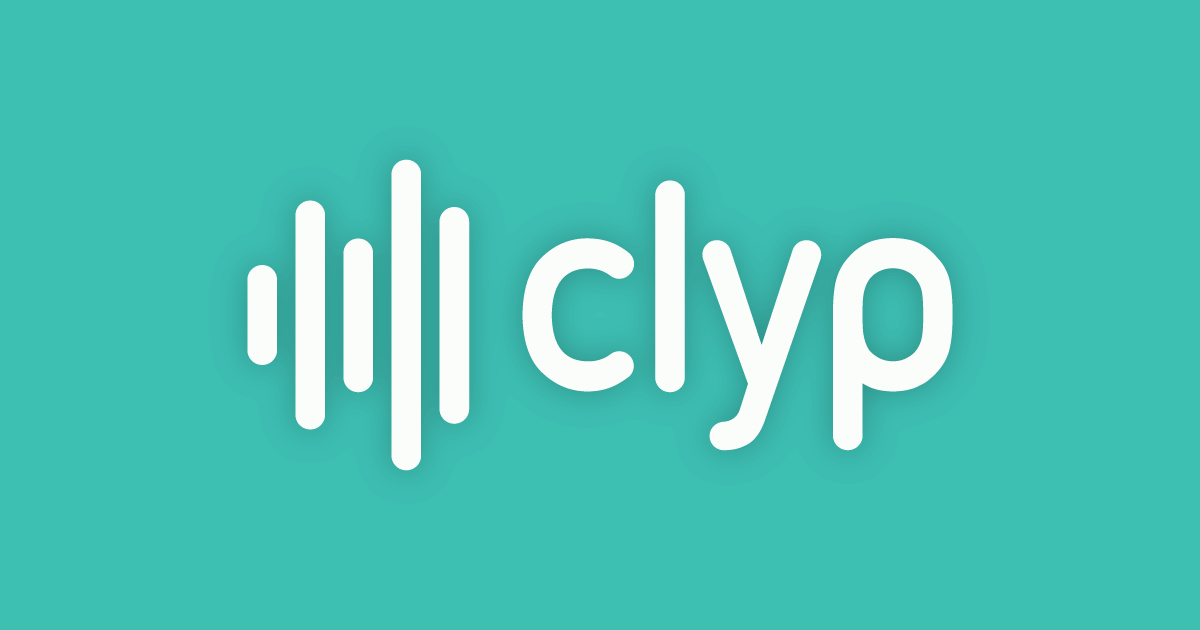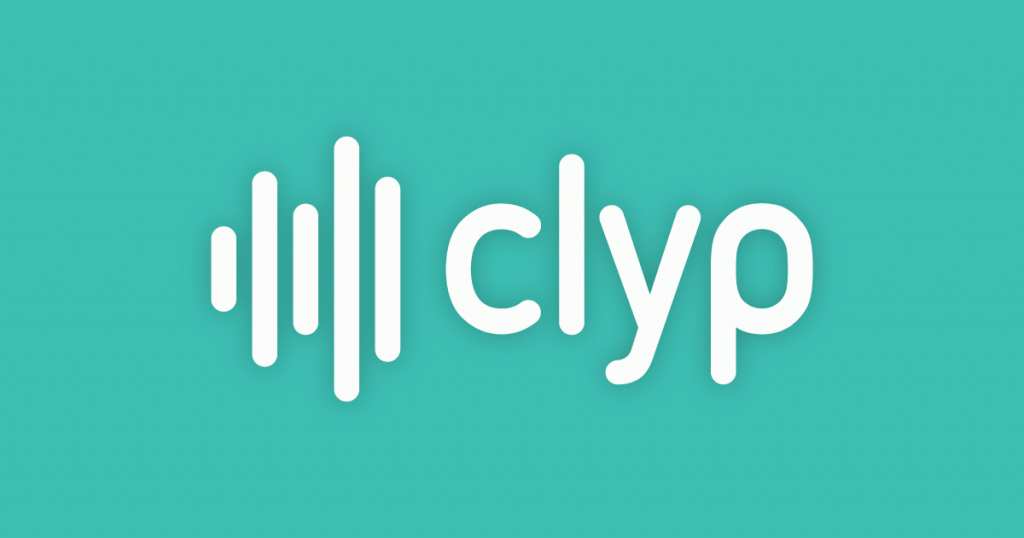 Clyp is the easiest way to upload, record and share audio, Discover and share the world of audio. Clyp is a free*, simple and fun way to record and share the sounds in your life with friends and family. Now also available on iOS.
3 : SoundCloud – Listen to free music and podcasts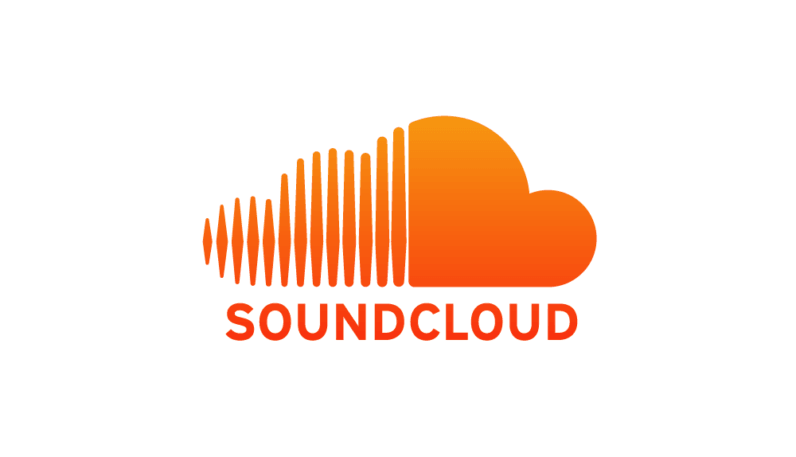 SoundCloud lets you share music fast & easily. The platform takes the daily hassle out of receiving, sending & distributing music for artists, record labels & other music professionals.
As the world's largest music and audio platform, SoundCloud lets people discover and enjoy the greatest selection of music from the most diverse creator community on earth. Since launching in 2008, the platform has become renowned for its unique content and features, including the ability to share music and connect directly with artists, as well as unearth breakthrough tracks, raw demos, podcasts and more. This is made possible by an open platform that directly connects creators and their fans across the globe. Music and audio creators use SoundCloud to both share and monetise their content with a global audience, as well as receive detailed stats and feedback from the SoundCloud community.
SoundCloud is available on Web, iOS, Android, Sonos, Chromecast, and Xbox One.
4 : Vocaroo – Online voice recorder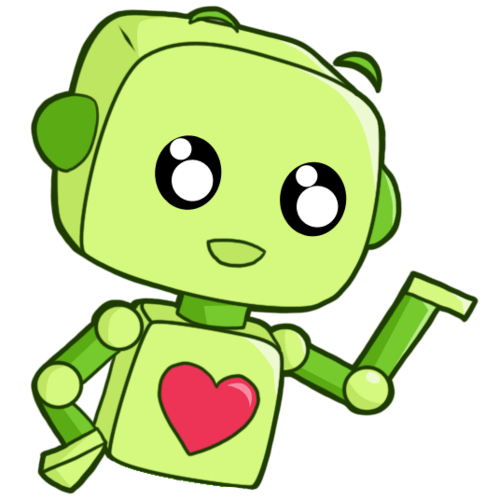 Vocaroo is an online tool that allows users to record, send, and download voice messages. Teachers and learners can use Vocaroo in different activities, such as podcasting, digital storytelling, broadcasting, and giving feedback.
The tool is simple and user-friendly. The tool can be accessed directly without logging in to an account. The voice messages can be shared on blogs, websites, and social networking sites. The link to the audio can be shared, just by copying and pasting. Recordings are available for a few months (three months usually). The Vocaroo widget can be embedded on another website, so that, for example, your students can record voice messages via Vocaroo directly from your class website. This tool does not require knowledge of HTML. The recordings can be downloaded in different formats, including mp3, Ogg, flag, and wav.
Over to You
with this, I am concluding this article for Best Alternatves to Instaudio by means of Instaud.io Proxy/Mirrors/Alternatives. I hope it was helpful.
If you find any best Instaudio alternative, please let us know in the comment section below.