If you have decided to launch a new website of your own, then you can easily do so on your own. Yes, you don't need to be a professional web developer or designer. With the help of the latest platforms and tools, anyone can easily launch a new website in a few minutes. All you need to have is a domain name, a reliable web hosting and a little bit of knowledge. Today's guide is all about the things that you should check before choosing a shared web hosting for your website.
Why Shared Hosting?
Shared Hosting is the most recommended hosting plan for those who are just launching a new website. It is designed for beginners who have limited data to publish on their websites. A shared hosting gets you fixed data storage, RAM and bandwidth. Unlike the dedicated hosting plan, shared hosting plans are shared with multiple users which is why the pricing for this hosting is relatively low than the dedicated hosting.
Things to Consider Before Choosing a Shared Web Hosting
Reliability
The web hosting that you choose for a blog or a website should be reliable to you. If the hosting company provides unreliable or weak connection of the servers, then you would not be able to achieve your goal inviting new readers to your blog. When it comes to the reliability in shared hosting, hostarmada.com is the best name in the industry. You can explore multiple plans of shared hosting and can get the most reliable one as per your needs with high-speed connection and great uptime.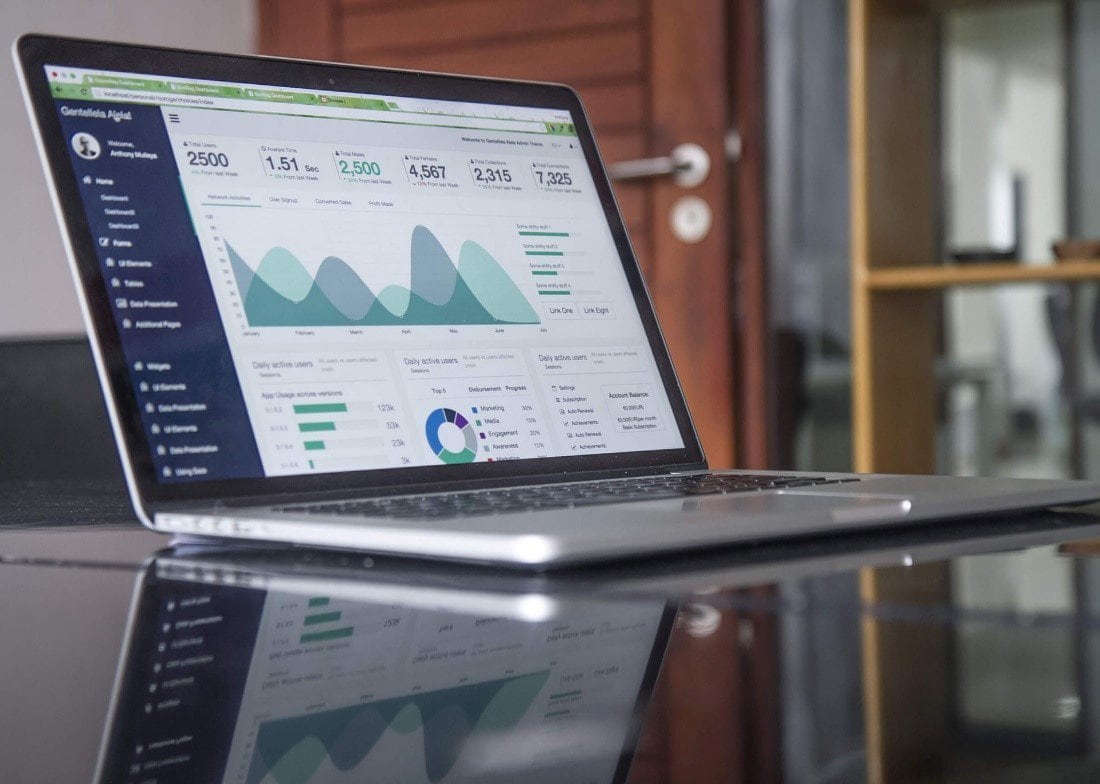 Security
When you pick the reliable web hosting company, the next thing you should check is the security of your website's data. Most shared hosting plans do not come with security features which is why professionals do not recommend to use it. However, in today's competitive market, most companies now offer top-notch security to keep the user's data safe stored on the website and in the database.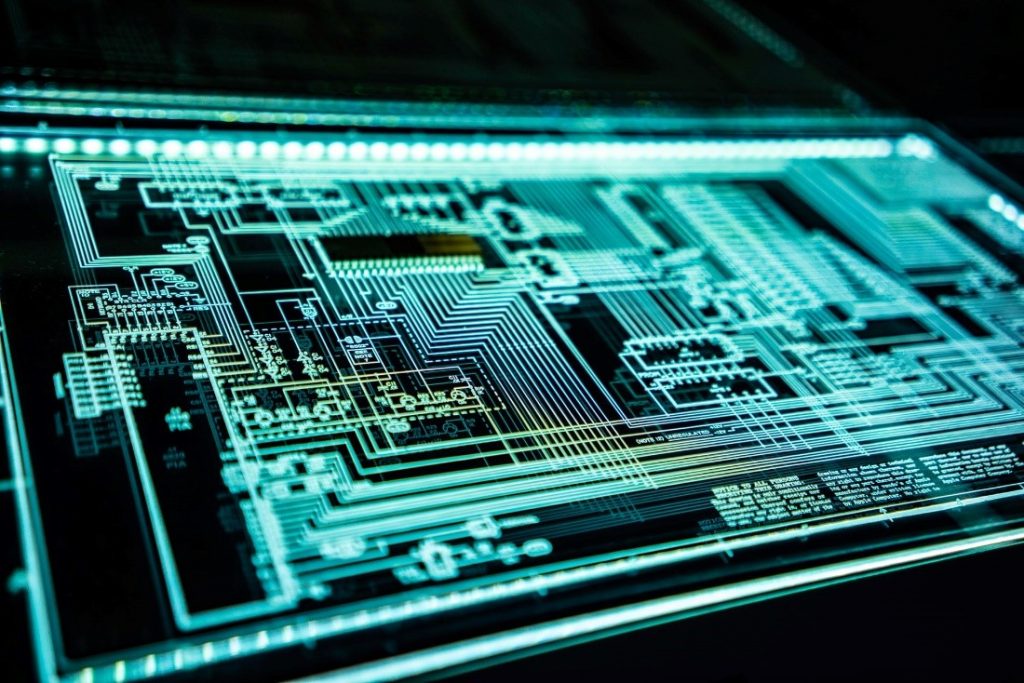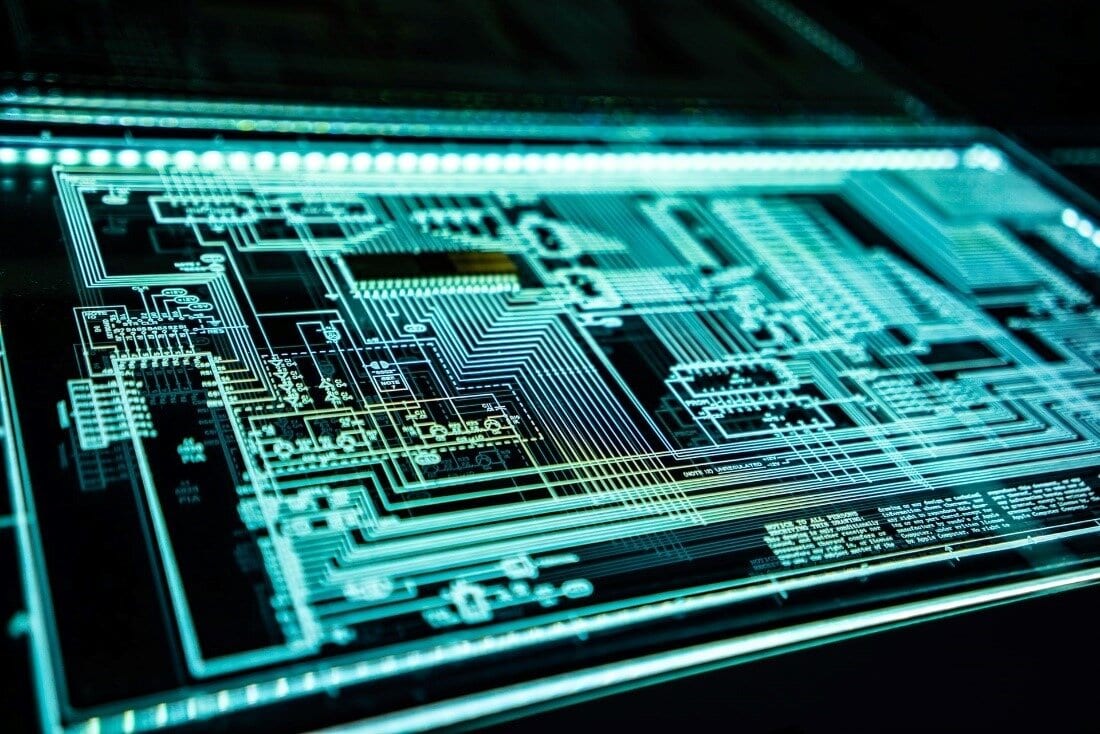 Support
Since you are just starting out, you need to check the support offered by the company on the plan that you choose. Technical support is needed throughout your journey and you have to seek help from the technical team of the web hosting company. There comes a time when you are not able to solve a problem caused by an error or bug, this is when you need a technical support. If the company doesn't provide technical support, you should not go for it.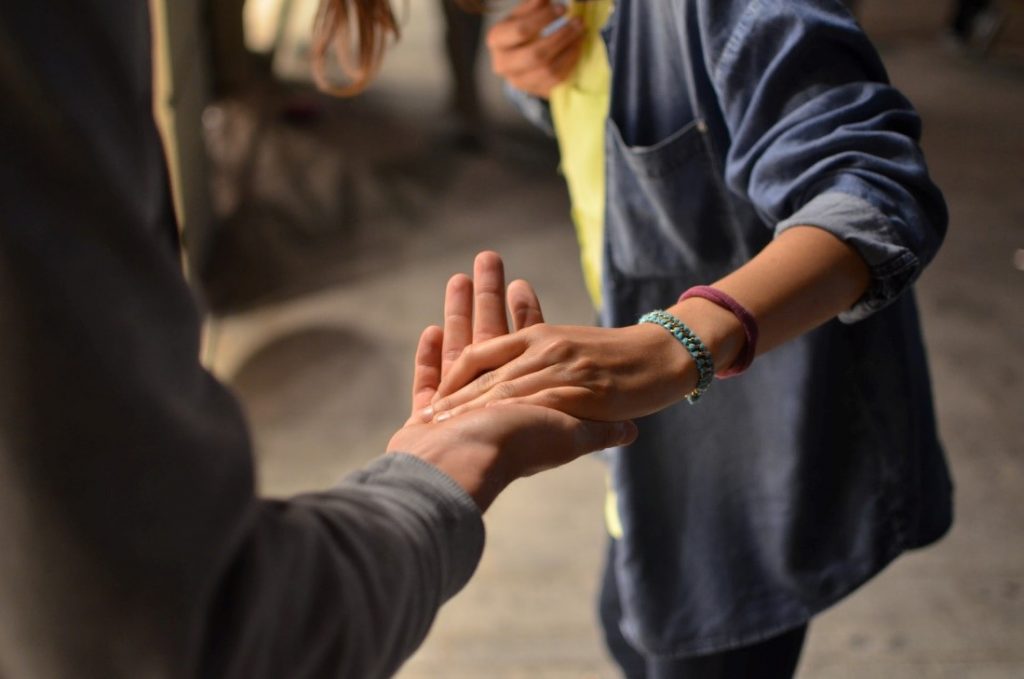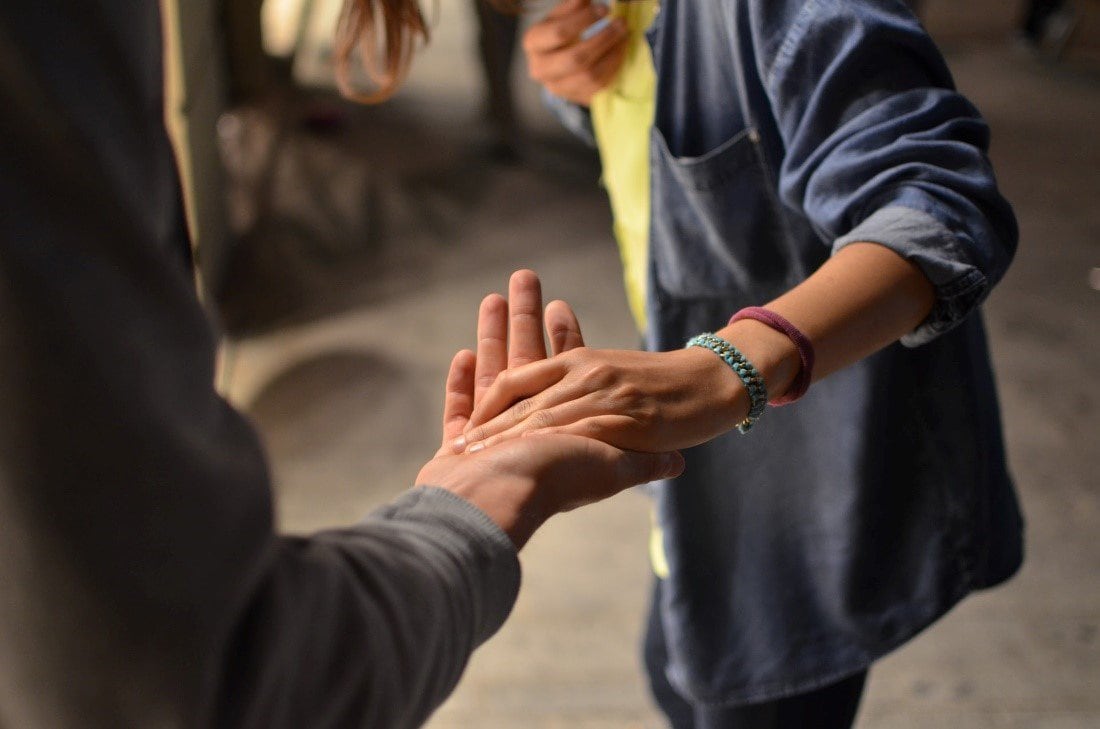 Educational Resources
The company should also provide you different resources to educate yourself with different features and functions that they provide. By following the resources and learning new things, you can simply make the most of your web hosting without the help of a professional. Make sure you go through the resources provided by the company before you host your first website.
Every web hosting company provides you with useful tutorials, blogs, FAQ section, e-book etc., from where you can learn to host a new domain and to make the required changes in the database etc.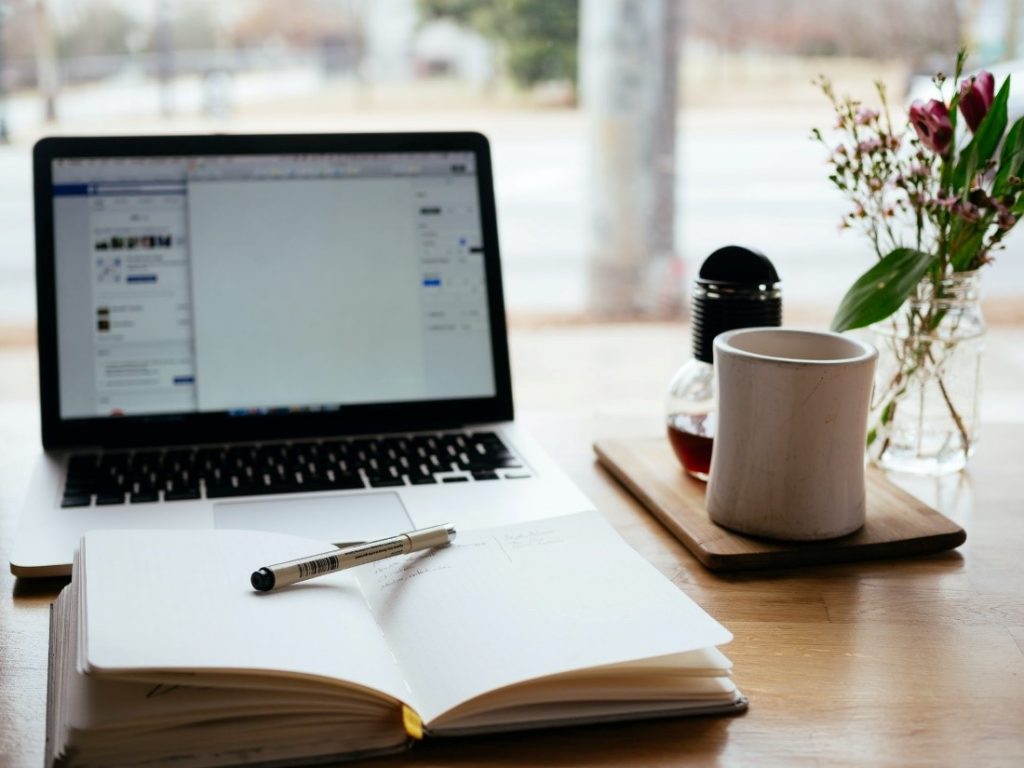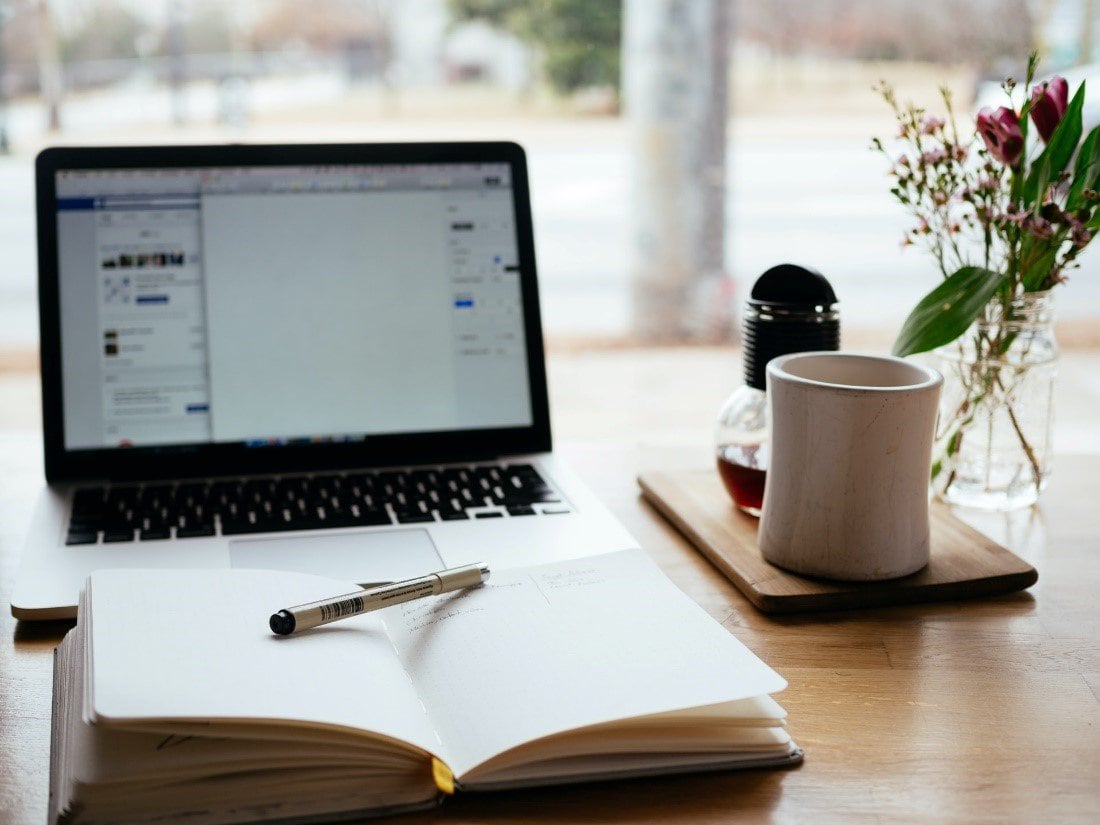 Extra Services
Apart from this, you should also check what other services are included in the plan that you choose from a particular company. You should check for the additional resources, tools and features that are included in the plan. If you are a newbie, then you must check for the additional tools such as regular data backup, storage options, security of the domain etc.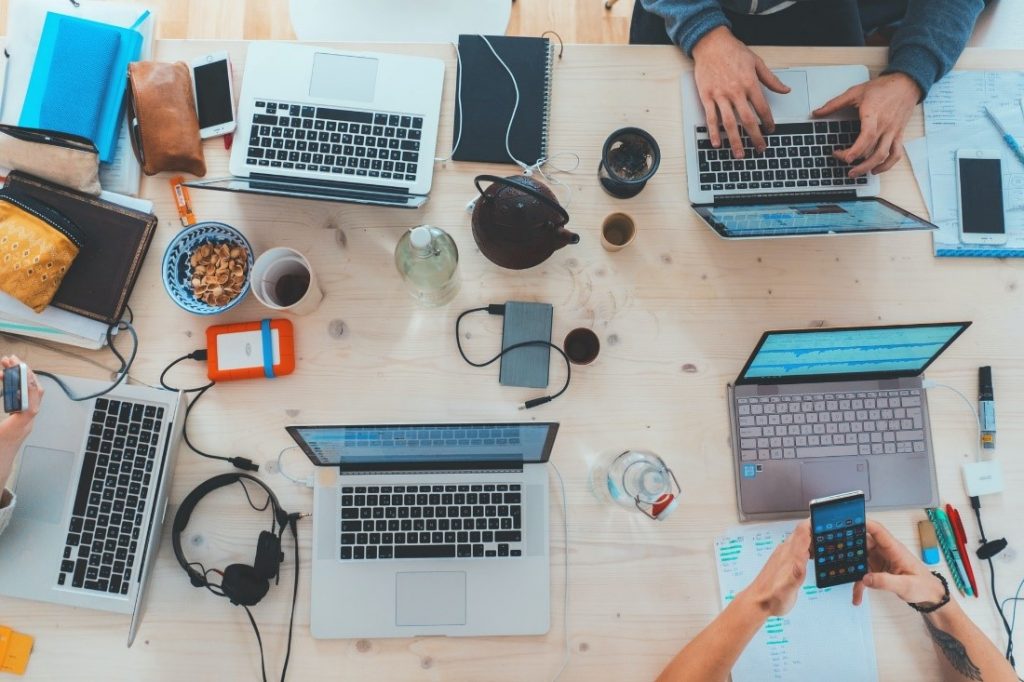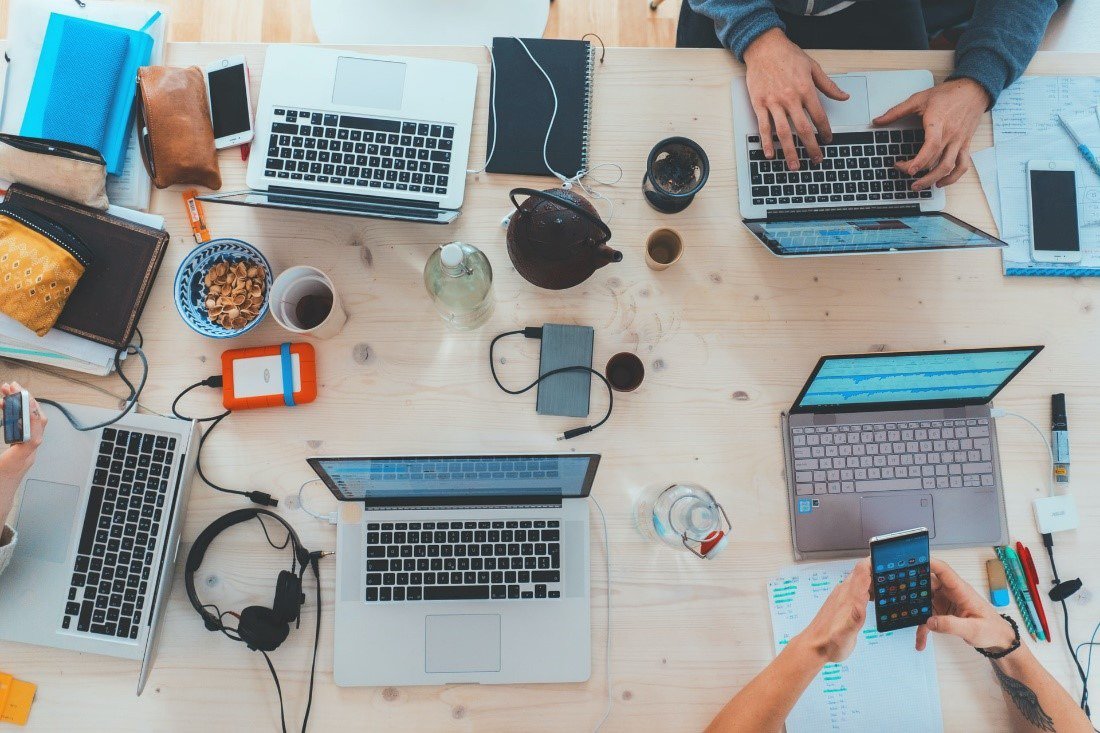 Some hosting providers offer free SSL Certificate to secure the domain. SSL Certificates are crucial in today's digital era as web attackers are actively searching for the websites which are not secured. It is your duty to safeguard your website by using the SSL Certificate. Likewise, regular backup of your website's data is equally important. You must check for the availability of such resources when you are buying a new hosting plan.
Conclusion:
Choosing a reliable web hosting provider has become an easy task as all the useful information are available online. All you have to do is just make a proper search on the web and you will be provided with the best of hosting service providers and other blogs to gain more knowledge about the same.
Go through the points listed above before you choose a web hosting plan from any provider. Also compare the pricing of each plan with other providers. You should not pay extra money for irrelevant resources and tools.