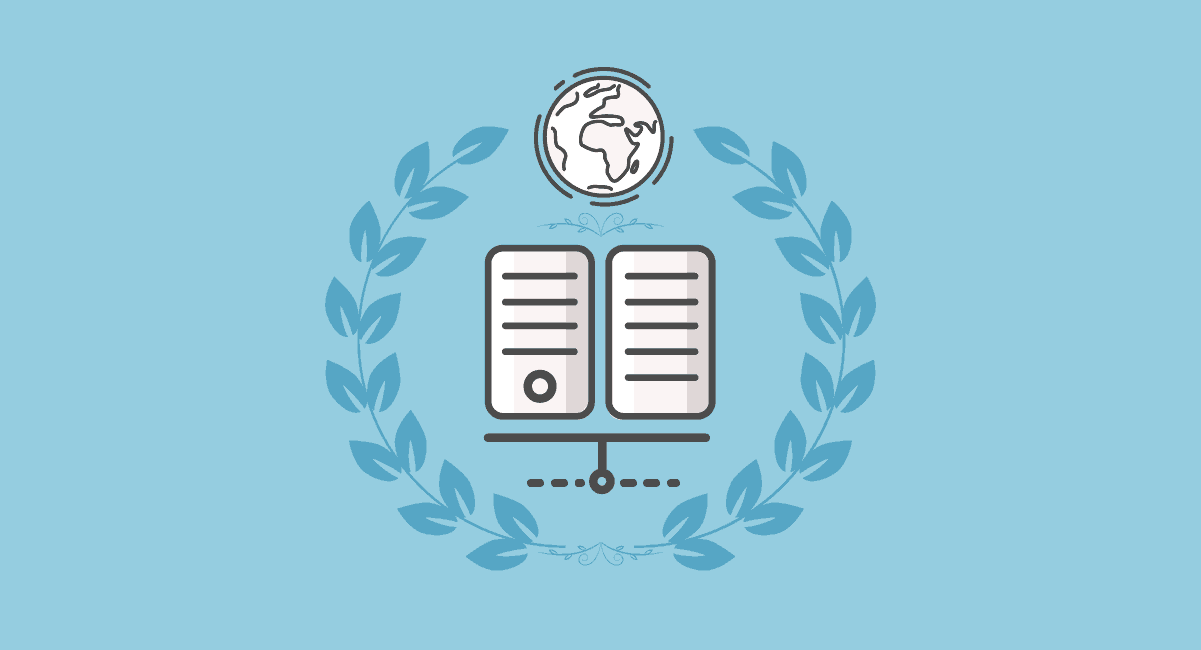 A website is quite needed today to sustain in the cut-throat market where there is so much competition. With a website, you can promote your business, products, and services worldwide. A lot number of visitors will come to your website and it will generate a good ROI for you.
Along with a good website, you need to select a good web host too. So, if you are planning to build a website anytime soon or planning to select a good web host then you have arrived at the right place as top5hosting is going to give you some pretty good tips to select a web host with excellent service.
Have a look at these tips and select the good budget web host for your website.
1. Check Their Features
Have a look at the features offered by the web hosting providers. Select the one which offers a good number of features at a cheap rate. Some of the features you should notice are mentioned below.
Storage and Bandwidth: 
The amount of storage and bandwidth that the service provider offers to you in the package must be checked. Some hosts now offer unlimited storage while some offer limited storage so you must check it out.
Email addresses
Have a look at the number of email addresses you are able to create in the package offered by the host. Select the one with the maximum.
Control panel
Yes, you should also check the control panel as it is quite necessary for us to have a comfortable experience while managing the hosting. Pick the host which use the best control panel. If you are not having any knowledge of the control panels then don't hesitate to ask for a demo so that you can check out the controls and take your final decision.
Addon Domains
Also, check how many addon domains do the web host offer to you.
2. Server Speed matters a lot
It is the crucial parameter on which the experience of your website visitors depends upon. You have to check what is the server speed that the web host is providing.
Server speed is the time in which your web server responds to a request made by your website user. For example, if someone comes to visit your website and clicks on it then it is the time taken for the server to respond back. The suggested server speed should be 200ms or less.
This speed matters a lot. If you are selling your products online via your e-commerce store then it is very important for you to have a good server speed otherwise your sales will fall down. User will have a bad experience using your website if the server speed is low so make sure you select the host which have positive reviews of good server speed.
There are many hosts which overload their servers and this results in low speed. Others don't upgrade their infrastructure to the latest standards and this results in poor service.
There are a couple of free online tools available which you can use to check the server speed. You have to just enter the website URL and check it out.
3. Uptime-Don't forget that!
You have to select a host which have pretty good uptime. If your site is always down then who will come to visit your website? No one, right… So, make sure you check the uptime figure of your host.
It is suggested that 99.99% figure is the best and anything below 99% should be surely avoided otherwise you will have to lose down your potential customers. There are free tools available to check the uptime of the hosting so better check it out today.
4. Support is much needed
Whether you are techy or a non-techy, you will probably need support to maintain your hosting well. So, check the kind of support do the web host provide to you before you confirm the deal with them.
A good web host company will help you anytime as they have an experienced team of tech support which is available 24*7. Their team will help you out with any problem you are having via email, chat or phone calls.
You can check the support of the web host by asking some questions to them. For example, you can ask for the pricing, for the refund policy if anything goes wrong, for a demo of the control panel and much more. If you get effective answers within short time then you can probably rely on them.
So, here was a brief overview of the tips on how to get a good budget web host. Just follow these tips out and you will get one for sure. Also, do some market research to know more about the packages and services offered by the web hosts in the market. Select the one with good package and reasonable cost.