Using the Internet is something millions of people do on a daily basis. If you are like most avid Internet users, you are probably unaware of the dangers lurking around in cyberspace. The main goal you should have as a modern consumer is protecting your anonymity and identity. One of the best ways to accomplish these goals is by investing in a virtual private network (VPN).
While 25 percent of all Internet users have a VPN, this number is expected to grow in the next few years. Here are some of the benefits that come with investing in a VPN.
Why you need to invest in a VPN
Never Worry About Using Public Wi-Fi Hotspots Again
If you are out shopping or running errands, finding a way to reduce the amount of cell phone data you use is important. Luckily, many shops and stores offer public Wi-Fi hotspots to consumers. These hotspots do allow you to connect to the Internet, but they are definitely dangerous. A public Wi-Fi hotspot will not have the security measures in place to protect a user's data.
This means that tech-savvy hackers will be able to find user data and possibly infiltrate a person's device or computer. By investing in a VPN, you can encrypt your data and keep hackers at bay. The key to fully protecting this information is finding the right VPN provider.
Looking at analyses like the Avast Secureline VPN evaluation, you can figure out whether or not this VPN provider is the right fit. While finding the right VPN will take time and effort, it will be worth it in the long run.
Online Privacy is Important
The last thing any consumer wants is to feel like they are being watched and tracked while surfing around online. Instead of always worrying about what information hackers and trolls can get from your computer or mobile device, you need to take steps to protect this information. Hackers and copyright trolls can look at a list of the websites and apps a device uses if a VPN is not in place.
This is why investing in a high-quality and secured VPN is so important. The biggest concern most people have when it comes to getting a VPN is the price. While some of the higher-quality VPNs may be a bit pricey, it is definitely worth the investment. If the price is the main thing keeping you from using a VPN, try one of the free options, to begin with. Once you see how beneficial a VPN can be, you may be more willing to shell out a few bucks for a top-notch option.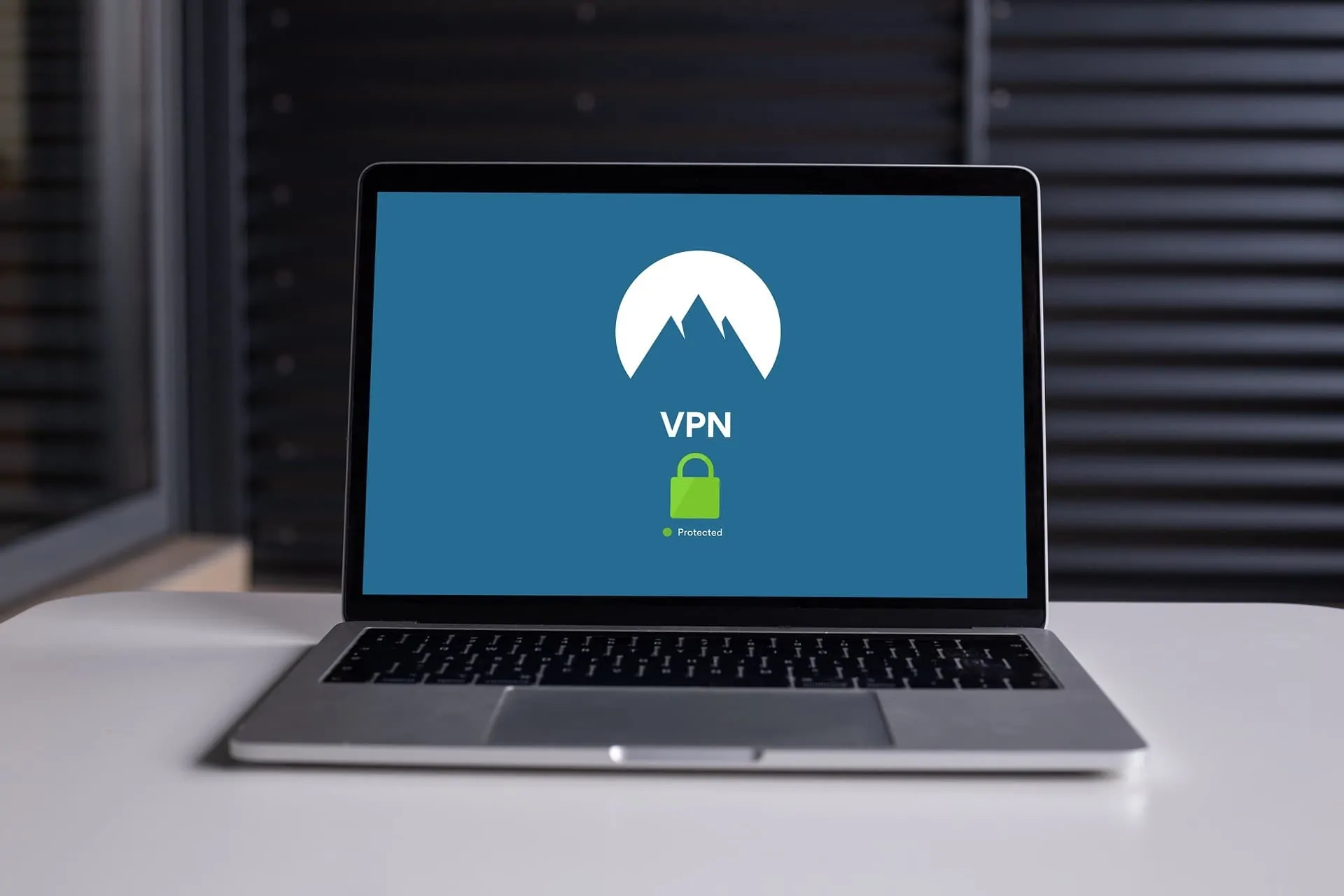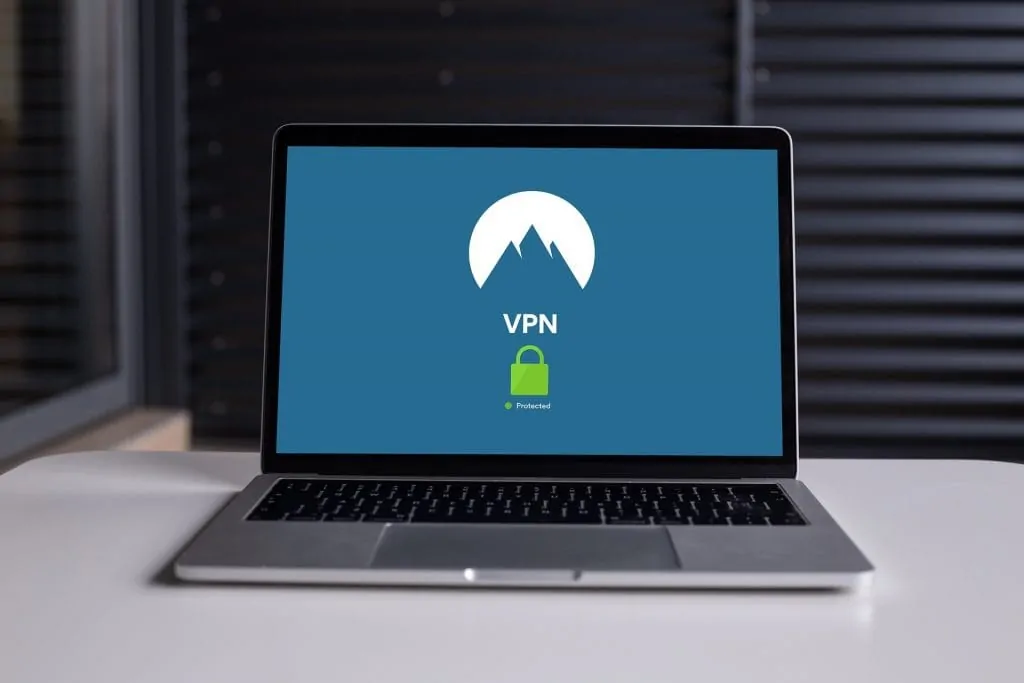 Try the top-notch VPN services
Avoid Geographic Restrictions
Being presented with error codes when trying to access your favorite streaming platforms can be downright frustrating. If you travel abroad on a regular basis, you may be locked out of popular streaming sites like Netflix or Hulu due to geographic restrictions.
If you want to avoid this problem altogether, then a VPN is just what you need. A VPN will mask your IP address, which means that these platforms will not know where you are in the world. This masking will help you access these sites with ease.
Protect Your IP Address
The main idea behind a VPN is to encrypt and protect important data like your IP address. With a VPN in place, you can roam the landscape of the Internet without fear of being identified or hacked.
Now that you know about the benefits of having a VPN, it is time to make a move. With the help of an experienced VPN provider, protecting your online identity will be a breeze.