With the growing popularity of the Internet, people have started making online payment transactions using their banking details or Credit Card/ Debit Card details. More and more e-Commerce stores are coming for online buyers every single day. Did you ever think about the privacy and security of your sensitive data such as personal information, details of your banking related documents etc.? If you are worried about it, then you must start using VPN I.e. Virtual Private Network.
What is a Virtual Private Network? 
Virtual Private Network is a full form of VPN. These are the networks located separately from the Internet and let you connect to the Internet using their personal servers. A VPN network provides full security against malicious files and online attacks and keeps your online activities safe and secured. It also helps you to access geo-restricted contents from online streaming websites.
Thankfully, there are numerous VPN providers present in the current market. VPN Provider Surfshark offers attractive plans and consistent connectivity with super-faster performance. You can also explore a list of other VPNs and can choose the suitable one if you are worried about your Online Activities. Here, we have listed down significant benefits of using a VPN:
Enhanced Security
The very common reason for using a VPN is to enhance the security of your system. When you connect to a new server using a VPN, your data will be kept encrypted by the network and it provides full security to your inputs while accessing different websites. This way, you can keep your online transactions and other personal data hidden from the hackers and online attackers.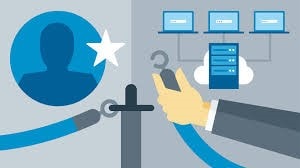 Remote Access
While using a VPN, you can have full access to using your online data even if there are some restrictions by the government. If you travel to different countries or regions where the useful websites are restricted to access, you can simply use a VPN to change the server's location and can access those websites from anywhere.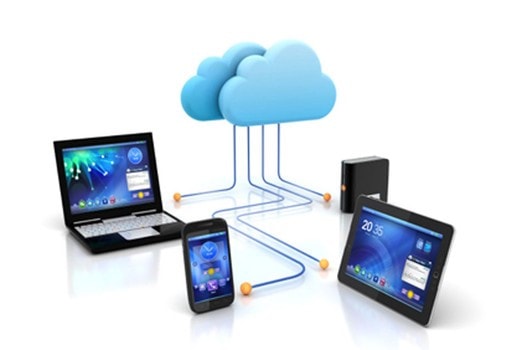 Anonymity
With VPN, you can browse the Internet without showing off your identity. Yes, most hackers make use of your IP Address to hack your website as they can use advanced software to fetch your location and other information which can put you in a danger. It is better for you to access the Internet anonymously. No one can trace you or can fetch your details using an IP address of your system.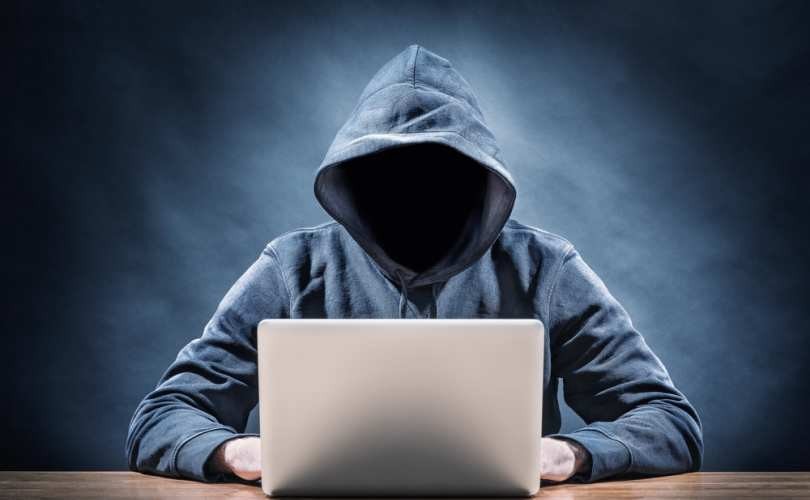 By changing your identity or by keeping your identity hidden, you can access all types of websites without any restrictions. You can also make online transactions and can do a variety of things on the web that you can't do without using VPN.
Unblock Geo-restrictions
Many popular websites keep geo-restrictions to keep the users of other regions away from accessing their contents. If we talk about the online streaming services or platforms like Netflix, they provide contents to specific countries only as per their subscription plans.
E.g. If you want to watch TV Series and movies of the US while living in India or any other countries, you can't do so as your IP Address is located in the other country which is blocked by the service provider. To access Netflix's library of the US, you can simply change your server's location to the US server and can start streaming all the contents for free from anywhere.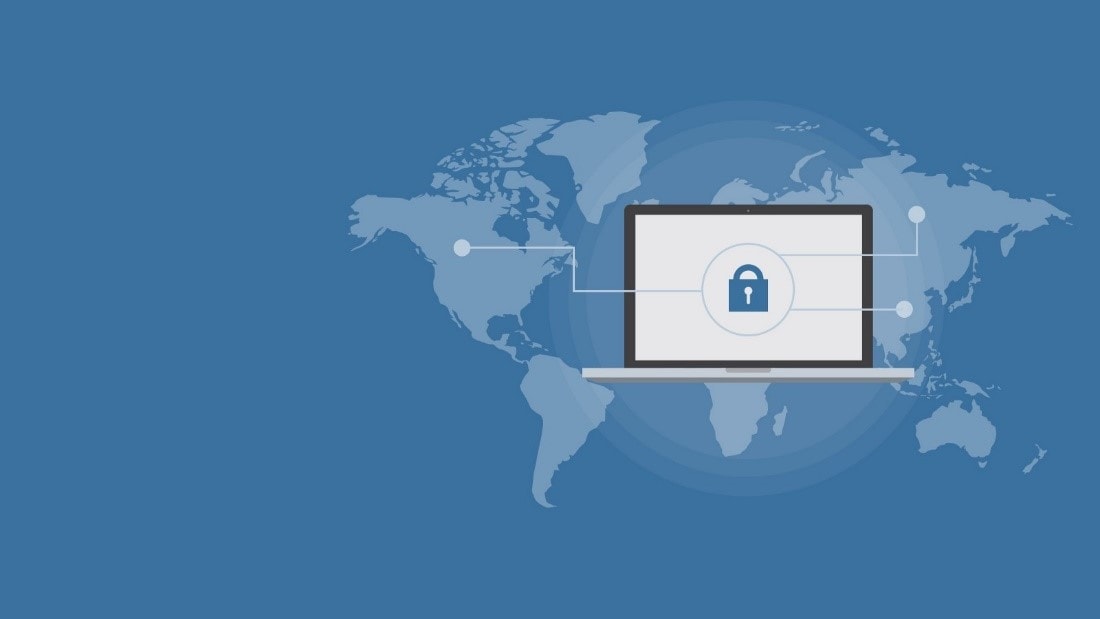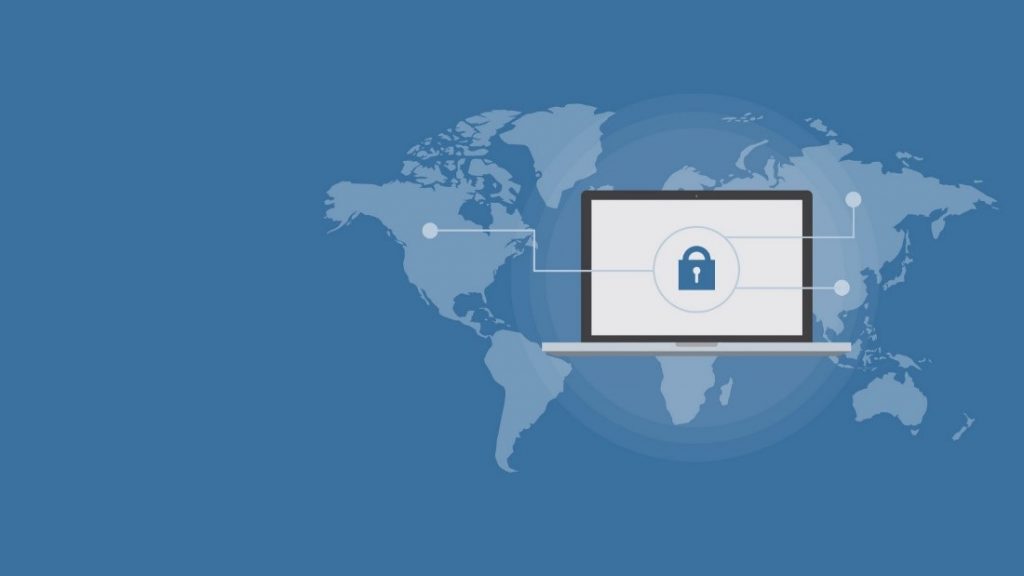 VPN unblocks geo-restriction easily as you can easily change your current server and location using a different network from the VPN's website or app. This way, you can unblock geo-restricted websites and web applications both.
Affordable for Everyone
The competition in the market is very high and we have hundreds of VPN providers present on the market with exciting plans for subscriptions. Some of the most popular VPN providers offer their services for free with limited access. Still, you can explore all the affordable plans from the popular providers and can go with the one which suits your demands.
You just need to pay for one single plan with which you can easily access their networks or servers from your PC systems and mobile devices as well. With the same credentials, you can use their services from any devices.
Final Words: 
In today's digital era, everyone has to use the VPN service to keep things secure. Hackers are quite active and they keep an eye on your online activities, to keep yourself safe from such attacks, start using a VPN service now. You can try out the free plans from popular providers for testing purposes. If you liked how they offer their services, only then you should go with their premium plans!