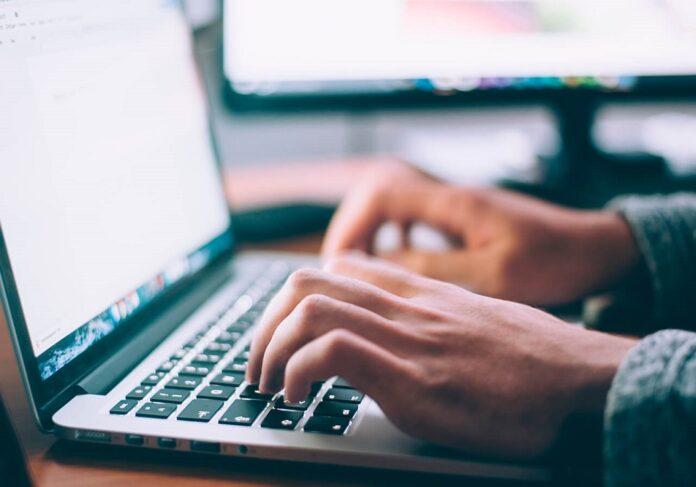 The advancement of modern technology has definitely made it easier for people to work remotely. This new shift has revolutionized the way many businesses are run, opening up new avenues to recruit exceptional talent without the worry of being tied down by physical borders. Owing to this, many professionals in the tech industry, more so programmers, have opted to work remotely in order to ensure maximum productivity. Even so, securing adept remote developers isn't exactly a walk in the park. The hiring process is usually a huge headache in itself; adding the high demand for these specialists makes things even more difficult.
There are a lot of things that need to be considered when looking for programmers remotely; one of which is scouting for reliable sites that offer such professional services. A good example is DevsData, a firm that offers diverse tech assistance and solutions to organizations. Given that the programmers won't be physically present means that you'll have to look for a way of ensuring that they're just as productive as the workers who're present; otherwise, they'll be unfruitful. This is why you should always be very keen when searching for potential candidates to employ. In fact, it might be a good idea to seek the services of professional headhunters if you want to get the best talents in the industry.
Qualities to Look for in Remote Programmers
When it comes to finding excellent remote developers, one thing you should always keep in mind is that on top of being able to write excellent codes, a skilled programmer should possess other important qualities. Here are some of the characteristics the candidate you end up picking should have.
Excellent Communication Skills
Programming is a very intricate subject that has a lot of diverse aspects; a good computer specialist should be able to gather all the information required in order to write the appropriate codes. Moreover, since they'll be working remotely, it would be better to have a person who gives you constant updates about their work progress.
Ample Work Experience
Typically, the programmer you end up hiring shouldn't be bothered by which programming language is involved in your project. They should also be able to write codes that are understandable and can be passed on to another person. Thus, you'll have to select a developer with enough experience to handle your project. A good way to gauge the expertise of a potential candidate is by reviewing their portfolio and checking on the results of their previous projects.
Tips On Hiring the Best Remote Developers
There's no denying that remote working has been very beneficial for many businesses. It has allowed companies to be more versatile, enabling them to save a lot on expenditure that a physical workforce would require. In addition, since the online working community connects employers to international talent, companies can end up getting even better professionals than what their geographical location has to offer. Here are some tips that'll help you get started on your recruitment process.
Know Where to Find Potential Candidates
There are certainly numerous programmers who can be sourced on the internet; still, you should be able to pinpoint exactly where you can find the top talent in the industry. You can gain a lot from attracting developers using tantalizing ads on popular job boards, which will also save you tons of time scouring the web. Even so, you shouldn't disregard potential candidates who are dedicated to freelance websites such as Working Nomads and Toptal; these sites can also provide valuable assistance.
Know Your Target Audience
In order to acquire the best results, you should be able to define your preferred candidate. Knowing exactly the qualities your prospective developer should have will make it a lot easier to choose a suitable candidate once you have a shortlist. What's more, having an overview of the person you intend to hire will help you write job ads that attract the right person; in fact, you can add a brief description of what you expect from the candidates who want to fill that position.
Conclusion
Employing a remote worker can be a great move for your business; there are lots of talented individuals who're willing to provide their services remotely. Having a strategy on how you can acquire these remote workers is paramount to your success; still, utilizing the tips mentioned above will help you get started on the right note.