Teamviewer is the most popular remote access software used by professionals. It has a wide variety of features including desktop sharing, online meetings, web conferencing and many more. However, It has some security related issues and that makes us think for other alternatives.
Also, Teamviewer is expensive when compared. Its free version does not have all features even if its is available. So Let us see few other alternatives for Teamviewer.
Top 5 Best Teamviewer Alternatives
1. AnyDesk: The Fast Remote Desktop Application
AnyDesk is a great alternative for Teamviewer. It uses a unique device address to connect with the remote machines.This tool has transmission rates of 60 FPS screen sharing for faster data transmission.The latency rate is also minimal for AnyDesk. It supports most of the platforms like Windows, Linux, Free BSD, macOS, iOS, and Android. It has wide variety of features including file transfer, remote screen recording, remote printing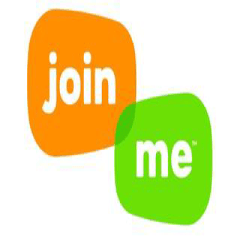 2. Join.me – Screen Sharing, Online Meetings & Web Conferencing
Join.me is the most simple web tool when it comes to schedule meetings.It has a recording feature as well and users can connect to the meeting with a single click.Join.me also provides data sharing and screen sharing,chat, VoIP, and video features. It is available for paid and free users. Nearly 250 members can participate in the meeting for paid users.Uses have to download the app and register to access the app.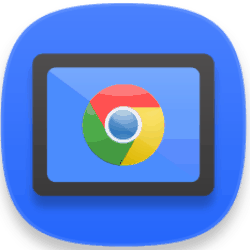 3. Chrome Remote Desktop
Chrome Remote Desktop extension is simple and easy to use.Users can use Chrome remote Desktop with a browser installed and a google account. The Google Chrome extension can access remote machine over the internet through Chrome browser or Chromebook.
The Chrome Remote Desktop Host software is automatically downloaded for sharing. Mobile users will have to download the app for OS and Android. While this Chrome extension does not provide the features like chatting, video calls, or screen sharing.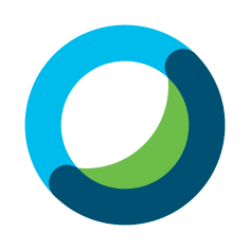 4. The Cisco owned WebE
The Cisco owned WebEx Communications, provides an excellent alternative for web conferencing.This application uses Cisco WebEx Cloud, which is distributed across data centres worldwide .The paid version of the app allows remote access for users, setup meetings in Microsoft Outlook.

Splashtop remote access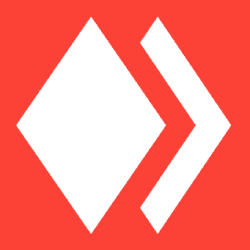 Splashtop remote access software offers both free and paid remote access solutions.This tool supports macOS X, Linux, Windows, Android and iOS. The built in TLS-encrypted (256 bit) connections provides high performance .This tool provides multiple levels of data encryption thus making it more secure. Splashtop is absolutely free for individual use. You will have to purchase Splashtop Business for commercial use.