Netflix is one of the best and known video streaming services all around the world. It always dominated the market with its thrilling action series to its romantic originals. Netflix never fails to win the heart of its audience.
There are tons of movies and series to watch on Netflix, but still, sometimes you want something new. If you looking for the new Netflix alternatives just because of its high premium price then there are many ways to get free Netflix accounts. So here, we will find some best Netflix Alternatives to keep you going everytime.
Amazon Prime Video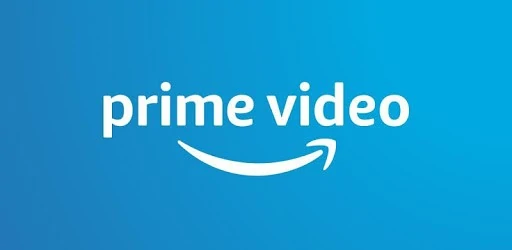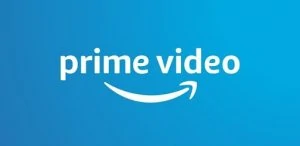 Amazon prime might not be a direct replacement for Netflix, but if you are talking about Netflix alternatives, then how could you miss out on Amazon Prime Video.
It costs you about 119$ for an annual subscription of amazon prime, which includes not the only prime video but also includes other benefits like prime music, Free shipping, and many more premium benefits. So, if you overall combine this package, then it is a pretty good deal.
Vudu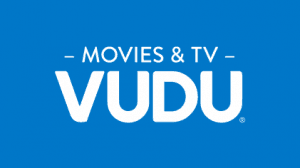 Vudu is a Walmart owned online streaming and renting service available almost all over the world. Basically, if we compare Vudu with Netflix, then both of them work in different ways but the main objective is to deliver content to its users.
Vudu does not require any subscription and provides many movies for free, and that is a good thing, I guess. Here on Vudu, if you want any premium movie, you can simply buy it or rent it out for a minimal charge.
Crackle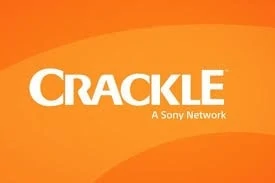 Crackle is a US-based content streaming service powered by Sony pictures. It is available on several devices like smartphones, PC, Gaming consoles, and even on some smart TVs and firesticks.
The best thing about Crackle is it is totally free and is actually an advertisement run website. So if you can resist ads, then why you need to pay any amount. Just go for Crackle and enjoy free content anytime.
HBO Now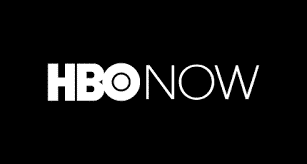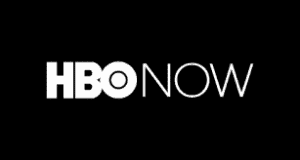 HBO Now is one of the most successful demand streaming services with a ton of content without any irritating ads. What else do you need?
It is undoubtedly a paid service starting from 14.99$ monthly it might feel a little bit high, but you get a 1-month free trial. So I will recommend you to hop up to HBO Now and get the free trial and then choose if you want to continue or not.
Hulu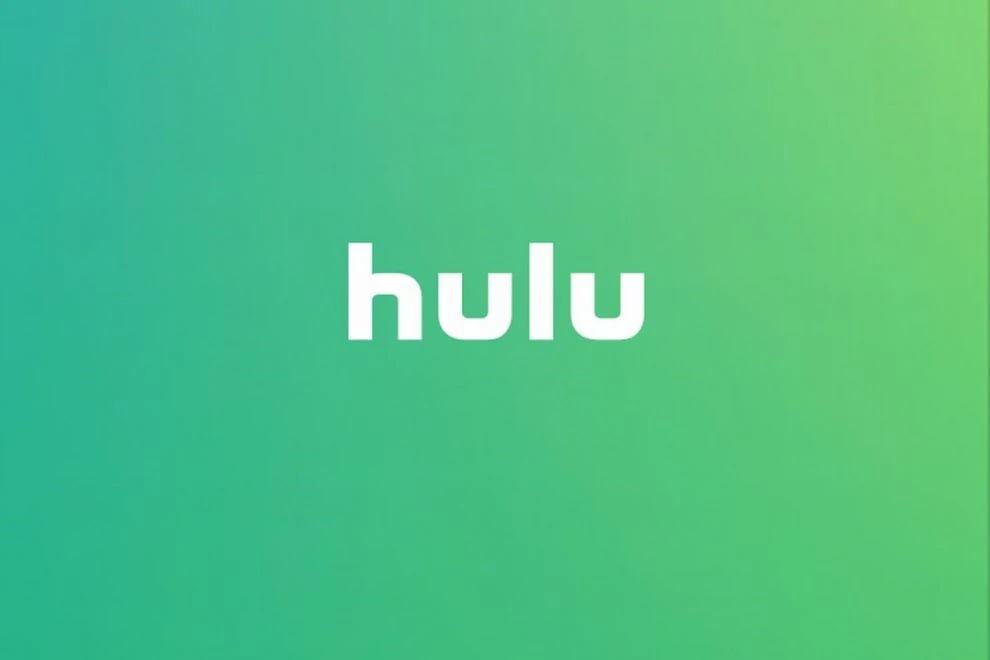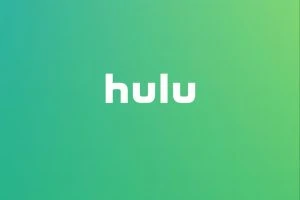 Hulu is a huge content streaming service with a huge library filled with new and classic Tv shows. It always gave a tough competition to other streaming services in terms of pricing and content library.
Now when we come to the pricing of Hulu so there are a couple of packages you can choose like essential, Live Tv and premium subscription. The subscription pricing goes from 5.99$ to 55.99$. If we compare pricing, then the basic plan is pretty good, but a premium subscription just feels a little bit overpriced.
Shudder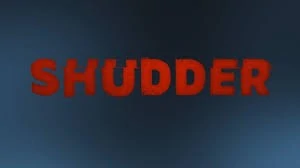 Now taking about Shudder, it is not that much popular service, and you might not have listened about it. But let me tell you how Shudder is the best streaming service like premium movies.
Some movies are exclusively available on Shudder only, and you won't find them anywhere else.
If we talk about the pricing, then it will cost your pocket about 4.99$ and 57.99$ yearly, which is pretty much low if we compare it with other companies. If you want to buy a subscription on a shudder, then I will suggest you use the trial for seven days, which is a small period, but still free is free. And then you can choose if you want a shudder subscription.
Mubi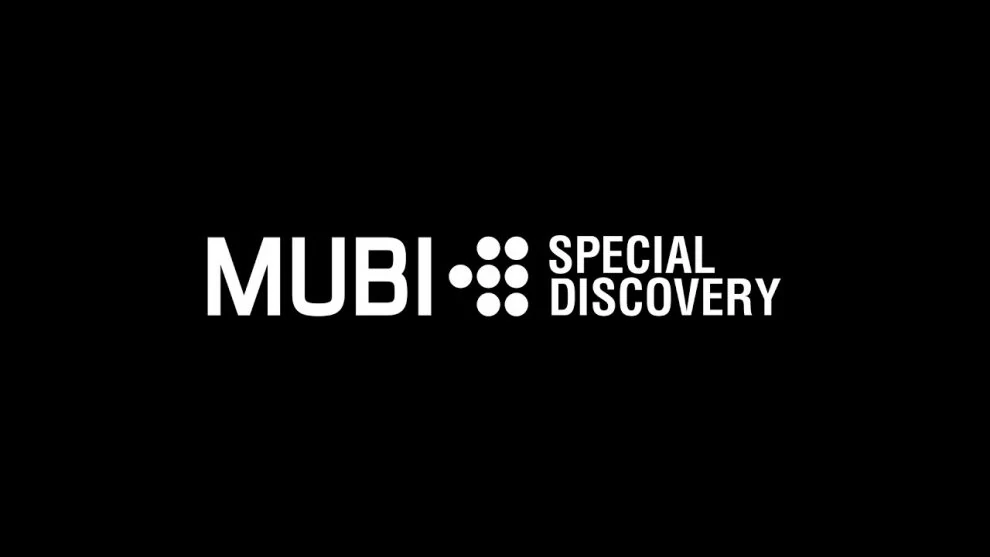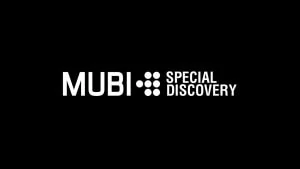 Mubi is an online content streaming website introduced first in 2007. It might not be as good as Netflix but is quite popular in some countries. Now, we can't compare the Mubi content library with other streaming services because Mubi refreshes its library in a pretty different way.
Mubi offers you to choose from 30 movies every day, and then it removes one video per day by adding one new film to the list. Mubi pricing starts from 9.99$ and offers a unique user trial period of 7 days. So, you can go for a free trial and then move to a monthly subscription.
Conclusion
So, this was our list for the best alternatives to Netflix. All the streaming services mentioned above are excellent and unique in their way. If we missed out on something, then let us know.