E-commerce is one of the biggest new trends that has emerged almost 30 years ago. In 2019, the e-commerce industry reached $547 billion in the United States alone. This statistic alone is enough proof to realize just how lucrative e-commerce can be.
However, running e-commerce includes dealing with quite a few obstacles along the way. The market is overwhelmed with new businesses and business apps, and competition is more than fierce. It has become incredibly hard to succeed in such a competitive business landscape.
Fortunately, modern technology holds the key to answering all your questions. The best way to get ahead of the competition is by using top e-commerce tools to beat your competitors and unleash your true potential.
These tools can help simplify and automate an array of tasks and make your business more responsive. The following tools are designed to help e-commerce businesses increase efficiency while saving time and resources.
1. Shopify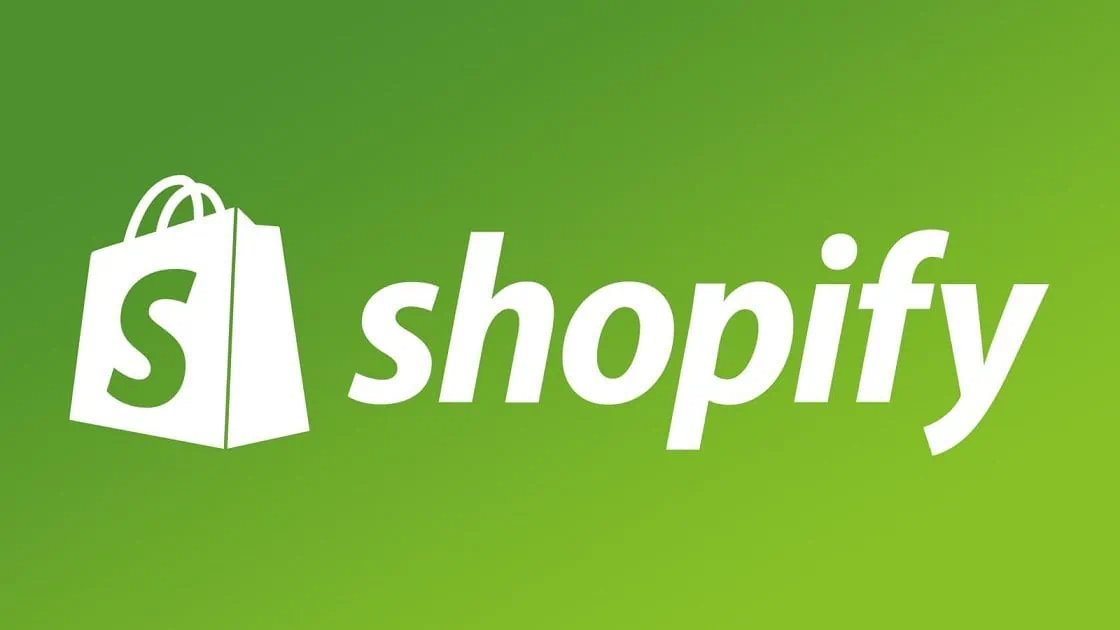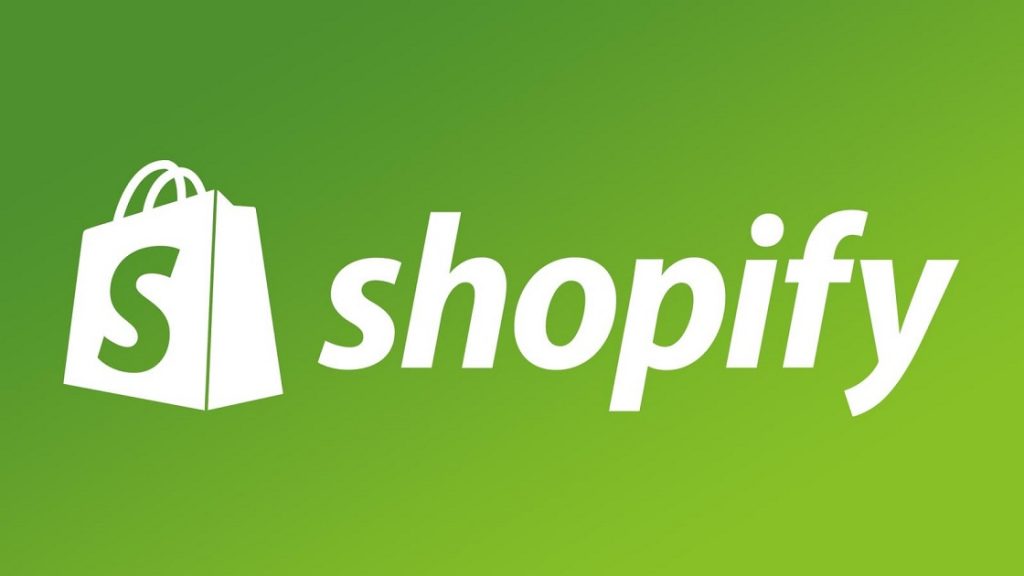 Whether you're thinking about starting an e-commerce business or you're already running one, Shopify is the all-in-one tool that will satisfy all your needs. It's one of the best solutions for e-commerce businesses, simply perfect for both shopping cart software and website creation.
Easy to use and set up, you don't have to be a computer genius to use this amazing tool. One of the best things about Shopify is that you can use it to sell from anywhere. Aside from its many features, it's the instant search box that allows you to maximize the success of your Shopify store.
The tool also supports in-person sales with Shopify POS, social media selling, and third-party marketplaces. In addition to all this, it's fully optimized for mobile devices.
With such a high level of versatility, Shopify is a tool that fits any organization, regardless of its size. It's also compatible with other business tools, allowing you to create the ultimate business app and take your online sales to a whole new level.
2. WooCommerce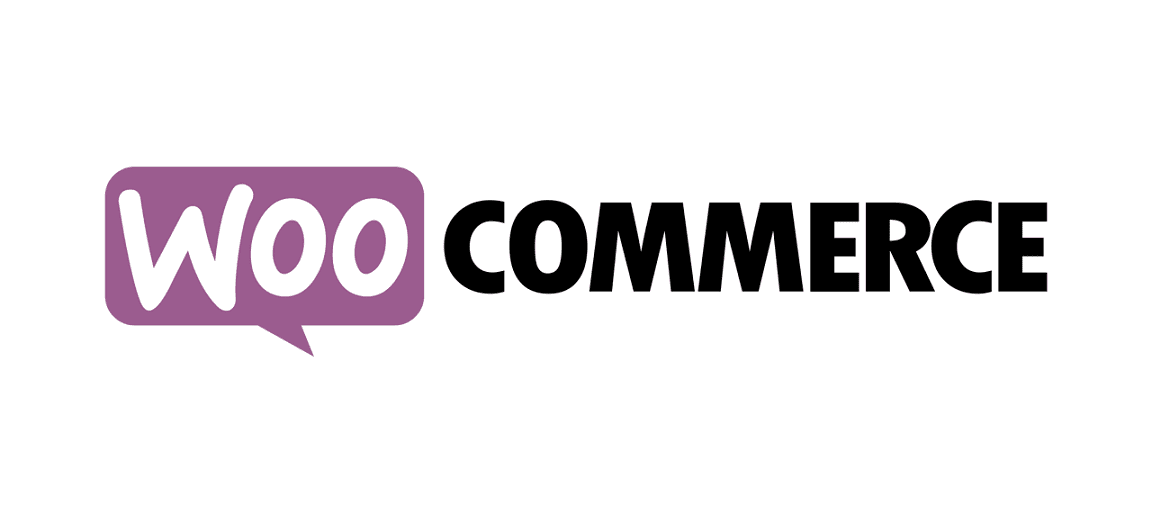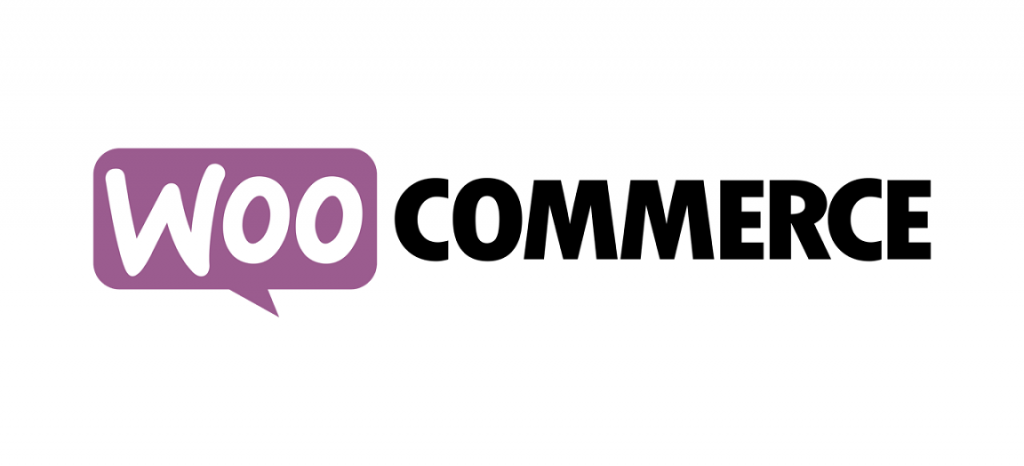 While WooCommerce may not be an all-in-one tool like Shopify, it certainly has other qualities to make it worthy of our list. One of these qualities is improving the functionality of your WordPress website and turning it into a real e-commercing machine.
From memberships and subscriptions to selling products, WooCommerce helps you monetize your WordPress by adding e-commerce functionality and capabilities to your website. However, it's the level of customization that is the real strength of this tool.
The tool integrates quite well with all the biggest payment platforms like Amazon Pay, PayPal, Square, Stripe, and many more.
The level of customization is so advanced that you can use the tool's extensions to satisfy your e-commercing needs, from adding all necessary sales features and integrating with the email marketing platform to printing shipping labels.
One of the biggest problems that most businesses face when they want to start selling online is the need to do a complete rebuild of their websites.
However, with WooCommerce, you can enhance your WordPress site and turn it into a fully functional e-commerce website by simply installing the WooCommerce plugin. The plugin itself is free, but the necessary extensions needed for customization include a price.
3. BigCommerce


Used by the majority of businesses from over 120 countries worldwide, BigCommerce is one of the best e-commerce tools around simply because it has one huge advantage – it comes fully loaded with the best native features.
With such a range of exceptional tools, BigCommerce allows you to get ahead of your lead generation, conversions, SEO, merchandising, inventory management, and more. Some of the biggest benefits include 24/7 customer support via live chat, email, and phone.
It's the perfect tool for SME organizations as well as B2B wholesale websites, as it provides an enterprise-grade range of online sales solutions. If security, uptime, and page loading speeds are among your top priorities, this tool is unprecedented.
4. Wix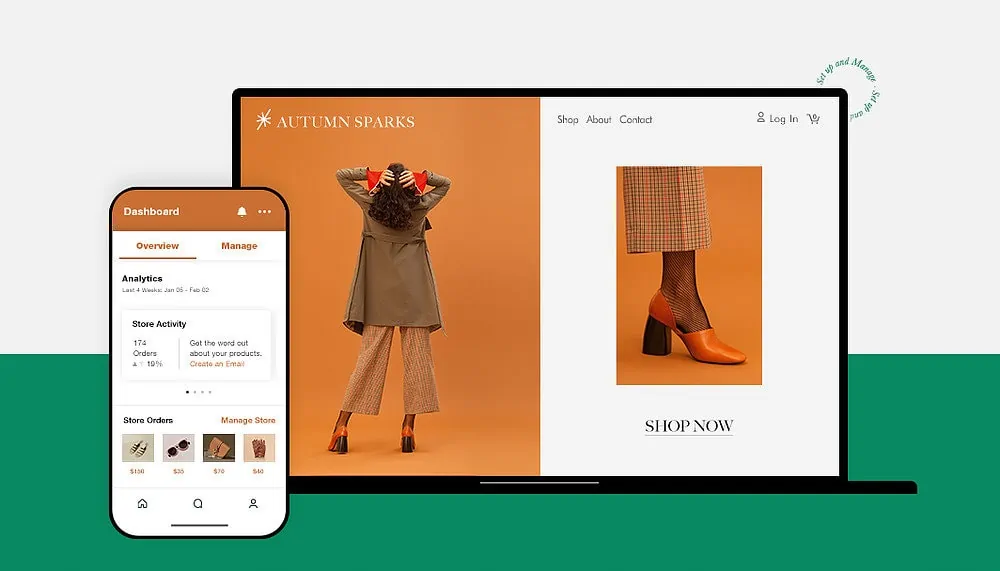 Known as the most user-friendly website builder of them all, Wix is a platform that allows you to build a fully personalized e-commerce website without any coding knowledge or experience. Simply use all available media types, including videos, images, and text, to build a top-quality website and add pages on the go without breaking a sweat.
Choose from over 500 website templates at your disposal and enjoy the benefits of automatic SEO and mobile optimization. Aside from all this, Wix gives you access to the Wix App Market – an abundant source of the best web apps you need to fully customize your e-commerce website and online store.
Add a shopping cart, customize your storefront, and features like mini-carts, quick add-to-cart button, related product galleries, shopping wish-list, and more. And if you don't feel sure about where to start your e-commerce, Wix's platform supports drop-shipping. Managing every aspect of your e-commerce is so much easier with Wix.
Conclusion
When it comes to choosing a top, cutting edge tool for your e-commerce, it all comes down to your unique business needs.
Startups and small businesses need tools and apps that allow them to build their e-commerce efforts from scratch, while larger organizations are into more advanced solutions that allow them to expand and grow their operations.
Whatever your situation may be, these four great e-commerce tools can help satisfy your every need, regardless of your business scale.