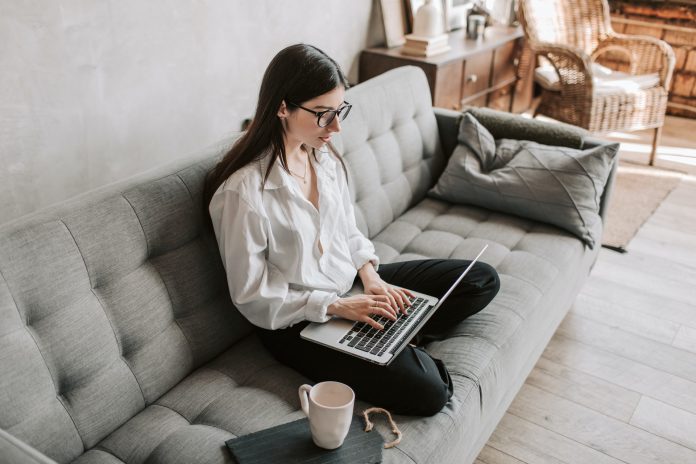 Business owners assess better ways to connect their workers, networks, and websites. They must make vital decisions about how to user servers for storage and how they will manage the devices. Businesses that have less capital need a design that is more cost-effective but that is also secure and won't present a risk of data loss. Virtual private servers aren't the same as getting shared hosting plans. The server is separate from all other users and belongs strictly to the business owner. Reviewing what to expect from virtual private servers shows companies the major advantages of this emerging design.
Access to Cloud Storage Options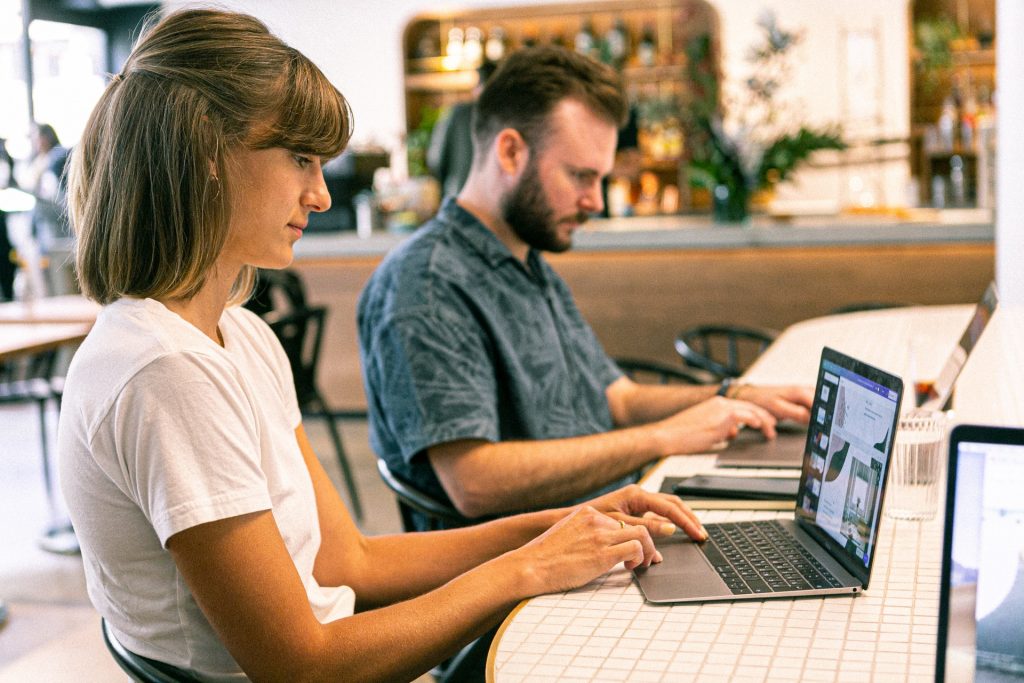 Cloud storage provides extensive space for all the company's files and business services. Instead of using an onsite server, the business gets extensive storage space in the cloud. They can set up user accounts for all workers and access the files according to their security clearances. The business isn't limited to the space on an on-site server to store their data, and they could get larger storage capacity. Businesses that are interested in VPS hosting contact a vendor and set up a consultation now.
Streamlined Business Operations
VPS helps businesses streamline their business operations. They connect more workers through the cloud and won't have to manage the connections themselves. The workers sign into the cloud accounts to gain access to business services. It is beneficial for workers that complete work tasks from remote locations and don't work at the company's physical location. The design could improve worker productivity and prevent unnecessary slowdowns in business.
Easier to Scale as the Company Expands
Scalability is vital for all business owners as they will need to expand their business services when adding new locations or employees to their organization. As more workers are hired, the network and all its services must accommodate all workers at each location. Using cloud services enables the companies to accommodate a larger collection of workers without bottlenecks or limitations on services. The network and connections expand with the company's growth, and technicians complete the expansion in a short amount of time.
Faster Updates and Monitoring for the Servers
An off-site server is monitored by an off-site staff, and the company won't have to overburden their own workers to manage the connections. This means that all updates are completed by an off-site administrator, and they handle 24-hour monitoring for the business network and its websites. Overall, it saves time for the companies and prevents the workers from facing any delays in services. The off-site staff won't have to wait for the business to open for the day to start updates, and the workers won't have to wait until these updates are completed before starting their daily routine.
Avoiding the Cost of an On-Site Server
Dedicated servers are far more costly for companies than shared hosting, but as studies have shown, shared hosting is not as helpful as considered previously. Shared hosting is more economical than dedicated hosting, and the business doesn't have to purchase a server. However, the company must share its services and connections with other companies which could cause a drain on the resources. Instead, VPS provides the same cost-effective elements of shared hosting, but the company gets its own server remotely. It gives the company all the benefits of dedicated and shared hosting without unwanted drawbacks or security risks.
It's More Secure Than Shared Hosting
Shared hosting while economical is not the most secure option for businesses, and the hosting services could present major security risks. Shared hosting provides a virtual setup, but the same security schemes apply to all the websites and connections on a shared server. With VPS, only one company is on each server, and the off-site staff creates a more robust design for the website and the company's network. This lowers the risk of vulnerabilities because there aren't several individuals signed into the same server. With shared hosting, a skilled cyber attacker could use their own credentials to get into other networks and websites through the shared server. This won't happen with a VPS.
Adequate Bandwidth and Faster Connection Speeds
Bandwidth and faster connections are possible with a VPS, and the business owner won't have to keep an on-site administrator to ensure that workers connect at a higher speed. The off-site staff manages all connections and increases bandwidth according to how many workers are connected to the network and the total number of users connecting to the company's website. The design prevents users from experiencing a lag that could discourage visitors from using the company's website, and it won't present difficulties with workers that connect to the business services.
A High-Quality Website for the Business
A responsive e-commerce website gives the company an exceptional way to set up shop online, and they can sell products on a 24-hour basis. This opportunity helps the company capitalize on a more globalized market. It is highly beneficial for the company to use a responsive design as the websites adjust for different devices and screen sizes. This makes it possible for a user to log in with a smartphone or computer with the same speed and loading time. The customers won't have to wait for the page to load at a slower rate or become frustrated by the lag. The website gives the company a completely new outlet to sell products and increase profits significantly.
Business owners assess better ways to manage their data and prevent costly data loss. How they stored their data and operate their networks determines how secure the data remains. Using a virtual private server gives the company a cloud design that is accessible by the company and its workers only. The connections are not available to other businesses or users as it is with shared hosting. Instead, the company gets an off-site server to store its data and operate its network. This could increase security and give the workers a more reliable option for everyday use. Companies can learn more about the designs by reviewing further details about the VPS options.