Looking for the best hotels in Cirebon, this guide has you fully covered with 10 of the best options in the location. Travelling is fun, exciting, and very fulfilling if you strategize properly.
Visiting a location is one thing, but winding up your day is another experience that you ought to pay attention to. You need a cosy and comfortable place that can help you relax without any compromise. And in Cirebon, there are plenty of hotels that can offer you a comfortable stay.
However, this might easily overwhelm your decision on choosing the best one. So, this guide is here to help you find the 10 best hotels in Cirebon.
Luxton Cirebon Hotel
The first option is the Luxton Cirebon hotel, which offers you an outdoor pool, sauna and spa for a luxurious stay.
Hotel NEO Cirebon
Built with style and offering visitors a view of the sea, you will definitely love the Hotel NEO in Cirebon.
Vinotel Cirebon
This is another impressive option, which is also situated in Cirebon just within 5km of the Waterland. It features Wi-Fi, a garden and terrace for an excellent stay.
BATIQA Hotel in Cirebon
This hotel features a modern accommodation style with free on-site private parking and internet connections as well.
Aston Cirebon Hotel
Not only a hotel, this 4-star building is also a convention centre that features an outdoor swimming pool.
Swiss-Belhotel Cirebon
This is only a 5-minute walk from Cirebon Superblock and it has a restaurant, spa, and an outdoor swimming pool.
Hotel Santika Cirebon
If you are looking for luxurious hotels in Cirebon, this is one of them. Hotel Santika features classic rooms, a bar, restaurant, and a fitness centre.
Amaris Hotel Cirebon
This hotel is in close proximity to the city's business district in a friendly and healthy neighbourhood.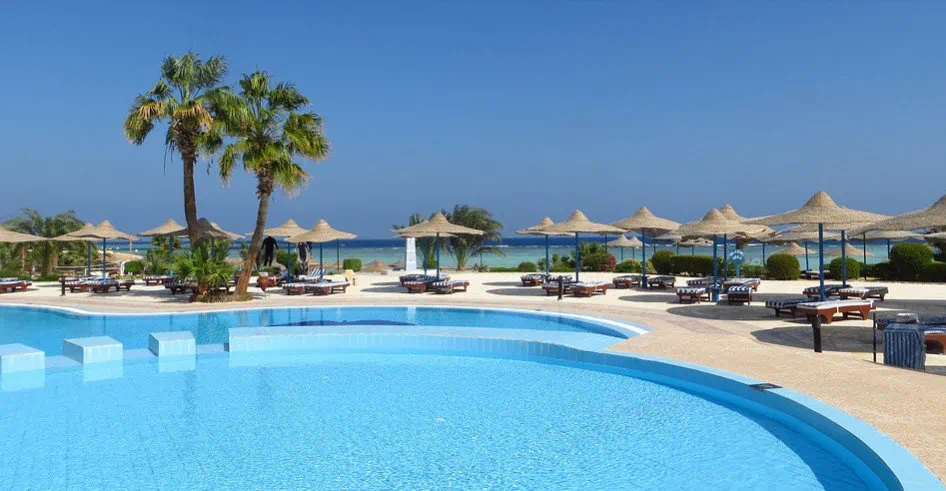 Metland Hotel
A 5-minute train ride from Cirebon will get you to this hotel where you can experience a convenient and luxurious stay.
Verse Hotel Cirebon
Like most options in this list of hotels in Cirebon, the Verse Hotel can also deliver a comfortable and luxurious experience for you.