Sports cars are a marvel to look at. They personify freedom. They embrace rebellion. They make driving an adventure rather than an everyday task.
Car enthusiasts adore sports cars for their magnificence. They choose their cars for an array of reasons. You might be wondering what is so great about sports car anyway. Well, here are some reasons why people love sports cars so much.
Sports cars are designed in a way that makes them stand out. Sports cars have smooth curves and a roar, both of which attract attention. It is no surprise that female attention gives men a testosterone boost. However, studies report that men also get a testosterone boost after sitting behind the wheel of a luxurious sports car. To put it in simple words, sports cars are sexy.
Sports cars do not come cheap. They are one of a kind. An object of rarity is exclusive. Exclusivity makes things feel important and prized. Therefore, owning an exclusive one-of-a-kind item makes you feel great like you are a part of a special club.
Speed is one of the quintessential elements in sports cars. The adrenaline rush that accompanies speed feels fantastic. The thrill of driving a sports car is unparalleled. However, it is not just the speed that matters in sports cars. It is not as if we buy any car on the market without the proper inspection. The car's overall functioning matters as well. Every turn, every brake, everything counts, yes. The speed, however, is the thing everyone falls for the hardest.
Glossy exterior, smooth curves, streamlined silhouette, such are the features that make sports cars such a remarkable feat. Sports cars feel luxurious. You would think luxury would not come hand in hand with speed but not for sports cars. They are the perfect hybrid: truly the best of both worlds.
Now that we have discussed why people love sports cars let us discuss which sports cars people love the most.
1. BMW M3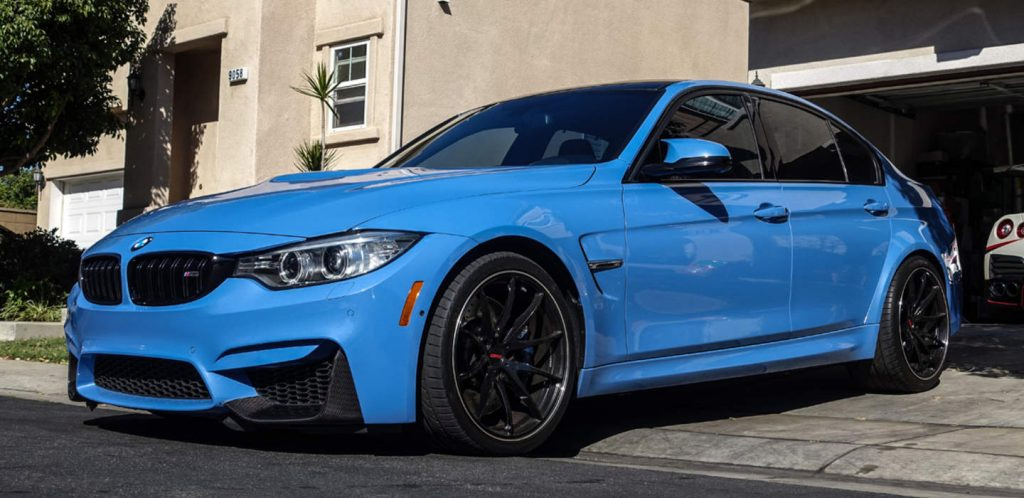 The M3 is a 4-door luxurious sports sedan that has been a long-time high-end favorite. This high-performance extraordinaire stands a class apart. The M3 series has been making waves since the '80s. Surely, they are doing something right.
This beast is equipped with a 425 hp, twin-turbocharged six-cylinder engine. This car takes you from a speed of zero to 60 miles per hour in a matter of 5 seconds, all with the help of a six-speed manual or a seven-speed double-clutch automatic transmission. Imagine what that must feel like. The BMW M3 is a tried and tested guarantee.
2. Mini Cooper Countryman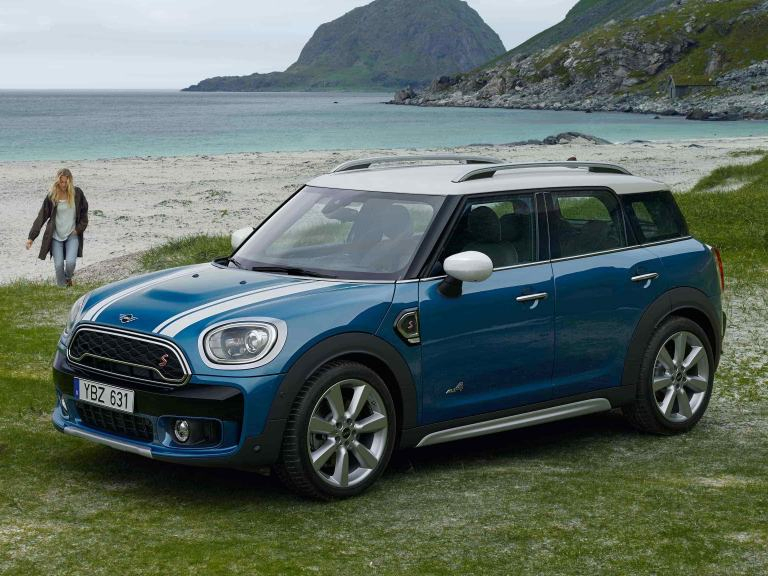 Do not let the name of this beauty fool you. The Mini Cooper Countryman is a stylish work of art that is an absolute treat to drive. The 2018 model comes with a standard 2.0L four-cylinder engine with 189 hp. Considering this car's weight and size, this car is super fast. The speed of this marvelous creature is not the only attractive thing about it. Its sleek and streamlined exterior accompanies a lux interior, which is minimal yet feels just right.
3. Subaru BRZ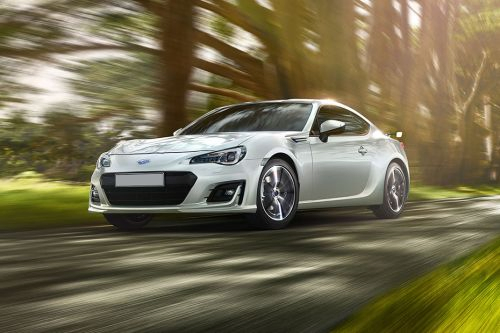 The Subaru BRZ has a sleek suspension design that gives it a very road-hugging outlook and experience. It is difficult to put into words honestly. You can choose among the Premium, Limited, and Series trim levels from the Subaru 2017 models. What makes the Suburu BRZ a true icon is well, everything!
Whether you wish to have a car that reaches 60 miles per hour in six seconds, fast stopping brakes, or a six-speed manual transmission, the Subaru BRZ caters to all your needs. It is the complete package.
4. Mazda MX-5 Miata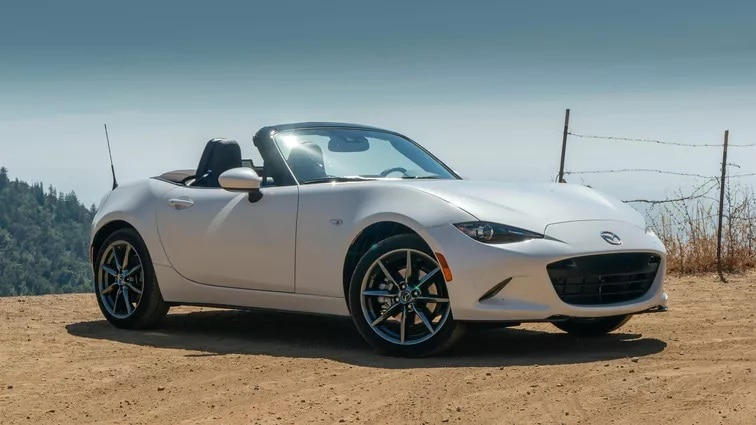 A standard 2.0L four-cylinder engine with 155 hp powers the Mazda MX-5 Miata. It comes with a new retractable fastback option along with a low-slung body and sleek yet powerful lines. You can retract this stunner's roof at literally an intersection before the light goes from red to green.
Additionally, the roof does not stow away completely. Only its overheard roof panel and rear window disappear, which makes a two-seater look super classy. You can opt for a manually folding option, as well.
The Mazda MX-5 Miata is available in three trim levels. The Sport trim level of the Mazda MX-5 Miata comes with sports seats. The Club version comes with red accent stitching. The Grand Touring trim level is the most luxurious one of them all and comes with supple leather seats.
5. Nissan 370Z
If you are a sucker for classics, the Nissan 370Z 2017 is the one for you. This classic sports car comes with coupe and convertible models that come with a standard V6 engine situated on the back of the car's frame. The Nissan 370Z's balanced weight distribution gives this car extraordinary maneuverability that every driver admires.
You can choose between a six-speed manual transmission and a seven-speed automatic transmission. Regardless of your pick, one thing is a given, and that is that you are bound to have a great drive.
6. Volkswagen GTI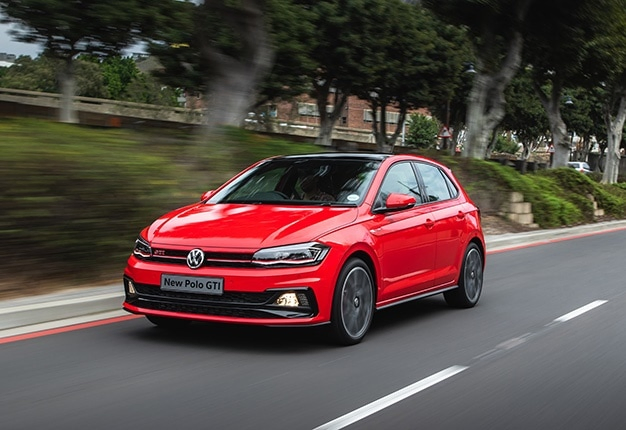 The Volkswagen GTI has been on the streets since '83. Surely if something has been around for so long, it is doing something right. The GTI comes with a sporty exterior and style, a great engine, a generous cargo area, and a 2.0L turbocharged four-cylinder engine. If you are on the search for something faster around 210 hp, then you should opt for a Sport, Autobahn, or SE trim level.
7. Subaru WRX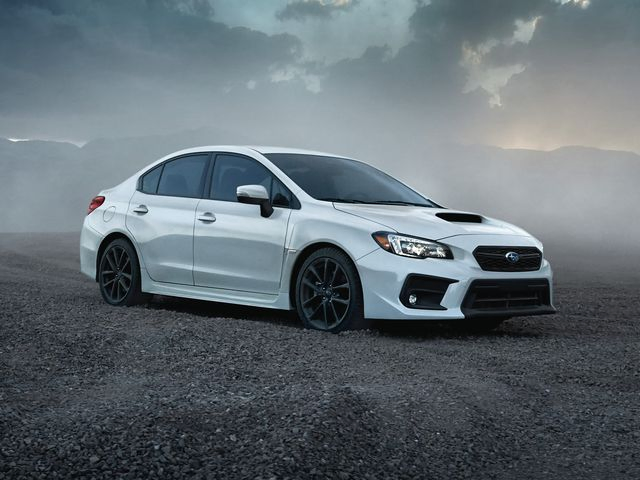 Gone are the days when sports cars were only designed for two passengers because the Subaru WRX is the four-seater sports car of your dreams. Its turbocharged four-cylinder and 305 hp add to its overall driving experience. Its all-wheel-drive gives the driver an additional grip that helps minimize power loss. Four doors, heated seats, excellent steering, and more, the Subaru WRX is a treat to drive.
8. Chevrolet Corvette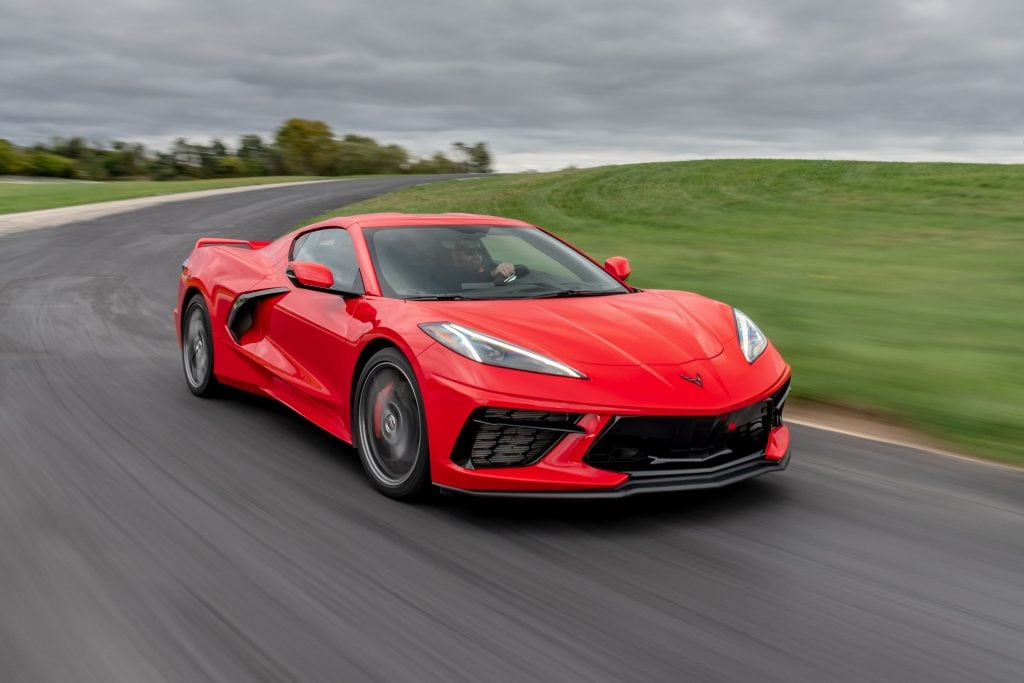 The Chevrolet Corvette is an American favorite. This two-seated sports number is available in a low-slung coupe or as a chic convertible. The Grand Sport trim level is one that everyone has loved, for it is in the same league as the level that joins the base Stingray and its other trim levels.
The Stingray coupe variant of this beauty comes with a roof panel that can be easily removed and stored in the trunk. The Stingray base model comes with a V8 engine as well as a seven-speed manual transmission. This stunner is a comfortable one, so you will not feel jostled as if you are sitting in a cockpit of a fighter plane despite the car's amazing power.
9.  Chevrolet Camaro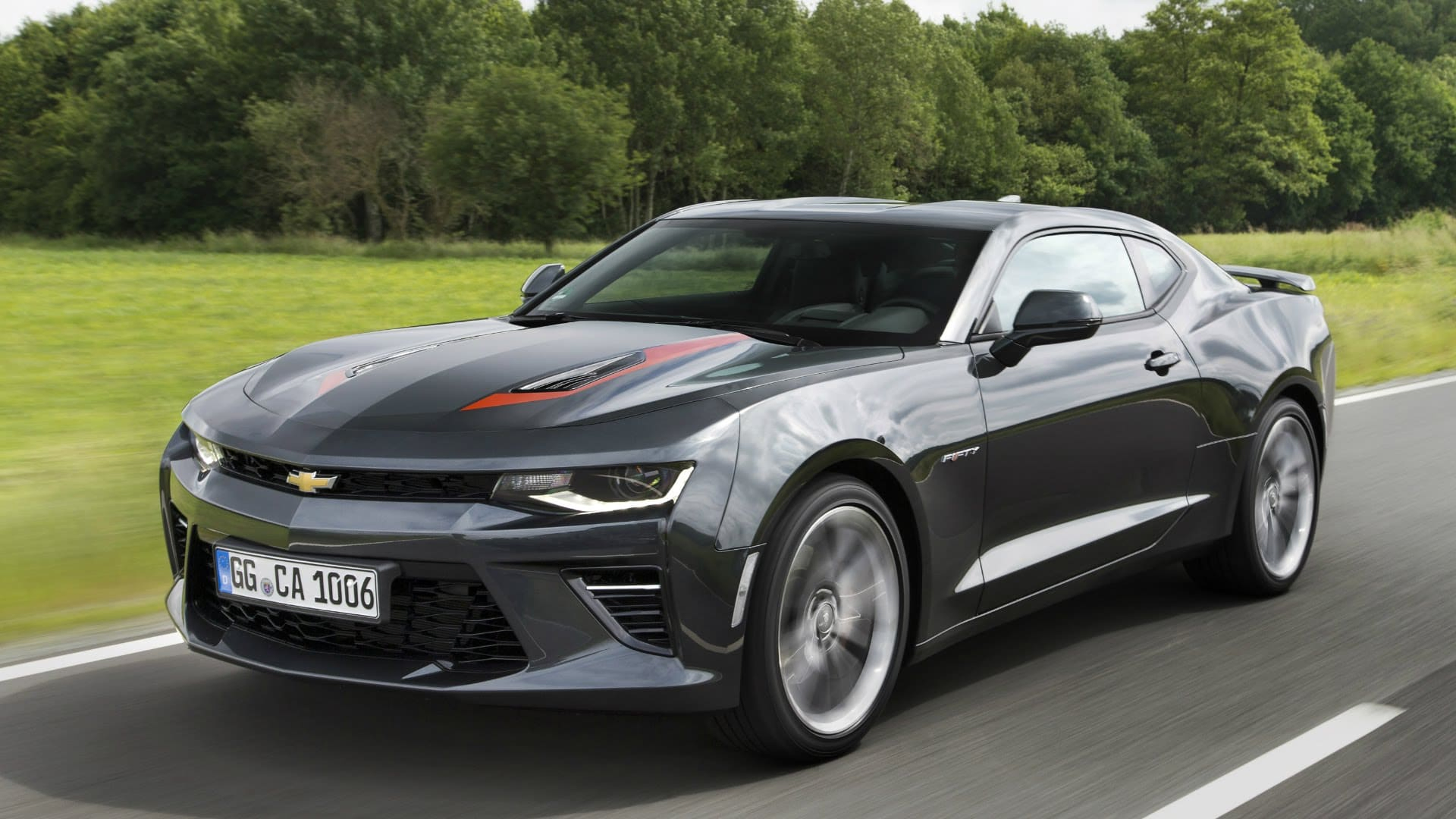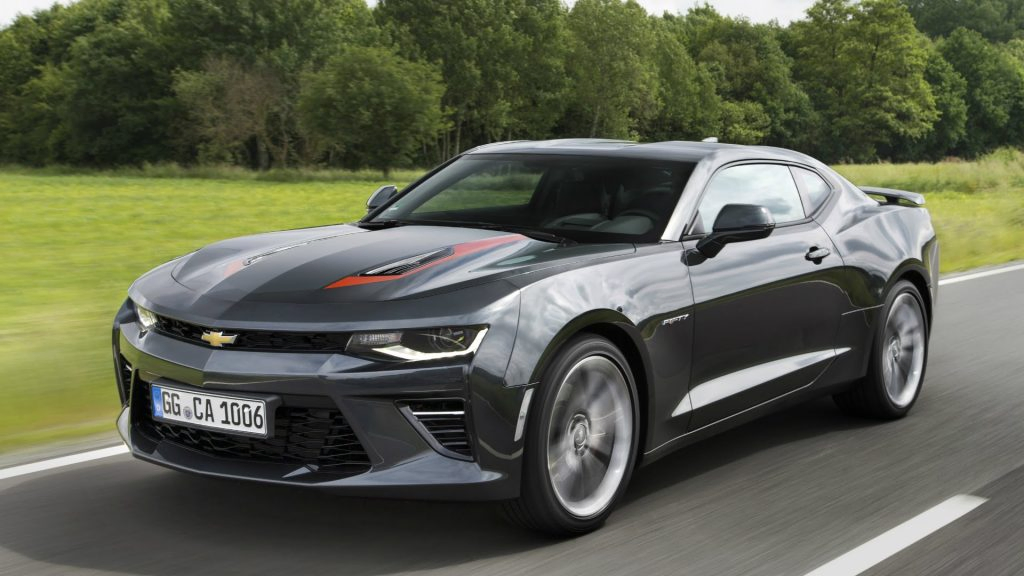 The Chevrolet Camaro is commonly referred to as a muscle car. This lux sports car truly packs a punch (pun intended). Its 6.2L V8 engine can take you from a speed of zero to 60 within four seconds. Power is not everything that matters in a car for the car's functioning must be smooth and agile too. The Chevrolet Camaro is the best of both worlds because it is both powerful and quick in function.
10. Ford Mustang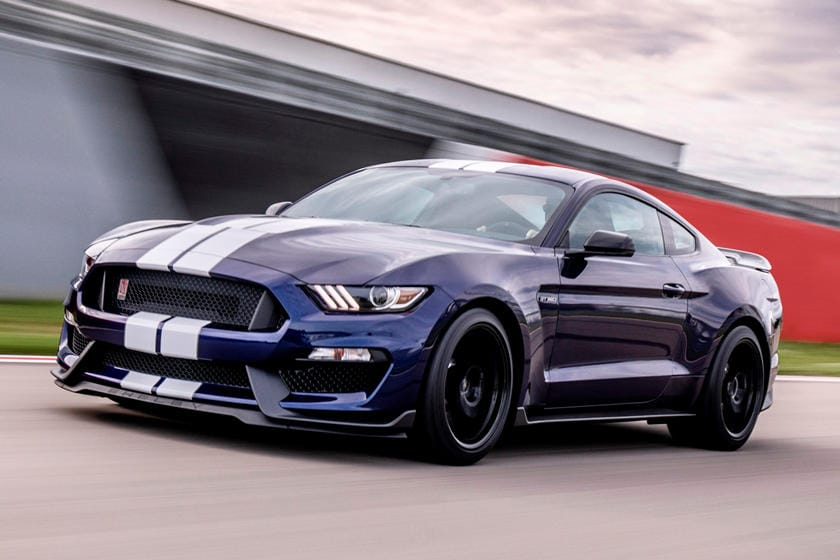 There is no beating the classic after all. The Ford Mustang is the ultimate all-American sports car. The Ford Mustang does it all well. What makes it better than the rest, though? Its speed and its 460 hp. What's not to love about that? This is the perfect sports car for anyone with or without a family because unlike other sports cars, this one can accommodate four passengers.
Whether you are a car enthusiast or not, you cannot deny admiring the power of a good sports car. Its bold attitude is unparalleled, its sex appeal is striking, and its experience is electric. If you are looking to invest in a sports car, we suggest looking into our top picks that have managed to turn many into fans.
Author Bio: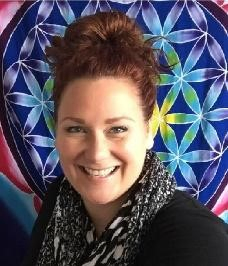 About Michelle Joe: Michelle Joe is a blogger by choice. She loves to discover the world around her. She likes to share her discoveries, experiences, and express herself through her blogs. You can find her on Twitter, LinkedIn, Facebook