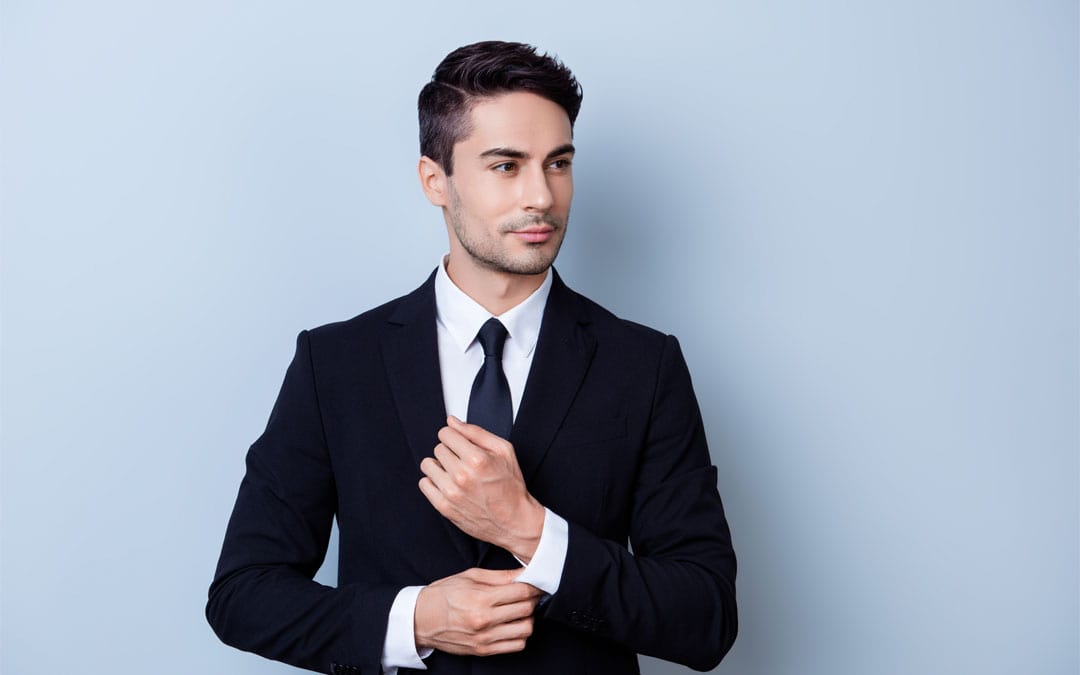 There are things we as human beings can't change; this is in reference to how we are in terms of height, and other hereditary conditions that may interfere with our physic. All in all, we want to look attractive and look better before the eyes of people we interact with and live around. This article will look at a few ways that a man can do to look better. They include
1. Shower daily.
As a man, you may do some strenuous job that will make you sweet and may produce some bad odor. Most men also have hairy bodies, thus attract dirt that, when it accumulates, may also produce some dandruff. This may cause irritation of the skin. It is, therefore, important to shower daily to remove all the dirt that you may have come across.
By taking a shower, it refreshes your body and gets revitalized as well as energy to do more work and also able to sleep well.
As you shower, it's good to shave your beards, armpit any other excess hair on your body. As part of grooming, it good to keep the eyebrows neat, trimming the hair, and always brush the teeth after every meal. The fingernails should be neat.
2. Wear Cologne
It is good to use Givenchy colognes for men – a high-quality perfume spray. This makes you more attractive and better as this will attract the people around you, whether at the workplace, home or on the streets. It is recommended that you shouldn't use too much cologne since the most important thing is just to make you feel good, add confidence levels and to look better
Too much of it may make some people around you uncomfortable and repel. You can spray the cologne on your wrist or neck as these areas as it can make it longer as long as you want.
3. Get a good pair of shoes and clothes
People get attracted to good things in life. By putting on nice clothes and shoes, you will always look good, unlike when you are shabby. When you are well-groomed, you will always get complement even from strangers on the street ways, restaurants, and anywhere you enter.
Wearing well-polished shoes that match with your belt as well as tacking your shirt, you will feel comfortable all day long. You don't have to wear expensive clothes or shoes to look good, but you can wear clothes that are cheap but at least that are cleaned and well ironed.
The clothes shouldn't be torn, and at least they must match and avoid crushing or shouting colors. If you can afford designer clothes, shoes you can as well put on them as this gives you a class or a high profile status
4. Regular face care routine
A smile can make you look better and attractive and approachable. The smiling face makes you look better. This makes you positive about your life as this adds confidence levels to you and the people you are with. A smile attracts people and the good things in life as it is a sign of positivity. Smile calms down the tension, nervousness, and also relaxing the facial muscles. Smiling is always good
5. Take care of your body
It is always good to take care of your body; this is by eating healthy food to keep you fit. Taking a balanced diet will keep you off the diseases and other conditions that will deteriorate your health status.
People don't want to be associated with sickly looking people as they do business or walking around. This helps you to walk confidently, sit well, good posture as your confidence levels are high thus people will note you no matter the distance .       
 6. Exercises
In addition to eating healthy, it is advisable to do some exercises consistently. This helps you to keep fight and sometimes fight common conditions like cold and flu, can be used as a weight control measure in obese and overweight people. Aerobic exercise produces endorphins a hormone that makes you feel happy and excited and acts a natural analgesic
7. Introduce yourself
Whenever you are out there, especially on the social gathering, it's good to introduce yourself. When you introduce yourself, it creates a rapport, and you can build a long term relationship .this make yourself to be approachable, and this makes you look great among the people around you.
Conclusion
It's always good to look better to attract all the good things in life as well as living a happy life.