Men love to look tough, and in this pursuit, they often rely on using such accessories that will help them build their image. The materials used in making these accessories play a vital role. Thus, leather items are one of the favorite accessories that men opt for.
This guide lists eight iconic and classic leather accessories that are a must-have for men. Not only do these accessories add a touch of elegance, but they complement your overall personality as well. If you aim to look classy, make sure you make leather items a part of your daily routine. You can consider buying LMC phone holders for your phone. Below is a list of 8 classic leather accessories for men. If you want to upgrade your current style and wardrobe, read on!
Leather Suspenders
Suspenders add beauty to any outfit effortlessly. If you have always felt something missing in your wardrobe, here's your answer. Suspenders will add to your charm and revolutionize your persona without even having you break the bank. Leather suspenders age back to some hundred years, and they are in trend now. Use this opportunity to upgrade your look.
Leather Watches
Despite the evolution, it is amazing to see no mobile phone can replace the charm of a wristwatch. Once you start wearing a wristwatch, there's no going back! Besides providing tons of confidence to your personality, watches also add magic to your life. Moreover, when the watch is leather, this confidence multiplies.
Leather Wallets
Another classic accessory to add to your wardrobe is the leather wallet and leather wallet accessories. Being durable and water-resistant, these wallets will help you look like the tough individual you already are. Leather wallets are a symbol of status and class.
Ladies are going to give you attention when you flaunt that wallet! Well, jokes apart, a decent leather wallet holds the ability to transform a normal individual into a professional and working individual.
Leather Boots
Generally, it is said that the first thing that people notice about you is your footwear. When it comes to formal events, leather boots are a must-have. Besides this, you can also wear them to informal events. Overall, leather shoes will give an excellent boost to your personality. Get them now if you have an upcoming event and lack one of these pairs.
Leather Bag
Bags can usually be made of a plethora of materials or fabrics. However, one that stands all of them out is the leather bags. Leather bags or briefcases enhance your overall professional look. Don't get surprised when people come up to you and ask where you bought this bag from because that's how it will be. Additionally, the best part of leather bags is that there are many bags available in the market today. Consequently, you can choose any color you desire.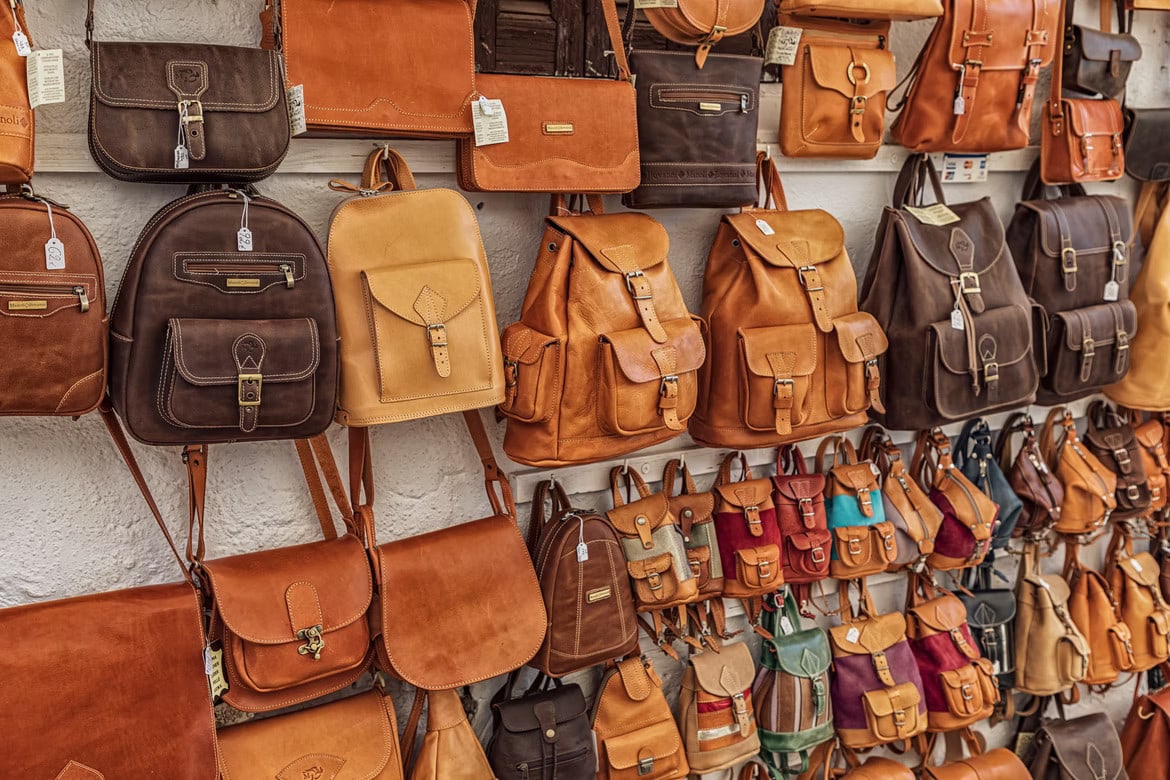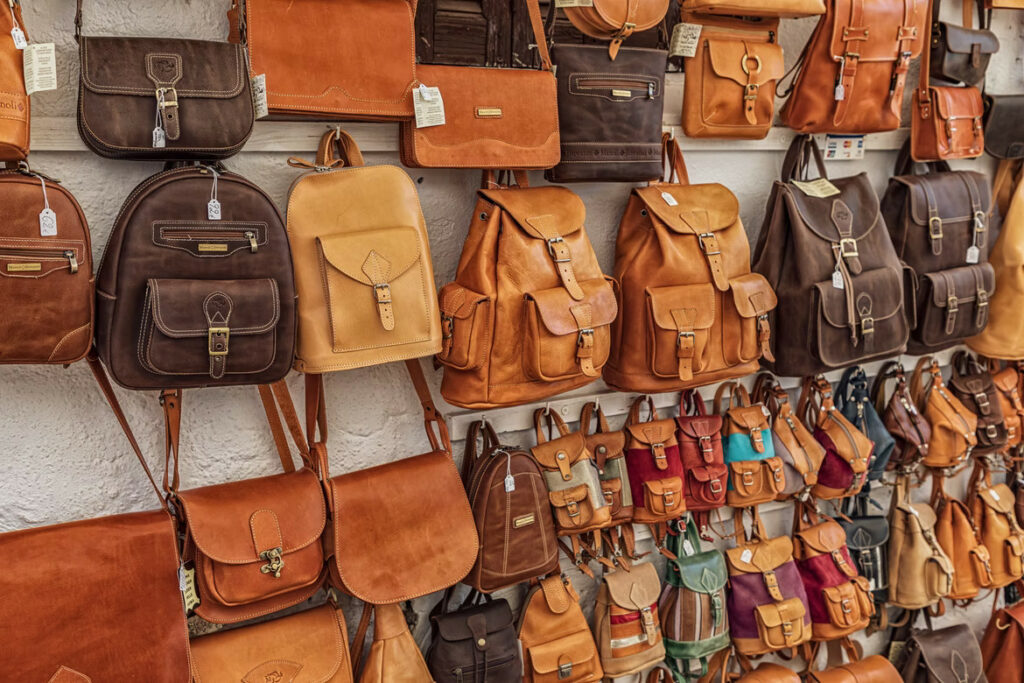 Leather Notepad Case
A leather notepad case is one of the most classic and elegant accessories that men can hold. Available in the color of original leather and with an exquisite finish, these cases offer a vivid shine to your overall personality. Leather cases add aesthetics to beautify your workplace. A trick here is to match your leather case with the rest of your leather accessories like the furniture/table accessories, and you're good to go. You can also consider buying GritLeather phone cases.
Leather Jacket
Leather jackets are one such trendy outfit that can make your outfit look no less than a Hollywood hero instantly. The best part is that you can wear leather jackets at informal events and formal events. There are a lot of jackets available for office and formal wear. And let's not forget how warm they keep us. The best feature of leather jackets is that they only keep getting better with age.
Leather Travel Document Holder
Okay, let's admit that men love to travel. Those who don't still need to travel sometimes. In such cases, what can be better than a durable travel mate? We are talking about leather travel document holders here. The best part about document holders is that it saves you from the constant struggle of finding your documents besides keeping them safe. Suppose you spill juice on your holder, voila! Your documents are safe. Hence, a leather travel document holder makes life easy while traveling.
Conclusion
Upon conclusion, it is safe to state that leather goods are one of a kind. The fabric, beauty, and durability are enough to steal anyone's heart. Thanks to its versatility, leather materials find usefulness in every accessory it is added to. To sum up, if you wish to bring a positive change to your personality and lifestyle, make sure you start making leather a part of your daily life.