As someone responsible for your family's well-being, there are several responsibilities to fulfil. Among them, securing their future financially should be on the top of your list. When you buy an online term plan, it creates a shield of protection around your loved ones to protect them from any unforeseen circumstances. You can rest assured that they will live a life of financial independence, even when you are not around.
Considering the steadily increasing living standards, it has become more crucial to think of your family's future. Apart from that, there are a greater number of threats to your life today than ever before. Therefore, making sure that your family has a safety net to fall back on in case of an unfortunate event is essential.
Keeping up with the fast-paced life, insurance providers offer online term insurance to policy buyers today. However, buying an online term plan may not be the first thing you think of since it is a crucial financial decision. Although it is understandable since it is a fairly new practice, there are undeniable benefits to buying an online term plan.
Let's look at a few of them closely:
1. Transparent Purchase Process

With an online term plan, you do not need to get in touch with an insurance agent to get a quote for a policy. You can easily fill in the details in a term plan calculator to check your insurance requirements.
When you do not buy an online term plan, this may not be the case. You might be entirely dependent on the insurance agent to give you the relevant information. The online term plan keeps you in the loop of the process, and you are aware of how much you need to pay to get the right coverage for your family.
2. Ease Of Making A Purchase
 As we live in the digital age, most things have an easier and faster alternative today, and so does buying insurance. You can get an online term plan that suits your family's needs in a matter of minutes without having to visit multiple office branches. At the same time, it also allows you to take important financial decisions at your convenience.
3. Compare Benefits

One of the most desirable benefits of buying online term insurance is that it allows you to compare the term insurance benefits across various providers. You can review the policies offered by several insurance providers to check which one aligns with your financial requirements suitably.
If you follow the traditional route of buying insurance, the comparison of different term plans may take up a lot of your time. It could mean contacting separate insurance providers, getting in touch with different insurance agents and visiting office branches multiple times.
4. Affordability

A term plan is known to be one of the most affordable and simple forms of insurance available in the market. It is one of the reasons most policy buyers go for a term plan to secure their family. But, when you buy an online term plan, you may be at a greater advantage.
The online term insurance may be offered at even lower prices since the insurers do not have to bear additional costs which come with offline insurance purchase. As the policy buyer, it gives you access to several affordable options.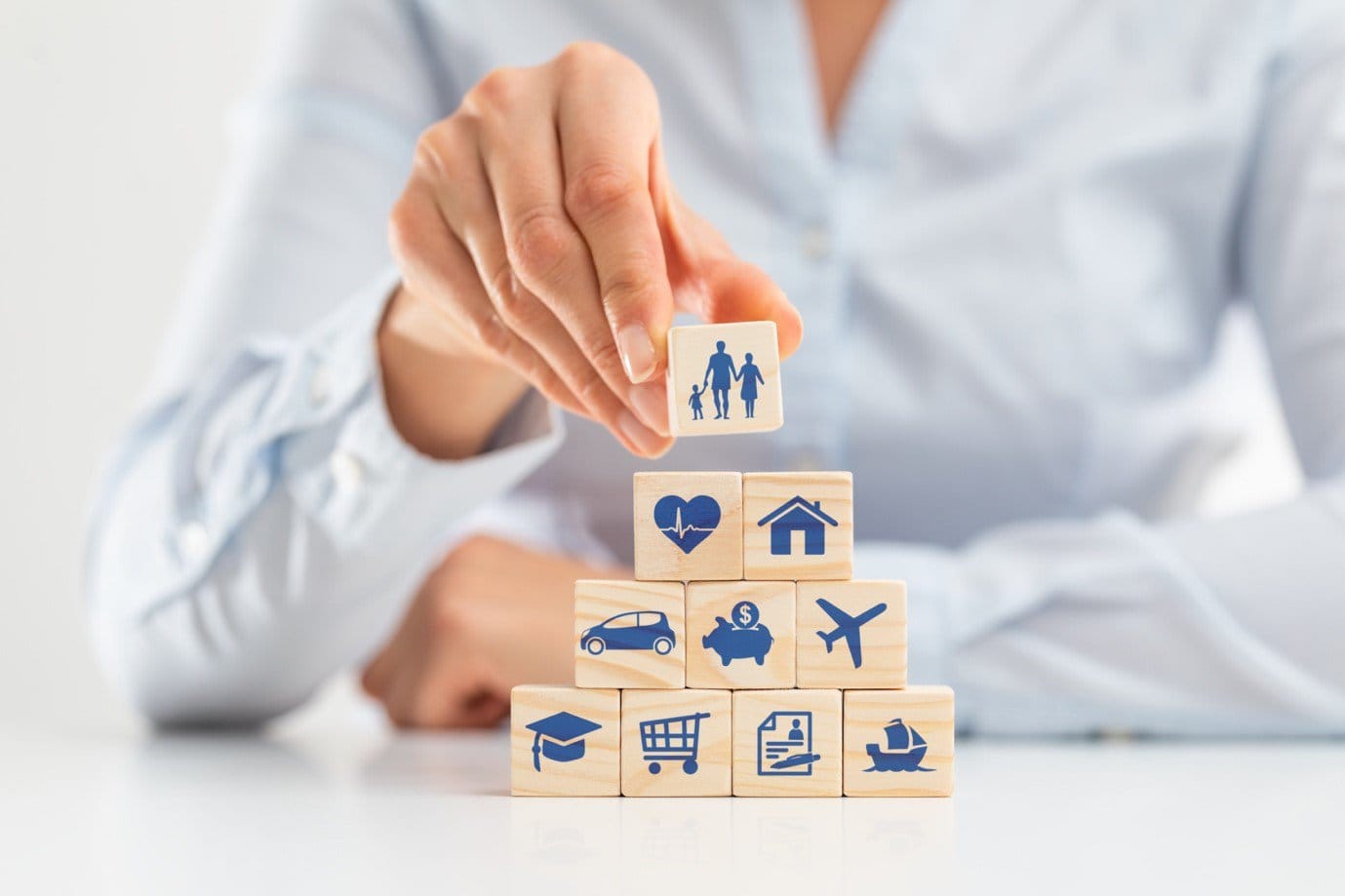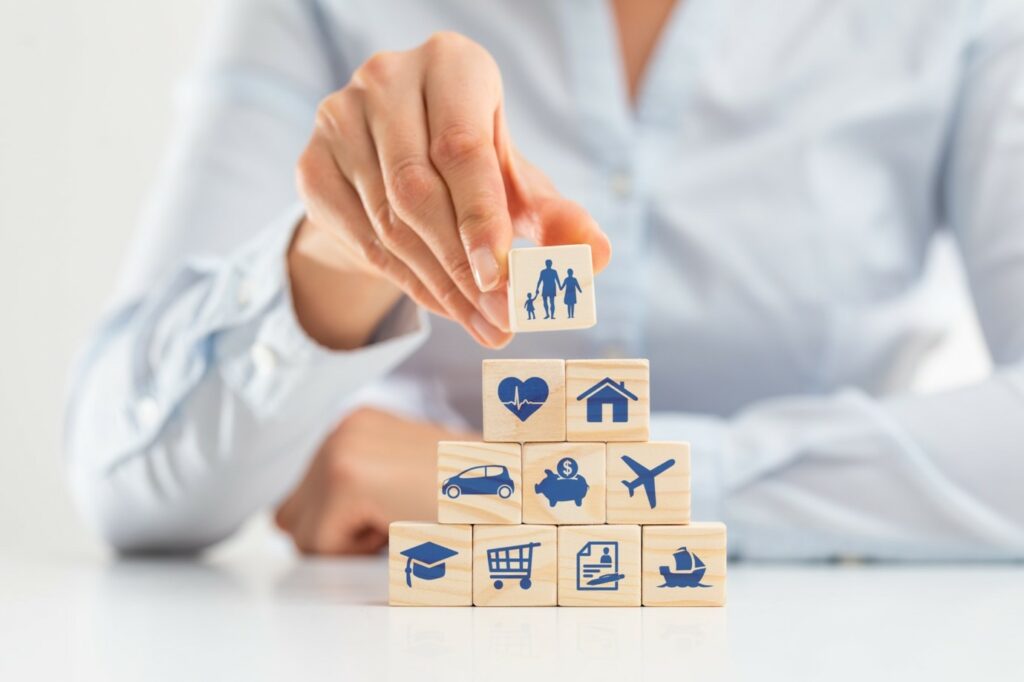 5. Multiple Premium Payment Options

Most insurance providers offer different premium payment options to their customers. When you use an online term plan calculator, you might see the options to choose the premium payment method. These include:
Regular pay, where you pay the premium amount for the duration of the policy
Limited pay, where you pay the premium for a specified period of the policy duration
Pay till a certain age, where you have the option to pay the premium till the age of 50, 60 and such.
6. Payout Flexibility

The online term plan will also allow you to choose the payout option that is most suitable for your family in the event of an unfortunate incident. For instance, you can opt for the lump sum payout option, which means they will receive the death benefit as a one-time payment.
You can also choose a staggered payout option, where they will receive the amount at regular intervals. This can be ideal if you wish to replace a steady source of income for your family.
7. Critical Illness Coverage

Multiple riders are offered along with an online term plan to enhance the coverage. Critical illness coverage is available with most term plans, which can protect you from the financial implications of suffering from a life-threatening disease.
Usually, they include an exhaustive list of critical illnesses which are covered under the rider. A total of 335.87 crores worth of health insurance rider premium was underwritten by life insurers, as per the IRDAI annual report of 2019-20.
8. Tax Benefits
Under Section 80C of the Income Tax Act, 1961, policyholders are entitled to tax benefits of up to Rs. 1.50 lakhs for the annual premiums paid towards term insurance policies.
If you wish to create a sound financial plan for your loved ones, remember to choose a reliable insurer such as Max Life Insurance to make sure they receive the much-needed support in a challenging time.