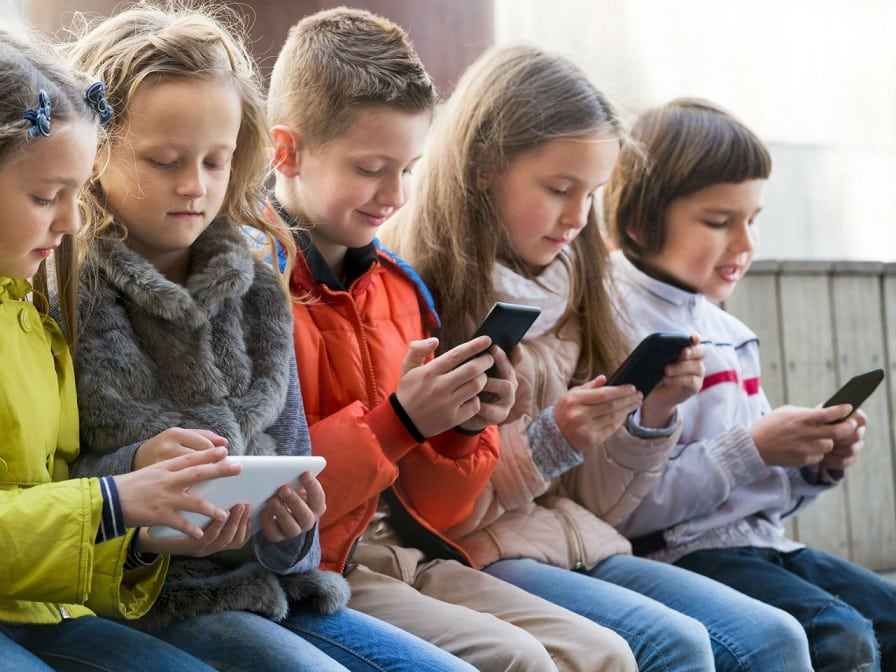 Being a parent is a rewarding experience and we want to do everything in our power to protect them. Fortunately, it becomes easier to protect them with the new age technology to keep track of where they are.
Nowadays, parents have to keep an eye on where they are physically, and what they are doing online. Online safety is important to ensure that your child is staying away from trouble.
Each day a new technology is introduced to the public to keep track of their kids online and in real life. Since smartphones and smartwatches are now available with a GPS, it has grown popular very quickly among parents to monitor their kids whereabouts and how active they are.
Now apps have made it possible to track your child's every single movement and what they are doing on their actual phone. Here are some of the best apps to keep your kid safe.
FamiSafe
 FemiSafe is a tracking app that allows the users to enable a feature that will let you select areas on the map. If your child leaves one of those selected areas, the app will send you an alert to notify you.
Aside from real-time location tracking and Geofencing, FemiSafe also offers other great features such as viewing the texts they are sending and receiving, the sites they are visiting, and the apps they are using.
Spy Phone
 Spy Phone ® Phone Tracker is a mobile tracker for tracking text messages & location. Spy Phone also tracks GPS locations and what they search on their smartphone. It supports IOS and Android smartphones.
Spyzie
 Spyzie is another great software that has multiple features to track your child's activity. The app allows users to track their kid's location in real-time and when you are too busy to check. Spyzie saves a history of your kid's whereabouts and an overview of where they went.
You can also view texts, what apps they are using, and taking a screenshot of your child's phone. One amazing feature Spyzie offers is keylogging, which is the action of recording the keys that are pressed on their phone's keyboard.
Life360
 Life360 is an app that tracks movement and locations in-real time, as well as offering alerts of places on the map, and allows location sharing.
It's also great if you want to know how long it will take you to drive up to your child's location. The feature provides roadside assistance and driver reports to check if your child is speeding, braking, and overall driving behavior.
Glympse
 This app features tracking location in real-time, as well as offering temporary locations sharing with your family members. It also enables users to request your child's location without them using the Glympse app.