Life is all about making the most out of your time here in this world. That is why the concept of having a bucket list resonates with everyone so well. While the idea of having an individual bucket list is common, very few people consider having a 'family bucket list.' However, having a bucket list for your family can be exciting and meaningful in creating lifelong memories with your loved ones.
Along with adding fun goals to your family bucket list, you may also mention things related to providing your family with the right security cover by taking the best term life insurance plan. If you, too, are considering preparing a holistic family bucket list, then here are some things you may add.
1. Create a Family Garden
Starting with something meaningful, you and your loved ones can all plant saplings in your names. Putting all the plants together will create a small family garden where every family member's plant will grow and bloom as time passes by.
The plants will serve as a memory or remind you of your loved ones when they have either passed away or are staying away from home.
2. Binge Watch a Series Together
In today's time, a family that binge-watches together stays together! Oh yes! It will be a different experience altogether if you binge-watch a show together as a family. If not this, you could probably think of having a 'family movie marathon.'
Just make a list of exciting movies, arrange some drinks and nibbles, and your family will all have an experience that you will consider having again and again.
3. Go for a Picnic
You may have seen families going for typical picnic outings to a park in movies and shows. But nowadays, families usually go out to the theatres, or a museum or mall. But since a family bucket list is all about trying everything interesting, we suggest adding this point and planning a fun picnic.
Choose a relaxed place such as a park, pack some food, board games and sporty stuff, and have a happy time with your family! Even if not fun, it will be a different experience.
4. Family Health Check-Ups
Along with having fun plans, have particular points to keep your family's health in check too. Towards this, you may add a point of going for family health check-ups annually.
If you are staying away from your parents, consider them in this annual plan too. You may also buy term insurance for parents to keep them financially secure against medical emergencies in their advanced years.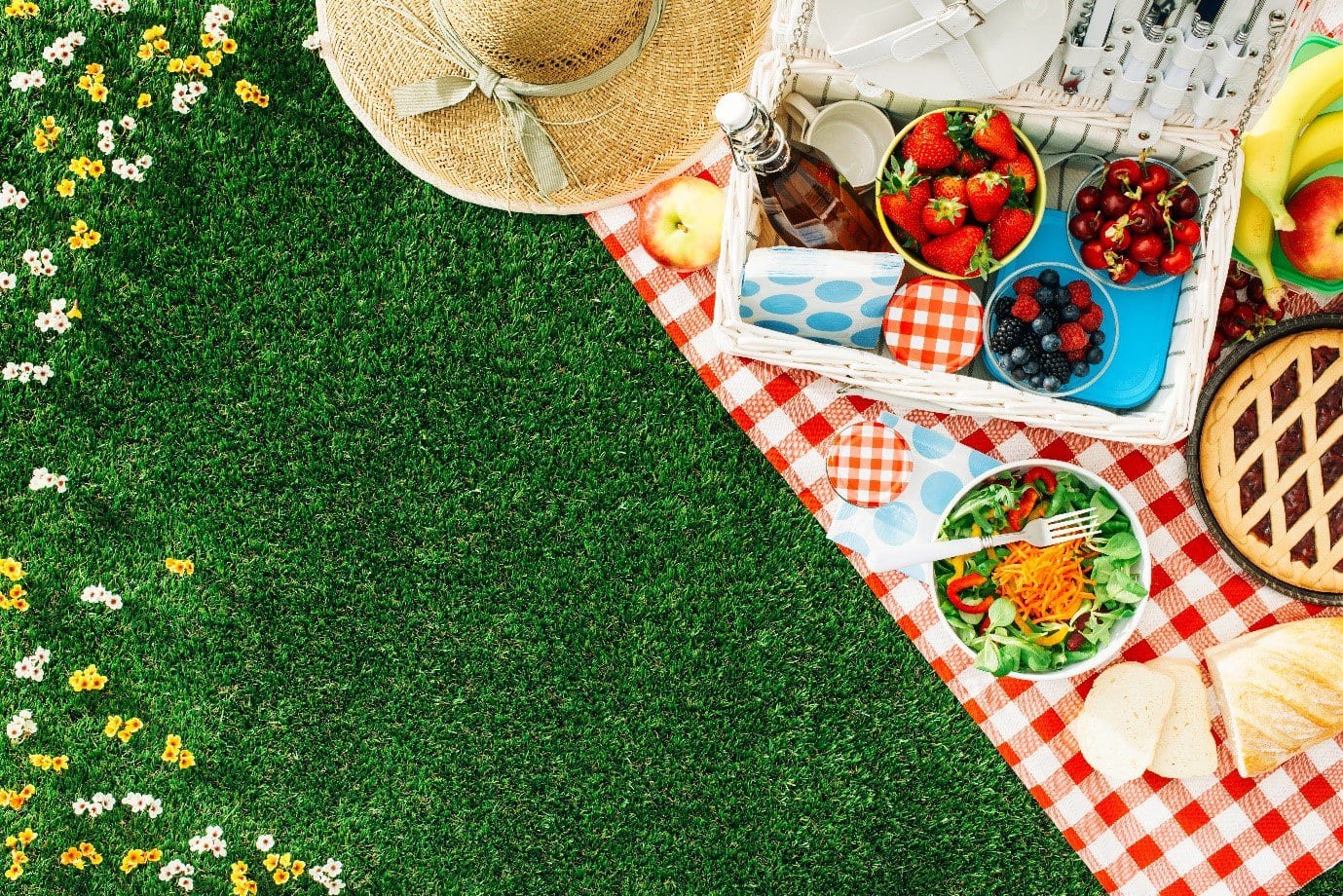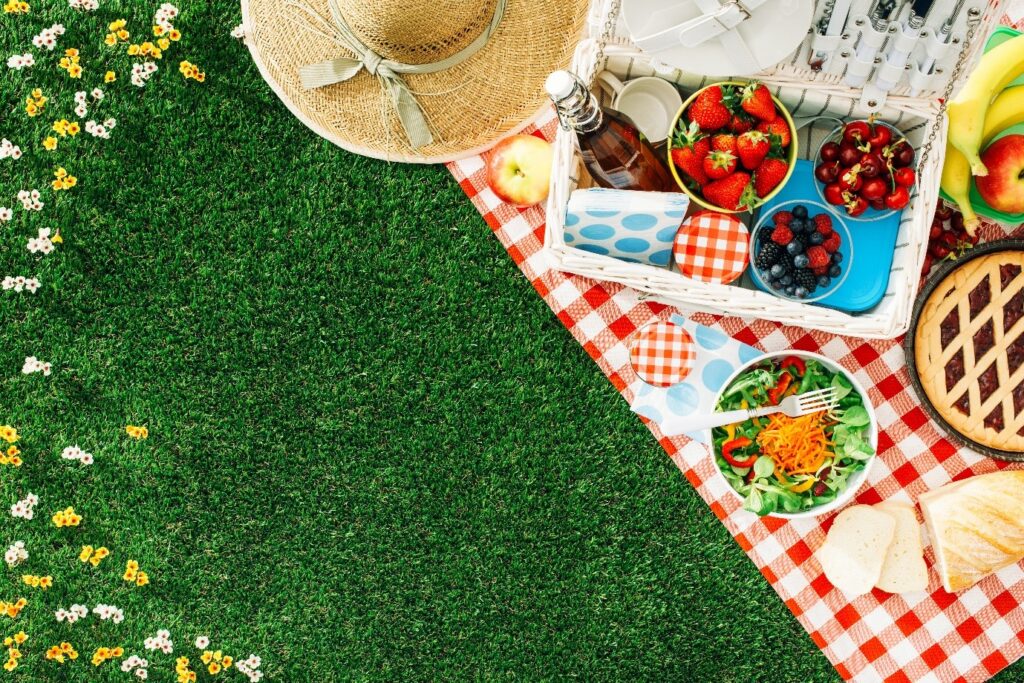 5. Read a Book Together
 If you have kids in the family, this must find a place on your list. Choose a small book and keep a special day on which you all read it together as a family. You could make this activity fun by enacting out or voice modulating certain scenes from the story.
You may follow this reading session with a brief discussion for drawing out essential life lessons.
6. Compose a Family Song
Imagine having your unique family song! Doesn't that seem exciting? Compose a happy, upbeat song which talks about the quirky habits of different members, their bond with each or anything you want. You can even record this song to keep it alive in everyone's memory for a long time to come.
You all will not only have a thrilling experience but will cherish this song more than any other, because of the unforgettable emotions attached.
7. Buy the Best Term Life Insurance Coverage for Your Family
Make sure to add the point of buying the best term life insurance plan to your list for keeping your loved ones covered against unforeseen circumstances. Look for the best term insurance policy in India, so that they can get the best coverage to lead their life well.
To get the best term life insurance cover, you may consider buying from reputable insurers like Max Life Insurance that also provide the option of taking coverage for critical illnesses and return of premium benefit.  Aim to tick this off your list early on in life as it will minimize your worries significantly. Having the best term life cover also helps you maximize tax saving benefits under Section 80C of the Income Tax Act, as the premium payable under the plan is entirely tax-deductible.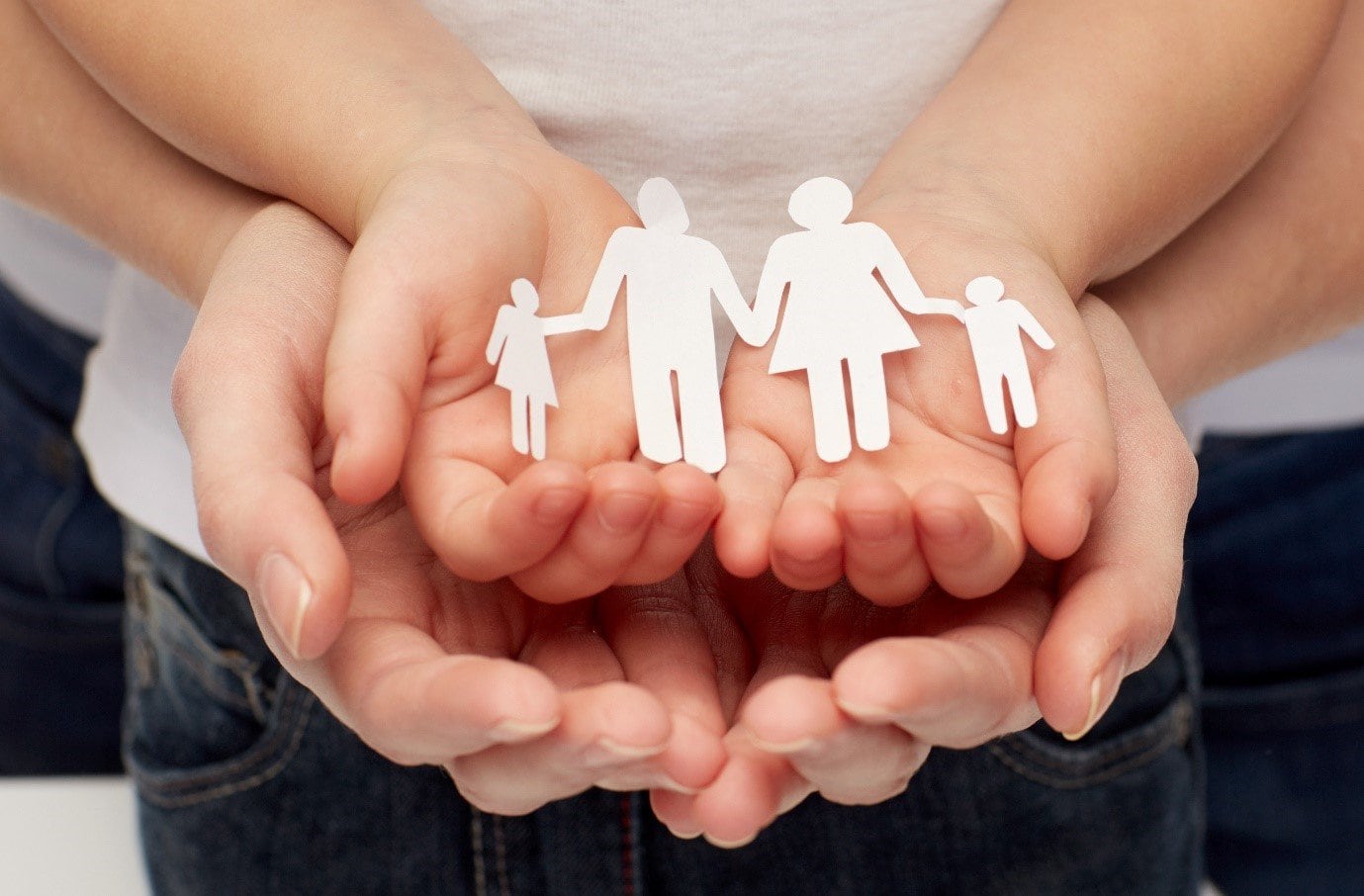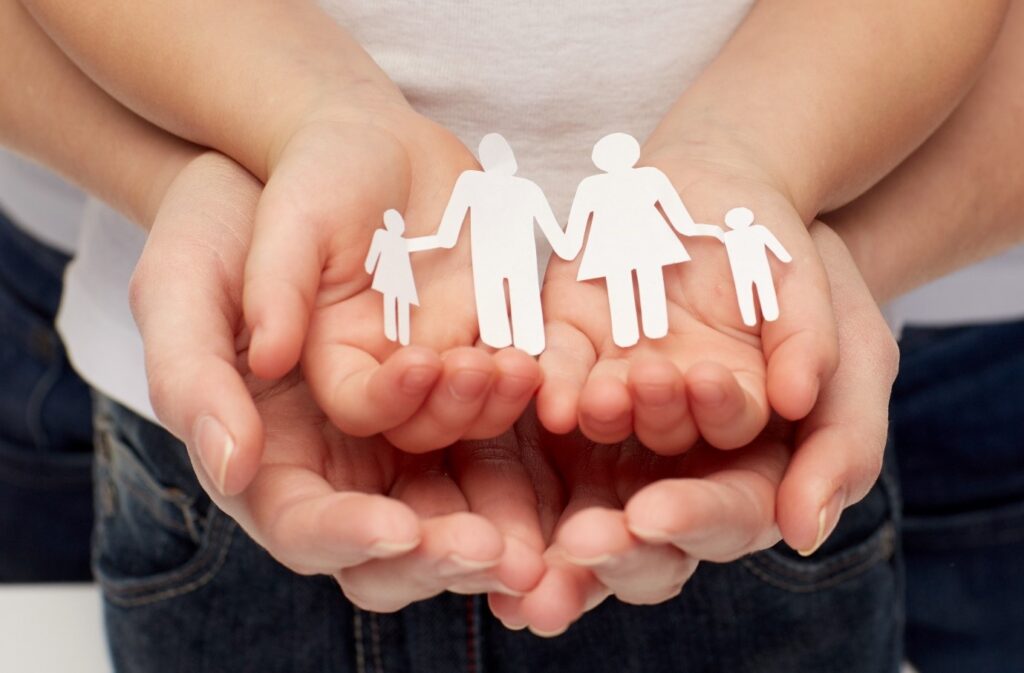 8. Have a Family Project
Another exciting thing to do as a family would be to pour in your collective energies towards completing a common goal or project. This project could be anything ranging from giving your living room a new look, creating a mini library or starting exercise regimen together.
Taking on any challenge together as a family will deepen understanding and unity amongst all members, and the results will fill everyone will a new joy. 
Seal Your Family's Happy Happiness 
Your family is your greatest treasure, and that is why you love being around them as much as possible. Along with having all kinds of fun with them, you must take the necessary steps to secure them for the future. Towards this, you must consider buying the best term life insurance plan for ensuring they enjoy financial stability even in your absence. Purchasing the best term insurance policy in India has now become easy, as you can simply go online and check various plans available.
Create your family bucket list and top it up with buying the best term life insurance plan for securing their future, as you enjoy happy moments together.