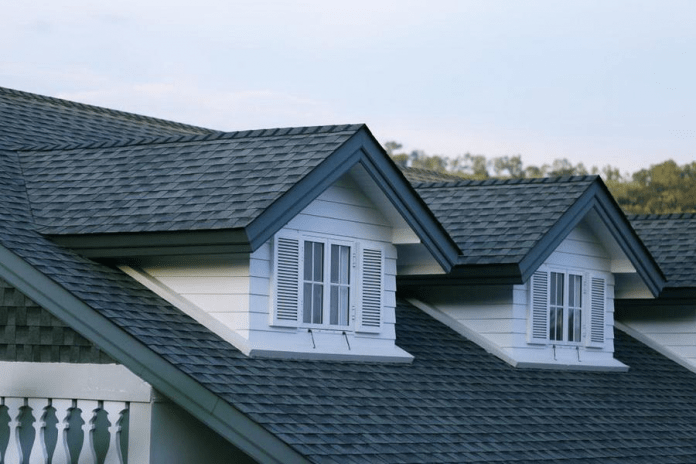 The right choice of responsible roofing contractors is a guarantee of reliable and safe roof installation, its durability, and smooth operation. However, some homeowners still prefer to apply a DIY roofing project to save money. But remember that the roofing system and its installation is a multi-step process: it is crucial to pick the proper materials, install water preventive measures like roofing flashing or drainage system, observe safety rules. To get the best possible outcome, invest in trustworthy Norfolk roofing services, as all roofing work must be carried out by qualified specialists to avoid flaws that will impact the functionality and attractiveness. Thus, be ready to do your own research and analyze a company by certain criteria before starting.
Qualities to look for when selecting roofing contractors
Reliability. When it comes to home renovation, it is important that the company takes care not only about their financial well-being but about your desires. You need to make sure that the future partner has the license, the full-time builders have been trained and have all the tools and protective gear, and most importantly that the work will be implemented on the basis of an official contract.
Guarantees. Most good companies in roof installation will provide adequate warranties. Although roofing materials are generally insured by the manufacturer, only the service provider is responsible for labor and construction work. You get free repairs in case a problem occurs after installation or repair.
Social proof. A portfolio of completed works, photos and videos of executed objects, as well as reviews of former clients will give full information about the expertise level of a particular contractor.
Price. Dependable roofing contractors will offer quality services at competitive prices. Avoid any contractor who offers a fast and cheap project.
Also, evaluate the following aspects of cooperation:
always review the contract thoroughly; it should not have suspicious phrases, but at the same time, it should cover all necessary points; if you are not aware of what are those points, entrust agreement assessment to some qualified specialist;
find out how long has the business been in operation;
check if the installers can demonstrate to you their work directly at the site, so you know what to expect.
Warning signs of wrong roofing contractors
If there's a chance to see with your own eyes the previous objects or even the current projects, use it. If there is no such opportunity, and installers are ready to start immediately without giving references to the past works, find out, maybe the company is just lacking orders due to poor quality work and ready to grab the moment. It can be an alarming sign. In addition, if the experts refuse to provide the information you have requested on any aspect of the future project, it is a symptom of bad relationships. If you don't want to be deceived, consider UBrothersConstruсtion. The team of experts delivers a proficient installation approach without any pitfalls and hidden fees at fair prices, offering strong warranties and helping every customer to make a well-informed decision on a roofing project.