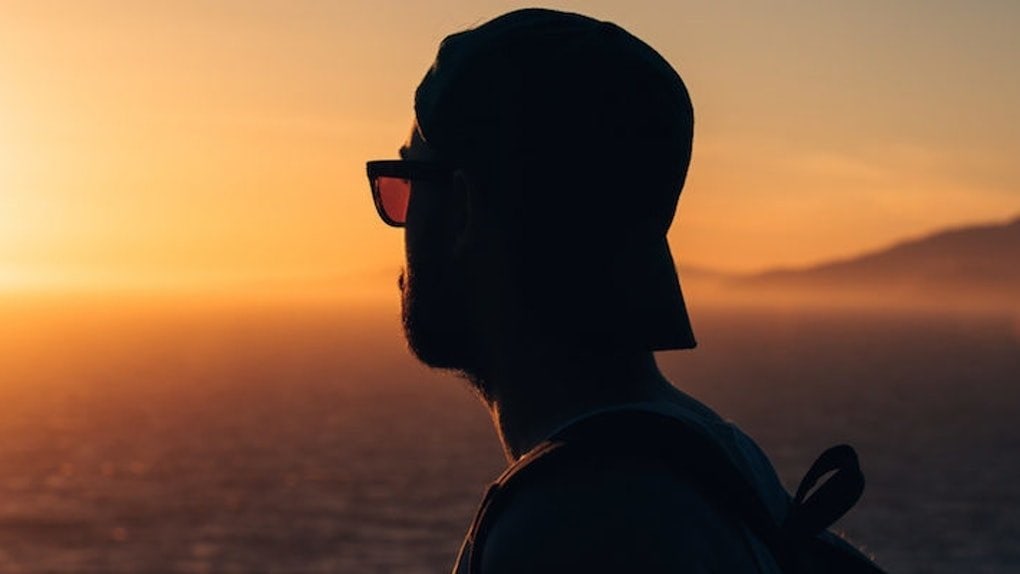 The unbreakable bond of siblings is one of the beautiful gifts of God. Right from childhood to teenage to adulthood, the time spent together is unforgettable and gets treasured deep down into our hearts forever. Your brother has been the ultimate partner in crime from indulging into mischievous deeds to bunking classes to covering up on each other's mistakes. You have shared the best time with each other. But, due to rising competition in the World, you might have got separated. Your brother would have gone overseas to pursue higher studies or accomplish better professional experience. But relations are not dependent upon distance, a prerequisite of any relationship is love and care. As far as your concern, affection, protection and blessings are there with him, your relation would always stay strong like a rock. Ofcourse, some extra effort would be required to put in to strengthen the bond between both of you. So, here we come with five fantastic ways to stay connected with your brother even if he is miles apart. Let's check it out:
Video calling once a day: Technology has paved the way to stay connected with your loved one sitting in any corner of the World. Even if you are miles apart, still you have a chance to talk to your brother face to face on a daily basis. No matter how busy you are, but take out time to call your brother atleast once in a day. Ask how his day went off, has he taken lunch/dinner on time? You can ask if everything is okay with him, is there any problem bothering him? Do give your suggestions that may help him come out of troubles.
Be active on social media accounts: Social media is not just about killing time, but it's also a blessing that keeps you stay connected with your loved ones. You can follow your brother on FB, Instagram, Snapchat and Twitter. You can make him feel your presence around by liking his pictures, commenting on them.
Send them letters: You might be thinking, in the World of technology, what's the use of writing letters. But more than reading emails, letters have their own charm. Afterall, they add personal touch. It might seem old fashioned, but your brother would love to see your messages in your own writing. That's something he would definitely treasure for life. The letters can be easily delivered through courier in various countries be it UK, Africa, Australia etc.
Send him gifts: Since you are kilometers far from your brother, it is quite difficult to celebrate special occasions together. In that situation, it is always best to send your best wishes via online gifts. On the occasion of Raksha Bandhan, you can send rakhi to UK or anywhere else where your brother resides. There are various reputed websites online that deliver rakhi across the Globe.
Plan a surprise visit: Yes, a surprise visit! Why to resist! You don't need an invitation to visit your brother's place. Just visit his place without telling him on prior whenever you are free. Although, nothing better than visiting him on his birthday or any other special day like Brother's Day or Raksha Bandhan. Instead of sending rakhi to London or any other country he is residing via courier, plan to visit him and tie it on your own. This surprise would definitely bring a Million dollar smile on his face. This gesture of yours would always make him feel loved.
 So, try any of them or all of them to be in touch with your brother. Let the distance doesn't become the barrier between both of you and stop you from staying connected. Let love flow irrespective of distance and time.