With the first quarter of 2022 just a few weeks away, you may be wondering what the latest trends are when it comes to weddings. According to a professional wedding photographer, the new normality has brought several ways to celebrate the union between people. If you are thinking of getting married soon, it would be good to look at the latest wedding ideas.
You can come across celebrations where Covid-19 pandemic measures are a trend and even intimate celebrations on the list. You can also see that many weddings take a vintage style and even take advantage of the open places to have the ceremony. You can consider these ideas to achieve a dream wedding that surprises the guests.
1. Covid-19 pandemic measures are a priority in today's weddings.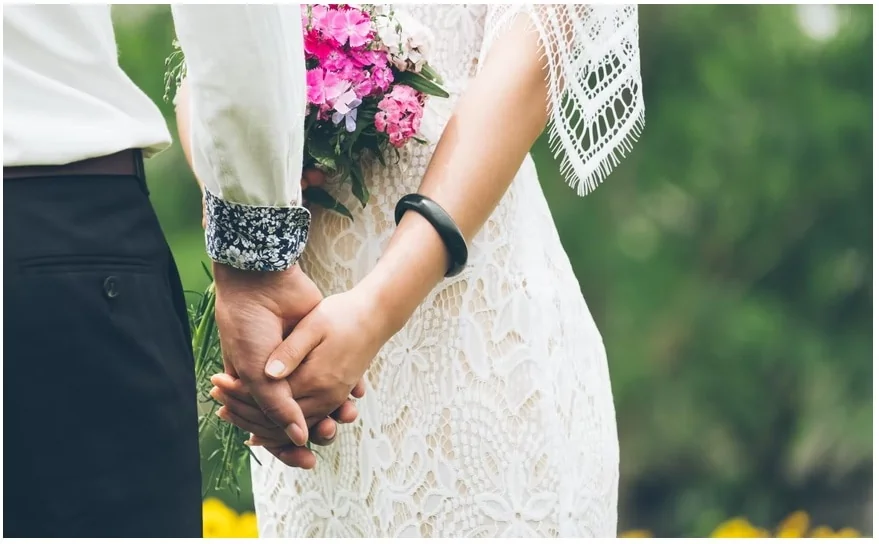 Now that the Covid-19 pandemic has reached its second consecutive year, it is normal for people to try to cope with it to hold their weddings. As the ceremony organizer, you should know that the mask, the disinfectant, and even the gloves are a priority. With the Covid-19 pandemic measures during the celebration, you will prevent your guests from getting infected by covid.
Weddings attached to the pandemic have become wedding trends, and many girls enjoy wearing colored masks. You can put on a mask that suits your outfit so you can look stylish.
2. Intimate celebrations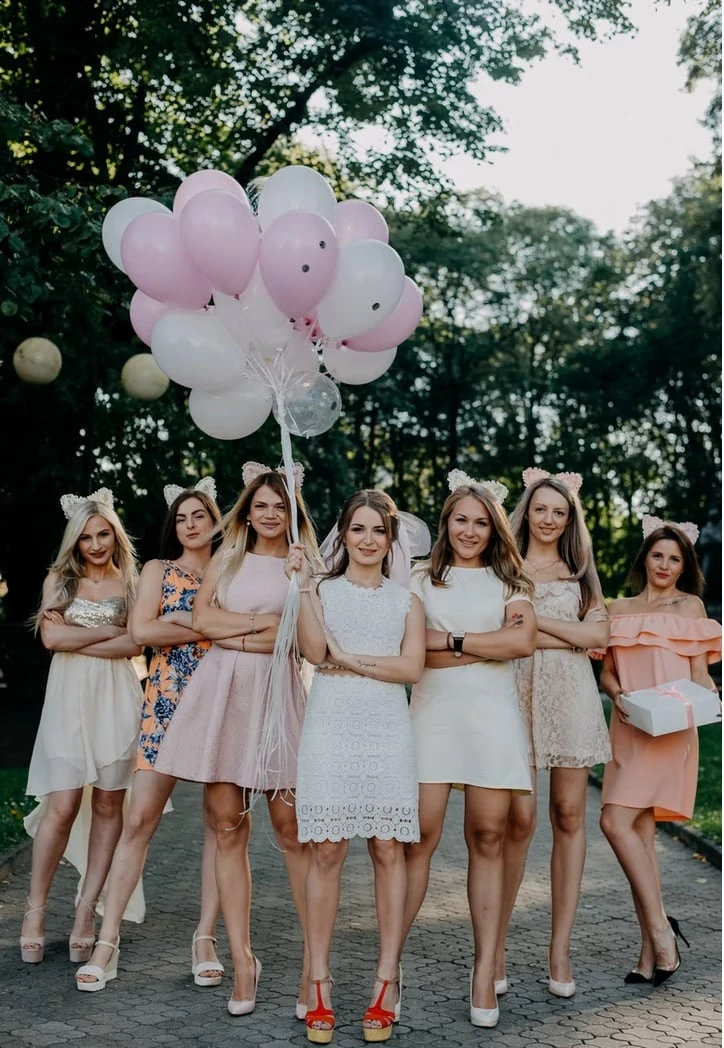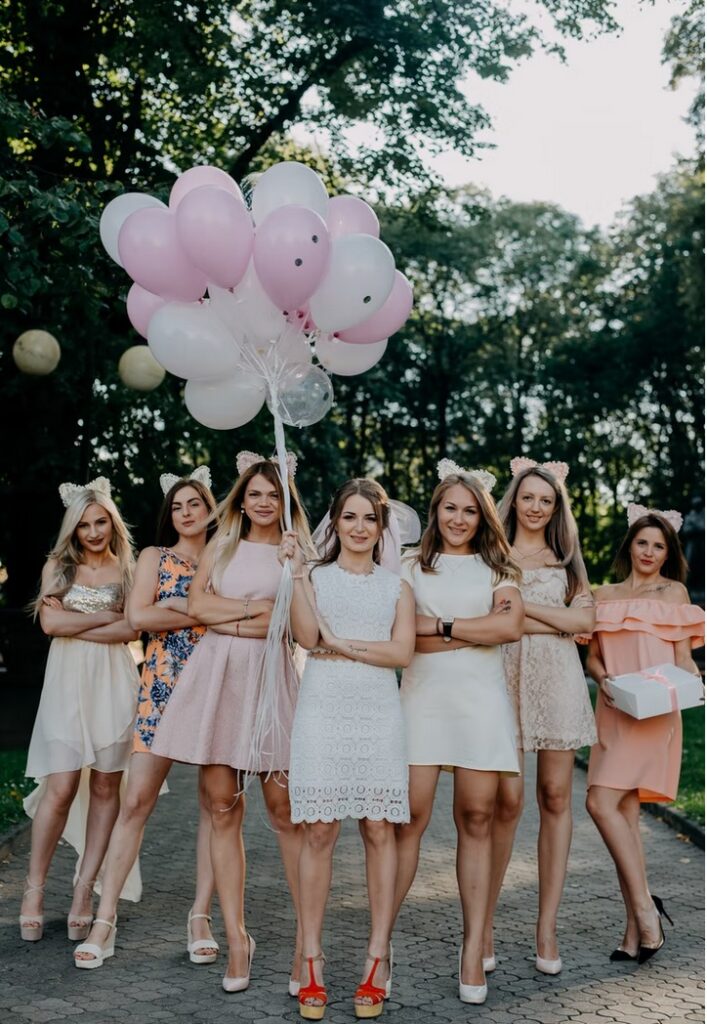 One of the wedding trends you should adapt to is an intimate ceremony. You will want to organize a wedding where your friends and family are invited in many cases. However, it would be best to consider that intimate weddings are more functional, beautiful, and organized.
An expert wedding photographer will work better with small groups, which helps your celebration be remembered. You will also not worry about dealing with a huge number of people, which could save you from stress. From any point of view, it will be brilliant for you to organize a small wedding where your closest relatives are.
3. Mini weddings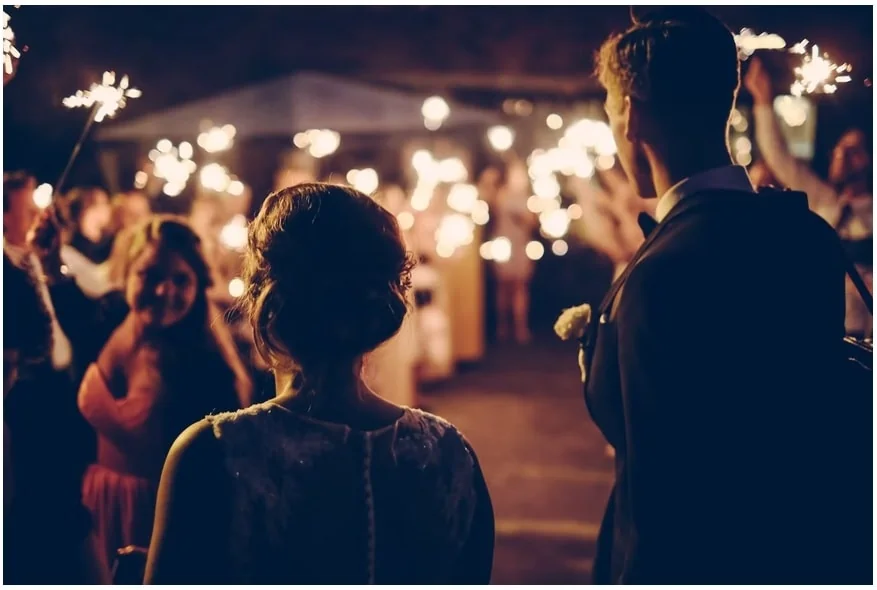 Elopement weddings or mini weddings are on the list of trends for a dream celebration because what matters is comfort. As a future husband or wife, you should think about organizing a small wedding with your relatives. It is good that you eliminate from your mind that the more people attend the wedding, the more fun it will be because it is a lie in many cases.
It would be best to organize mini weddings to save enough money to go on vacation with your partner. All this money you accumulate at the wedding can enjoy with your girl when visiting a new country.
4. Vintage weddings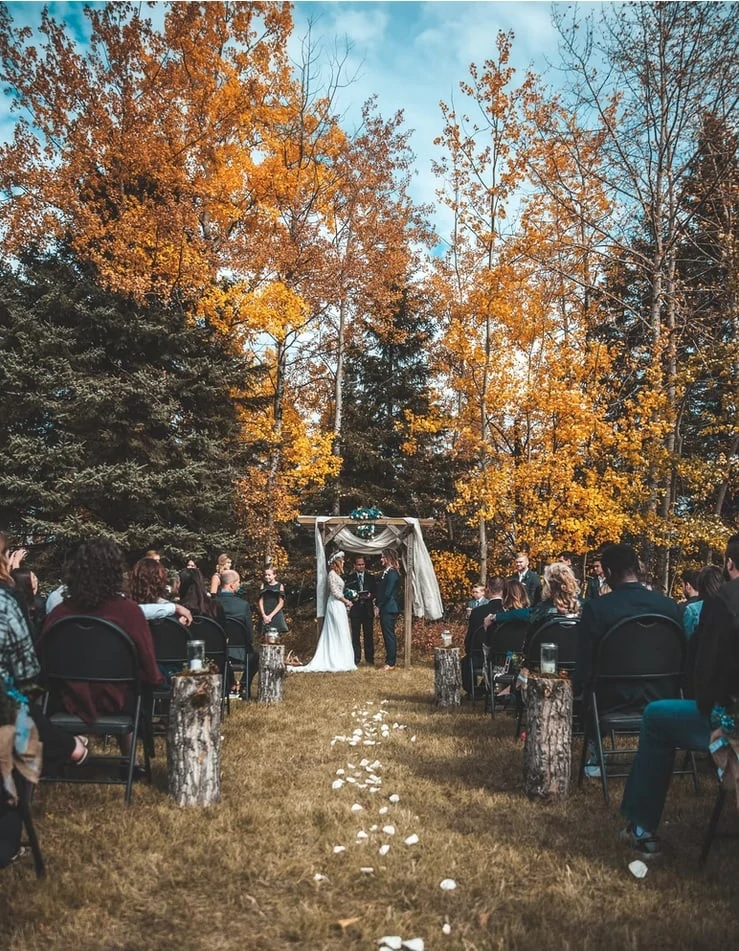 Gray and yellow tones and materials such as wood or glass fit perfectly in a wedding, so you should not ignore them. Nowadays, it is common to see a vintage-style wedding because girls love this scene. You can please her future wife by giving her a celebration that suits her tastes.
To have a perfect vintage wedding, you will need to take the ceremony to an open place. It would be best to focus on an ecological decoration where your priority is roses, small trees, and ergonomic chairs.
5. Personalized celebrations
If you follow the small wedding advice, you may find it easy to organize a personalized celebration. Since you now know that you will have a maximum of fifty guests at your wedding, you can customize many things. You will plan to ask for a unique decoration, glasses, armchairs, tables, or other elements.
Another way you can personalize your small wedding is by purchasing services such as a bar, buffet, or champagne. You can even hire the best wedding photographer to capture every second during the celebration.
6. Impulses on discounts
So that you can have your wedding and not spend much money in the process, you should access the ceremonial packages. Many agencies have packages for you to adapt your celebration to them. You can pay for decoration at your wedding, food, photography, bar, or other services.
Agencies dedicated to helping you at the wedding in terms of services can give you up to 50 percent discounts. It would be best to take advantage of these royalties to have a well-organized celebration that no one complains about.
7. Local celebrations
You can motivate yourself to have a local celebration with the sole purpose of enjoying your wedding to the fullest with your family members. This wedding trend consists of guiding yourself by an agency that will organize the entire event. You can trust wedding promoters with the sole purpose of having the dream celebration that you have wanted so much.
8. Adaptability
Wedding agents must adapt to the latest wedding trends to help future spouses. The adaptability will allow the agency to provide the best wedding service without asking for money. As an applicant for these services, you will benefit from an affordable, highly helpful option with multiple options.
9. Outdoor weddings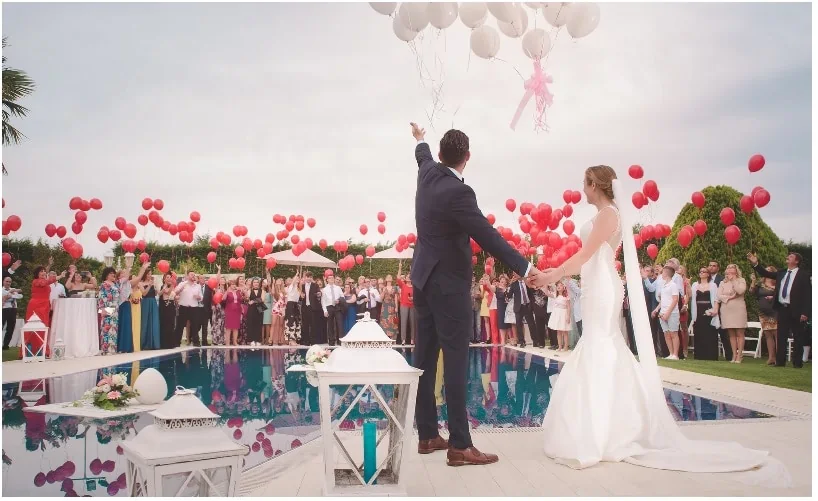 A great wedding trend is when you celebrate the outdoors with your loved ones. You should forget about weddings in ballrooms or churches and resort to those in open places. In this way, you will have enough space to organize your guests and agree to give a vintage touch to your celebration.
Outdoor weddings will allow the wedding photographer to capture great images at all times. You will have enough space to include a dance floor, a ceremony area, and even a bar area.
10. Virtual celebrations
The 2022 wedding trends stand out for complying with biosecurity measures and sticking to a virtual landscape. If you have a family member who lives far away from where the wedding will occur, you can invite them to attend virtually. With the advent of smartphones and tablets, this objective could meet without problems.
To achieve that virtual wedding, you only have to turn on the phone's camera and broadcast the celebration. Your distant family member will only have to connect to the room where you broadcast the wedding, so they don't miss anything. It is good that you also capture many photos of the meeting to upload to social networks.
Conclusion
Despite many circumstances that the world is going through today, it is still possible to organize a great wedding. As a future husband or wife, you will have to figure out how to make an impressive wedding that will captivate the guests. Considering the ten wedding trends for 2022, you will have enough ideas to organize the ceremony with your girl.