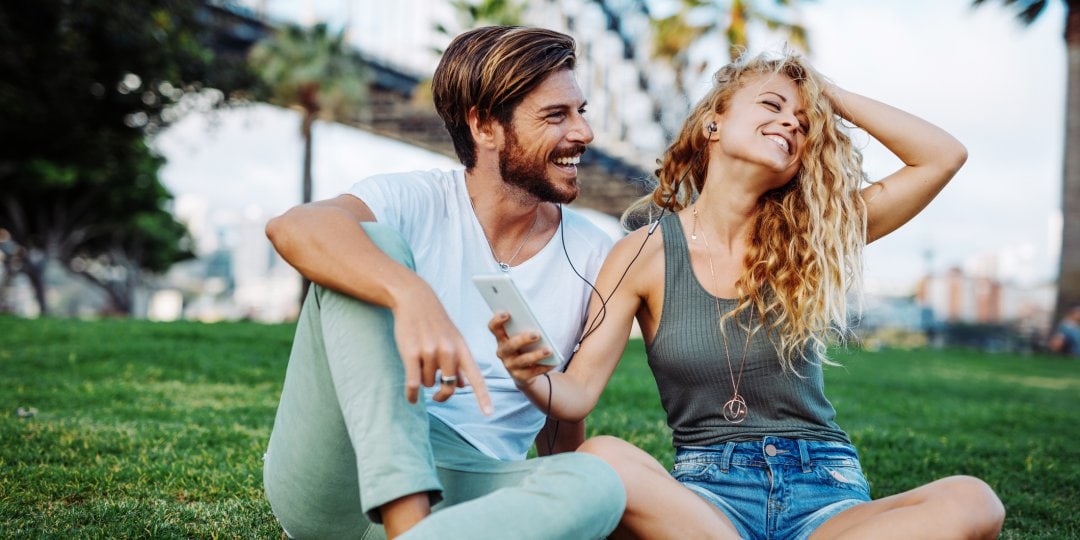 How Can Tech Innovative Improve Your Dating Life?
 Technology seems to be advancing at a quicker and quicker rate each year. These innovations impact everything about our day-to-day life as we can draw closer into one another despite distance and time. Indisputably, this has impacted how people date as it had changed the way we communicate.  Beyondthecharter.com has shared new technology trends that influence human communication on the dating scene and made it easier for singles to find and connect with each other.
Matchmaking Programs
One of the finest innovations for online dating is matchmaking algorithms. This saves singles tons of time and allows you to prioritize what you're looking for in a relationship. Through matchmaking programs, you're able to connect with people who you are likely to form deeper connections with and, therefore, are more likely to enter into a committed relationship. Furthermore, it has made people think about what they're adding to their profile and how they approach online dating as it may affect the kind of people they get matched with.
Digital Representations
As the internet has come into common use and what we can do online has expanded massively, it means we're able to accurately represent ourselves online. We're now able to be much more personal online and give people a genuine account of who we are. This makes dating easier as you can get down to the core of who someone is and see if they're right for you. You can be the authentic you that you want to be online without any limitations these days, making it much easier to find the right partner for you too as they'll be able to engage with who you are rather than just the part of you represented online.
Variety of Dating Platforms
As a single person, you now have so much more choice when it comes to dating online. Instead of a few go-to platforms, there are tons of niche and specialist sites alongside more generic platforms that will expose you to diverse communities and opportunities for dating. The innovations on the internet have enabled singles to connect with a variety of people they wouldn't have otherwise met, therefore providing you with greater possibilities for love.
Always Close-By
Modern devices allow us to be close together even if we're separated by miles and miles of water and/or land. You can connect with someone on the other side of the world and keep in touch with loved ones without any hesitation. This enables us to communicate more freely with one another and means you can take dating with you wherever you go.
Technology has completed changed how we date for the better and you can experience all these wonderful things with ease. Start taking advantage of these innovations and discover the wonderful side of modern dating without any problems.