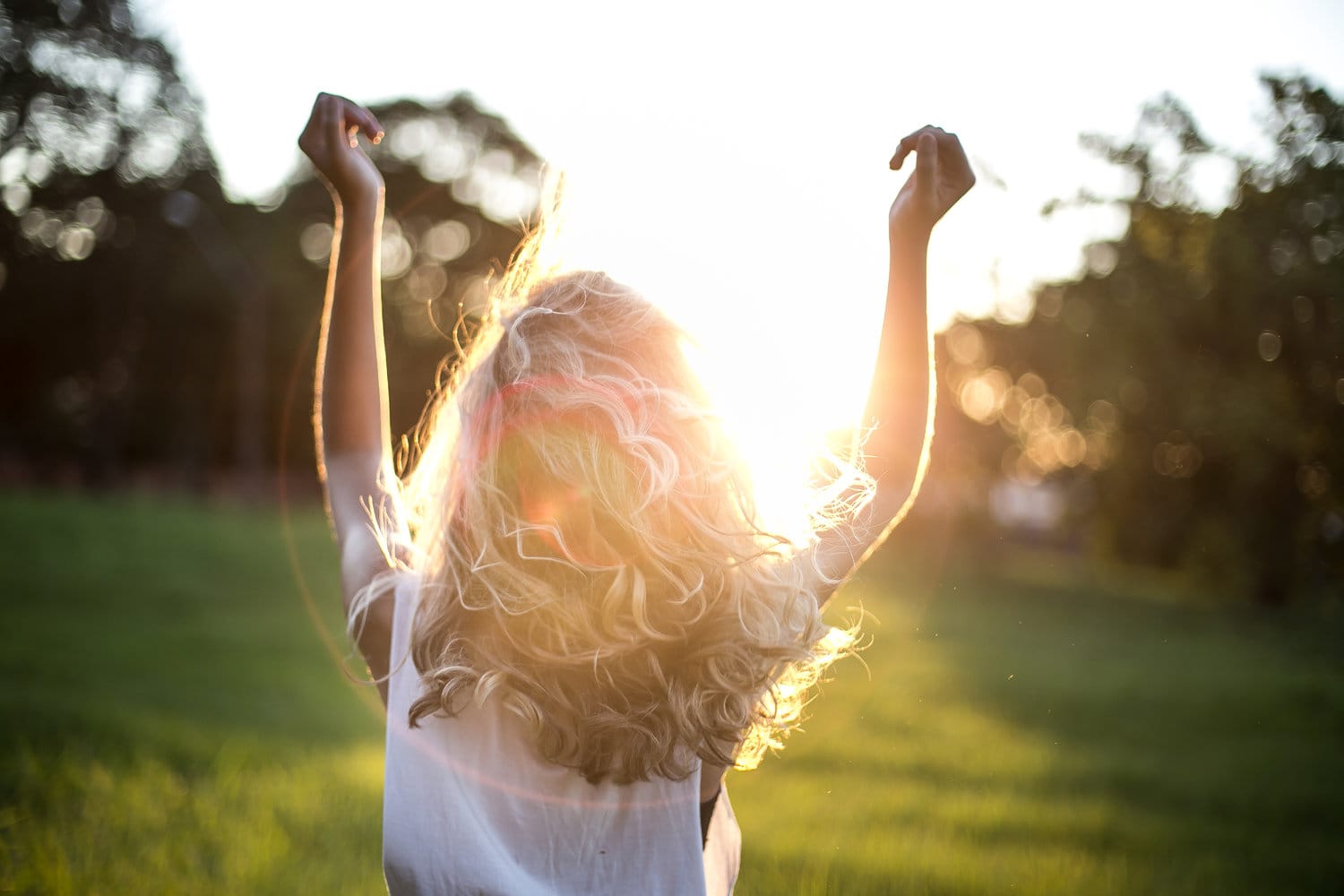 Personalized healthcare is becoming more and more important in patient care.
They don't want to be treated exactly the same way as everyone else. After all, what's affecting them may not be in the same way as someone else.
Patients also want an excellent experience. When they need advice, their healthcare provider must be able to lend a hand straight away.
Personalization ensures that doctors and physicians can give them the correct solution when they need it. And with advancements in technology, this has never been easier.
There is certainly a drive towards personalized healthcare is certainly taking shape. Here are a few examples.
Telemedicine
Telemedicine is the practice of providing healthcare to patients using technology.
Telemedicine is typically used by patients that are unable to visit a medical centre. This becomes particularly useful for patients that live in remote areas as they no longer have to travel for miles to get the care they need.
There are other advantages too.
For example, patients can use telemedicine to talk to a doctor directly, meaning they can get answers they need quickly. This is typically done over an app through a live chat feature.
Patients do not have to wait at a reception desk or a phone call back. Simply send the message from the app and the doctor will respond when they are free.
Telemedicine also provides patients with specialists if their condition is more serious.
In some cases, there might only be a handful of people that know it inside-out. For people in remote areas, this makes it unlikely that these are in their close vicinity.
With the help of telemedicine, patients can stay within their own network but still consult with specialists, no matter where they are across the country.
Finally, telemedicine can give patients complete transparency.
If they are unhappy with their current provider or they are moving and need another doctor, patients can look at previous patient experiences and ratings to make their decision easier.
In a more serious scenario, if a patient becomes suddenly ill, urgent care is required. Unfortunately, it's impossible to predict when this happens. During the weekends when practices are closed, there is no one available to help, so patients are forced to look at other centres that could be very difficult to get to.
Not only that, but the costs of these other medical facilities will be different – even those that are in a similar area.
Telemedicine prevents patients from stressing about where they can go and how much it's going to cost. Apps can give them all the information they need quickly so they can act in the best and most efficient way possible.
Telehealth
Telehealth is similar to telemedicine but covers a broad range of health information services. The main aim of telehealth is to improve the convenience of healthcare.
Many companies are revolutionizing the delivery of personalized medicine.
One way they are doing this via health tracking apps. Patients can record their daily activity in an app on their phone or tablet such as how many calories they've burned that day or the number of steps they've taken.
Wearable technology is also on the rise. The data collected can be analyzed by doctors and healthcare providers to provide a personalized outcome.
For example, one popular wearable device is a heart-rate monitor. Patients with a heart problem had to remain in a hospital while their doctor monitors their condition. With the use of telehealth technology, patients can now go about their day and live their lives as normal.
Patients can also benefit from personal health records (PHRs). They enable patients to view their medical details anytime they need them from either their mobile device or computer.
Doctors can also benefit from the use of PHRs. For example, the emergency services can quickly access health information and take the best action. They can check things like previous health problems, whether they are taking any medication and their healthcare provider's contact information.
Furthermore, if there is a need to consult a specialist, doctors can share these patient records easily to get their opinion. Patients don't need to wait for this referral and allows specialists to focus on the most urgent task.
At-Home Testing
At-home testing is another factor driving personalized healthcare. Again, the convenience is popular with patients.
This particular innovation means that patients can save money on their healthcare costs and, again, avoid having to wait at their medical practice before being seen.
At-home testing also addresses the big privacy issue that affects the healthcare industry. The only people that should be able to view health information are the patient and their doctor. At-home testing ensures no that shouldn't see any of this sensitive information doesn't.
There are plenty of ways you can treat yourself from home. You can pick them up online or over the counter at your local pharmacy.
One of the best around right now is the imawareTM at-home blood test. This particular kit tests for celiac disease.
Around 1 in 100 people have celiac disease but many people don't actually know that they have it. By using this excellent piece of equipment, patients can get the vital information they need quickly.
Since celiac disease is hereditary, someone in their family will likely also have it if they do. At-home testing can assure patients and their families without everyone having to go to a specialist that would quickly rack up the costs.
This is just one example but it shows how effective at-home testing is. As patients demand more control, nothing comes close to allowing patients to treat themselves.
Personalized Healthcare Is The Present And Future
The days of treating everyone the same are over. Personalised healthcare is now the norm and it's only going to improve as technology advances and practices improve.
The three methods described show that personalized healthcare is, and will continue to be, the most effective form of healthcare.
From physical to mental health, personalization is the present and the future of healthcare.