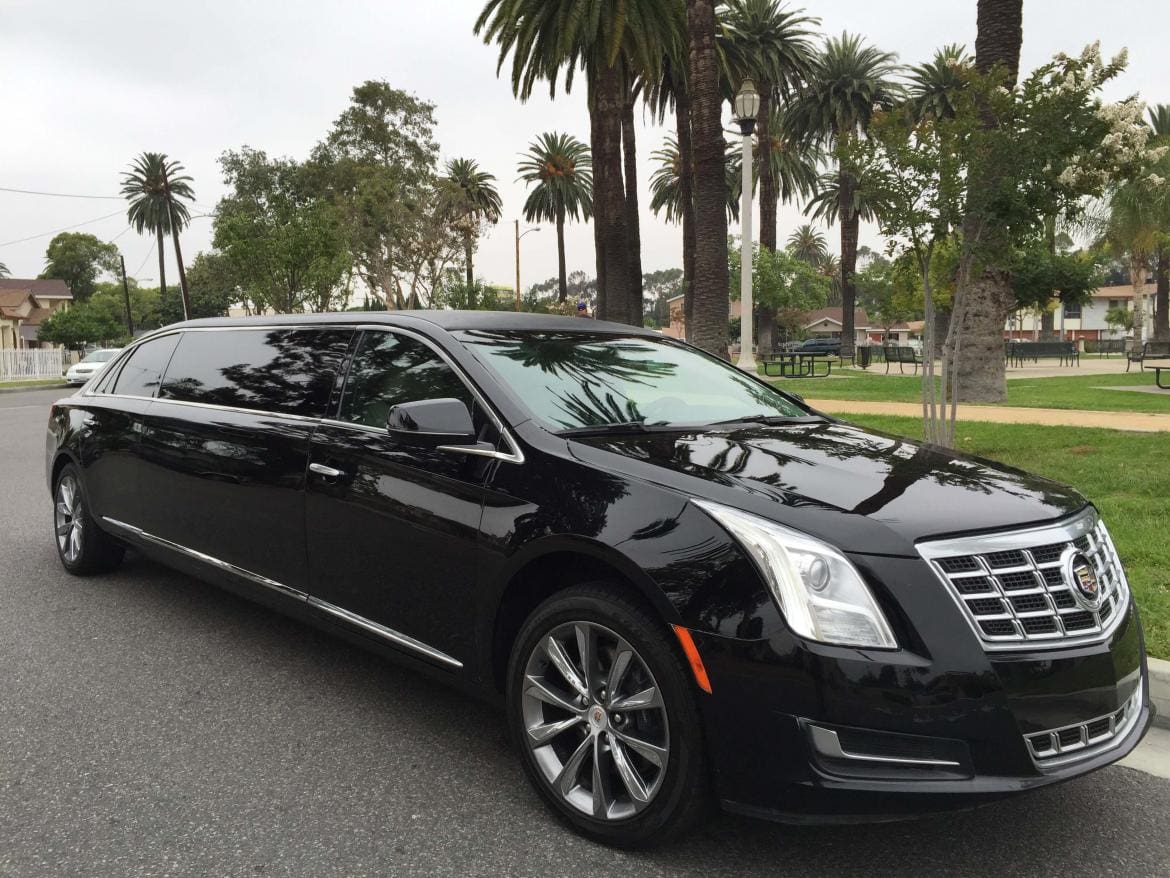 United States made the first generation stretch limousines in 1928. At that time there were no vans or mini-buses available, so these vehicles that were spacious enough, were used to carry the people and their luggage around. Later on these limousines became a status symbol and they rapidly became famous in the circle of celebrities and the elite of the town. Due to their high prices though you won't be able to cash your car or sell any car  to buy them but they are still worth checking out.
Checker Aerobus: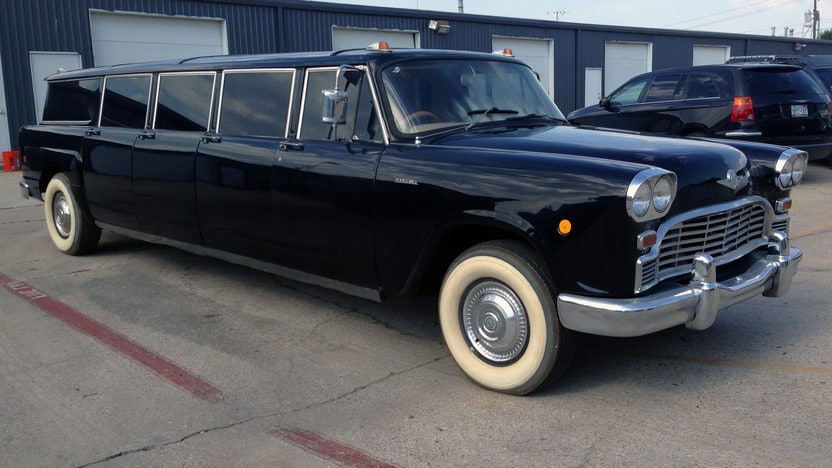 Made from 1962 until 1977 on two different wheel-bases, the Checker Convoy or the Checker Checker Aerobus was built by Checker Motors Corporation. As we understand from the name, this vehicle was originally meant to be used as an airport shuttle and was basically an extended model of the famous Checker Marathon. A total number of 3,568 units of the Checker Aerobus were made.
Lamborghini Countech: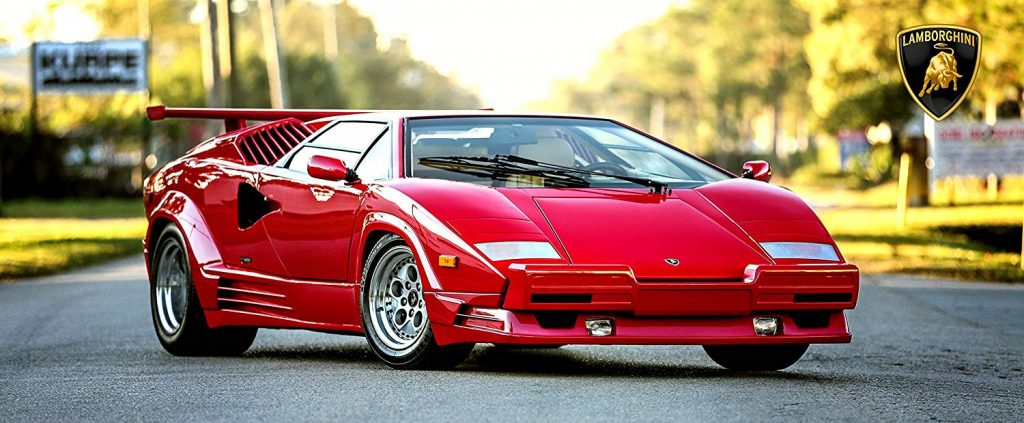 Made by Lamborghini from 1974 to 1990 this mid-engine sports car was based on the "Italian Wedge" design language. The car was not originally a limousine but in the US, the design was changed and it was converted into a six meters limousine. The vehicle did not have any original Lamborghini made parts. The car had fiber glass windows and was powered by a Ford 2.8 Litre 6 cylinder engine.
Cadillac XTS Limousine: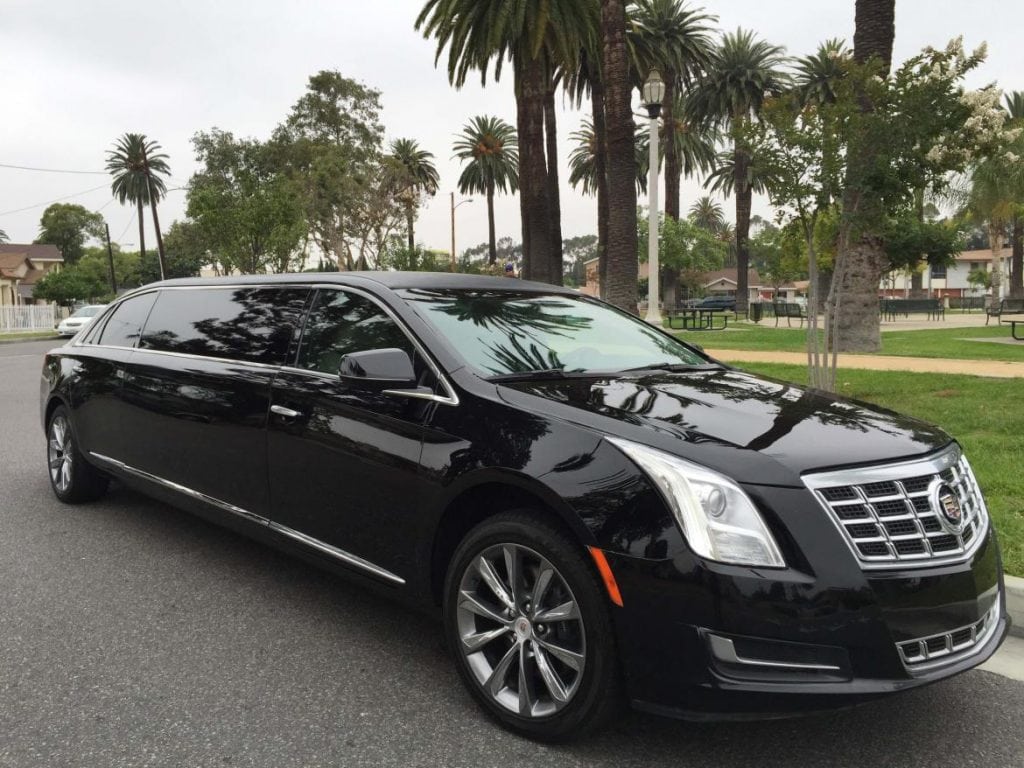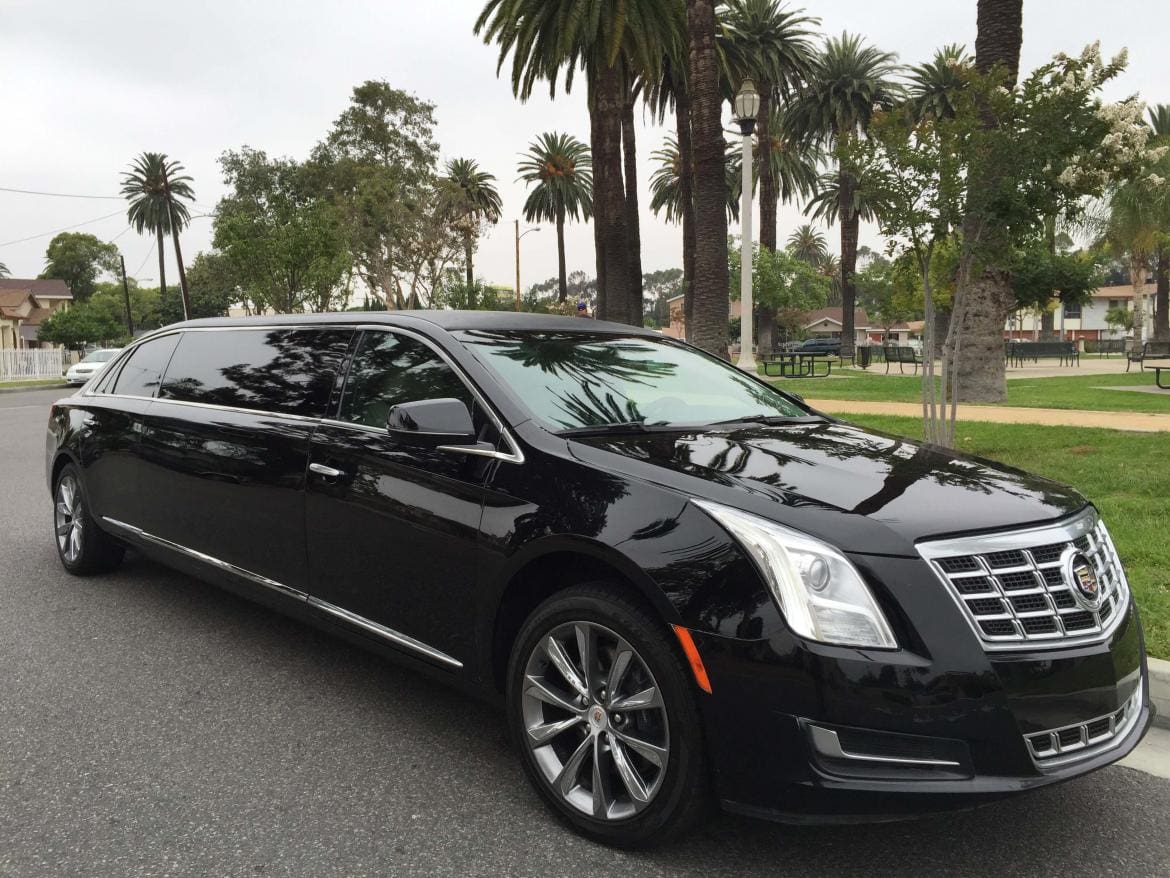 This was a new model of Cadillac XTS and had the feature of three doors on each side of the car. The car made its debut in 2012. It has a high-powered six cylinder engine and has the feature of all-wheel drive which lends excellent control to the driver. This feature makes it highly suitable for driving in mountainous regions. The model includes many luxury add-ons, like a rear centre console and illuminated door handles. Both the non-stretch and stretch versions include luxury add-ons, such as, ambient lighting, surround sound premium audio, rear-seat climate controls, standard leather seating, on-board bars and heated seats. Read story sell your car dubai
Austin FX4: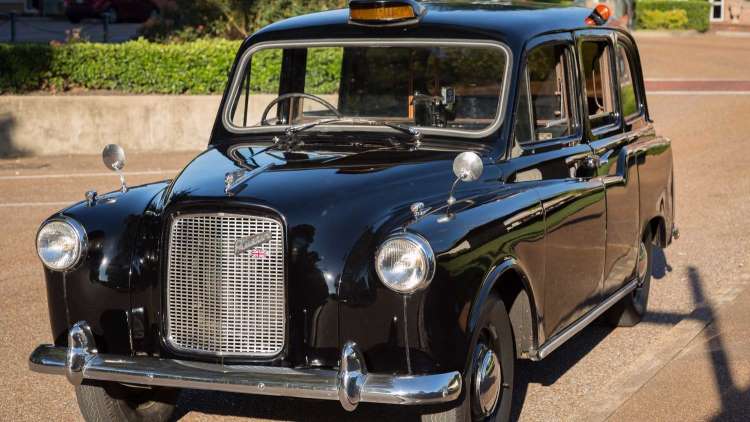 The manufacture of this taxi-cab was from 1958 to 1997. Austin sold this car from 1958 to 1982 and after that Car-Bodies bought its rights. It was produced for two more years after which London Taxis International bought the intellectual rights and produced it further. It was believed that a total of 75,000 FX4 were made.
With some slight modifications the new Austin FL2 Hire Car was the limousine variant of the FX4. Unlike the original car, the new model comes with a diesel engine. The FL2 Hire Car had been manufactured as a private hire and limousine trade.
In 1982 the FL2 was relaunched as the FL2 London Limousine with the added features of air-conditioning and a host of luxury options such as, customs sound system and a cocktail cabinet.