As a homeowner, you want to improve your residence not only to make it more comfortable for you and your loved ones, but to improve the value of the property as well. In this day and age, there is much more that you can do with regard to home security, in comparison to previously getting new locks and keys. There are a multitude of smart technology add-ons that can improve your quality of living and make everyday tasks much easier. These tech updates are ideal for homes of all shapes and sizes, and some are even beneficial for people who are disabled or have limited mobility.
Adding Cameras
In the past, you had to guess who was at your front door before opening it. You might have an outdated outdoor motion sensing light that provides you with nothing more than additional visibility. Nowadays, homeowners are choosing to add cameras both to the inside and outside of their houses. These cameras can even be integrated into your doorbell, allowing you to see who is at your door before opening it. Some cameras are attached to outdoor lights, enabling owners to see exactly what and who is around. Oftentimes, the camera will connect via WIFI or Bluetooth to your device. You'll receive an update when motion is detected around the camera.
Using Smart Plugs
Smart plugs are plugged directly into a typical outlet, but they work much differently. You will then plug whatever is needed, like a lamp or heater, into the device. You get to control the appliance from your smartphone or tablet, even if you're away from the property. This means that you can turn on lights, heaters and virtually anything else that is needed without physically having to be there to do it. No longer will you need to mess with a complicated timer thanks to the help of an intelligent plug device.
Installing a Home Elevator
Home elevators are all the rage, since they add ease of mobility and sophistication to any style house. By working with a residential elevator manufacturer, they can come to your home, assess where the new structure will go and begin work to install it. You can then use the elevator to get up and down multiple floors. This tech add-on is especially beneficial for owners who are disabled and can no longer climb the stairs.
Mesh Wifi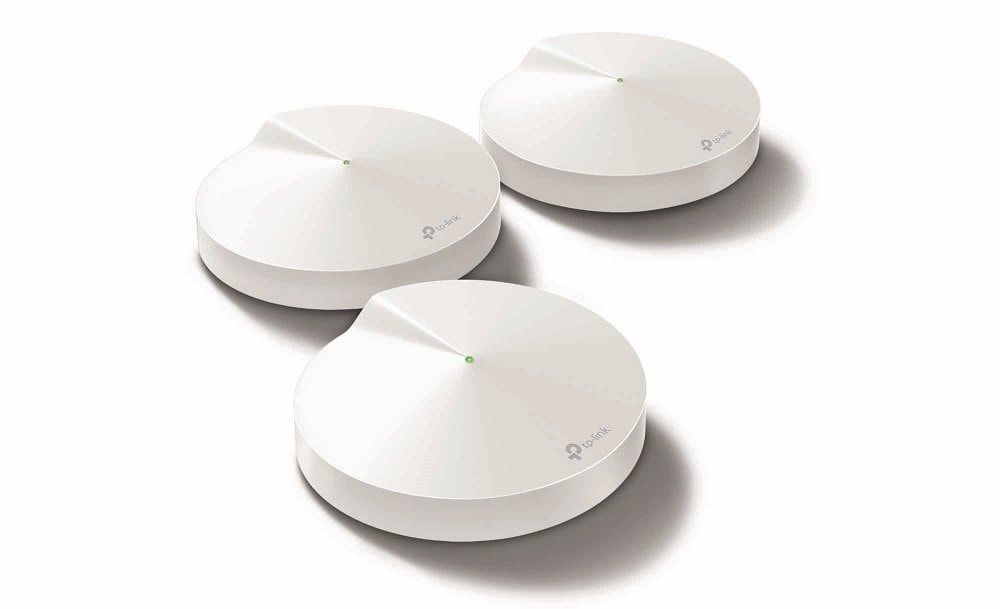 Known as the best value in the market, Deco Mesh WiFi delivers the best home wifi systems at affordable costs. Deco WiFi is built to eliminate dead zones and provide uninterrupted WiFi throughout your home. With a 3 step setup via mobile app, Deco WiFi is simple and convenient mesh wifi that fits all homes, small or large. TP-Link's Deco Mesh WiFi is an excellent performer as it's packed with robust features including the ability to serve as a home automation hub that controls numerous smart home devices.
Robot Vacuums
Vacuuming and sweeping your floors takes time and can be quite a hassle when you have other things to do. Fortunately, a robot vacuum does all of the work for you and can even be set on a timer so that it works at the same time every day. These cleaners can work on both carpet and hardwood floors. The machine essentially scans the room, clearing away dust and debris so that you won't need to get down there with a dustpan yourself.
Smart Faucets
Smart faucets are attached to your plumbing system and are used to help save water both for sinks and showers. Not only will this reduce the amount that you pay on your water bill each month, but you're conserving energy and truly only using what is needed. The faucet is told to shut off after a specific amount of time, lessening the amount of water that you and your family will use.